There is just something about having guests around, oftentimes for more than one night, that makes me want to do a crazy amount of cleaning…Like, they can't know we actually live here, kind of deep clean.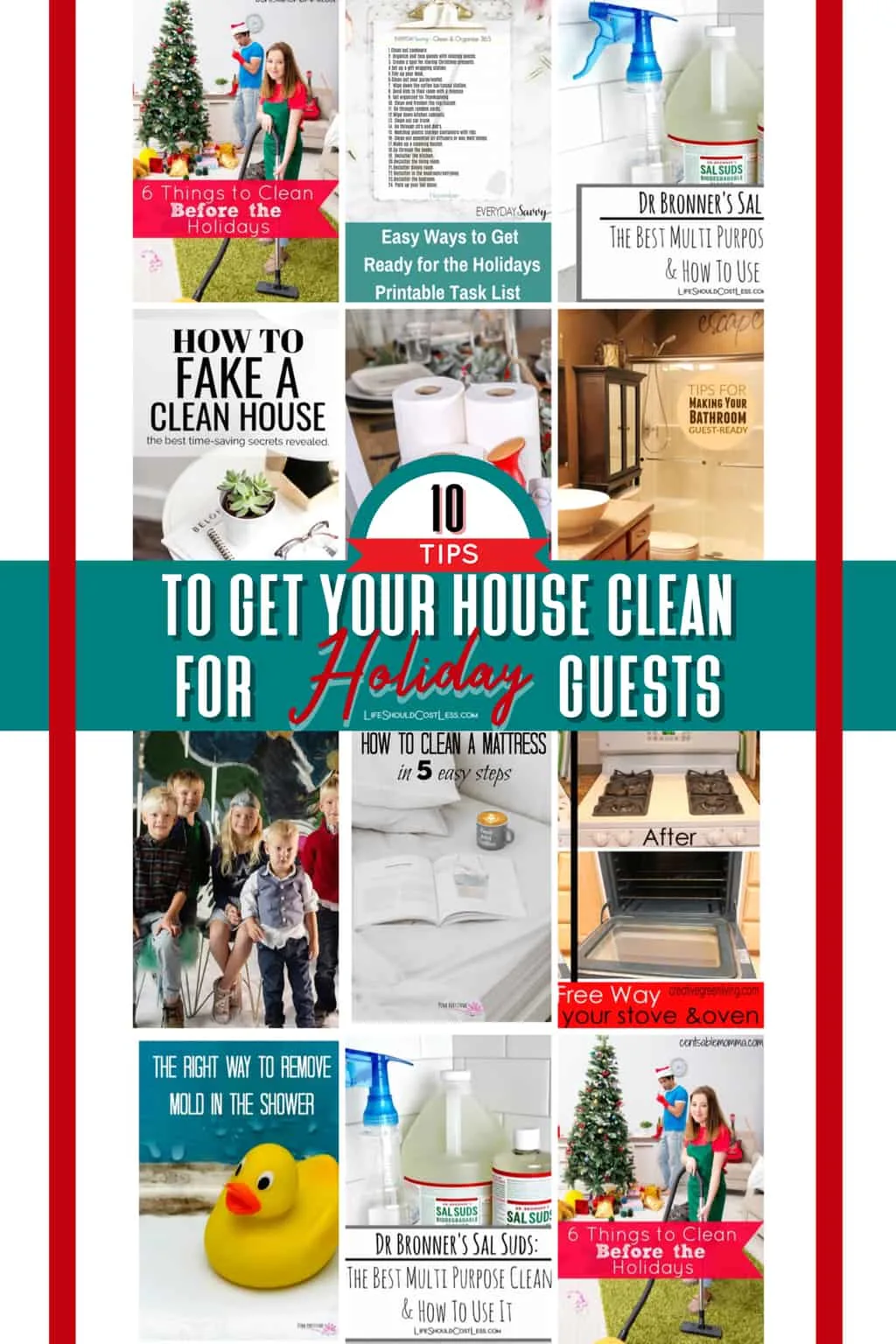 It's not a healthy attitude…I know, I'm well aware, but I thought that I would share some of the best cleaning tips & resources I have found around the internet to help you get your cleaning game up to speed this holiday season too.
Here are Ten Tips For Getting Your House Clean For Holiday Guests and just visitor ready in general(the title is the link):
How to clean & freshen your Mattress in 5 easy steps.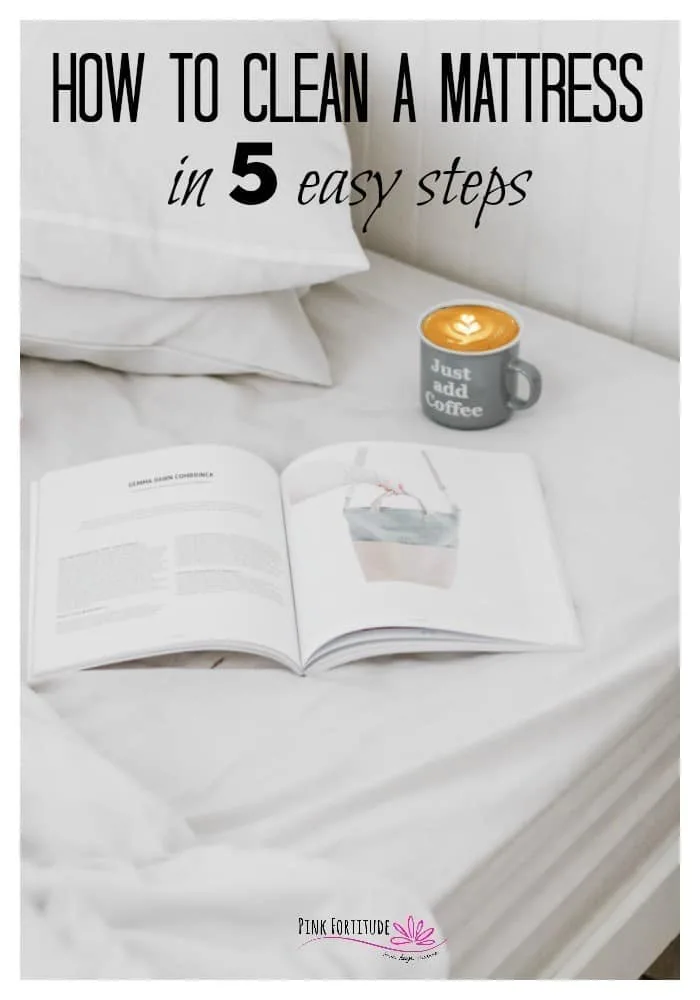 Here's how to clean your mattress in 5 easy steps – the all-natural way and without chemicals or a vacuum cleaner!
The right way to remove Mold in the shower.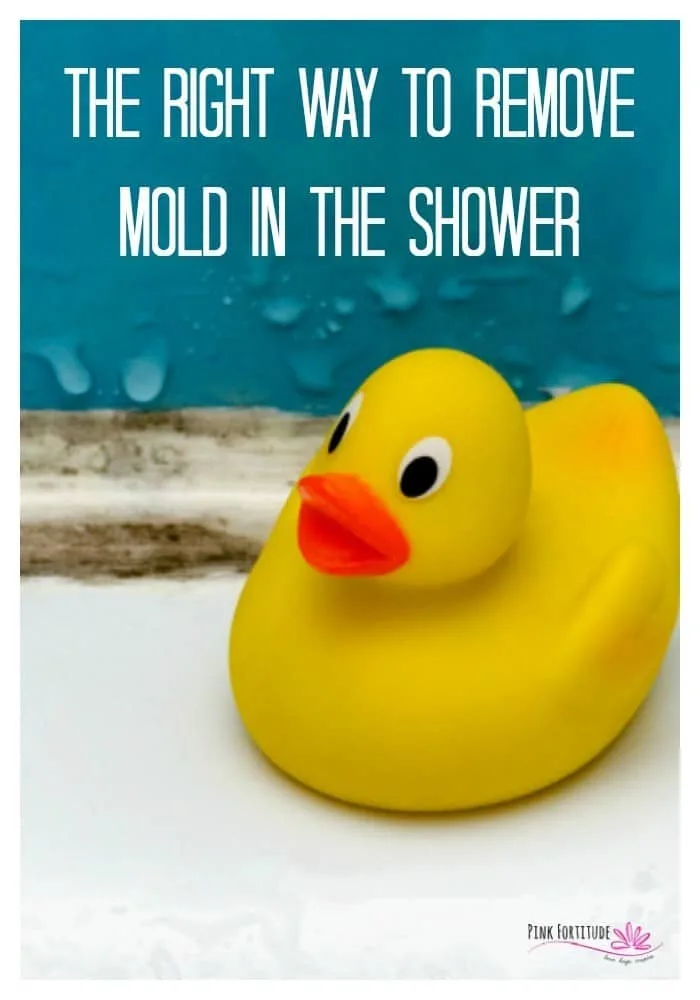 What is safe to use? Is there an all-natural method to remove mold? How do I keep the mold from coming back? All of the answers are right here.
Get ready for the Holidays with this Clean and Organize Printable.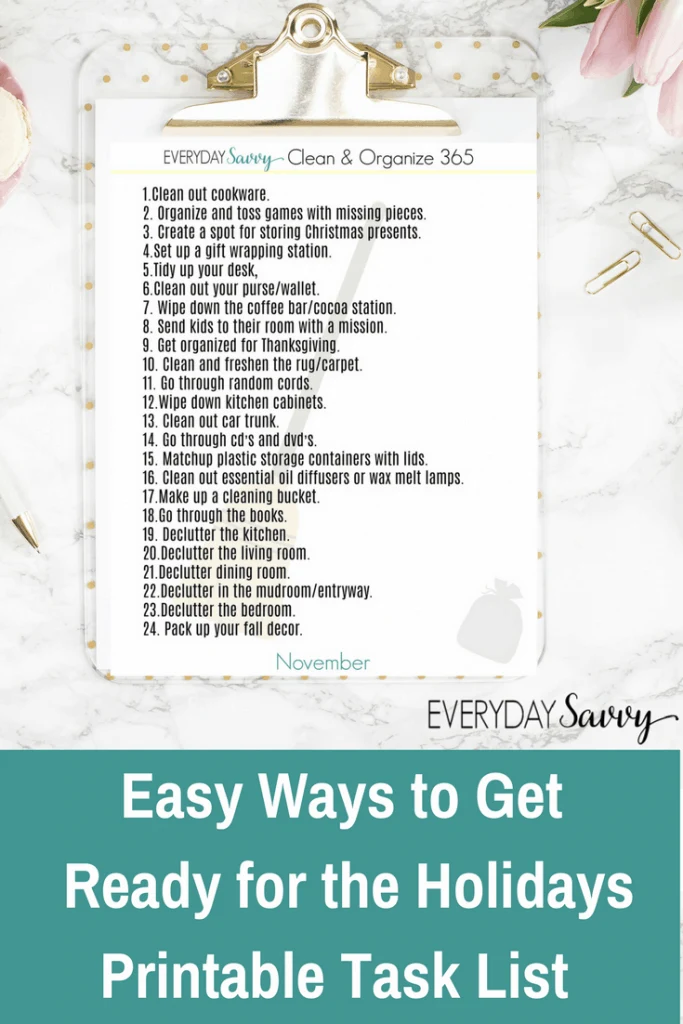 As we settle into the end of the year and the busy holiday season it is time to purge, de-clutter, and prepare for enjoying family more and things less. This is the time to be brutal in deciding what to get rid of- if you don't love it or find it useful now is the time to just toss it out! Lightening up the load around the house isn't just so you can load up on more for the holidays, it is so that you can worry about less, clean less, and enjoy more.
Sal Suds: The Best Multi Purpose Cleaning Product & How To Use It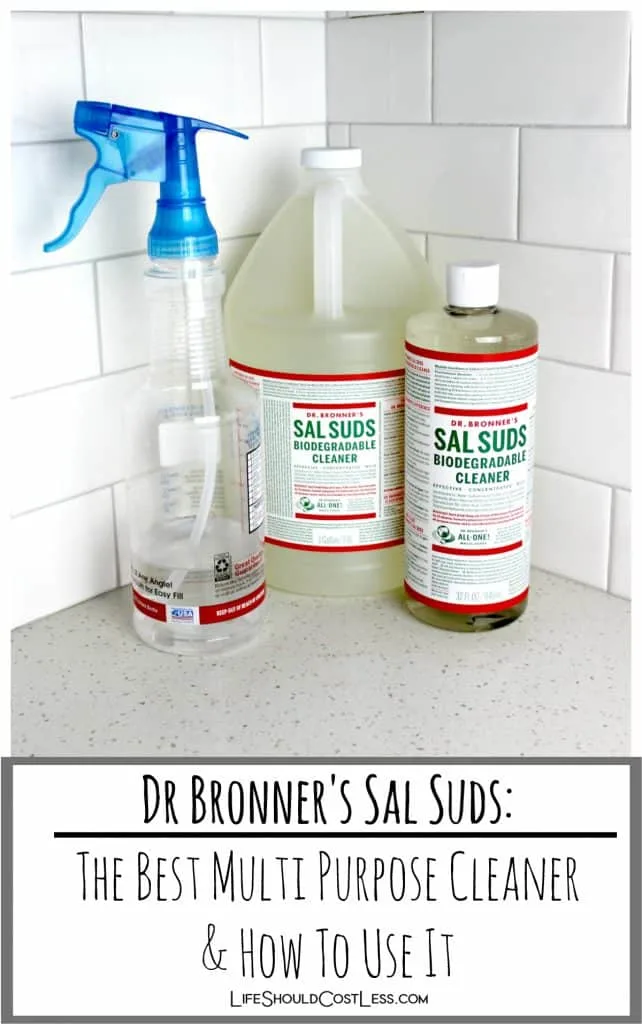 This Stuff is Amazing!! I'm going to show you all the reasons I think it is the best cleaner around. You'll be clearing out all of your other cleaning products in no time because it's one of the only things you'll need to get your house squeaky clean.

How to have (or be) Flexible Houseguests
Being (or having) house guests isn't as easy once you have kids. Here's how you can maintain the benefits of your normal routine while being flexible and having a great time with family and friends. You can maintain the benefits of your normal routine while being flexible and having a great time with family and friends.

How do you get your home ready for guests when you don't have time to clean? These secrets will help you fake a clean home and impress your guests.

6 Things to clean before the Holidays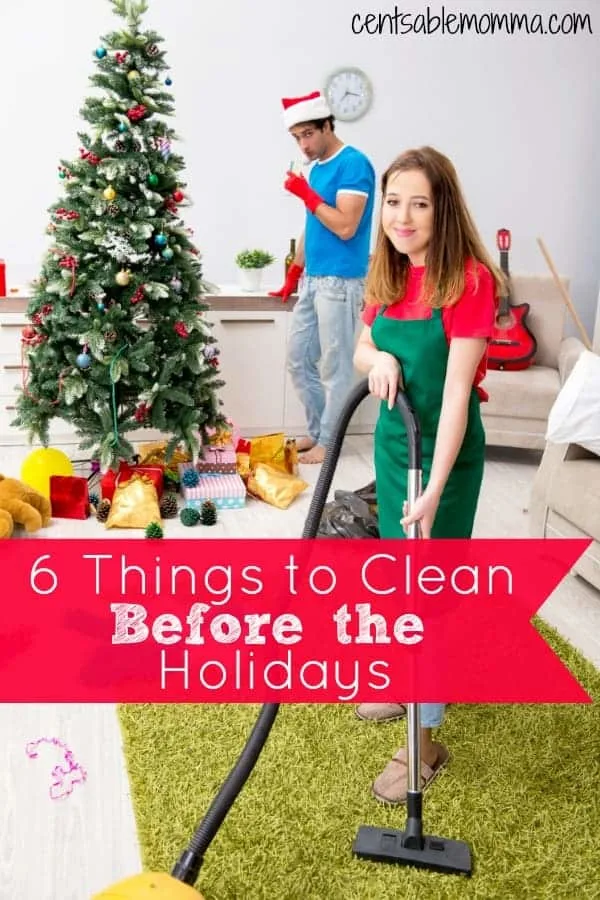 How to deep clean your Oven and Stove without harsh chemicals.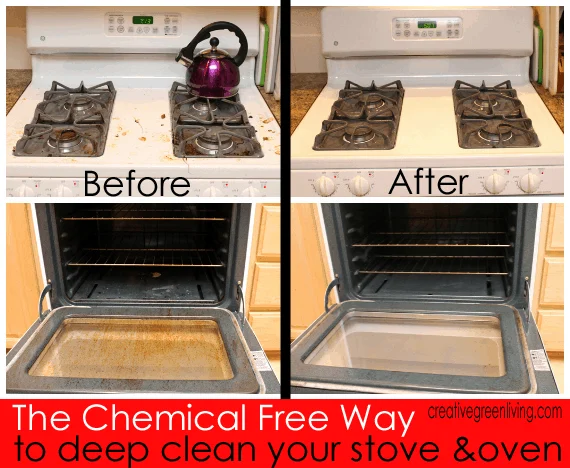 Deep cleaning your oven is just something that is not entirely fun to do. Wait till you see what I have found to make it so much easier!

The Ultimate Guide for hosting Holiday Guests.
Sharing tips and tricks on Holiday entertainment as well as the essentials you need to have before your holiday guests arrive. This is the Ultimate Holiday guide you need to use to help you get ready for this upcoming holiday season.

Tips for making your Bathroom guest- ready.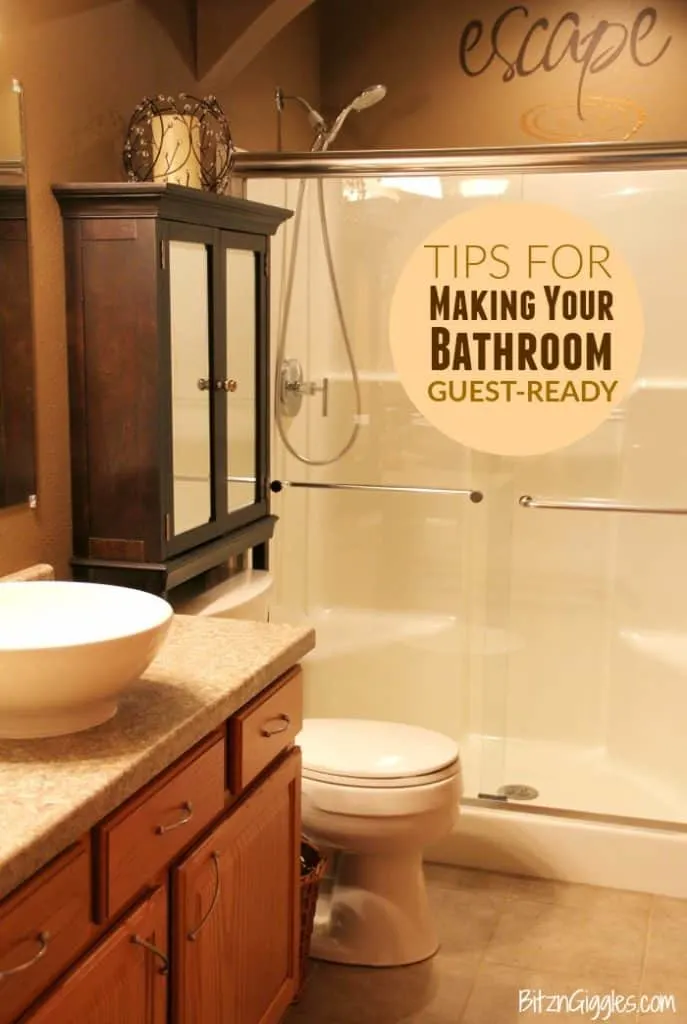 There's one room in the house that cannot be missed when planning for company. Here's how to make your bathroom shine and leave a lasting impression on your guests!

If only the motivation to get up and get these cleaning tips done were found while scrolling through this post…lol.
Oh well, if you're like me, seeing other people's clean home makes me want to clean mine too, so it should definitely help in the motivation department.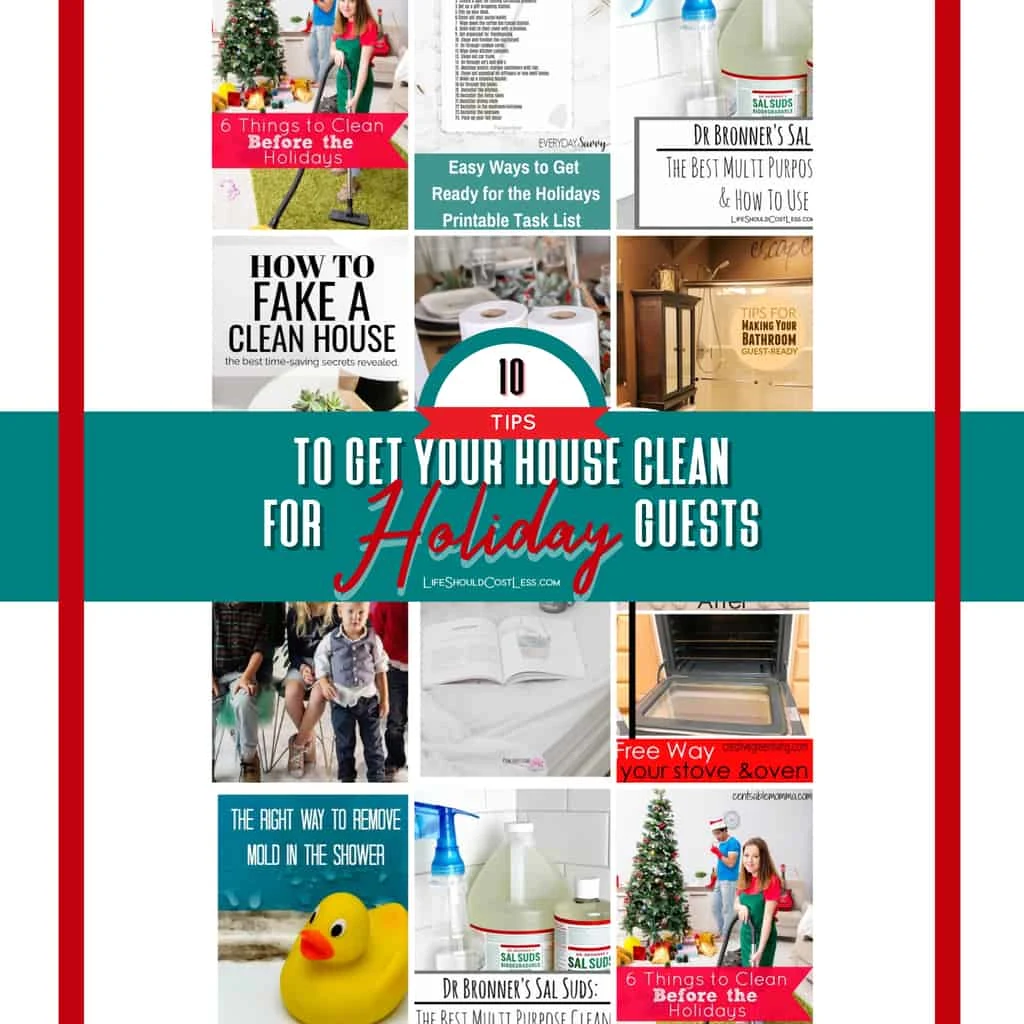 Thanks so much for stopping by my site! If you liked what you saw, please make sure to share it via social media!
Other ways to show your support are to follow and/or interact with me on Pinterest, Instagram, Facebook, YouTube, or by Subscribing To My Emails List.
If you purchase suggested products through Amazon, the cost to you remains the same, but I make a small commission on everything in your cart. Also, if you ever need to buy it again, you can always come back to my site for the link…just sayin';).
If something was particularly helpful and you would like to donate directly to my site, you can do so via PayPal, here. I'm a single mom of four, so every little bit helps.
P.S. You may also like my entire cleaning section
Here are links to five of my other posts that you may also like: