Hey There, I'm Sarah!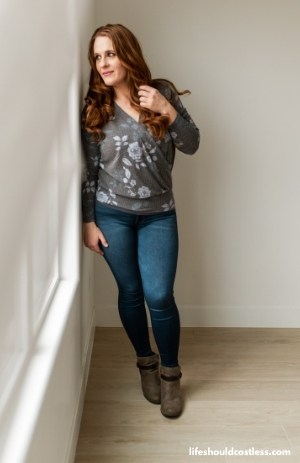 A late 30's mom, stretcher of dollars, & lover of sweets. I've always got a project going, cleaning tip, recipe, or something fun to share. To read more about me and this site,
click here.
Categories
Top Shared Posts
Some of my posts may contain affiliate links or suggested products. If you choose to purchase through these links, your cost remains the same, but I receive a small commission. Thank you for your support!
Misc. Info
Archives
As Seen On