Welcome to the index for the most educationally informative coloring sheets on the planet! Where each topic also includes lots of fun and interesting fully researched facts about the topic, tips and tricks to get the best results possible, as well as any color questions answered so you know exactly which colors go to what.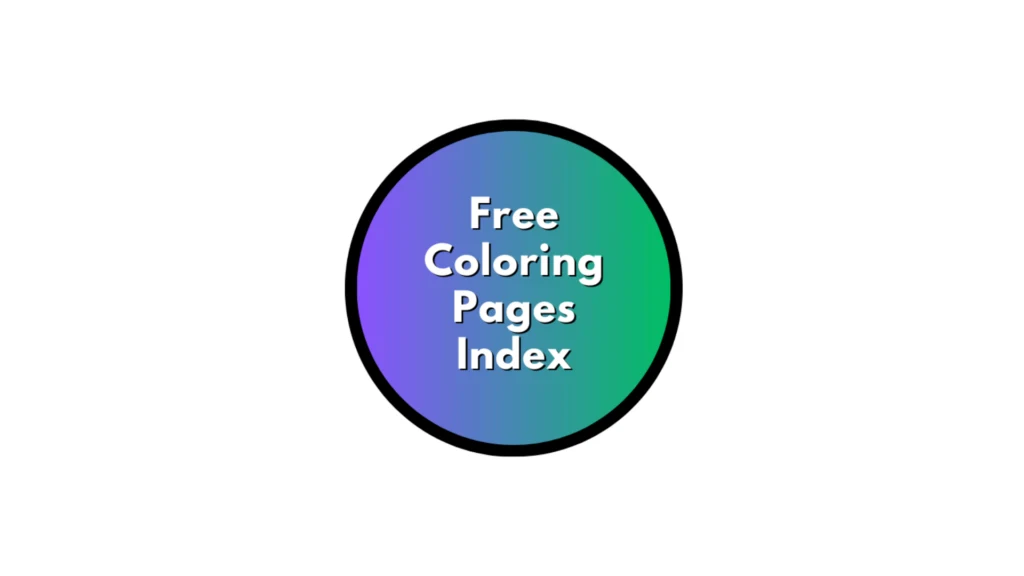 Here is access to all of my free printable coloring pages all in one place and organized alphabetically.
If you click on the heading for each category it will take you to a carousel of all of the options.
If you select an individual (bulleted) item it will take you to that specific article directly.
Table of Contents, Skip Ahead To What You're Looking For
Animals / Birds
Animals / Insects
Animals / Mammals
---
Nature & Weather
---
Botanicals / Floral & Misc
Botanicals / Fruits
Fall Coloring Pages