The painless way to wash walls, is probably also one of the easiest ways to wash walls!
I don't know why we always seem to do things the hard way. I guess it's human nature to do things the way you were taught? Though when it comes to cleaning, if the hard way is the only way you know how, it's not going to happen as often as it should.
Which just won't do when you have little ones about that depend on you to grow up in a healthy environment(let's face it, there are days that I would really rather not do any cleaning, but I do the best that I can anyway because I love my kids). Which is why I am always on the lookout for a better way to do things.
If you know anything about me, you know that I try to make things as simply as possible, but I still want the same results as if I did it the hard way.
This is why I want to share my super time saving tip for washing walls. It just so happens that I figured out this method of washing walls when I had such a large task ahead of me that I was so overwhelmed at the thought of it, that my choices were either have a good cry and do it anyway(taking maybe a couple of hours), give up and let someone else worry about it, or to figure out a solution. Lucky for us all, I decided to figure it out.
Washing the walls this way literally cuts the time and effort down to a fraction of what it used to take…especially if you have a home with vaulted ceilings like I do. No need to get out a ladder and risk your safety!
Before I share with you all my tip for the best way to wash walls, I wanted to share with you links to five of my other cleaning tips, so make sure to check them out too:
Now back to learning The Painless Way To Wash Walls.
All you need is a sturdy large pad mop (this is the one that I use and LOVE)and your choice of multipurpose cleaner.
(I use Dr Bronner's Sal Suds, and if you want to read my post about how awesome it is you can see that here) in a spray bottle (a bottle filled with warm water and maybe a drop or two of soap works too).
Work top to bottom, left to right, and gently spray (more mist than stream) the wall down with your cleaner of choice.
Apply some pressure and literally mop the wall.
It seems to work best using a side to side motion then work your way down.
It really is just that easy!
I usually grab a rag to help me with the bottom where the molding is, but doing it this way saves SO MUCH TIME! I've even done this successfully to get soda off of a ceiling that didn't have a super-thick texture (you know, that task that I mentioned earlier that made me want to cry).
Anyway, this method has literally saved me several hours of cleaning in the last few months alone since I prepped my condo to put on the housing market, re-cleaned when I moved out, and now I'm doing it in my new house because literally every wall is dirty!
I've only tried it with the kind of mop that I have, I found this mop at my parents house on one trip down south and was so impressed with it that when I got home I promptly bought myself THE EXACT SAME MOP and a SECOND WASHABLE PAD because I love it so much (it's super sturdy and this is coming from someone that has snapped her fair share of mop handles over the years…whoops).
It's so nice having a mop that will last years, if I take care of it, instead of a couple of months like it was frequently in the past. I am hoping that this time saving tip will make your deep cleaning routine a bit more bearable. Happy washing everyone!
*Please note that if your walls are really dusty you are going to want to take care of that first. Otherwise it'll just make them look muddy after the first pass. If dusty is the case, I find it helpful to take my mop, with a fresh pad cover on, and just use the same mopping motions as I use when it is wet. This should remove most, if not all, of the dust. You can always just keep swapping out the pad and repeating until it's as dustless as you want it to be. Then just go ahead and wash your little heart out the way that I suggested(with a fresh mop pad on there of course)!
** I mop my tile this exact same way except I use a 70/30 water /vinegar solution to spray it down. It also cuts the time I spend mopping down to a few minutes, even in my large kitchen and dining room. How does it save so much time you may ask? The pad on the mop is huge so it covers a large surface area at once.
*** Certain cleaning solutions can leave your walls sticky if you wash them this way. You can always follow up with a water "rinse" spritz with your spray bottle and a fresh mop pad to avoid this.
Well, what do you think? This is actually my most popular cleaning tip (to date it has had more than a million views and has been shared by some huge websites, so that's been exciting! ).
Thanks so much for stopping by my blog! If you liked what you saw, please make sure to share it via social media!
Other ways to show your support are to follow and/or interact with me on Pinterest, Instagram, Facebook, YouTube, or by Subscribing To My Email List. If you purchase suggested products through Amazon, the cost to you remains the same, but I make a small commission on everything in your cart.
If something was particularly helpful and you would like to donate directly to the blog, you can do so via PayPal, here. I'm a single mom of four, so every little bit helps. Thanks so much! ~Sarah
P.S. You may also like my entire Cleaning section as well as my DIY section.
Don't forget to check out five of my other cleaning tips (the pics are links):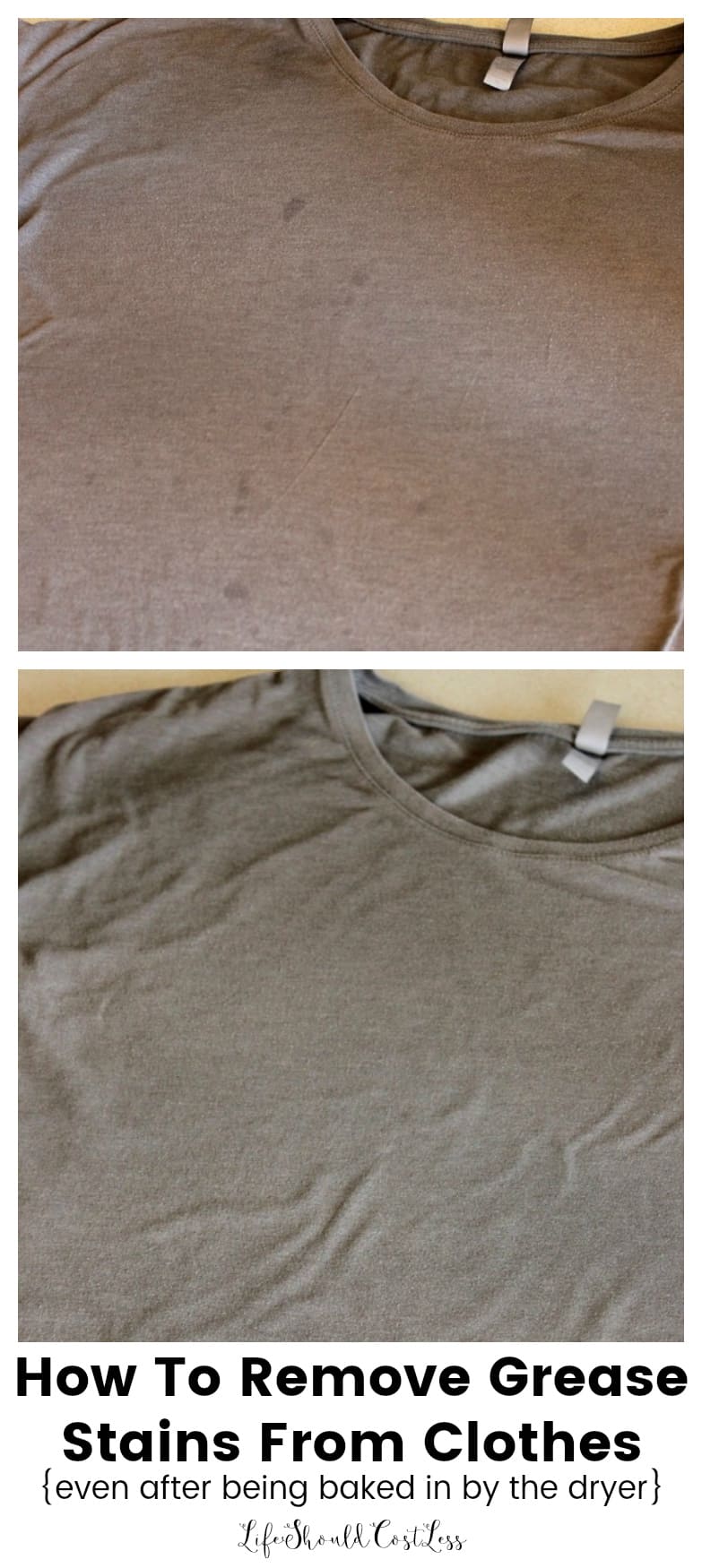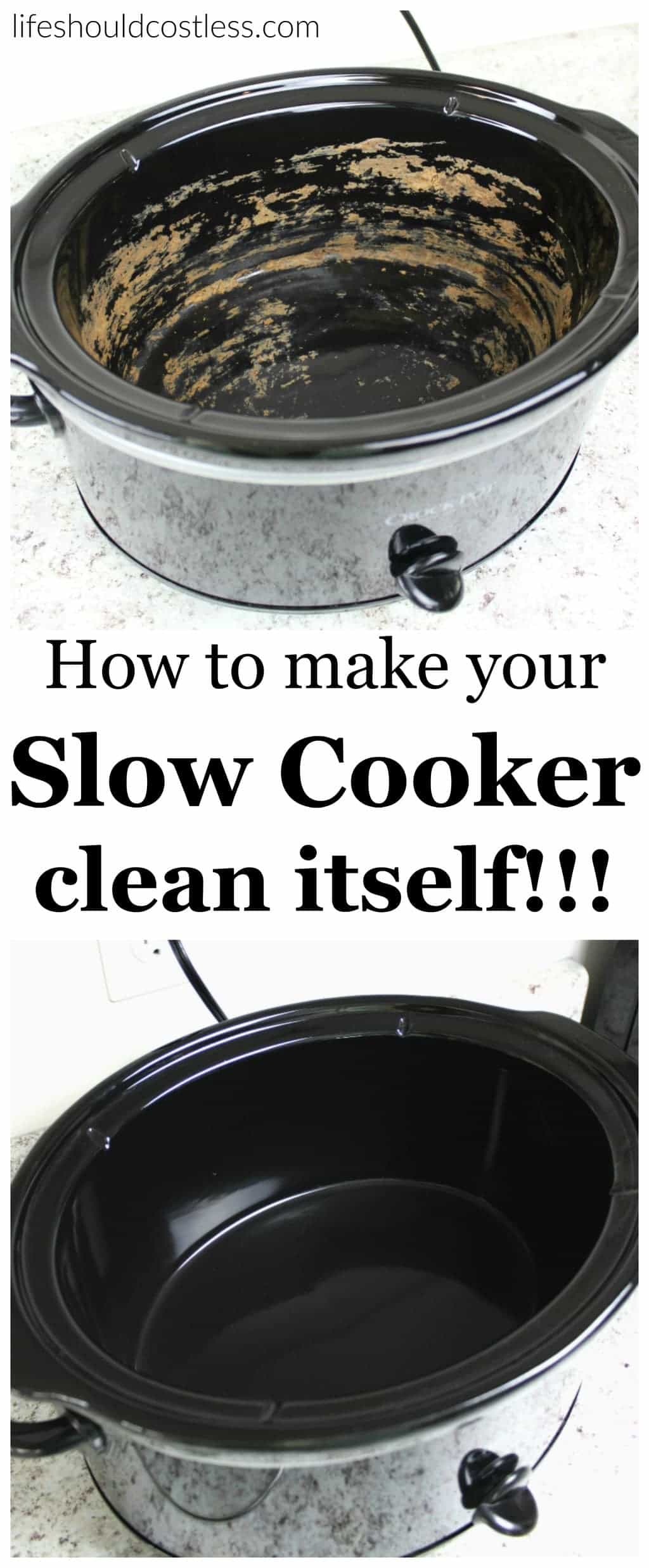 *Reposts: Please note that this idea/post was originally posted to this website on 08/03/2013 but it was in great need of a refresh so it now is more user friendly/shareable.