For a really long time I was not a fan of using a wax warmer because it always seemed like it was not only a hassle but also a mess to deal with when it was time to switch out the wax. However, after moving this last time I knew that I needed to work on making my new place feel more like our home and part of doing that is sometimes enjoying a sweet scent. Candles are out of the question because I won't deal with soot on the walls and ceilings…it always makes me feel like my home is dirty after burning them, so I decided that I had better figure out a solution so that my girls and I could feel even more at home.
My "ah ha" moments always seem to come when I am doing something completely unrelated to a problem that I want to solve, so it was not out of the ordinary for me to have one when I was baking muffins. I remember thinking, "I wonder if one of these silicone baking cups would work to handle the mess"…so I tried it and I am happy to report that scraping wax out of a warmer is something you and I will never have to do again. Hallelujah!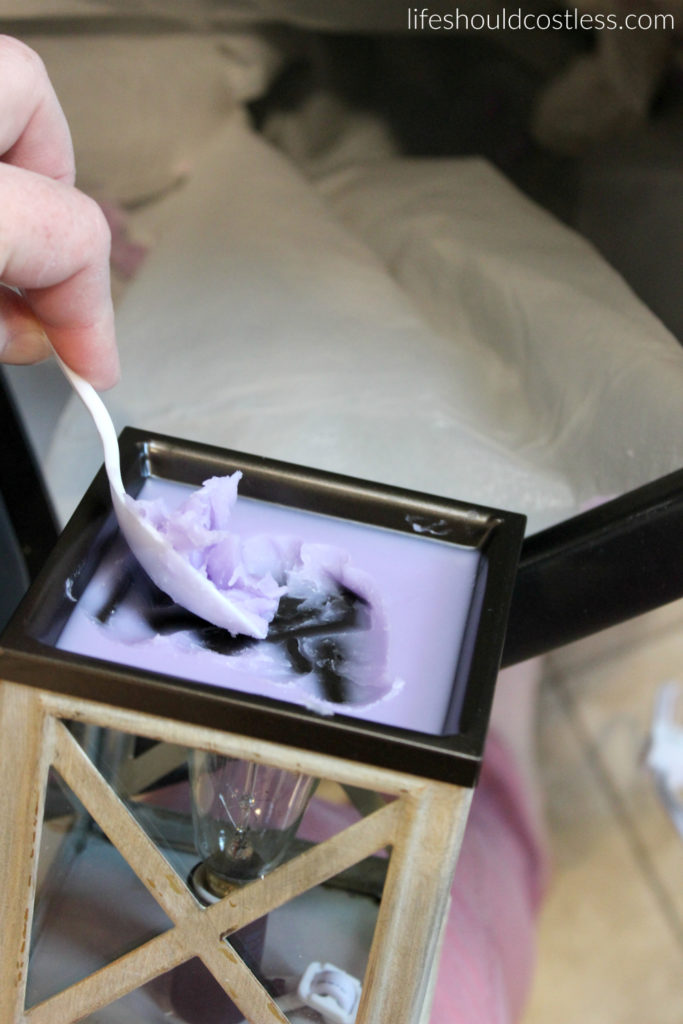 Plus there always seems to be some lingering wax from the previous scent unless you really want to scrub it. Yuck, who has time for that anyway?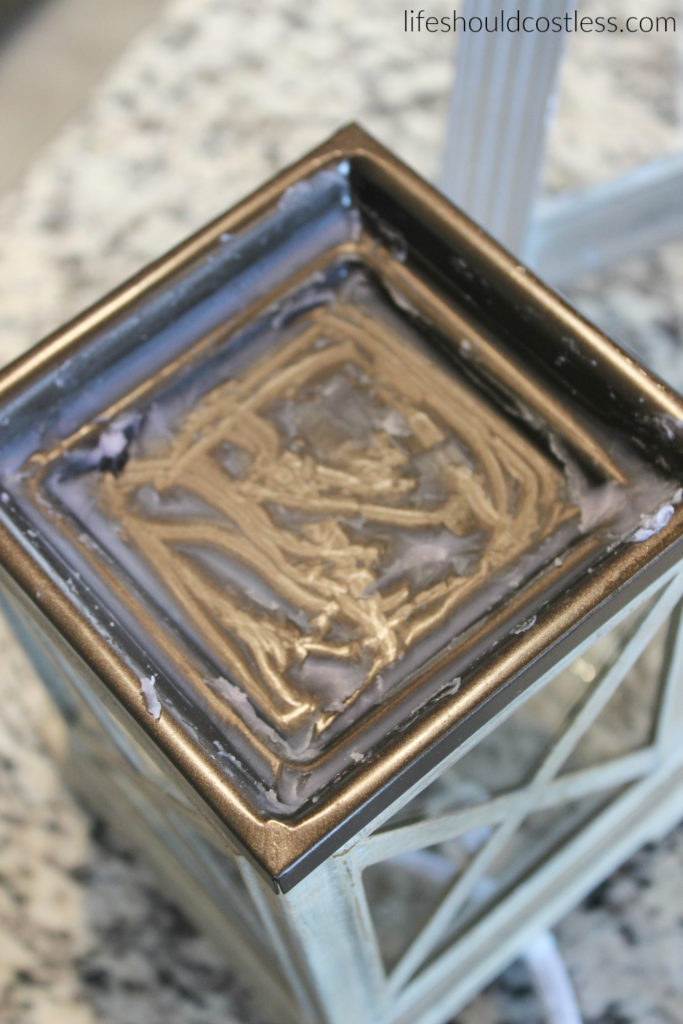 Now that I showed you what a warmer looks like doing it the old way…look how easy it is to just use a reusable baking cup.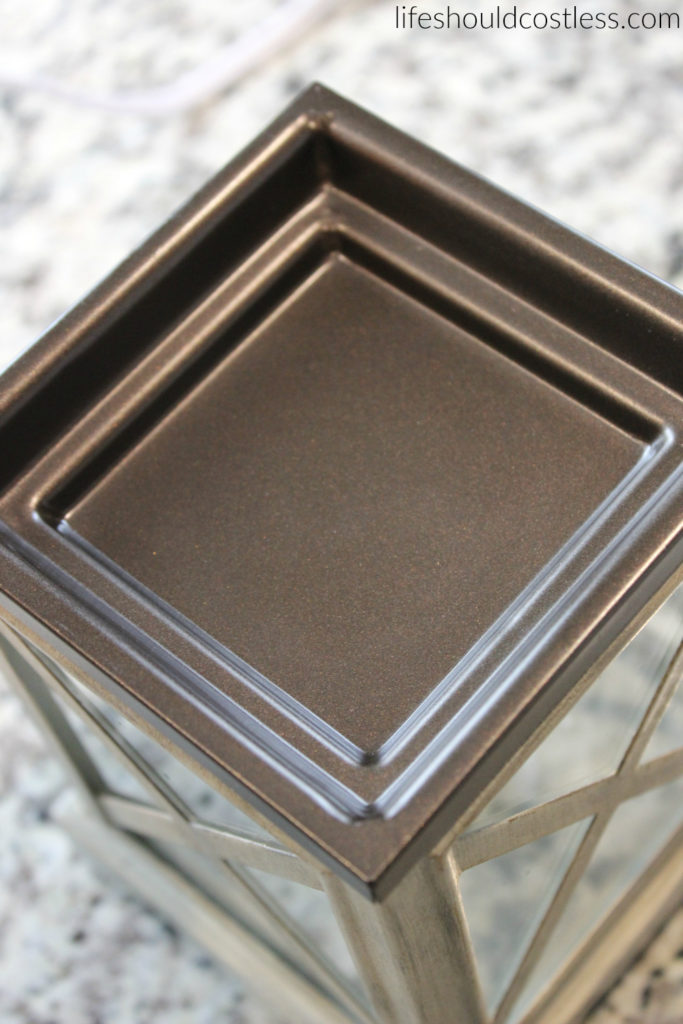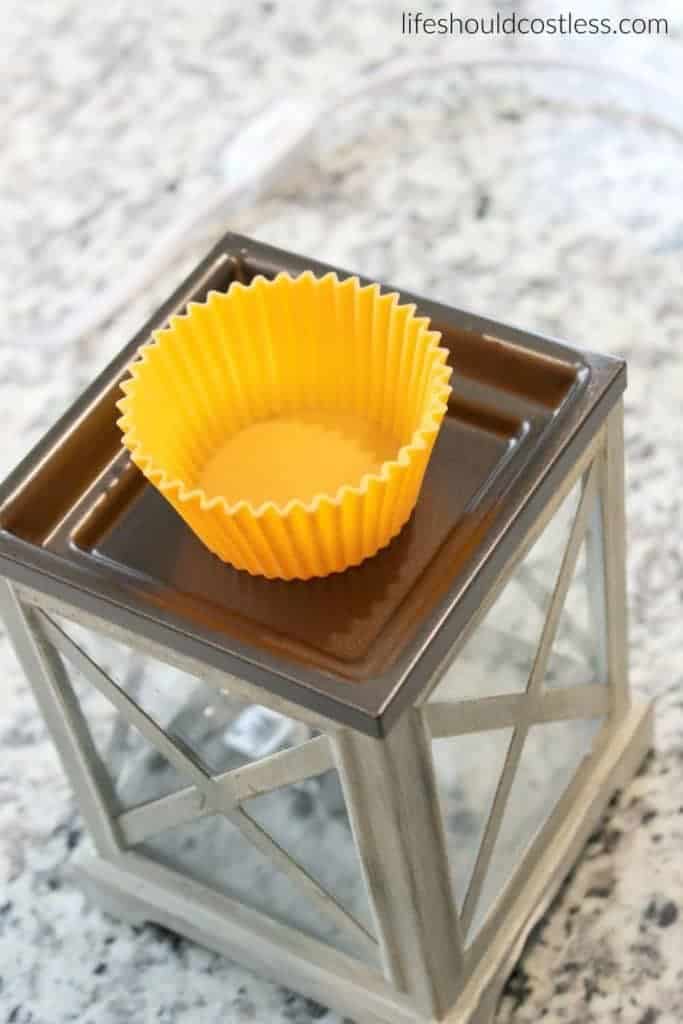 I always pop in two wax melts, turn it on and walk away. The heat transfers through the silicone amazingly.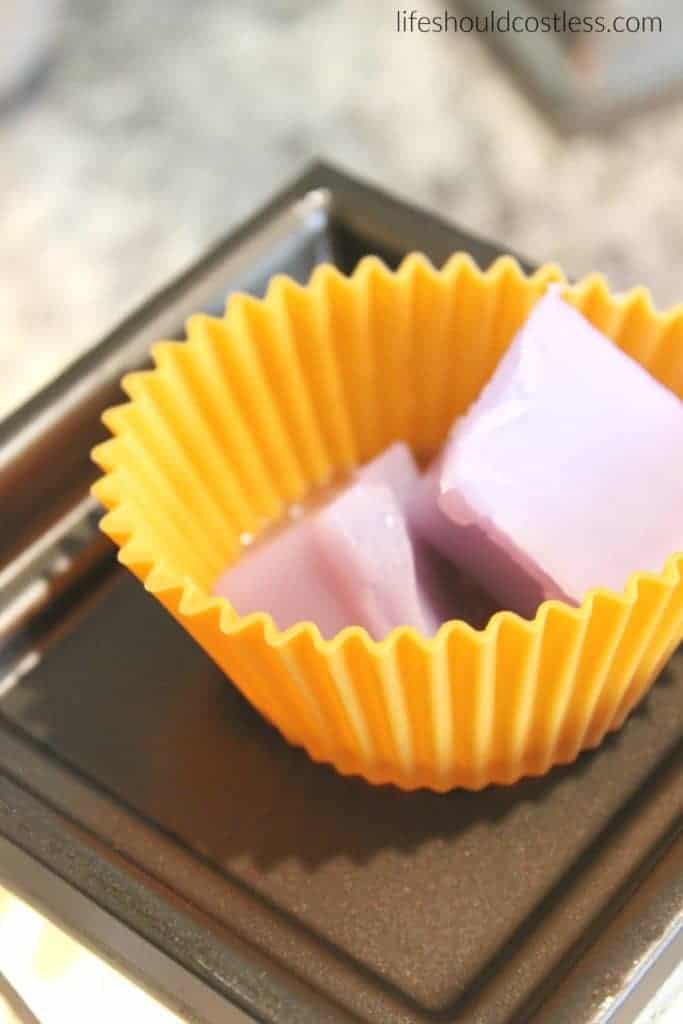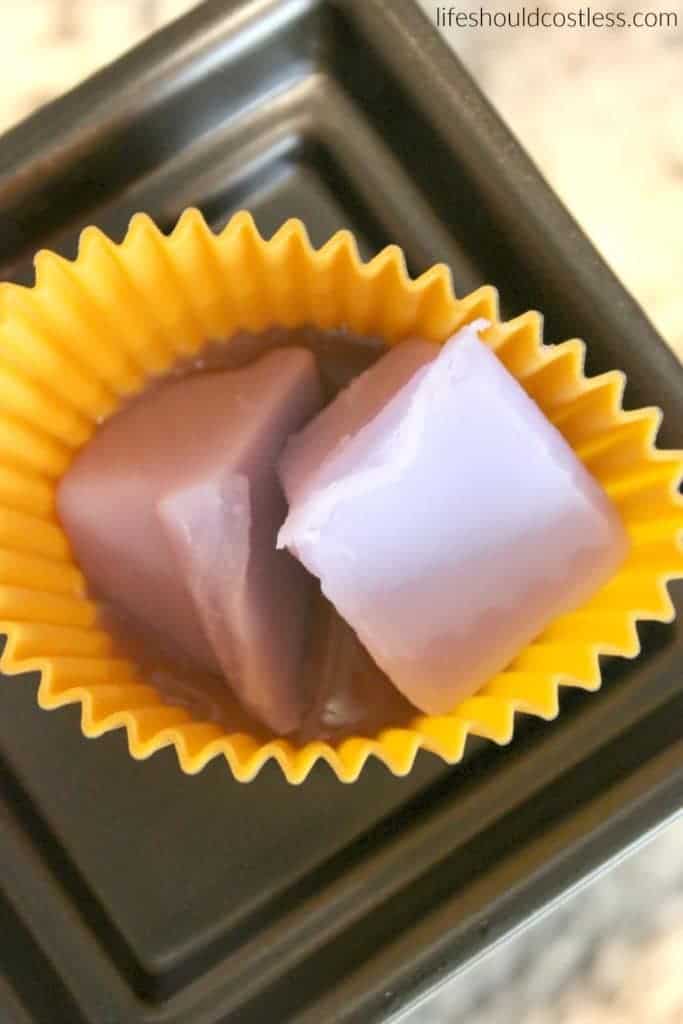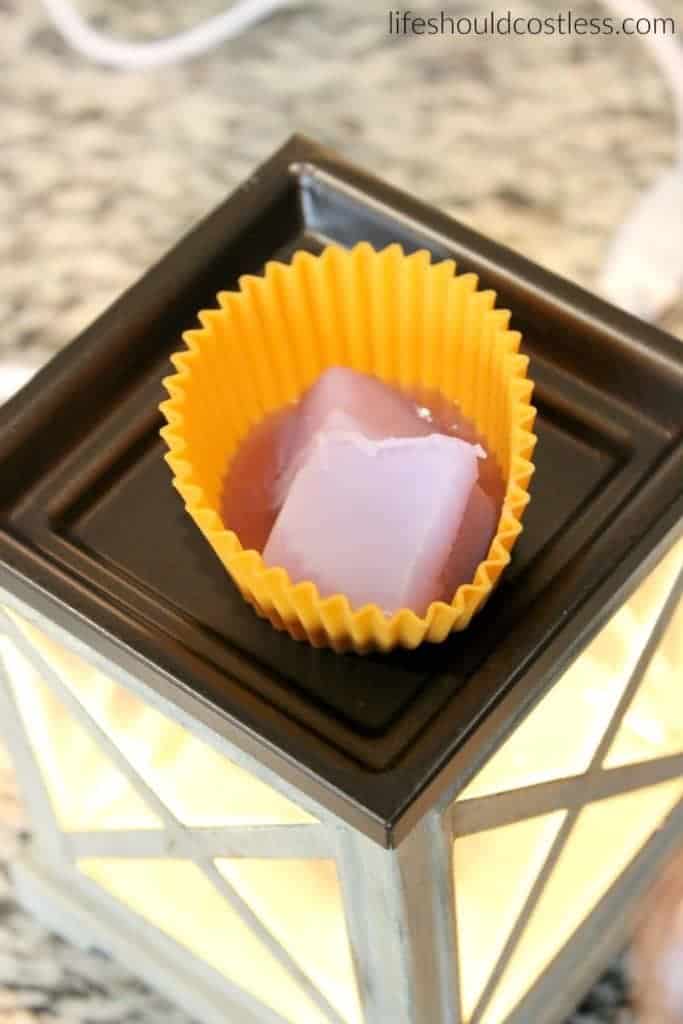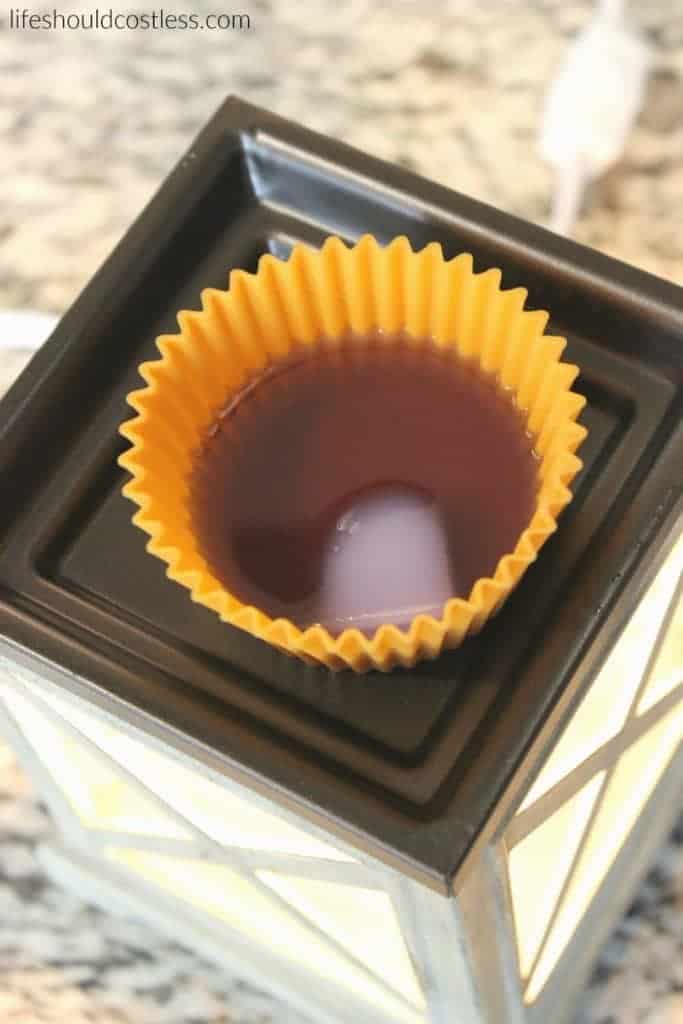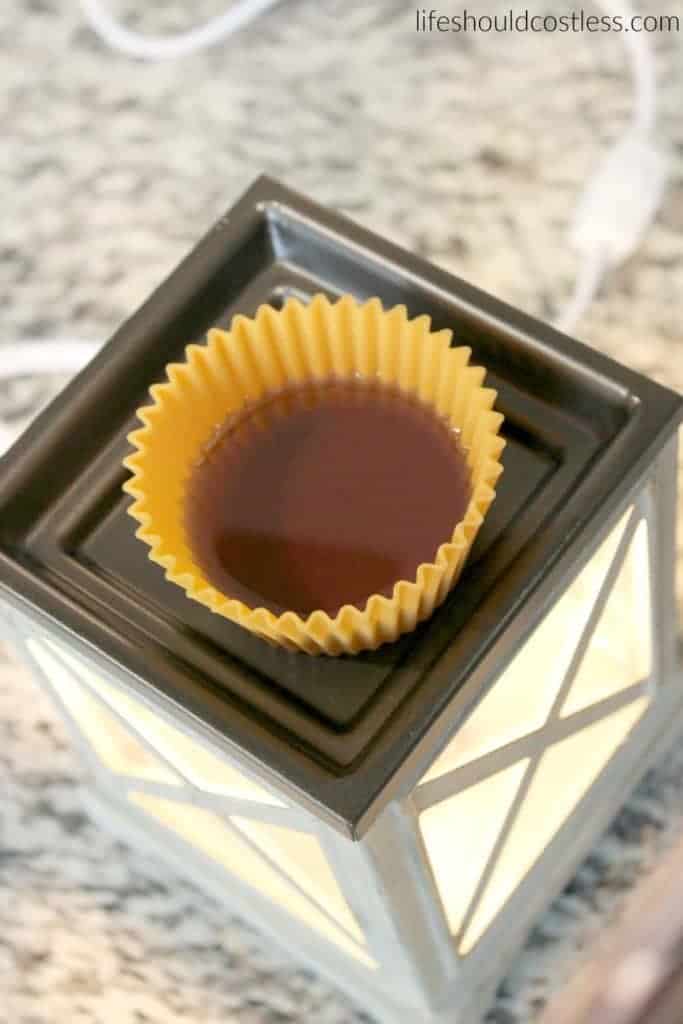 When you're done with a particular scent and want to switch over to another. Just turn off your warmer and let it cool.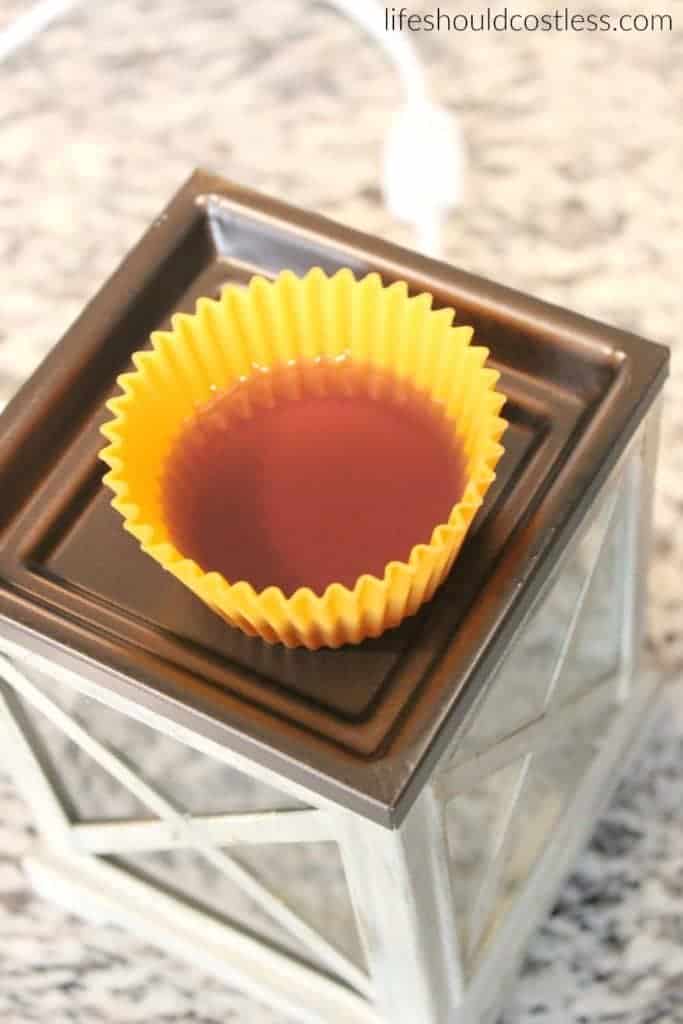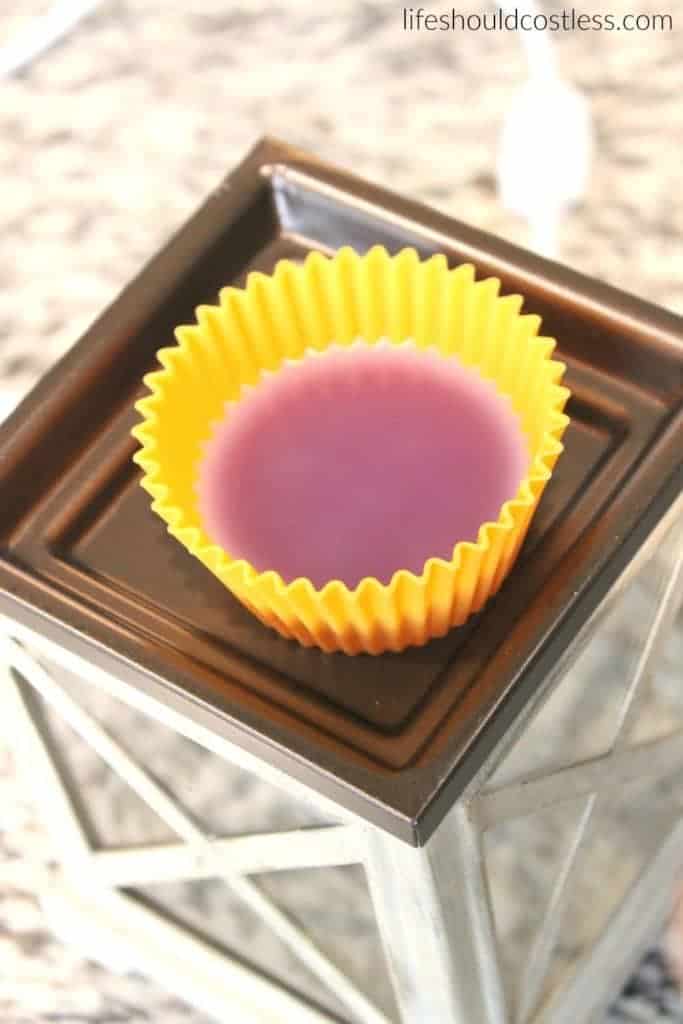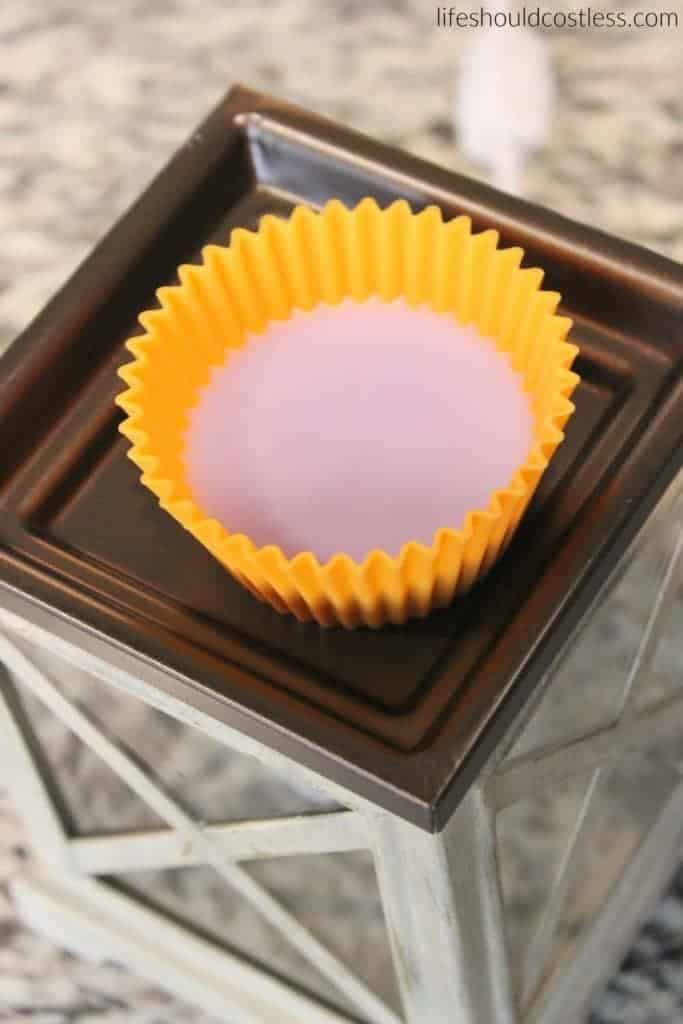 Once it's cooled/hardened you can easily remove the baking cup and it is mess free!!!!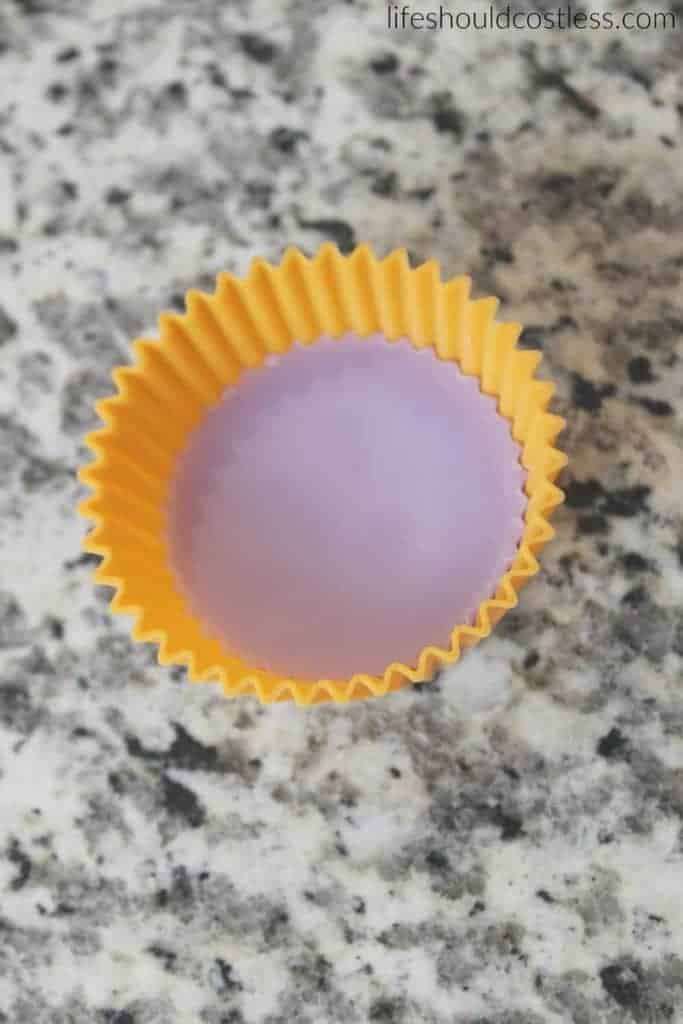 The best part, the wax pops right out of the liner so you can just reuse the same one. I don't even have to wash mine in between scents because it comes out so cleanly, but you can if you'd like to.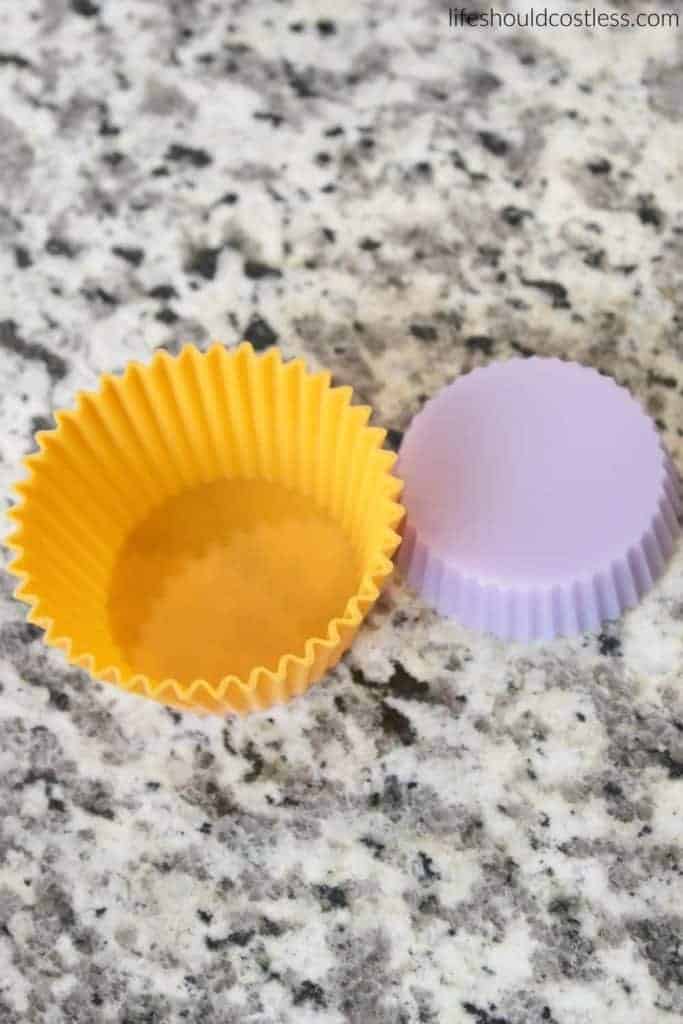 How great is it to not have to dig or wipe anything out and your warmer still looks new when you're done?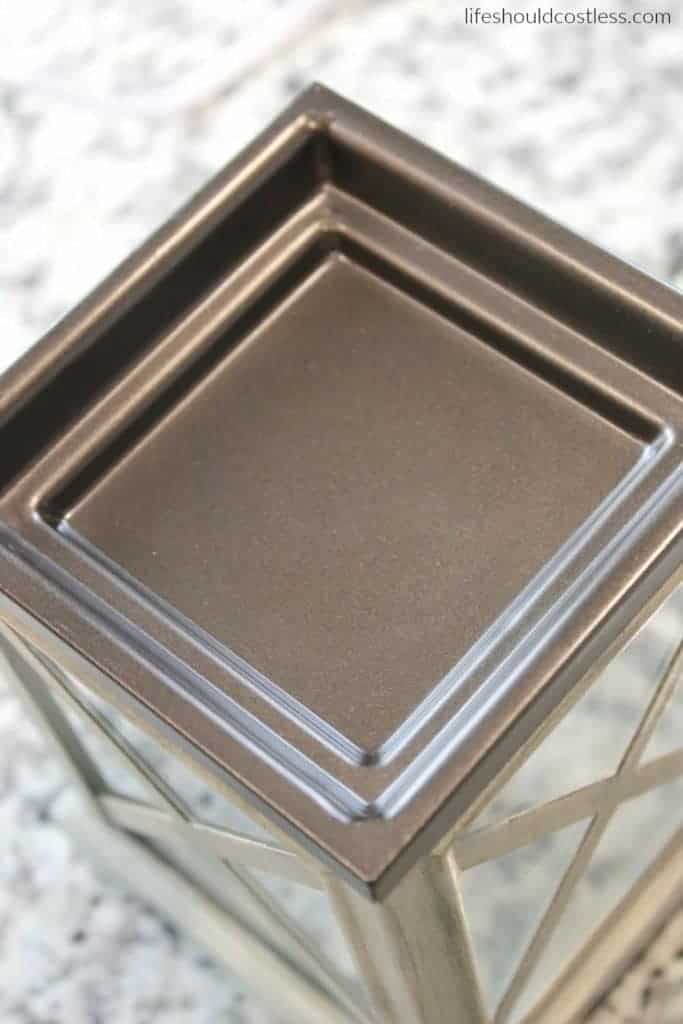 I didn't even tell you that if you have a warmer with a lid the liner can easily be hidden…I bought some liners in bright colors, but there are pastel and neutral colors available too in case you don't have a cover and want to look a little classier.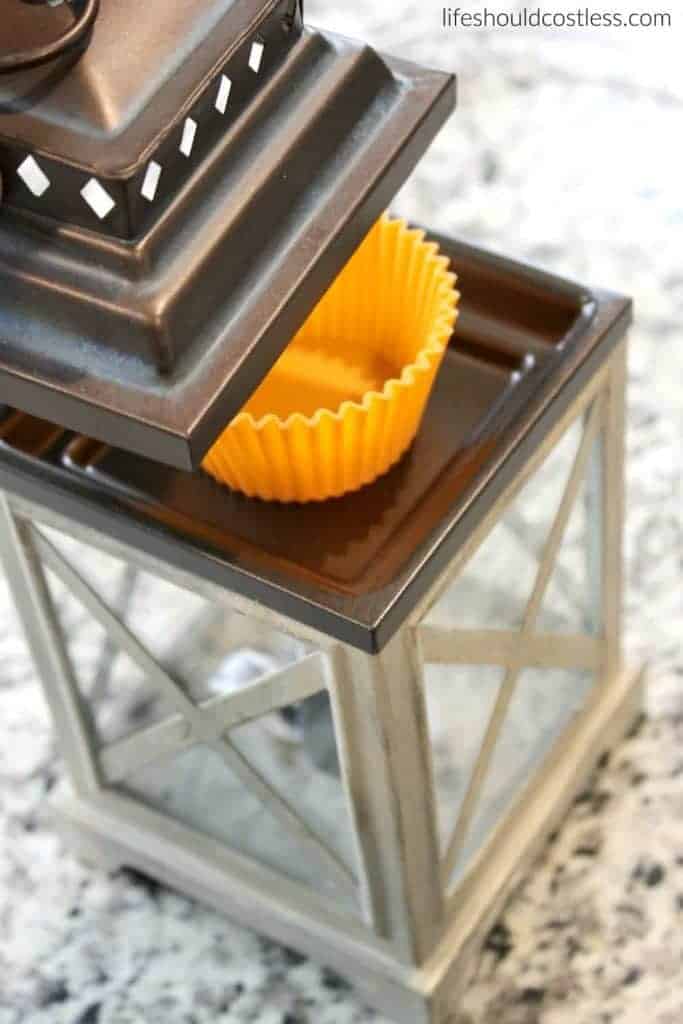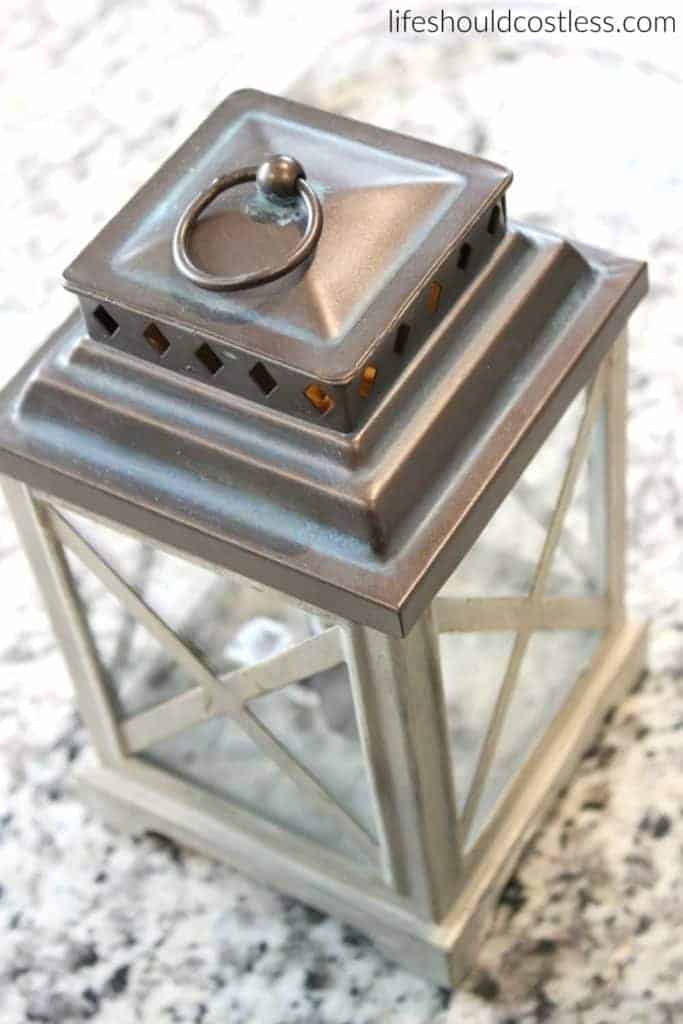 If all you've got is a little wall warmer. The liners will still work, I just recommend making sure not to put in too many wax melts (I only use one for this size btw).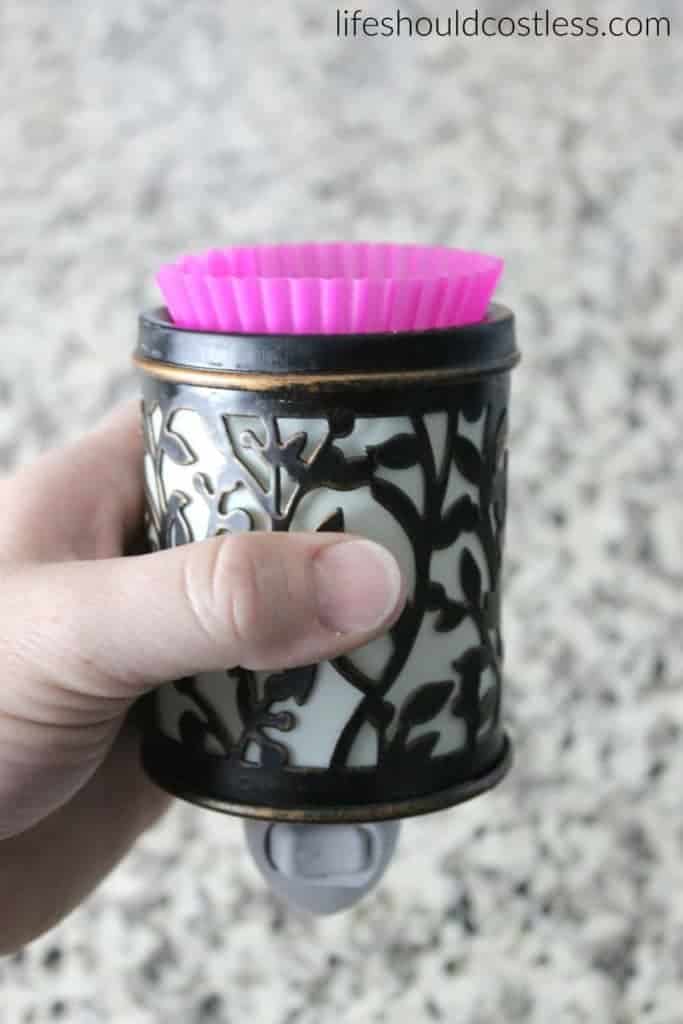 Or you can easily trim the liner down.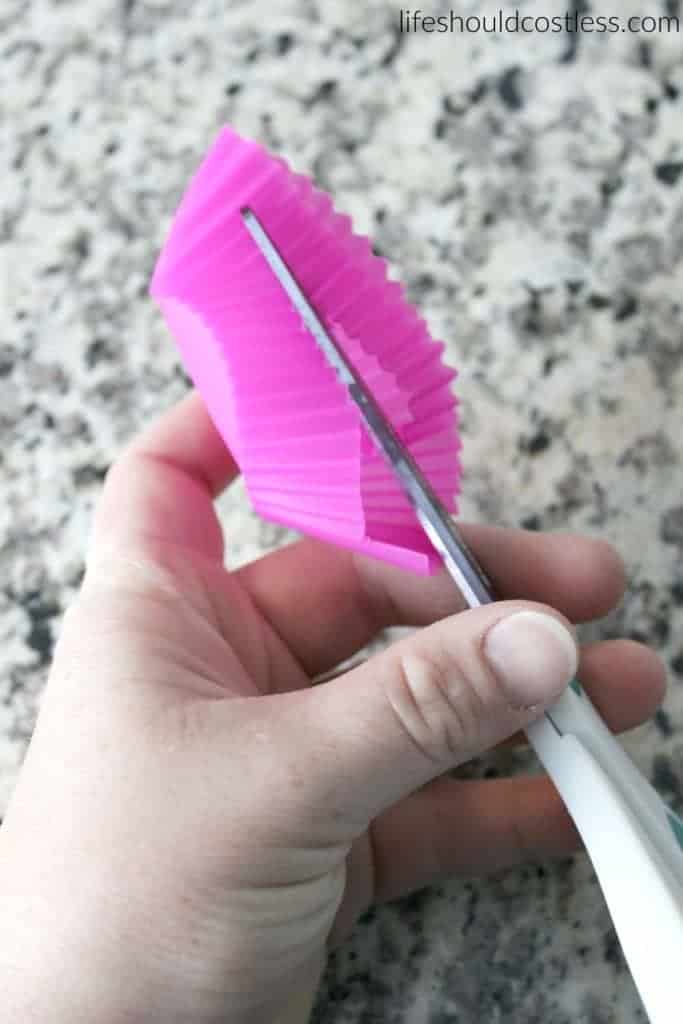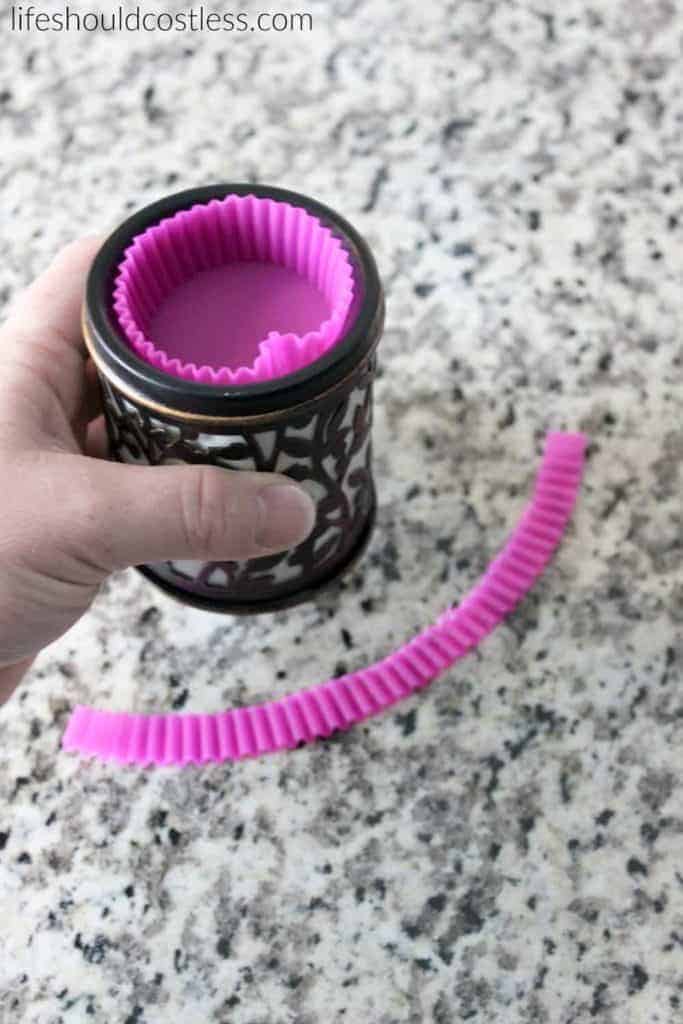 And the lid will still cover it just fine so no one will know that you are secretly using this handy little trick ;).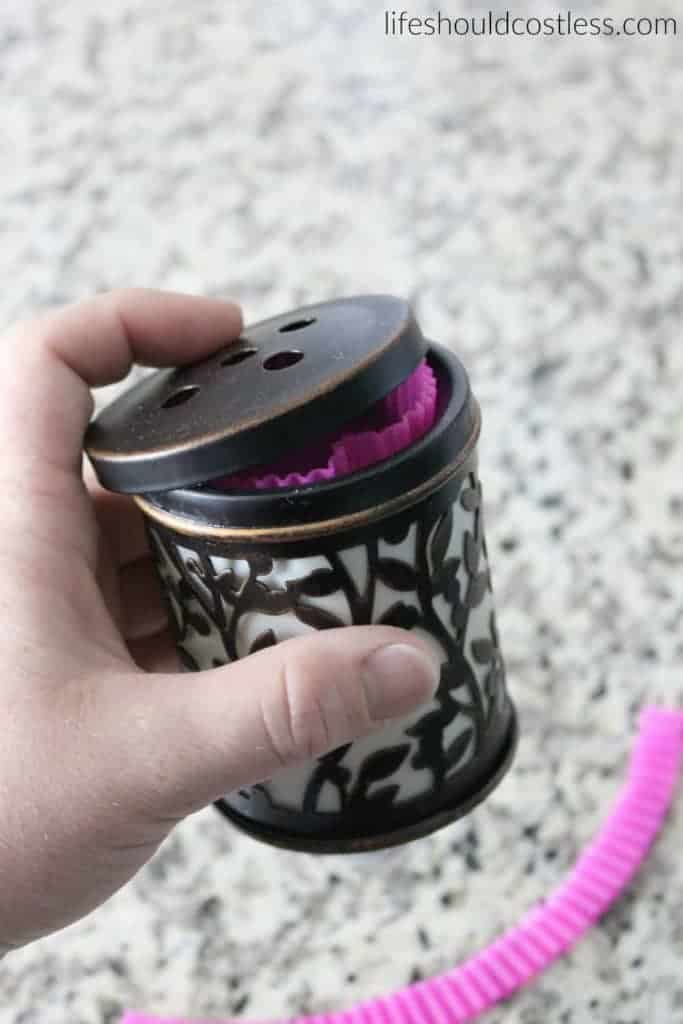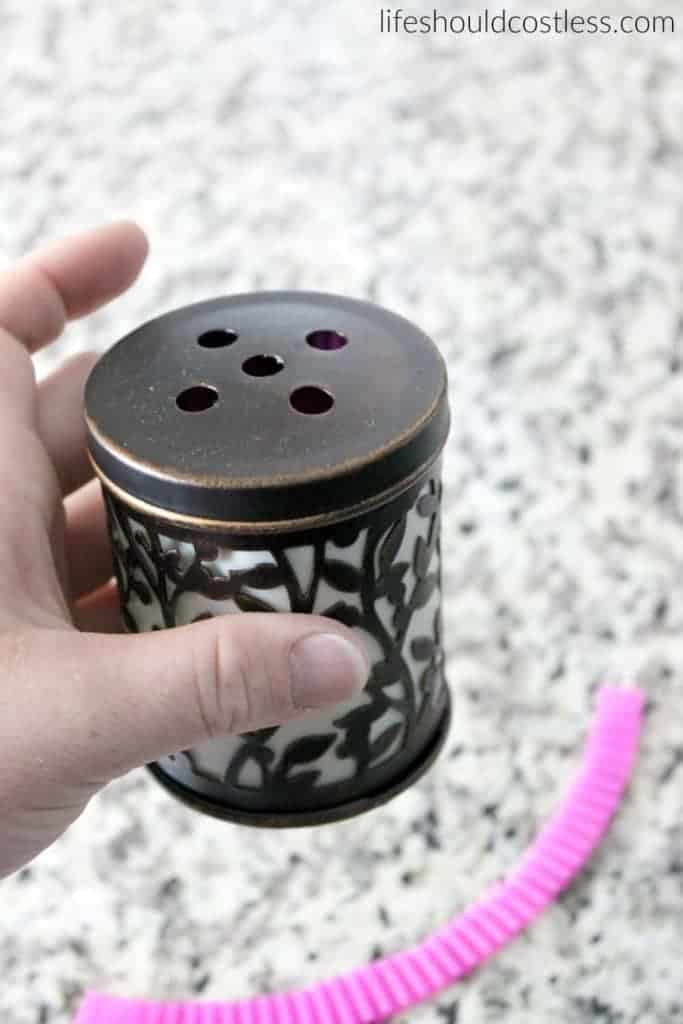 I think that the best thing about this hack is how much money it could save you over time if you frequently use a warmer and like to change out the scent often. I always just stick the wax in a sealed baggie and write what scent they are on it so that I can use them later…and to think that if I had been doing it the old way, all that heavenly smell would be hanging out in the garbage.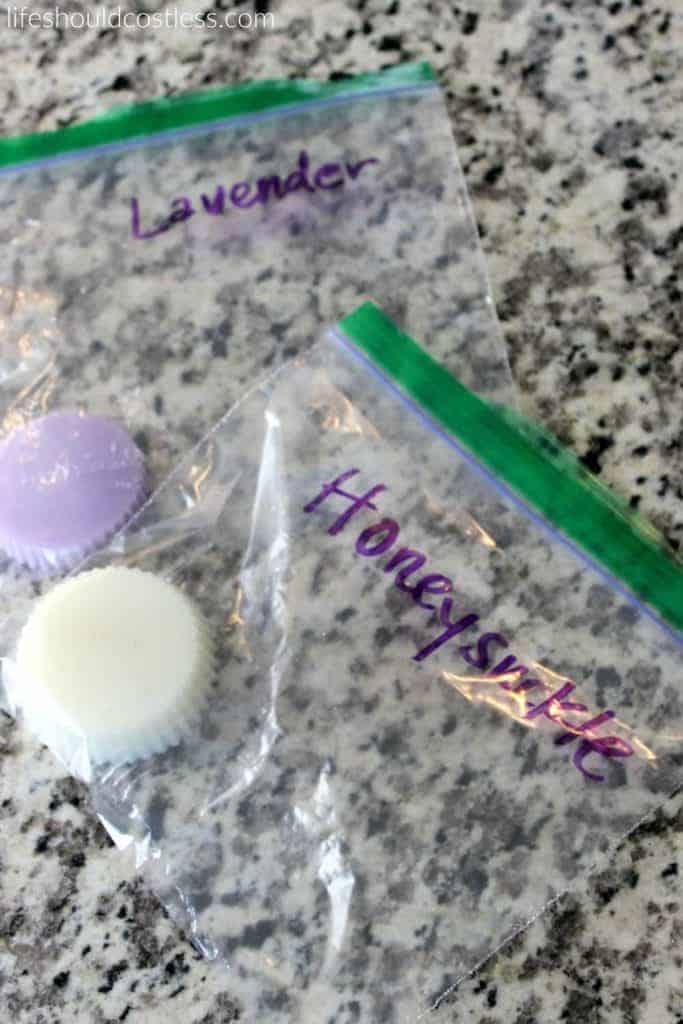 I was a total nervous nelly, but decided to give you guys a little video to go along with this post. Of course my cold was on its worst day the day of filming so I sound way scratchy and nasaly…
Anyway, it is actually the first video that I have made and edited entirely on my own…well, it was me, myself, and Youtube tutorials so be nice. Give it a watch and please make sure to share this post or the video with any wax lovers you know!
Thanks so much for stopping by, if you enjoyed this post, please make sure to share it via social media, or even send the link to a friend via email. Either way I super appreciate it! ~Sarah
P.S. If you liked this post, or found it handy in any way, make sure to check out my entire Life Hacks section!