Hey there! Welcome to what I'm hoping is one of the most life-changing pages you ever discover.
Table of Contents, Skip Ahead To What You're Looking For
About my free extreme weight loss fitness series.
This is basically a guide of everything that I wish that I had known about fitness from adolescents on… I was always a bit clueless when it came to my diet/exercise and always the chubby girl. Then in late 2005 that cluelessness began to develop into full-on binge eating disorder, and I frequently hovered around 290 pounds for about 15 years. Often looking like this (wearing US women's clothing sizes 2XL tops & 18/20 pants):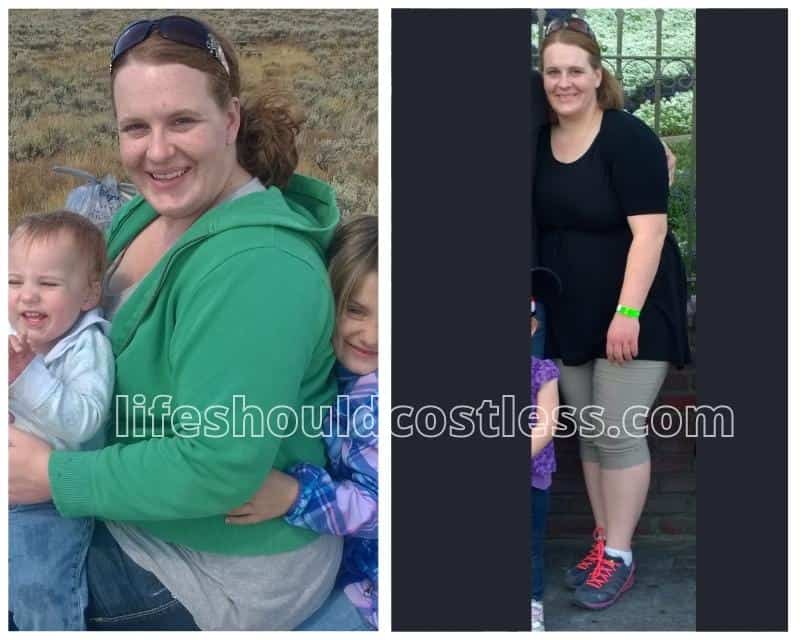 I struggled so much harder than anyone ever should have to to figure it all out, but here I am, years later permanently maintaining a healthy body fat percentage. Now I look like this (or smaller) at any given time (wearing US Women's Size S/M shirts & Size Curvy 4 Pants…this is after having had four babies too):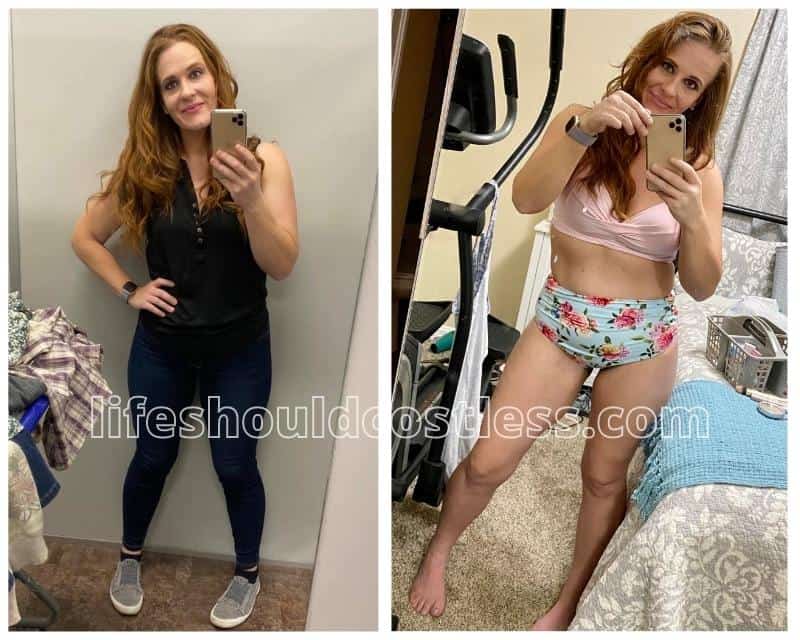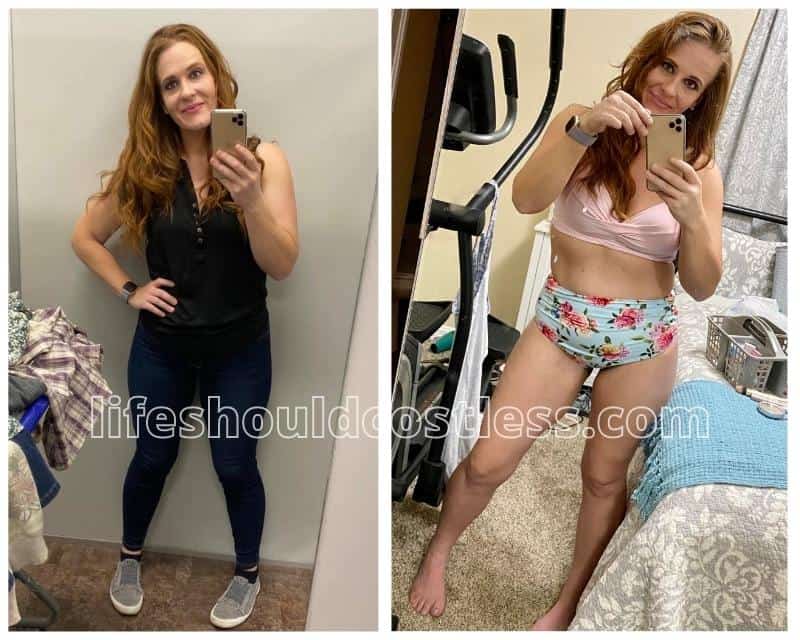 I have decided that I am making it one of my main missions in life to help others figure out their own fitness journeys too, so that we can all fight back against fitness illiteracy/ the obesity epidemic, and live our healthiest lives.
I will be guiding you through my fitness journey of overcoming Binge Eating Disorder to lose, and maintain well over 100 lbs of fat loss. I will also be teaching you all of my secrets that will give you a scorching fast metabolism in no time.
The best part is, that I teach you how to lose weight as inexpensively as possible…like literally, you don't even need a gym membership to have a flat tummy.
Here are the pics to the corresponding posts (both the picture and the title has a direct link to the post). I wrote them in order of importance, and am still in the process of writing the series. Remember to check back often so that you never miss something.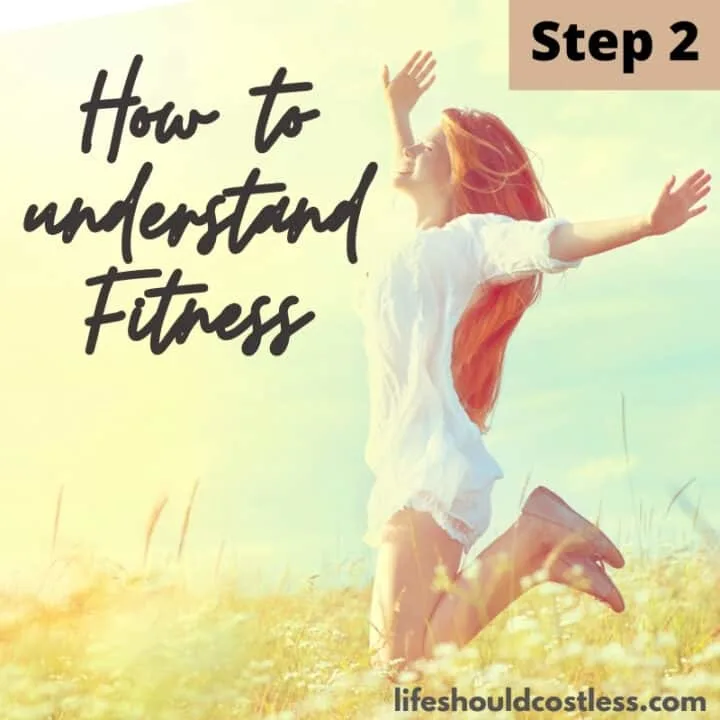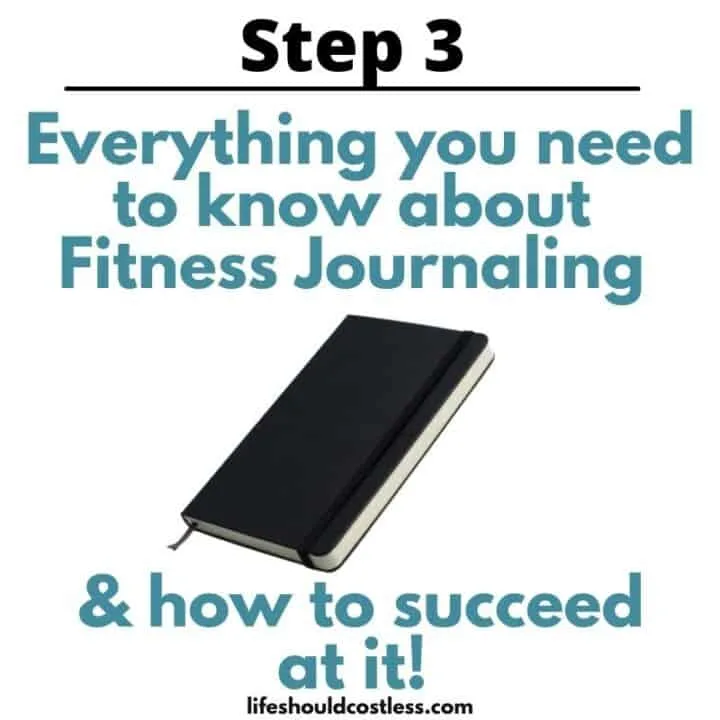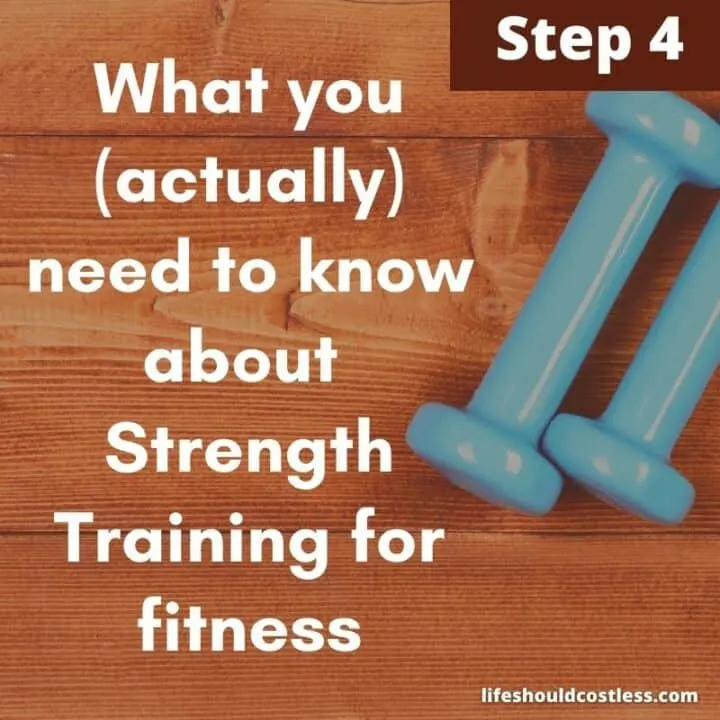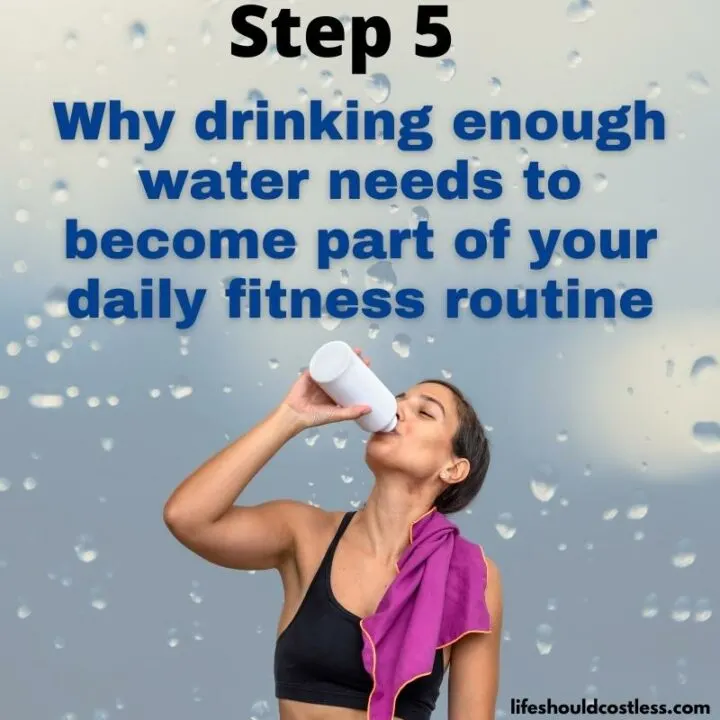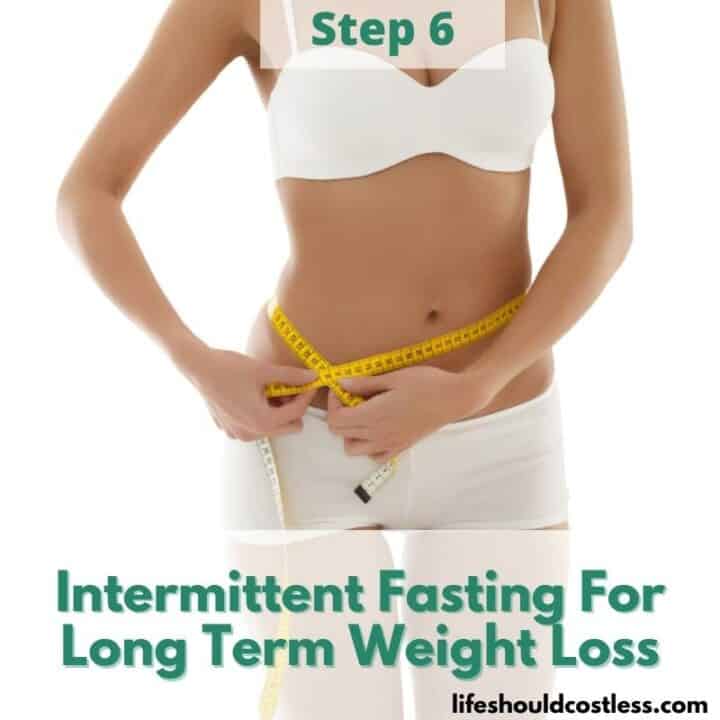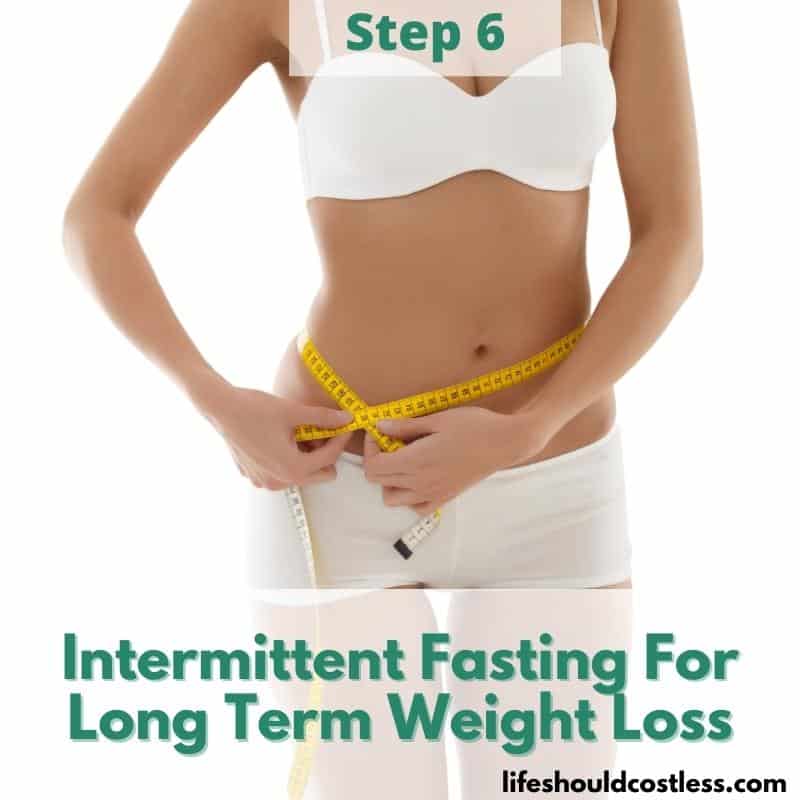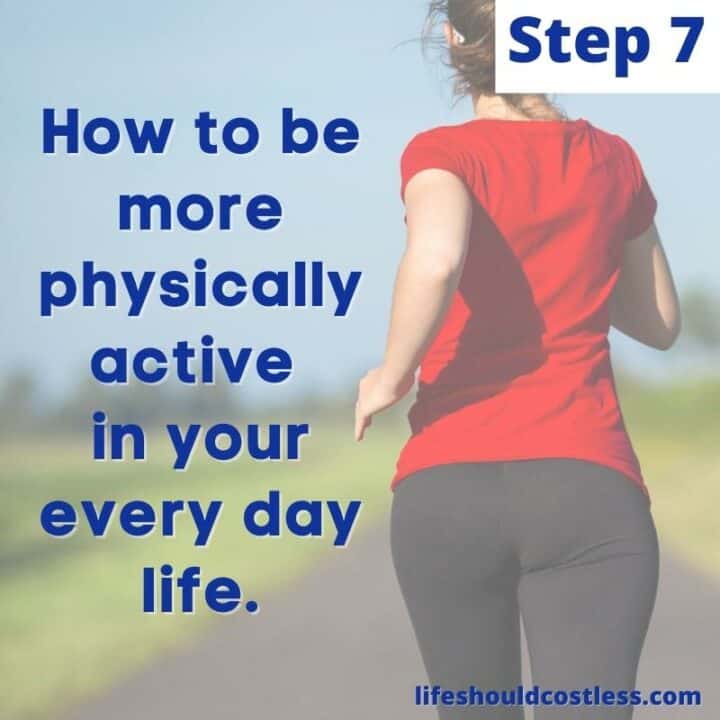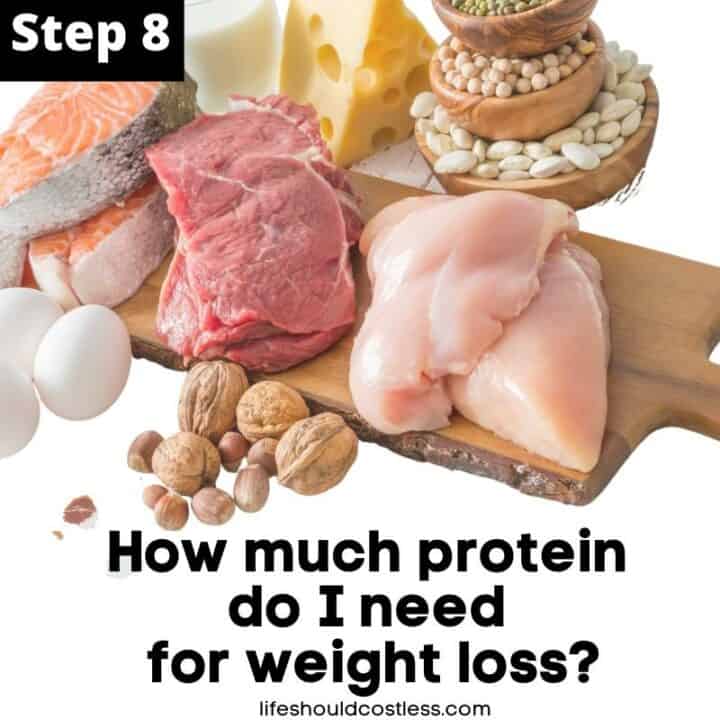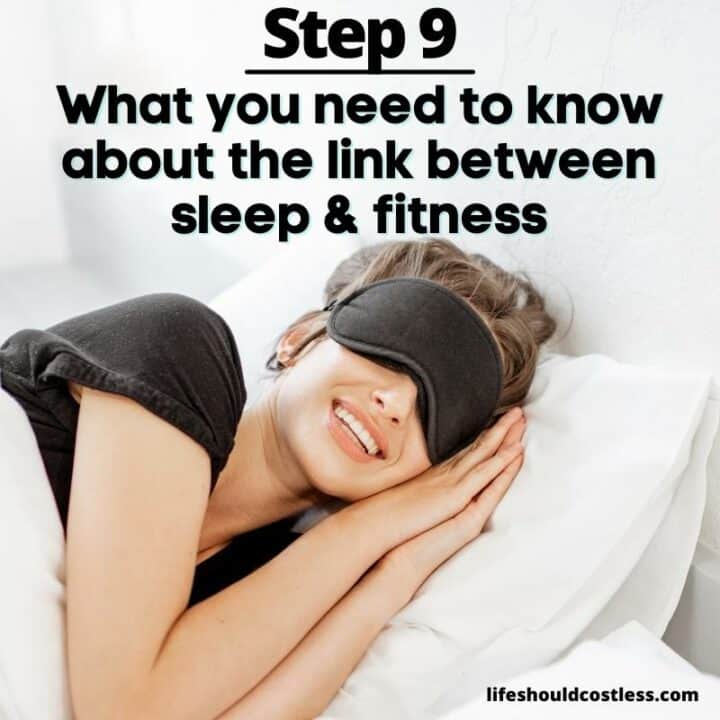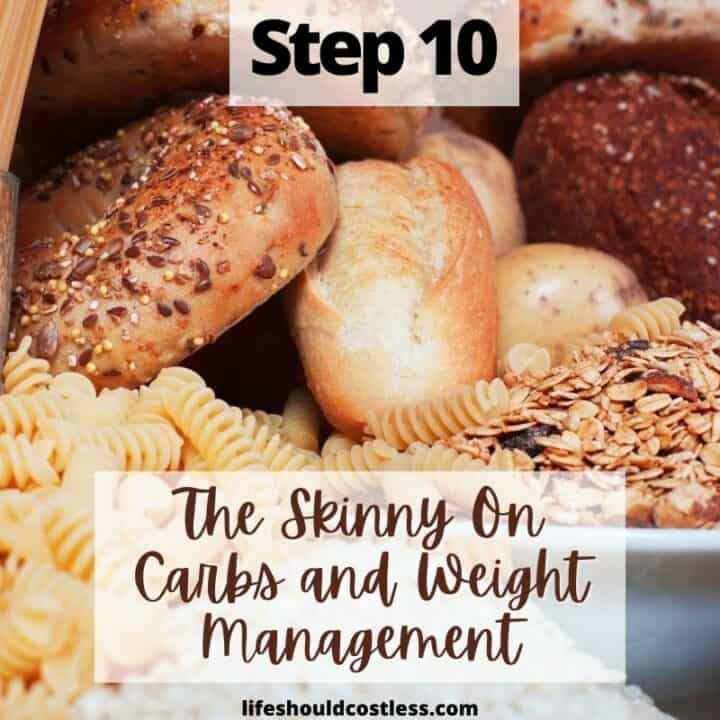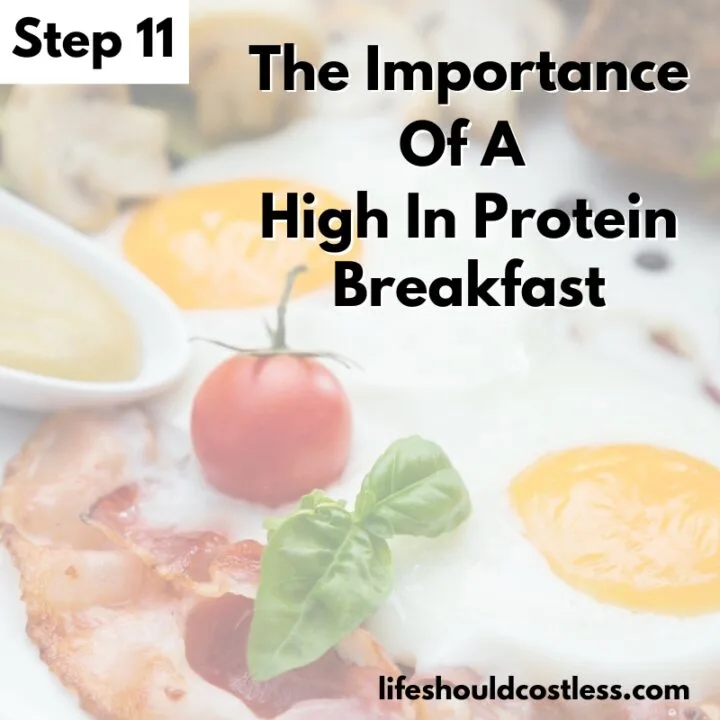 Please make sure to subscribe to my email list so that you never miss a post as I continue to write this series:
Here are any other fitness posts that I share, in case you want even more inspiration: