As the temperatures start to get a little cooler and the seasons start to change, it means it's time for comfort food that is both filling and easy to make. In other words, it's time to bust out the good 'ol slow cooker(if you haven't already) and get ready to make some delicious, hearty meals that you don't have to slave all day over a stove for. Plus, with Crock Pot meals, you can just dump and go so there's no worry about how long dinner will take or rushing home to make dinner… it's already simmering in the crockpot and ready to eat when you are. It's so convenient! Today I share with you my favorite easy cold weather Crock Pot recipes.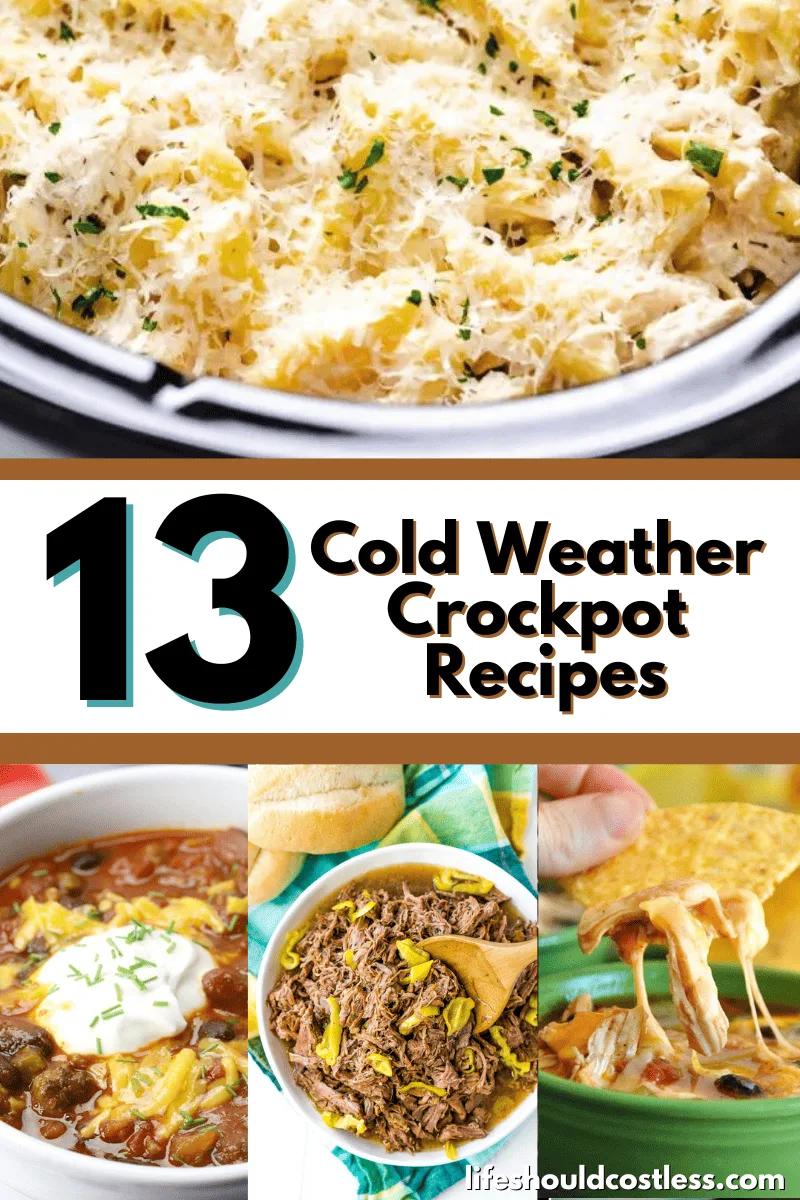 I adore the ease of use that comes with using a Crock Pot, but also the fact that it also often comes with so many less dishes to wash.
Which, I don't know about you, but as a single working parent of four…I go out of my way to make sure that I'm dirtying the fewest amount of dishes possible each time that I prepare a meal.
That's just my favorite reason for going the slow cooker route when I'm cooking, but here are some other good ones.
Table of Contents, Skip Ahead To What You're Looking For
Benefits of having a go-to list of slow cooker recipe ideas
In the midst of the chilly hustle and bustle that cold weather brings, having a well-curated list of easy slow cooker recipes can be a true lifesaver.
These recipes offer a myriad of benefits that align perfectly with the demands of busy days and frigid temperatures, making them an indispensable addition to any kitchen arsenal.
In essence, a well-curated collection of easy slow cooker recipes is a treasure trove of convenience, flavor, and comfort, tailor-made for the challenges and cravings that the colder days bring.
It's the culinary equivalent of a warm hug on a chilly day, reminding you that delicious meals are always within reach, no matter how busy or cold it gets.
Even if you decide that you don't like any of the recipes that I share today, I strongly suggest that you compile a list of your favorite slow cooker recipes and rotate through them.
---
---
Favorite Crockpot Recipes For Cold Weather
From soups to side dishes and full meals, here are some of the best and easiest Crock Pot recipes for fall and winter that are sure to warm you up during those chilly months.
(Each heading topic is a link that will take your directly to the recipe source, so that you can easily print it out.)
This crockpot chicken tortilla soup is delicious and perfectly hearty and filling for those winter days. It also freezes well, so you can save it for a later time if you choose.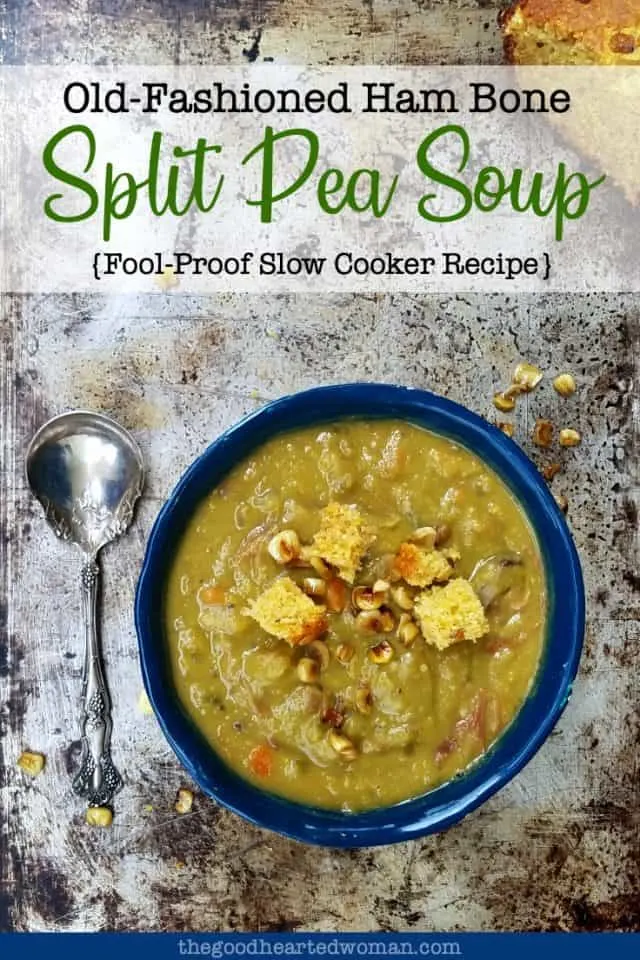 This yummy ham bone soup is a great meal that is both comforting and filling. Thankfully, it's also easy on the budget and can feed the entire family for a fairly low cost.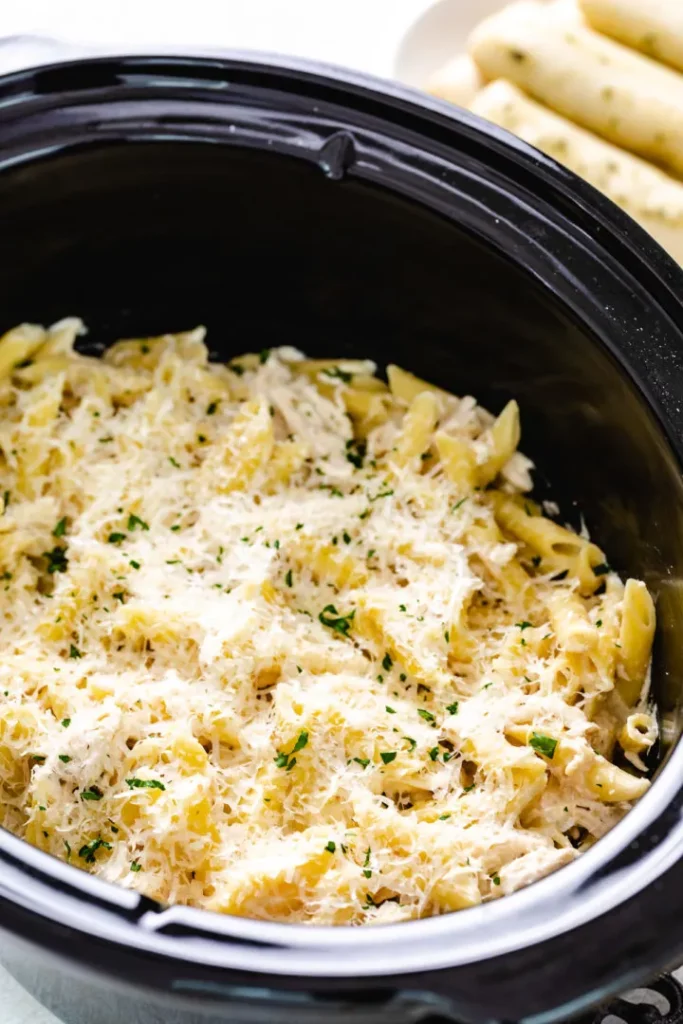 This dish is a creamy dish that combines tender chicken, penne pasta, parmesan cheese, and Olive Garden's famous dressing to create an irresistible flavor combination. Prepare it in your crockpot for an effortless meal that the whole family will love!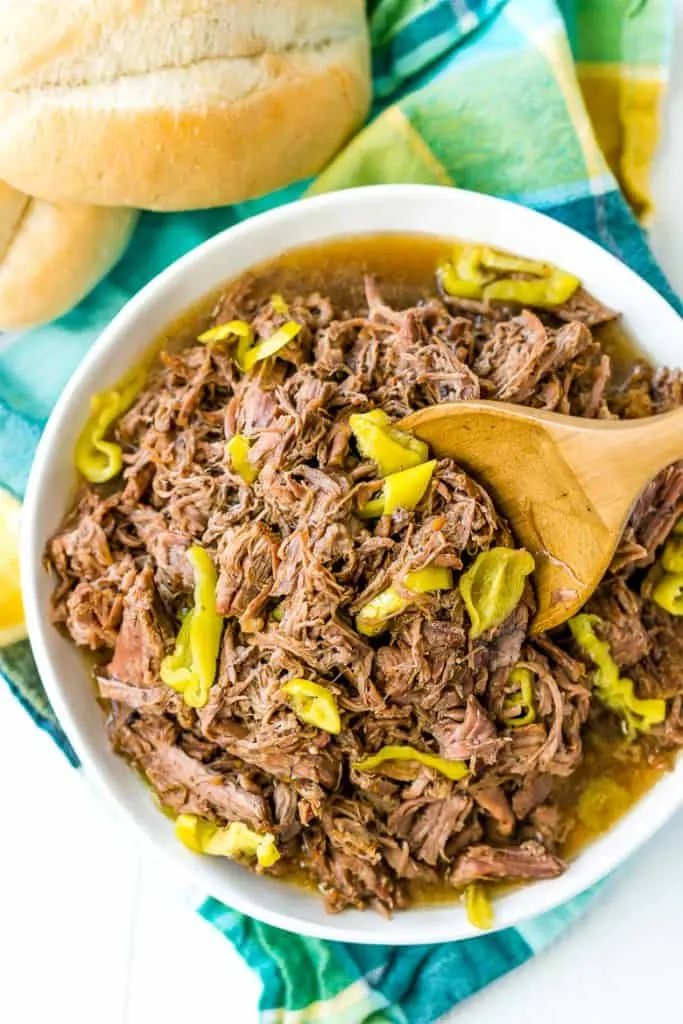 Italian beef is an easy dinner recipe that is great for those cooler nights when you're looking for a nice beefy meal. This recipe may take a bit more prep work to do, don't let that discourage you because it's full of flavor and definitely worth it when time permits.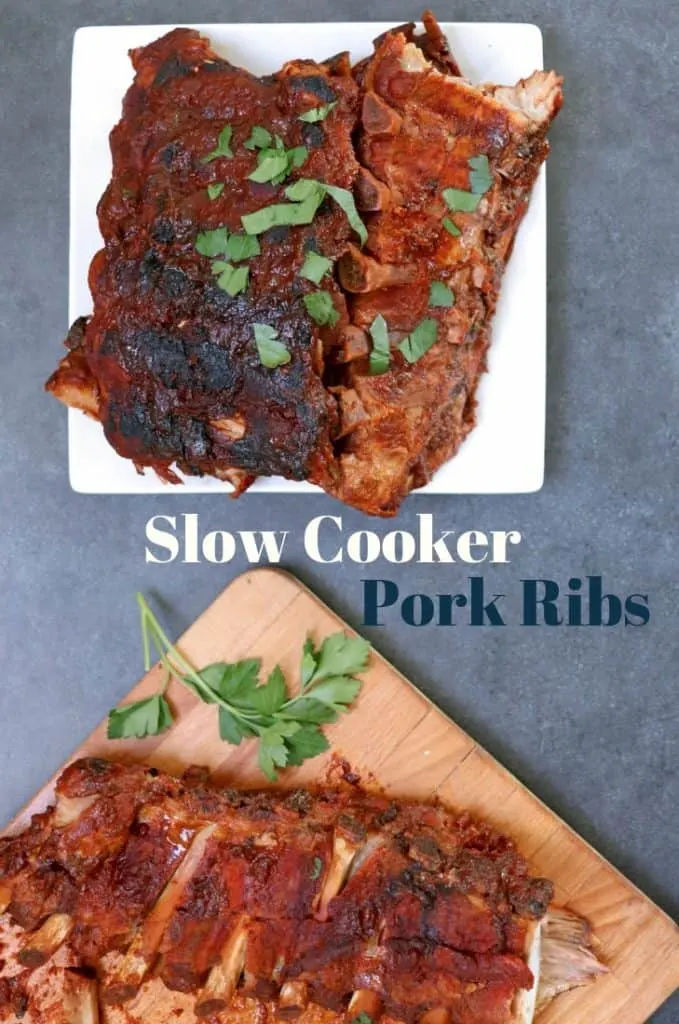 If you're looking for something that is both meaty and has a bit of sweet and tangy mixed in, these slow cooker spare ribs are a great choice. To satisfy those cravings.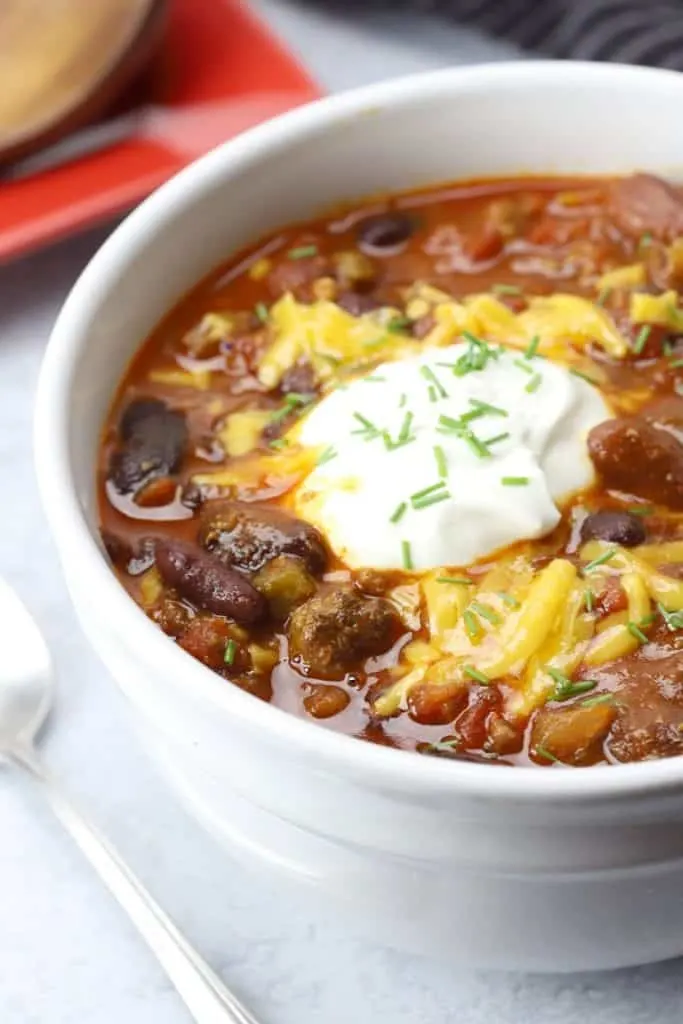 You can't mention fall and winter recipes without some type of chili coming to mind. Chili is filling, hearty, nutrient-dense, and a very popular choice to have once the temperatures drop. This version of a chili recipe does NOT disappoint!
This slow cooker spaghetti recipe is so simple that it it only takes a few minutes of preparation to make it and only as little as two to four hours to cook. Added bonus, it's a one "pot" meal so you're even cooking the noodles directly in the slow cooker.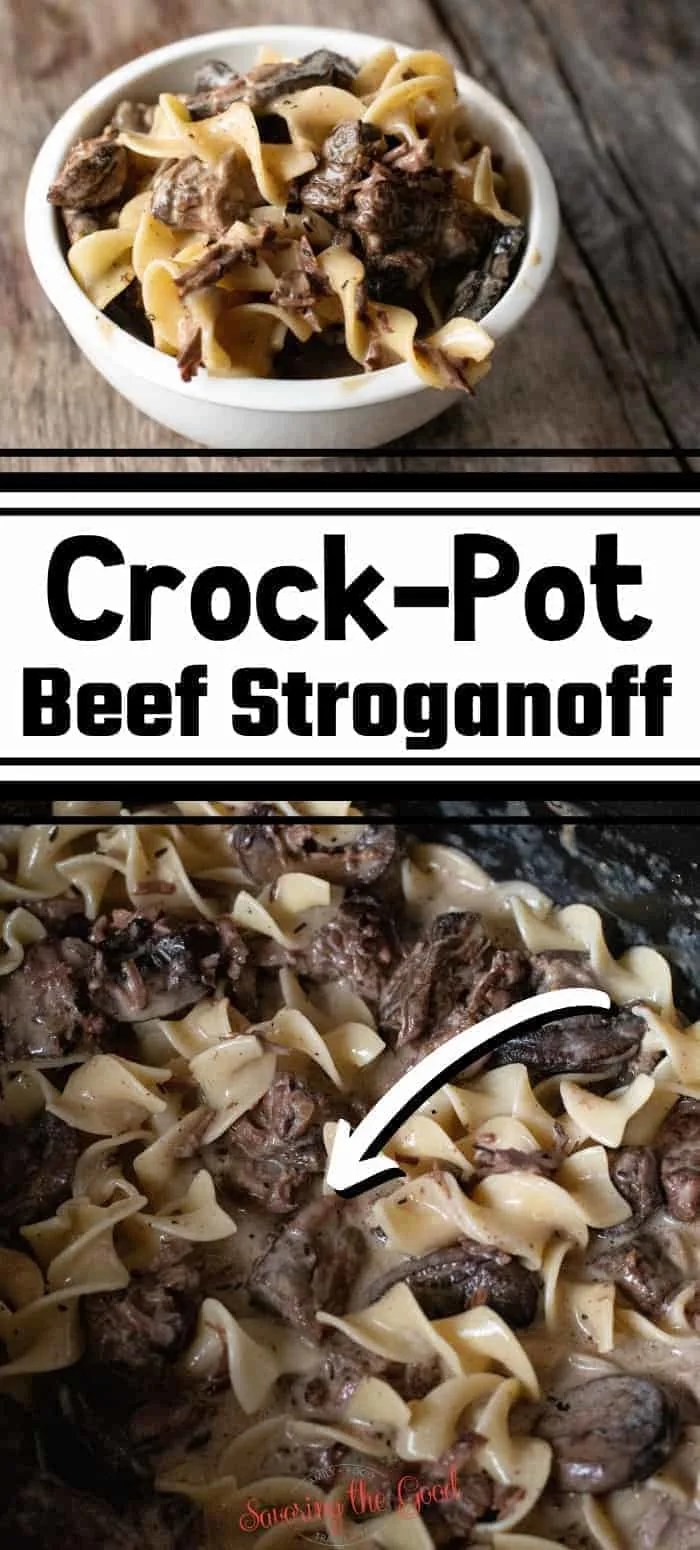 Stroganoff is a staple meal in many homes during the fall and winter months because it's filling, easy to make, and definitely more on the affordable side. This homemade Stroganoff includes caramelized mushrooms and is slow cooked to utter deliciousness.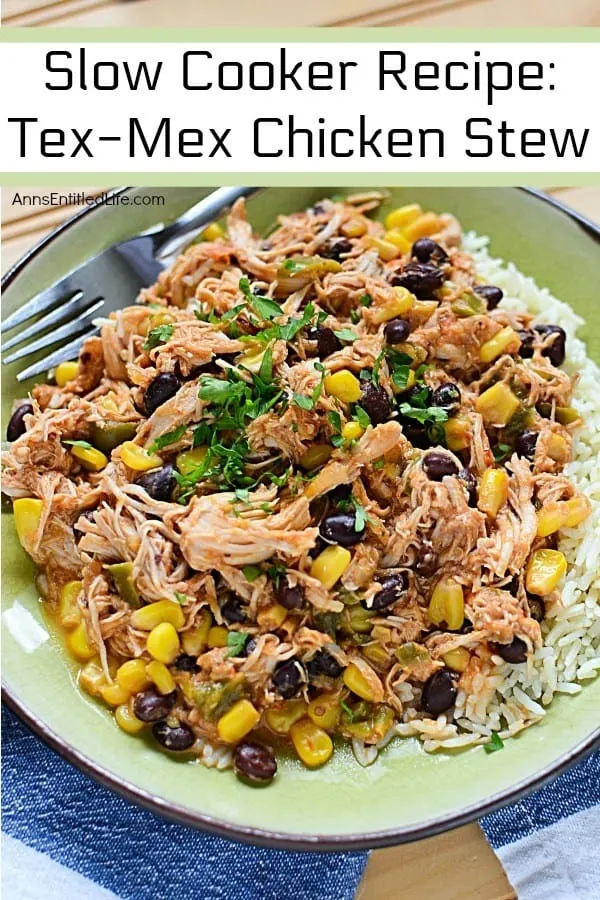 If you're looking for a blend of Mexican and American cuisines, this slow cooker stew is a great way to mix up your comfort food selections during the cooler months. Serve it over rice and it will stretch the budget even further.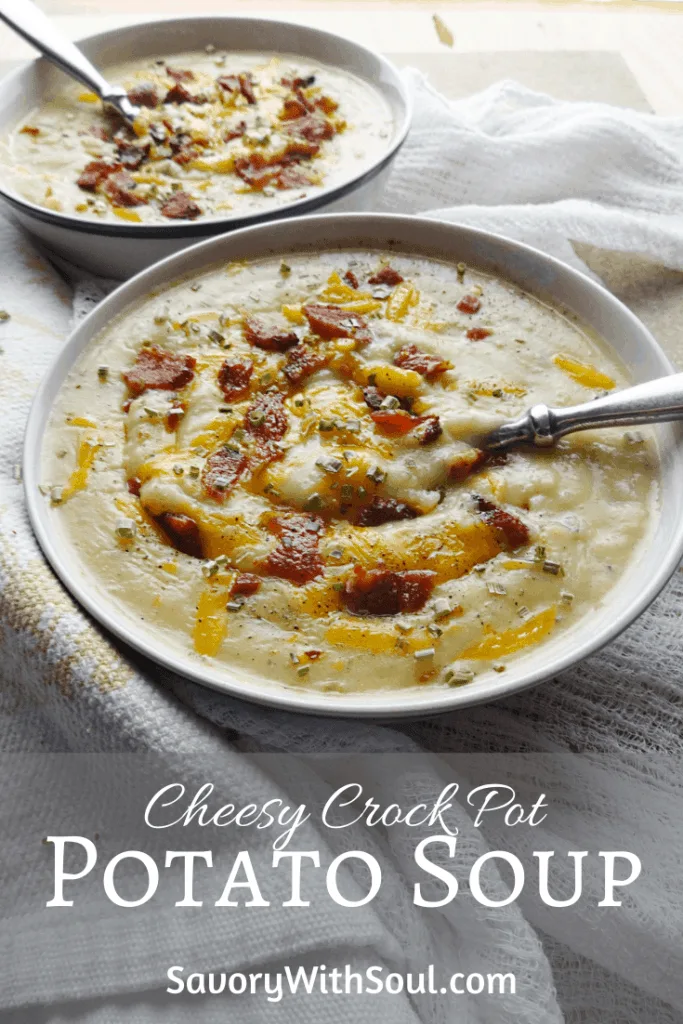 This crock pot potato soup is cheesy, delicious and super ultra filling. It's perfect for those colder days when you want to make an easy meal that doesn't take a lot of hard work but all pleases all of those potato lovers in your home.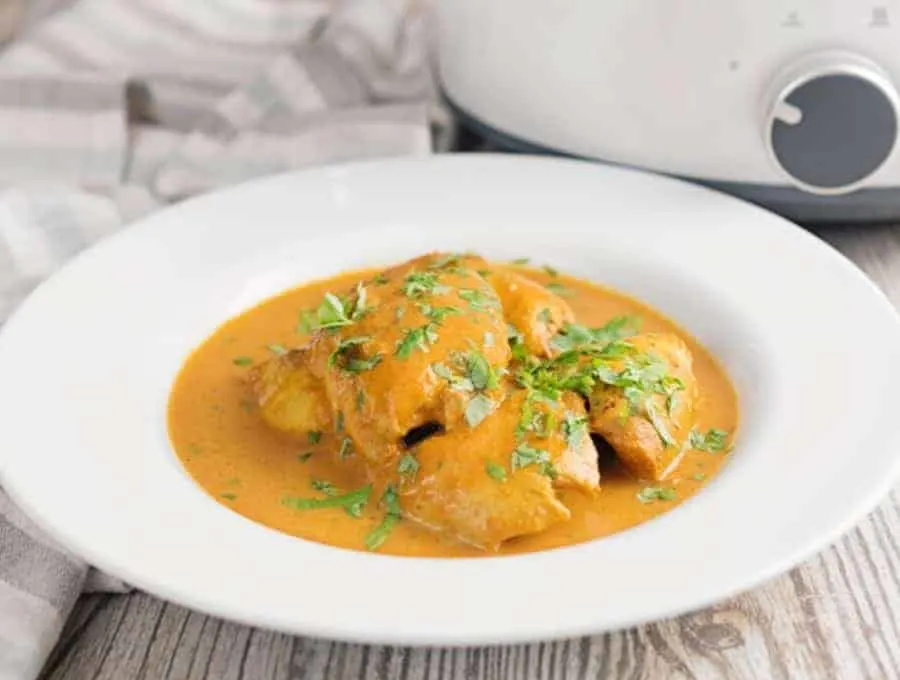 As one of most shared chicken recipes on their website, this slow cooker version of butter chicken is a favorite for many. So much so that you have probably even seen it around at least once while browsing on Pinterest for chicken recipes. If you're looking for an authentic and delicious butter chicken dish to try, THIS is it. It can also be served over rice to stretch the meal even further.
This slow cooker recipe for Chicken Alfredo is so easy because it is made with a jar Alfredo sauce, so it is beyond simple to make. I recommend that you pair it with a loaf of garlic bread and a green salad and your family will be begging you to make more as often as possible.
Crack chicken recipes have beyond blown up in the last several years all over the internet, and for good reason. Crack chicken is a great delicious comfort food, that combines so many favorite flavors, and it works for any meal choice. This recipe is a keto-friendly take on the traditional crack chicken, but it does not skimp on flavor in the slightest.
---
Conclusion
In conclusion, embracing the cozy and comforting vibes of fall and winter has never been easier, thanks to these 13 easy cold weather crock pot recipes.
As the temperature drops and the days grow shorter, there's something truly magical about filling your home with the inviting aroma of slow-cooked meals.
These recipes not only warm your body but also warm your soul, making the most of seasonal ingredients and minimal effort.
From hearty stews that simmer to perfection to delightful lighter choices, these crock pot recipes offer a diverse range of flavors and textures that cater to every palate.
They not only save you time but also infuse your meals with rich flavors that meld together over hours of gentle cooking.
So, whether you're hosting a gathering with loved ones or simply seeking solace in a bowl of nourishing goodness after a long day, these Crock Pot recipes for cold days stand as a testament to the joys of slow cooking during the colder months.
Embrace the simplicity, relish the comfort, and indulge in the seasonal pleasures that these recipes bring to your table.
With just a few ingredients and your trusty slow cooker, you're well-equipped to create meals that warm both body and heart throughout the fall and winter seasons.
---
Thanks so much for stopping by my blog and supporting my endeavors to make people's lives a little easier/better/more affordable. If you liked this post, or found it helpful in any way, please make sure to share it with your family, friends, and co-workers via social media…or you could even send them the direct link via email. Whichever way you choose to spread the love, I super appreciate it! ~Sarah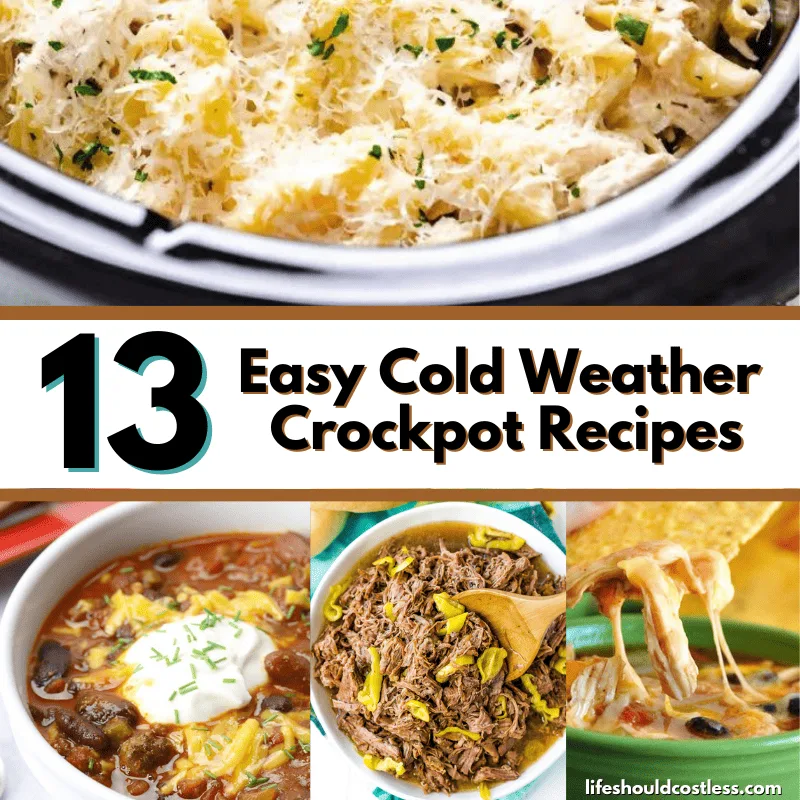 Follow Me
---
Check out my other related articles
Otherwise, here are direct links to several of my other slow cooker related posts that you're also going to love:
Other good resources for cold weather recipe Crock Pot
Maybe you don't particularly like what I had to share about this topic today (my own list of favorites)…if that's the case, here are some other good reputable resources that you could try instead so that you can work on curating your own favorites list of slow cooker recipes.:
---
*This slow cooker related article was originally shared to this blog on November 20th of 2019, and has since been updated to remain relevant, improve user experience, as well as to make it as shareable as possible across the social medias.
**Please note that I do try my hardest to provide factual, but easy to understand, information about each topic. If you notice a discrepancy in my methods, facts, or see something that you deem "misinformation/incorrect" please make sure to notify me about it. I would prefer that you send me an email with a link to a more reputable resource on that subject, so that I can correct it as soon as possible. Thanks so much for helping this site become the best that it can be!