This is one of my favorite family recipes, but for some reason it's one of those dishes that are only made for Thanksgiving and Christmas (probably because it's pretty fattening ;)).  My mom taught me how to make this, and it's really simple yet delicious. I'm not sure who came up with the original recipe all those years ago, but I'm sure glad they did.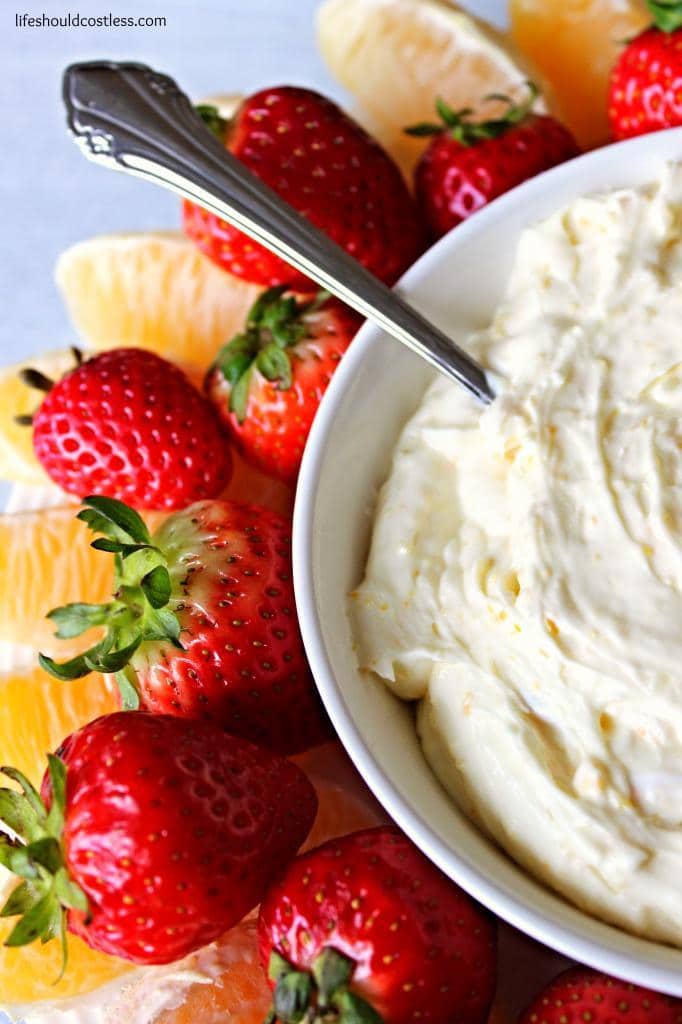 Here are some photos of the process (and some delicious looking shots of the final product), recipe follows: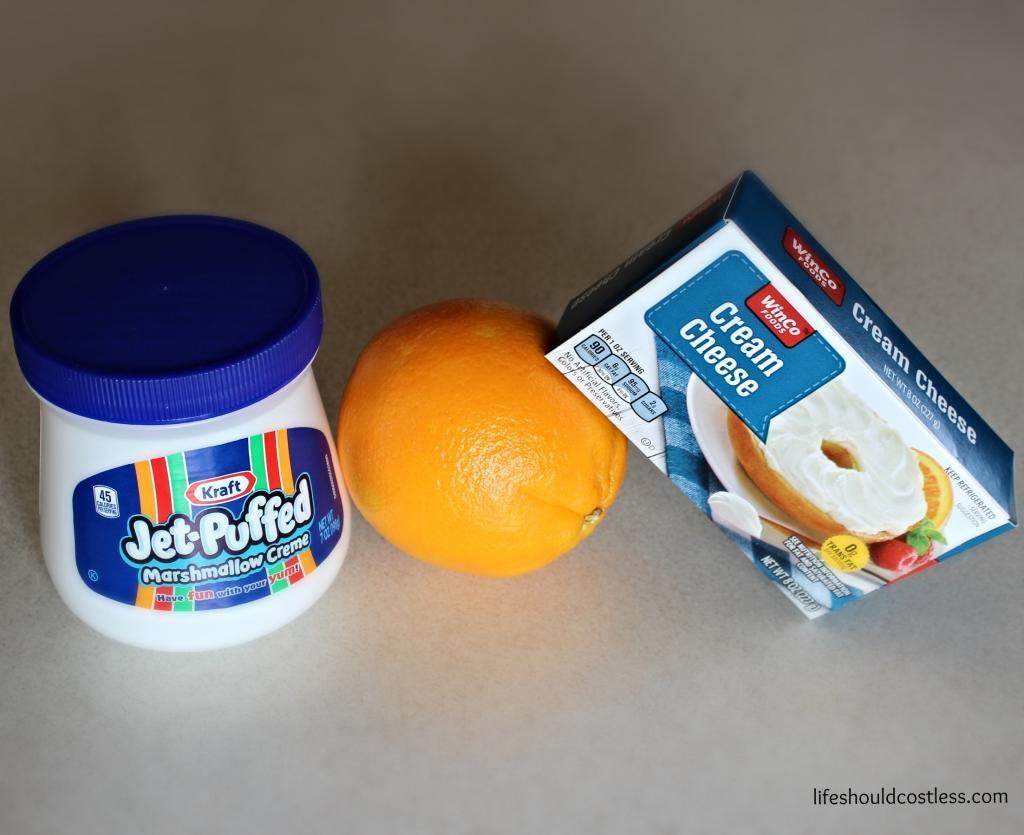 This recipe is so easy I feel a bit silly even breaking it down. But I realize that some people may need a little clarification so here it is. These are your three ingredients. Remember to wash and dry your orange before you zest it.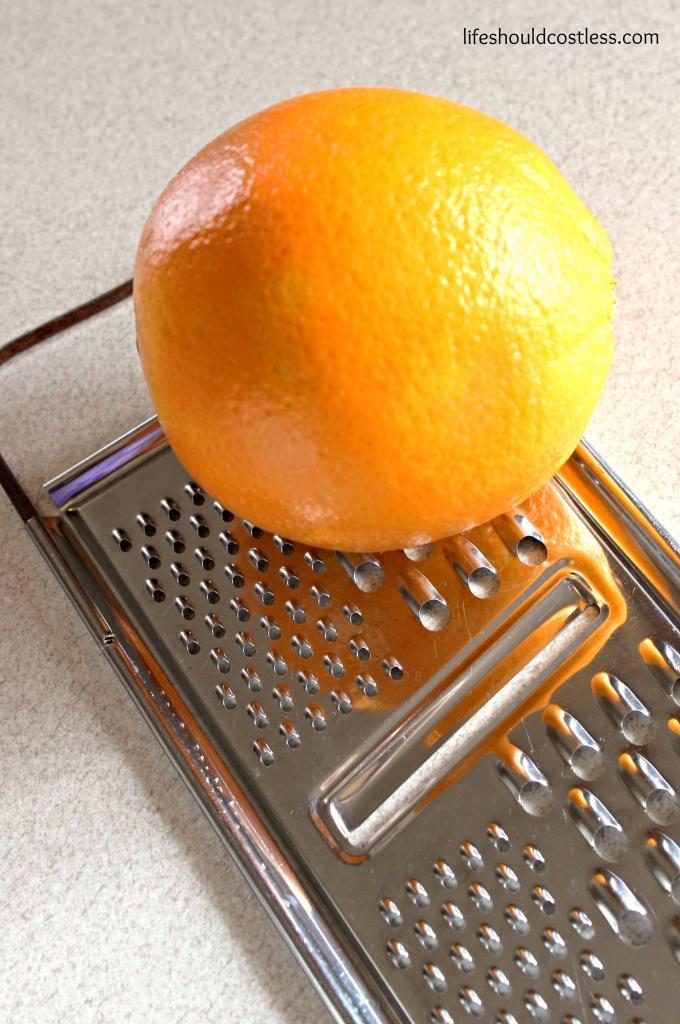 I don't have a 
zester
, so I just use the smaller side of my cheese grater and it works just fine.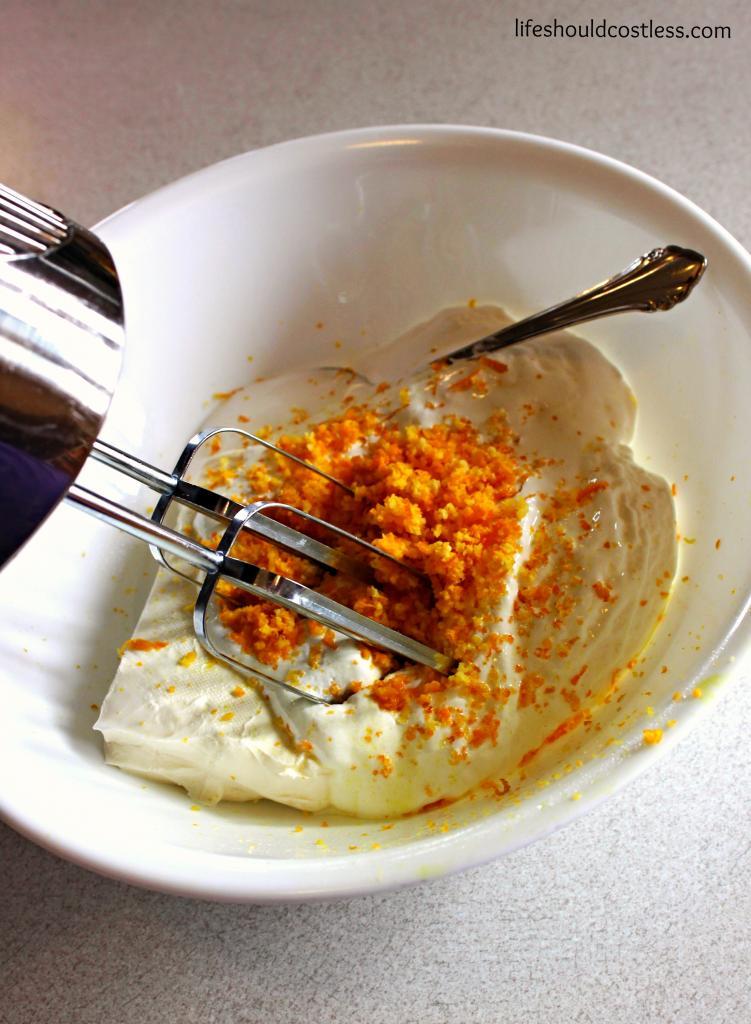 This is all the ingredients in the bowl before it gets creamed together.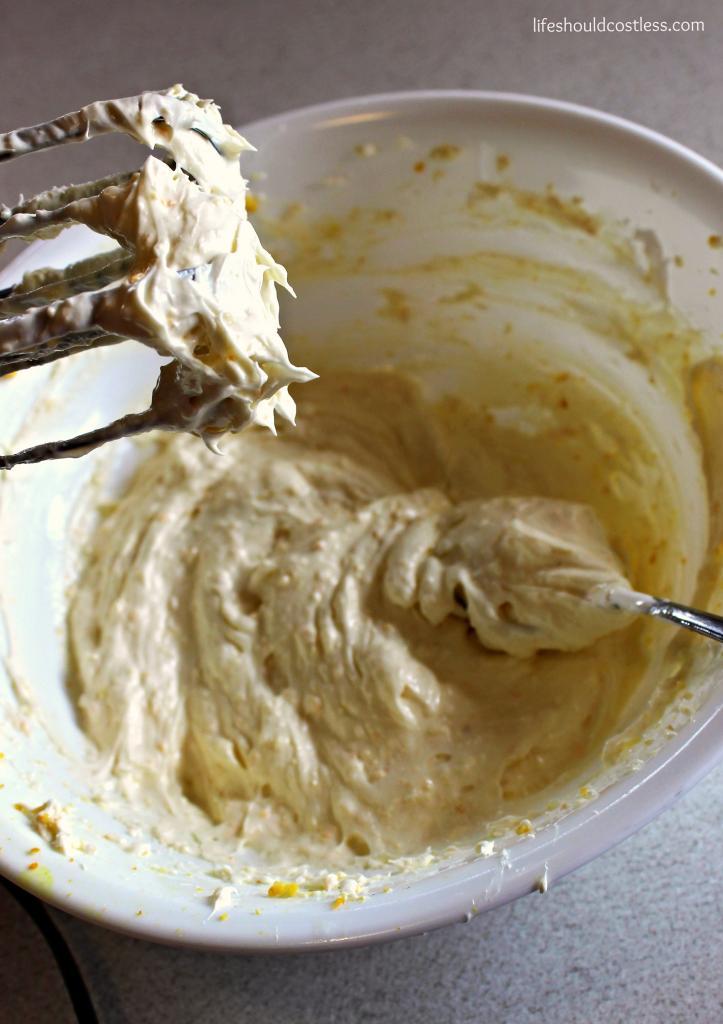 It's all mixed up. Sorry that the lighting in my kitchen was atrocious. I mixed it on medium for a few minutes. Basically, you just want all the little clumps of cream cheese to be as small as possible.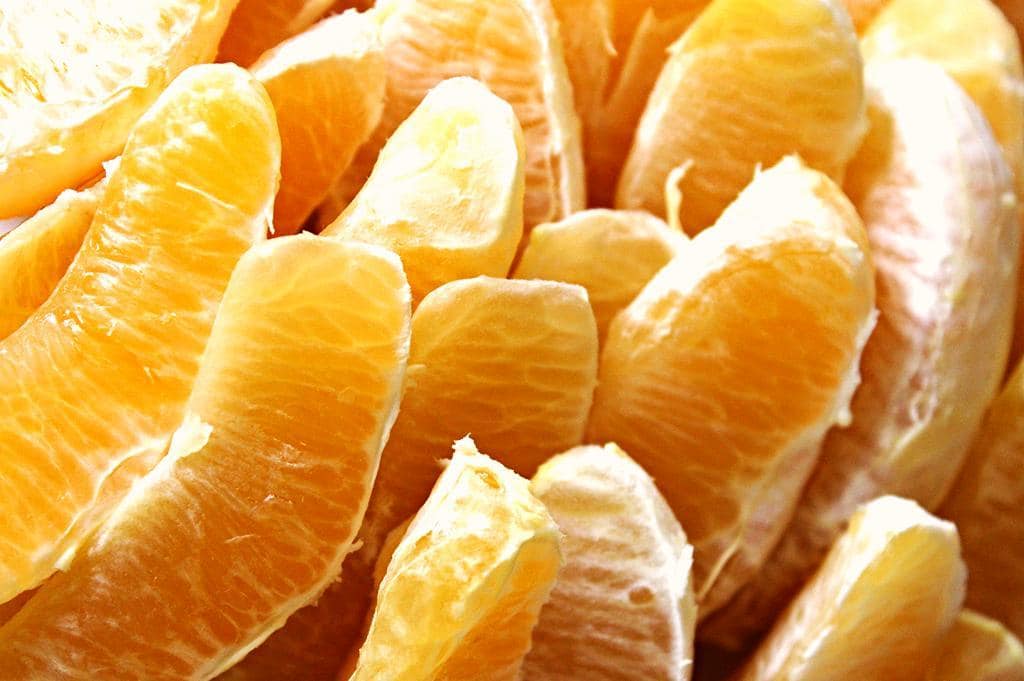 Prepare your fruit. I just wash and dry the strawberries and then get as much of the orange pith (I think that's the right word) off. I love this shot of the oranges close-up. I've left it un-watermarked so that anyone can use it for whatever purpose you may have. It's free!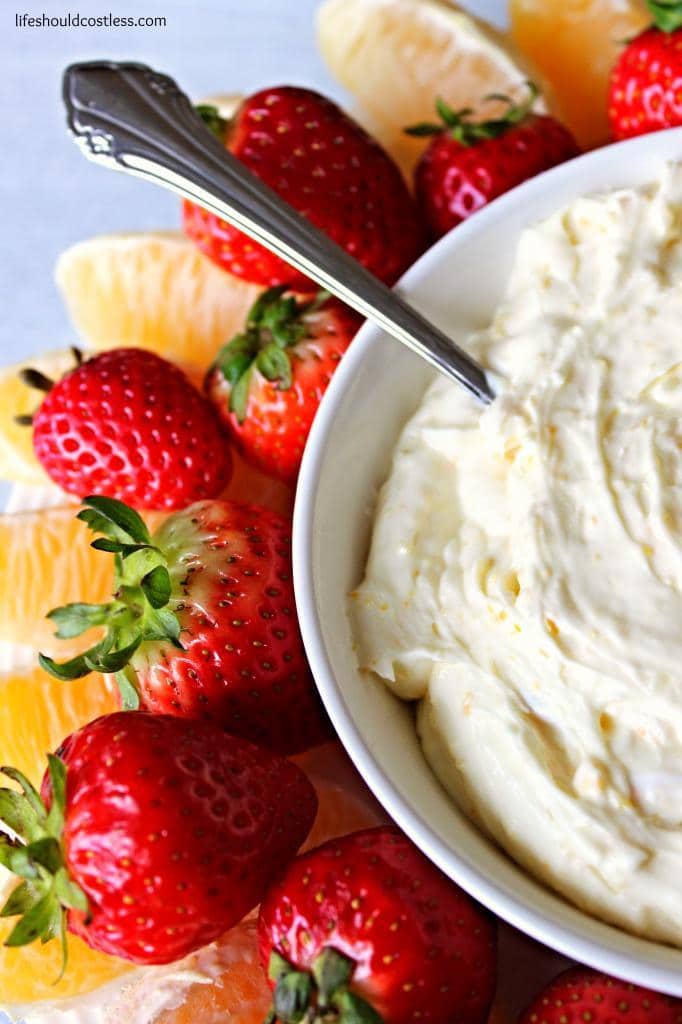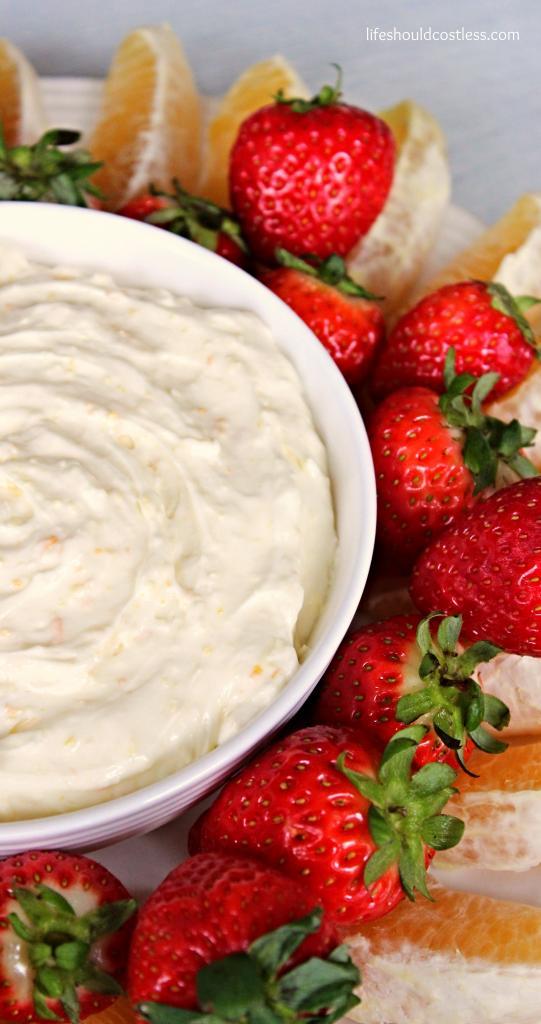 Family Favorite Fruit Dip Recipe
Author:
LifeShouldCostLess.com
Ingredients
One Package Cream Cheese
One Jar Marshmallow Cream
The Zest of One Orange (wash and dry the orange first)
Instructions
Add all the ingredients to a medium bowl. Mix well and that's it! You just mix/beat it until it is a creamy texture. Serve with your choice of fruit. I like it with oranges and strawberries.
We've never had enough leftovers to need to store it (it's that good), but I imagine that it should be good if stored covered in the refrigerator for a few days.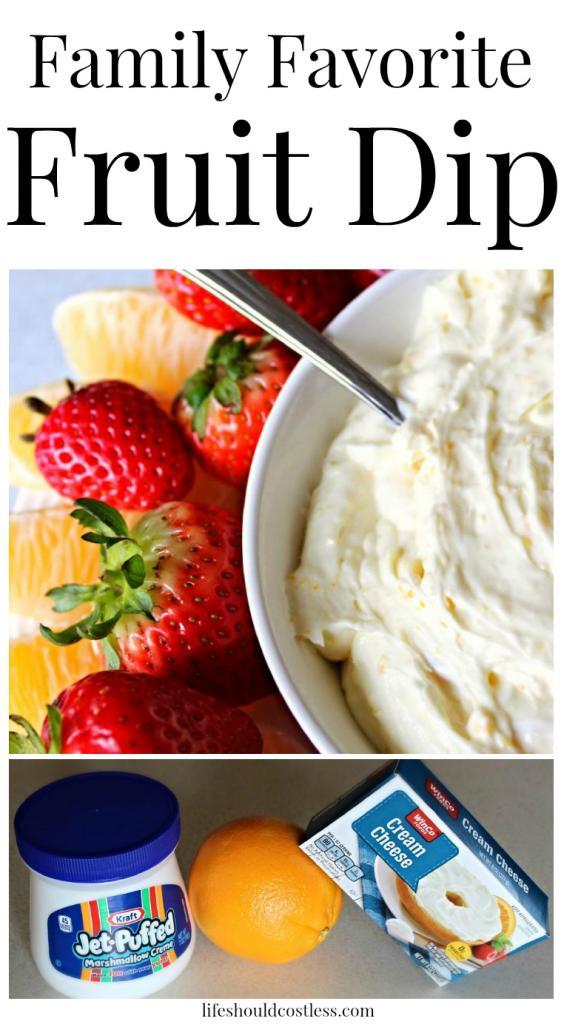 I hope this becomes one of your family favorites too. Please remember to share this post if you loved this recipe! Thanks -Sarah
*This post got a face-lift 11/17/2014 and again plus a free printable recipe card on 03/15/2017.