Hi there! Join Sarah on Facebook and Pinterest to keep up with what's new at lifeshouldcostless.
I've been trying out several clean eating no bake cookie recipes lately and have just not been a fan of any of them. So, I remembered that my own no bake cookie recipe was fairly healthy and figured it may be worth taking a look at to see if I could make it a totally clean recipe. There was a ton of processed sugar in the original cookies. Though that recipe was conceived long before I had ever even heard of coconut sugar so I thought I'd see if I could swap it out, and it was a huge success! These are literally the best tasting clean eating/real food no bake cookies I have tried…and I've tried my fair share of different recipes.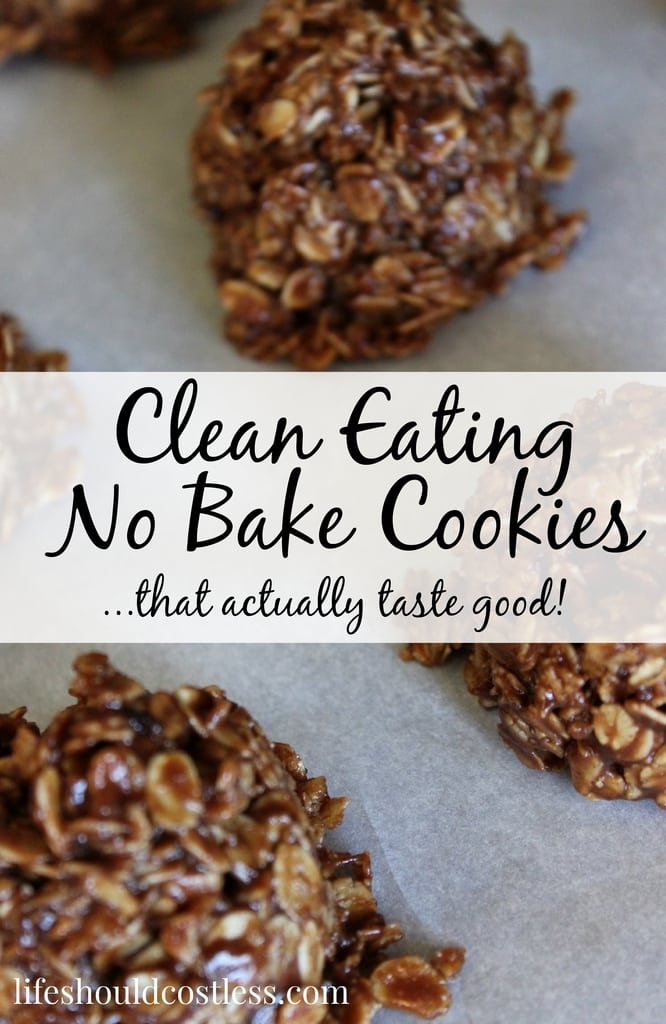 Lucky for me, it was just a matter of deciding on how much coconut sugar to use. I'm kind of a cheapskate so I wanted to see just how little (of the ever pricey) coconut sugar I could use and still have them taste good.
I buy mine here,
and it's not too expensive buying it in bulk, but I still like to try to stretch it as much as possible. I use ¾ Cup, but you can use up to a full cup. Also, you may want to note that the recipe calls for a liquid natural sweetener as well. I prefer to use Agave because it's cheap, but it also gives the best end result compared to when made with maple syrup or honey…which can make them a little sticky when they set up.
I'm telling you this before the recipe because I've found that not many people read all of the notes at the bottom (on some of my other recipes) and then whine when what I warned them about happens.
I do try to list what can possibly go wrong and how to fix it whenever I share my recipes. Anyway, on to the delicousness!
In a medium saucepan, on low heat, stir in the following ingredients:
1/3 C Agave Nectar, Real Maple Syrup, Or Raw Honey
3 T
Cacao Powder
Boil these ingredients for a minute or so. Remove from heat, then add and mix well:
1/2 C Natural Peanut Butter
1 tsp Vanilla Extract Or Scraping Of One Vanilla Bean
3&1/2 C Old Fashioned Rolled Oats
Scoop by cookie scoop or Ice Cream Scoop onto parchment paper.  Let cool/harden. If using a standard Ice Cream Scoop, this recipe makes one dozen cookies.
For some photos of the process, keep scrolling! There are even some links to my other healthier recipes closer towards the bottom, so don't miss out on those either.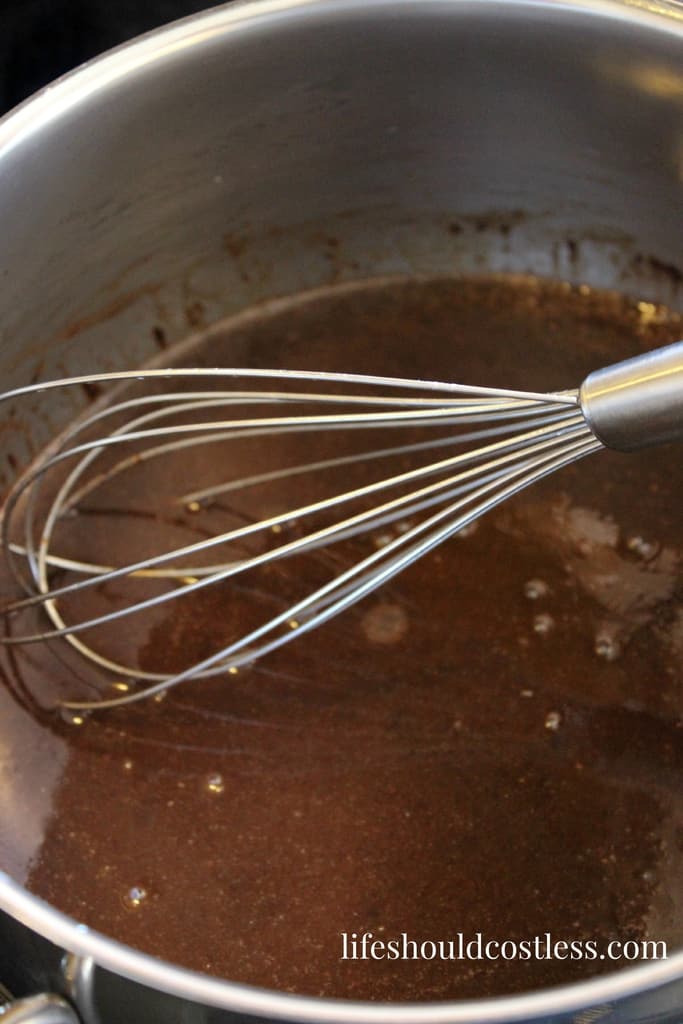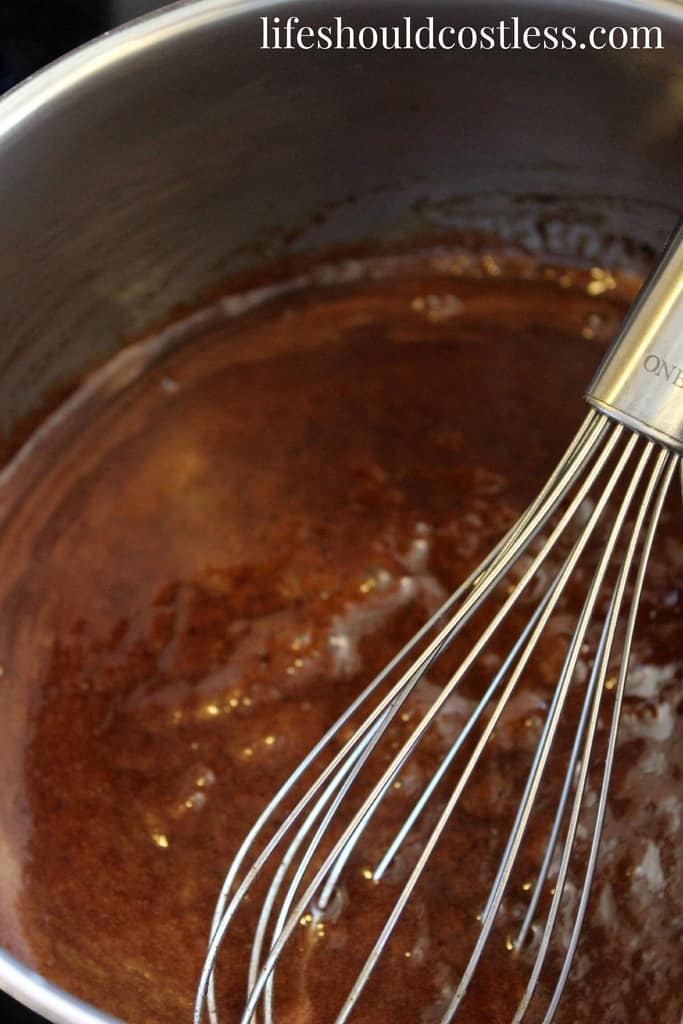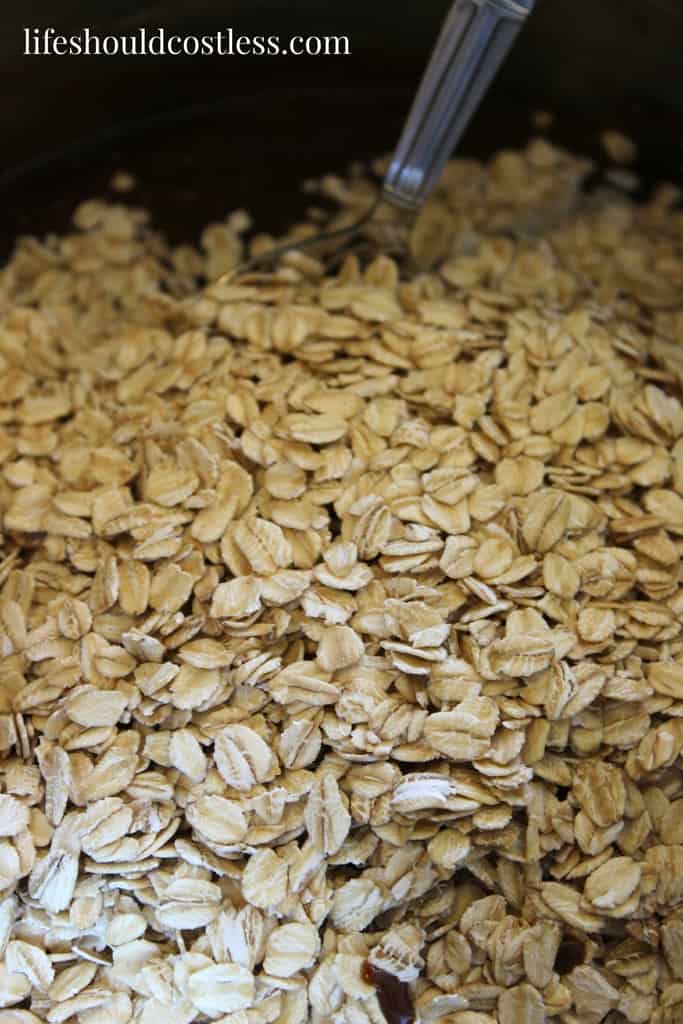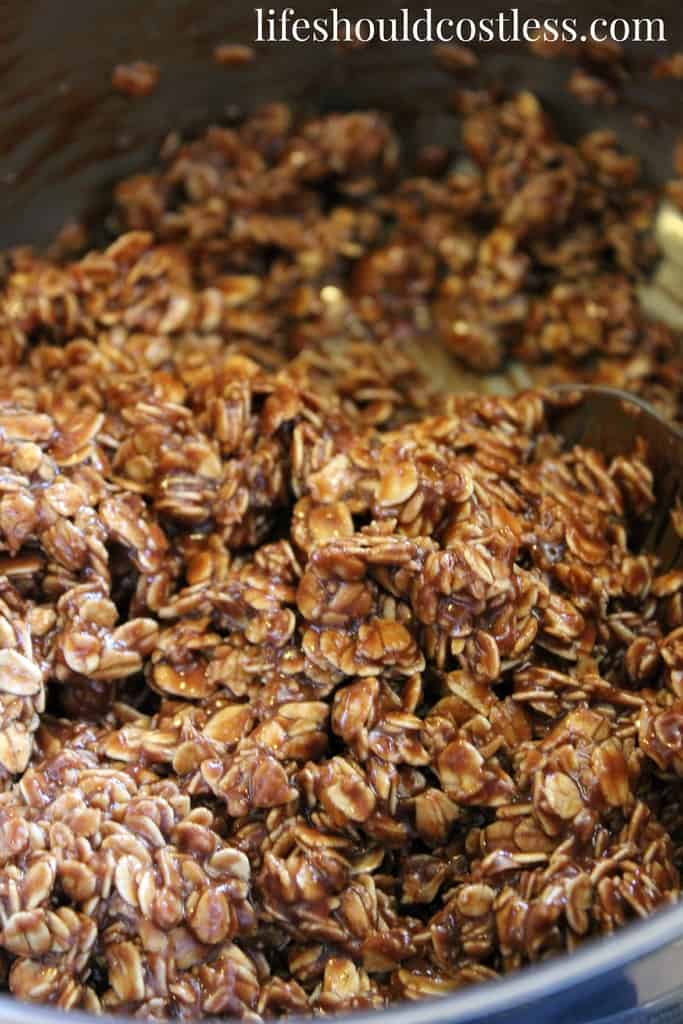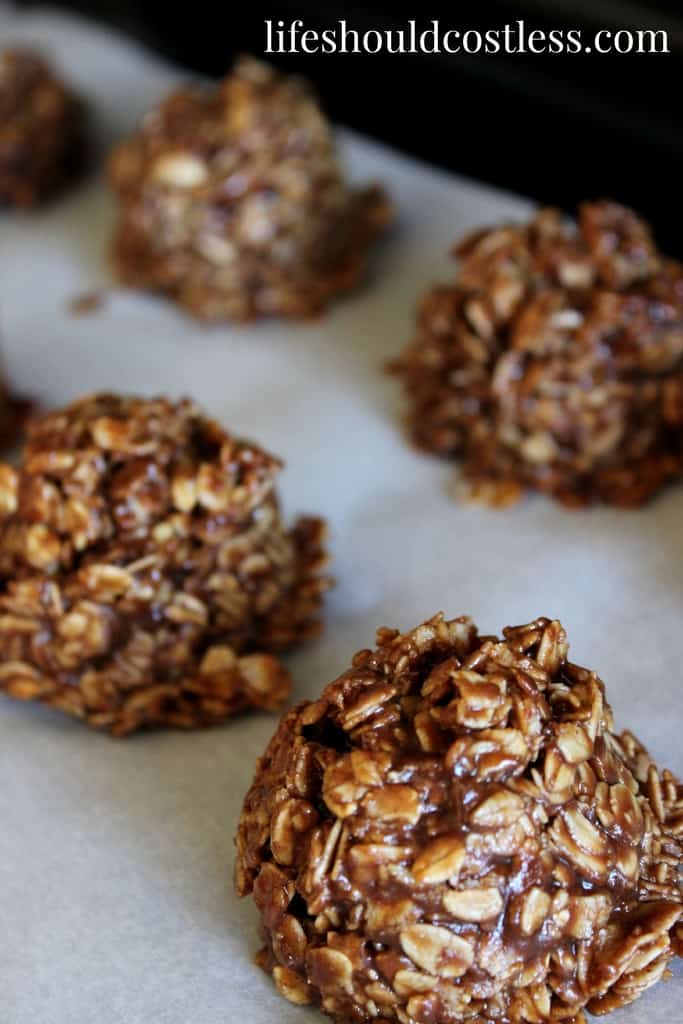 They're oh so tasty! We usually can't wait long enough to eat them so we have them warm and ooey, gooey in bowls and chase it down with a cool glass of milk. You won't be sorry if you do that too. Please make sure to share this post with all your crunchy friends! ~Sarah

Follow along:



You may also like: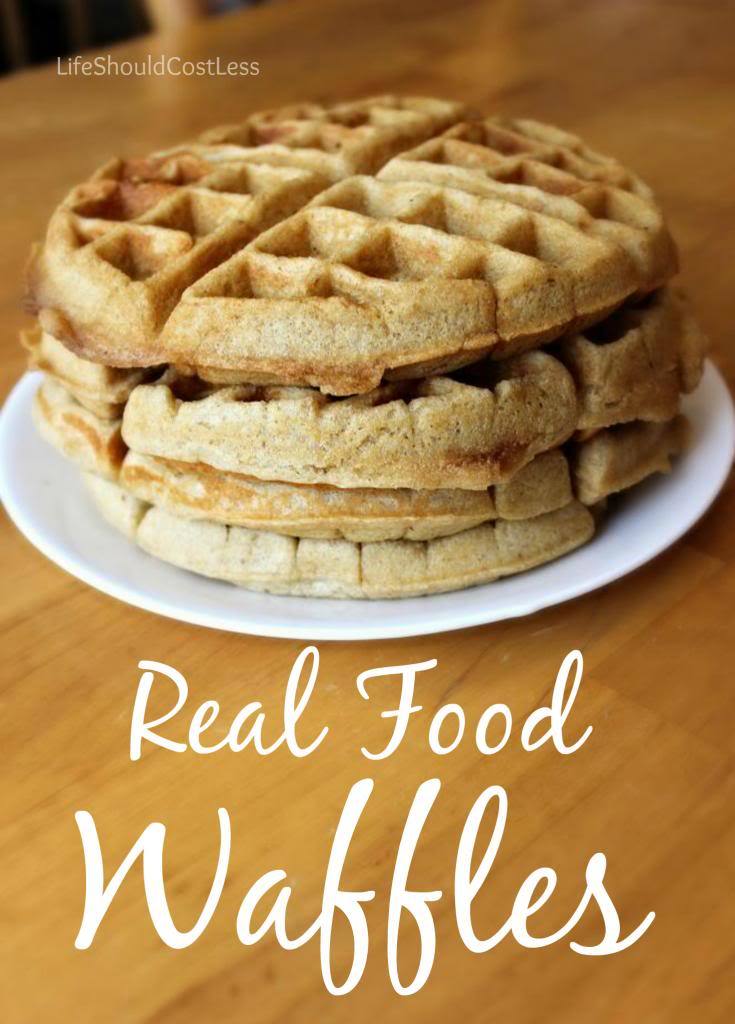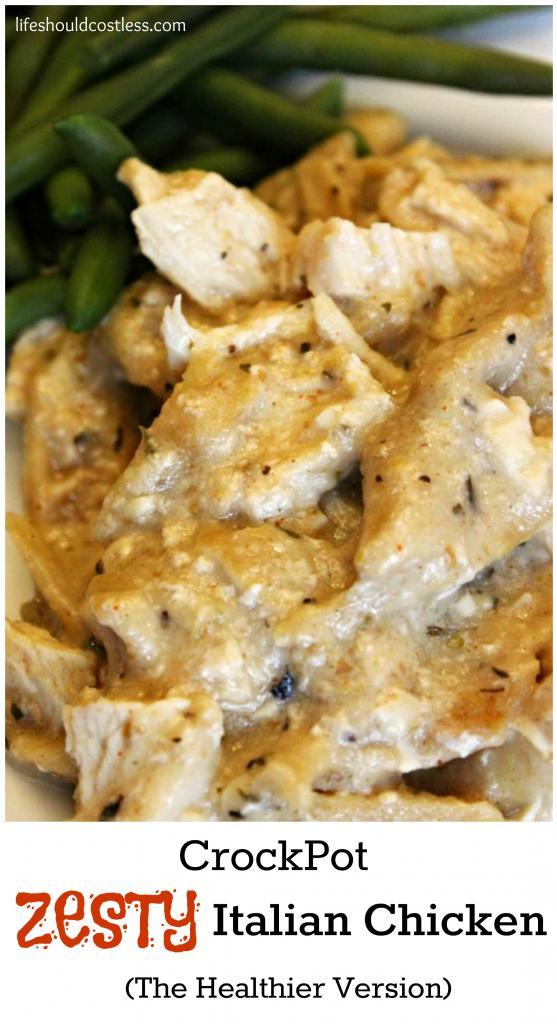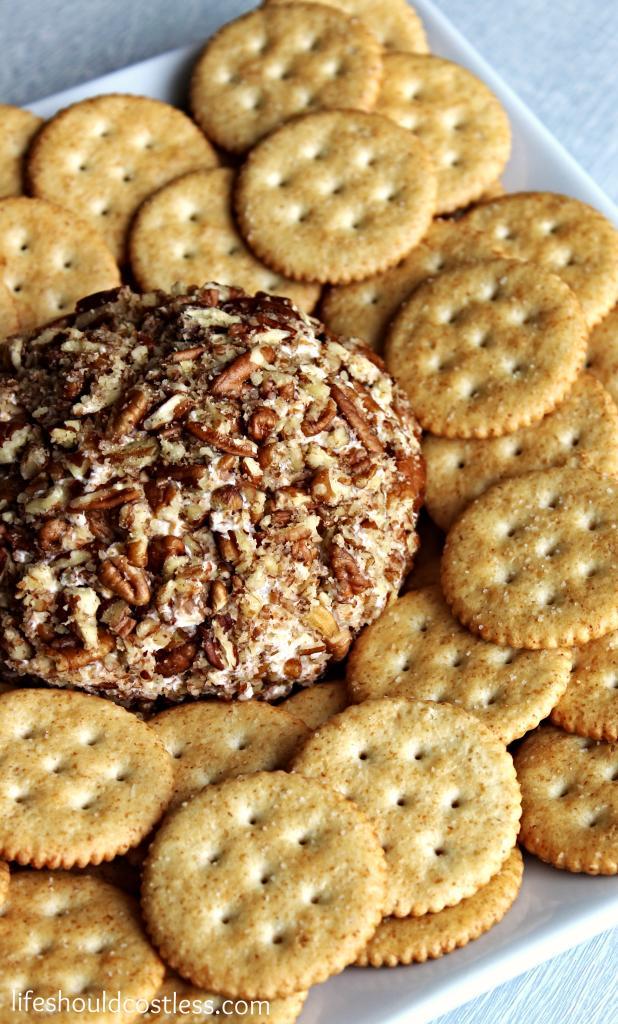 Family Favorite Cheeseball Now Made With Greek Yogurt