These clean eating no bake cookies are so tasty that you would never believe that they aren't just the regular ones made out of processed ingredients. They're OH SO GOOD!
I tried out several clean eating no bake cookie recipes, and have just not been a fan of any of them.
So, I remembered that my own no bake cookie recipe was fairly healthy and figured it may be worth taking a look at to see if I could make it a totally clean recipe.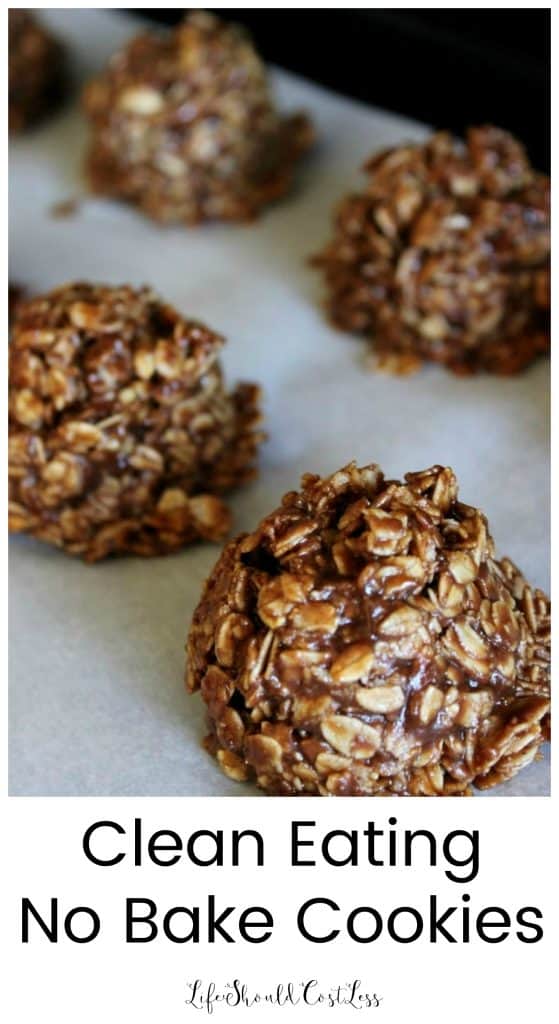 The only thing that wasn't super clean about my old recipe is that there was a TON of processed sugar in there so I knew that needed to change.
That recipe was conceived long before I had ever even heard of coconut sugar, so I thought I'd see if I could swap it out, and it was a huge success! These are literally the best tasting clean eating/real food no bake cookies I have tried…and I've tried my fair share of different recipes.
Let's dive right in to the process, and then the free printable recipe card will be available to you down at the bottom.
In a medium saucepan, on low heat, stir in the Butter, Coconut Sugar, Liquid Sweetener, Milk, and Cocoa Powder. Let the Butter melt and mix well.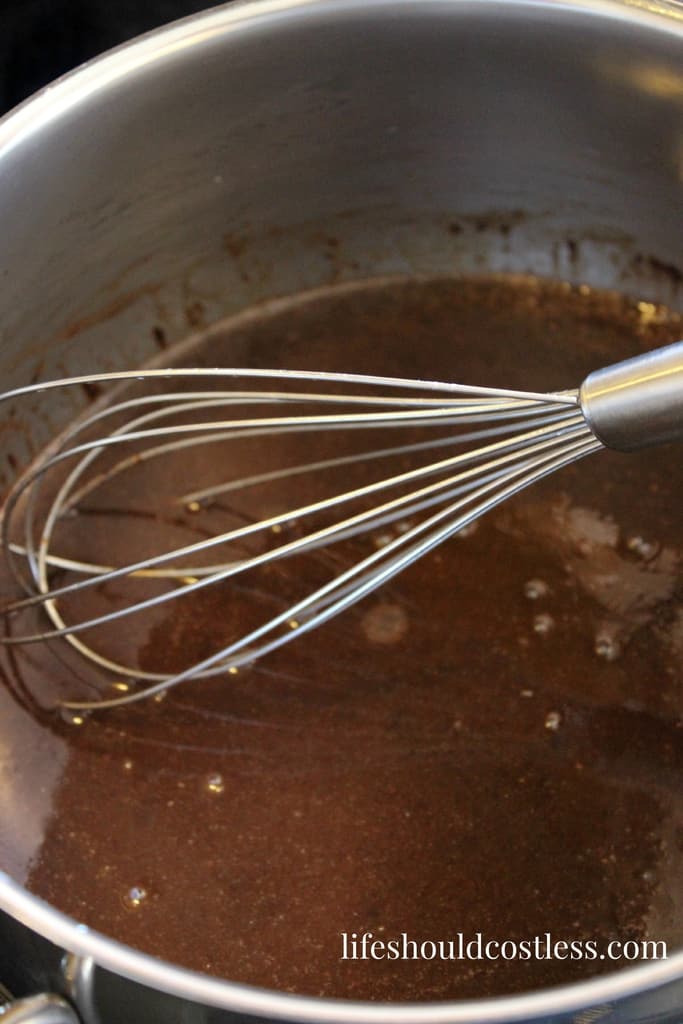 Bring to a boil for one minute or so, which is just to dissolve the Coconut Sugar.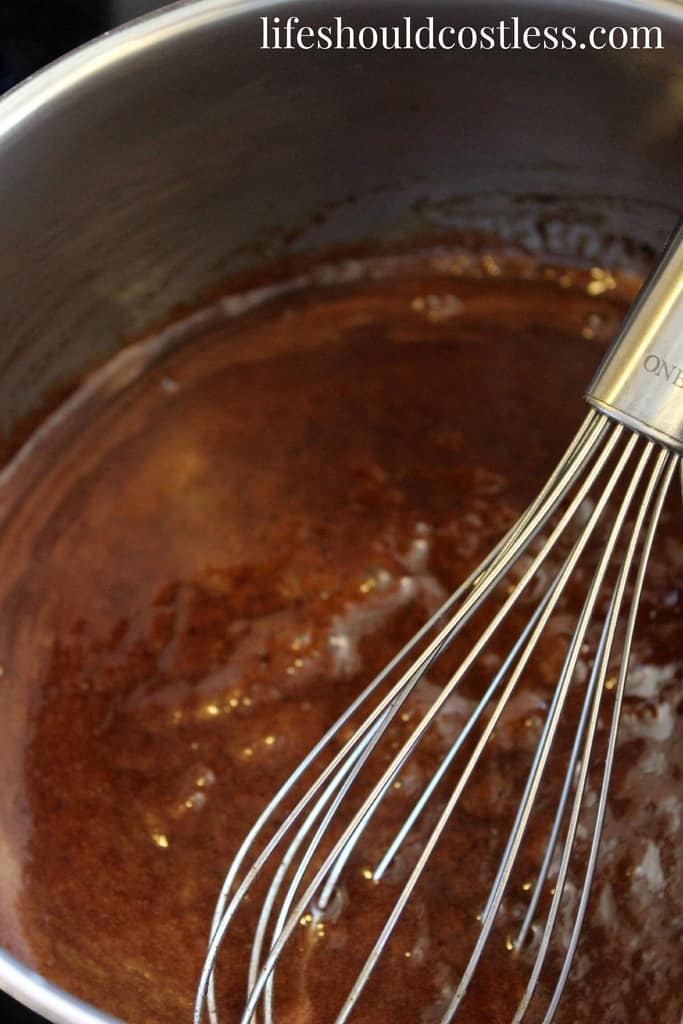 Remove from heat, then add the Peanut Butter, Vanilla, and Oats. Mix well!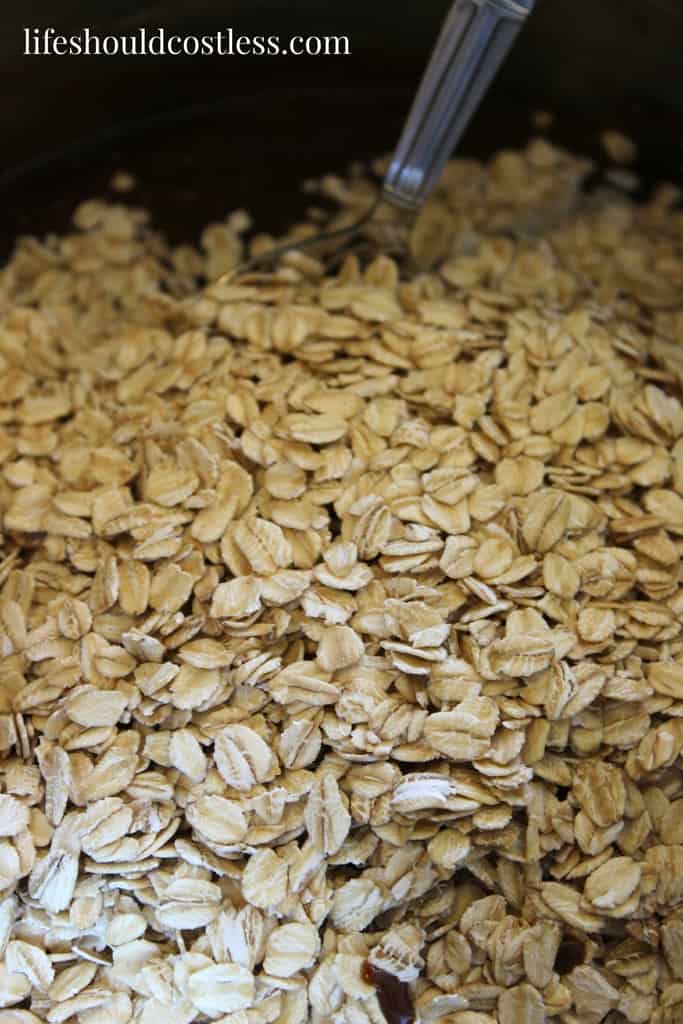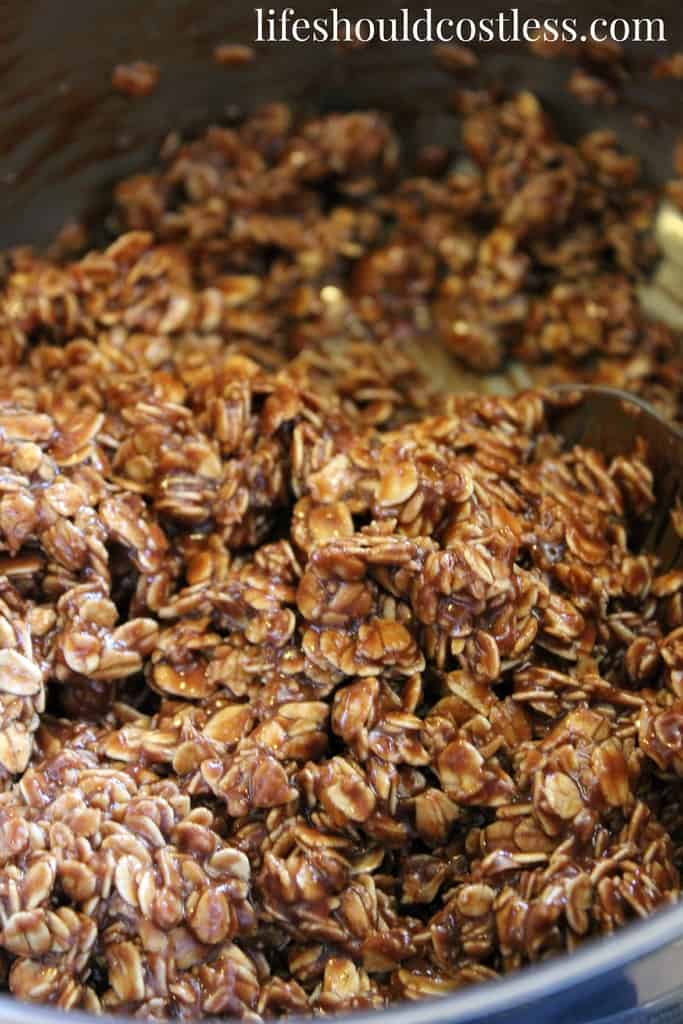 I decided to sneak in a few links to some of my other recipes/posts that you may like too.
Drop by large cookie scoop, or even an ice cream scoop onto a parchment paper lined baking sheet. Let cool until room temperature and then they are ready to eat.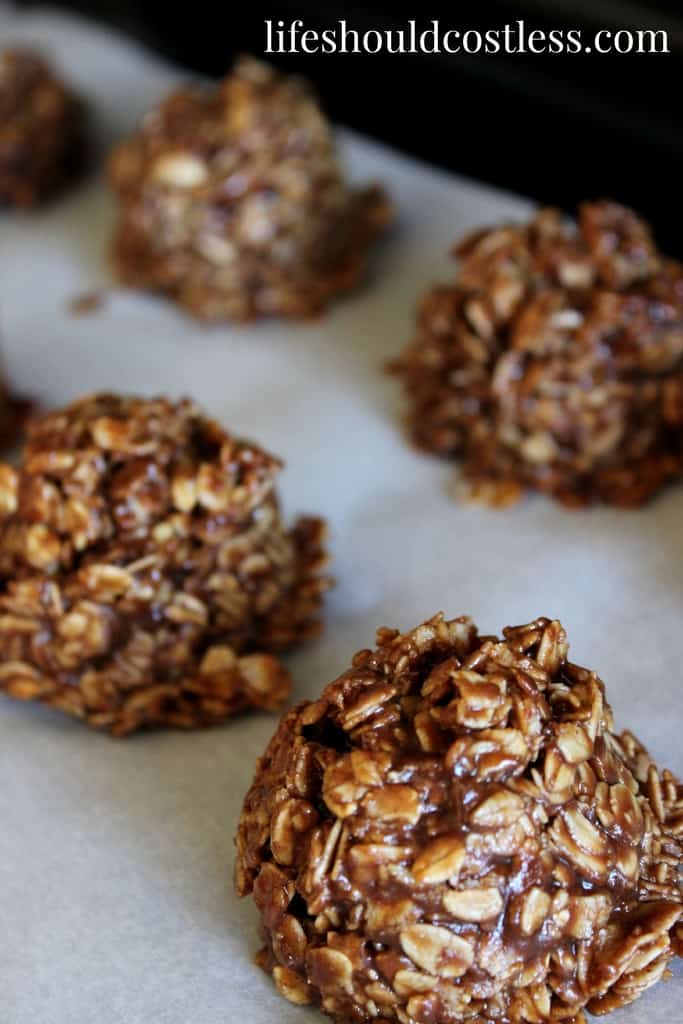 These cookies actually make really easy and delicious energy balls/bites if you are looking for an easy energy boost.
My favorite thing about them is actually that they are sweet enough to satisfy my sugar and chocolate cravings, but they are also healthy enough that even if I make them several times in one week, I don't gain any weight…lol. #fatgirlproblems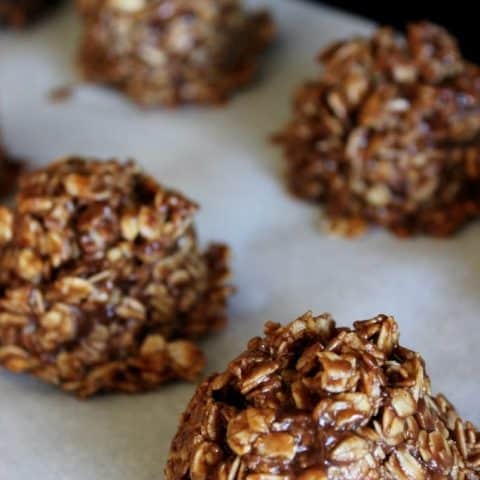 Clean Eating No Bake Cookies
Additional Time:
5 minutes
Delicious No Bake Cookies that are perfect for those that want to eat clean/whole foods. No processed ingredients and they are to die for good!
Ingredients
1/2 C Salted Butter
¾ to 1 Cup Coconut Sugar
1/3 C Agave Nectar, Real Maple Syrup, Or Raw Honey
1/2 C Milk
3 T Cacao Powder
1/2 C Natural Peanut Butter
1 tsp Vanilla Extract Or Scraping Of One Vanilla Bean
3&1/2 C Old Fashioned Rolled Oats
Instructions
In a medium saucepan, on medium heat, add the Butter, Coconut Sugar, Liquid Sweetener of choice, Milk, & Cocoa Powder. Melt the Butter & mix well.
Bring to a boil, mixing here and there, for one minute or so.
Remove from heat & add the Peanut Butter, Vanilla, & Rolled oats. Mix well.
Drop by large Cookie Scoop or Ice Cream Scoop onto a parchment paper lined baking sheet.
Let cool/harden and enjoy. Can store in airtight container for up to a few days.
Notes
I use Agave as my preferred liquid sweetener when I make these. If you use honey, or maple syrup they may turn out just a tad bit sticky when they set up.
These would make perfect energy balls if you're looking for a little boost.
This recipe calls for 3/4 to 1 Cup Coconut Sugar. It is great with either amount, I'm just cheap so I usually go with 3/4 Cup to make it stretch a bit.
They're oh so tasty! We usually can't wait long enough to eat them so we have them warm and ooey, gooey in bowls and chase it down with a cool glass of milk. You won't be sorry if you do that too.
Thanks so much for stopping by my blog! If you liked what you saw, please make sure to share it via social media!
Other ways to show your support are to follow and/or interact with me on Pinterest, Instagram, Facebook, YouTube, or by Subscribing To My Email List. If you purchase suggested products through Amazon, the cost to you remains the same, but I make a small commission on everything in your cart.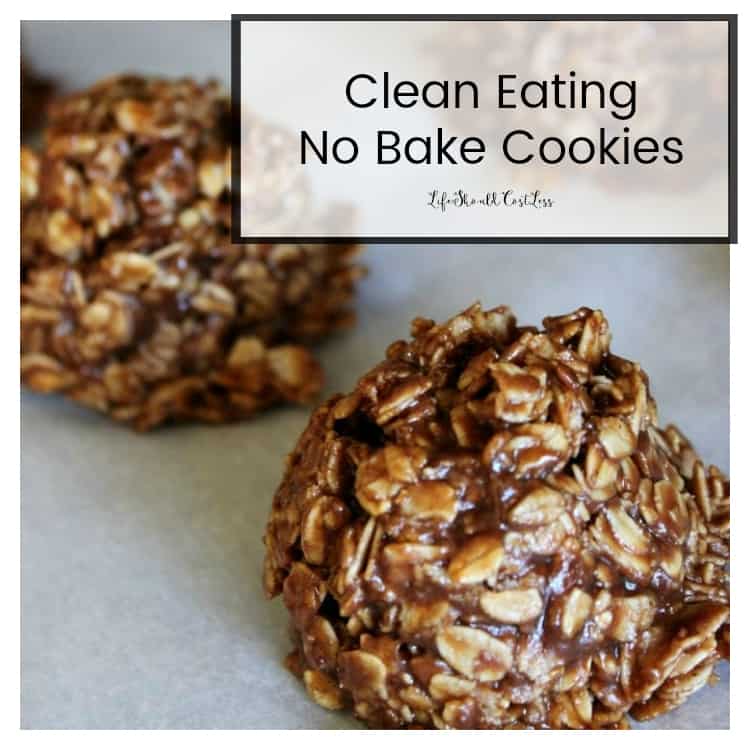 If something was particularly helpful and you would like to donate directly to the blog, you can do so via PayPal, here. I'm a single mom of four, so every little bit helps. Thanks so much! ~Sarah
P.S. You may also like my entire Clean Eating section, as well as my Sweet Tooth section. Or just go here to see all of my recipes.
Here are a few linked pics to check out too! So if a pic looks interesting, click on it and it will take you right to that post!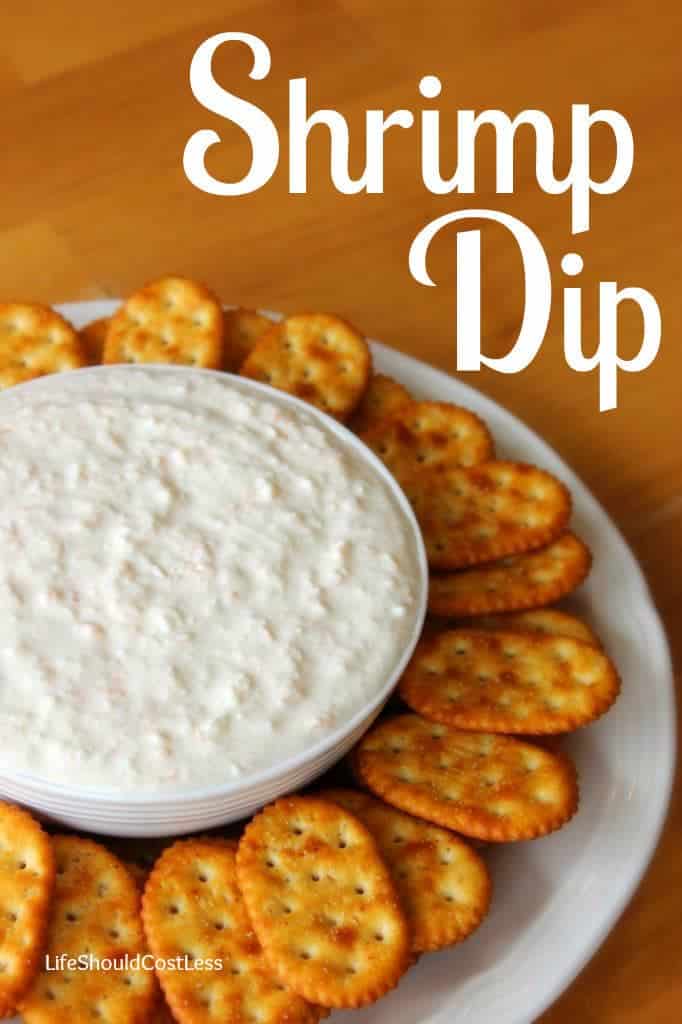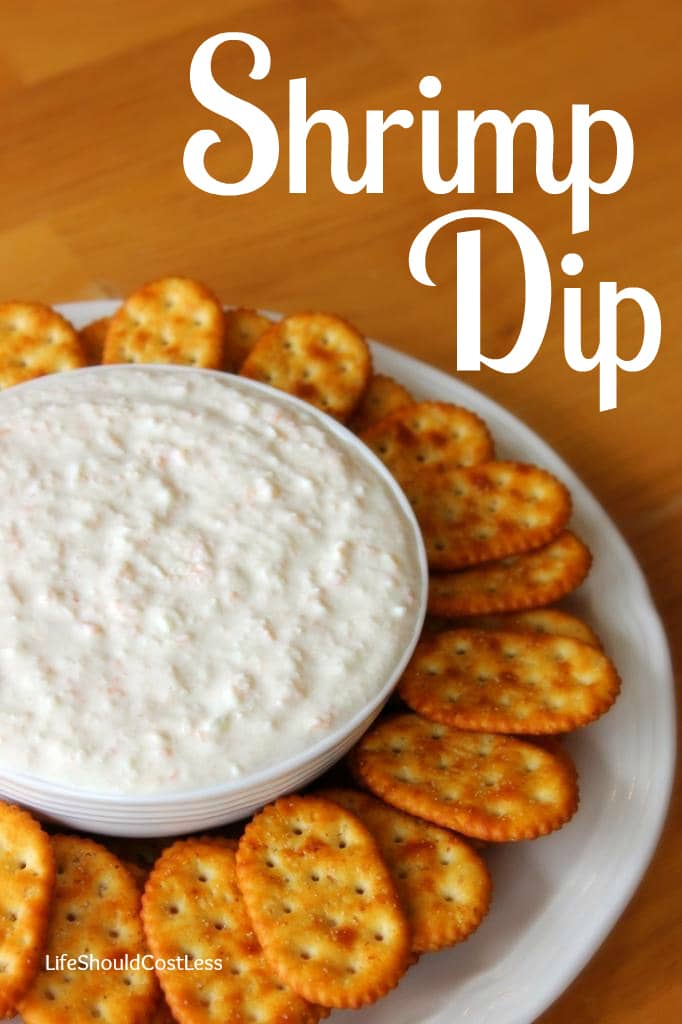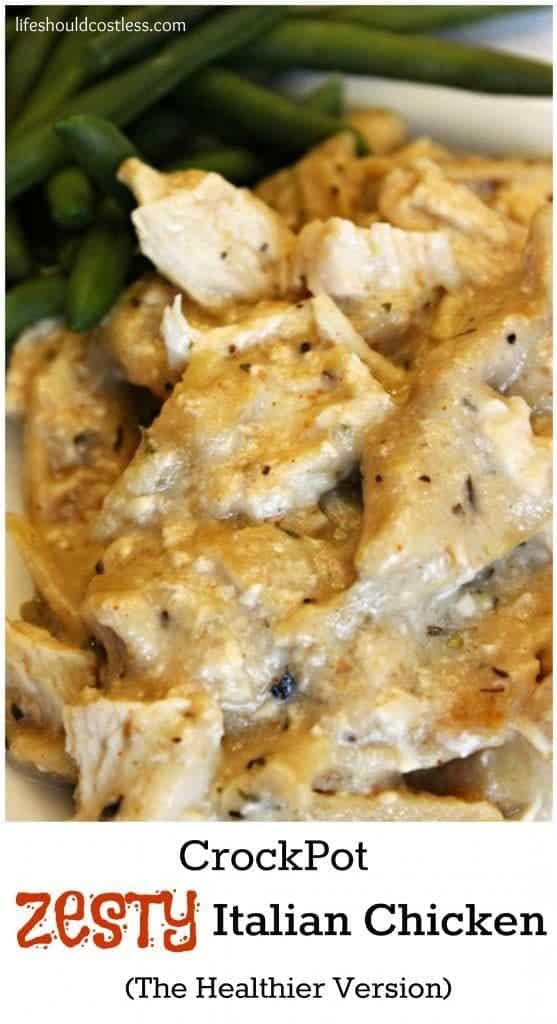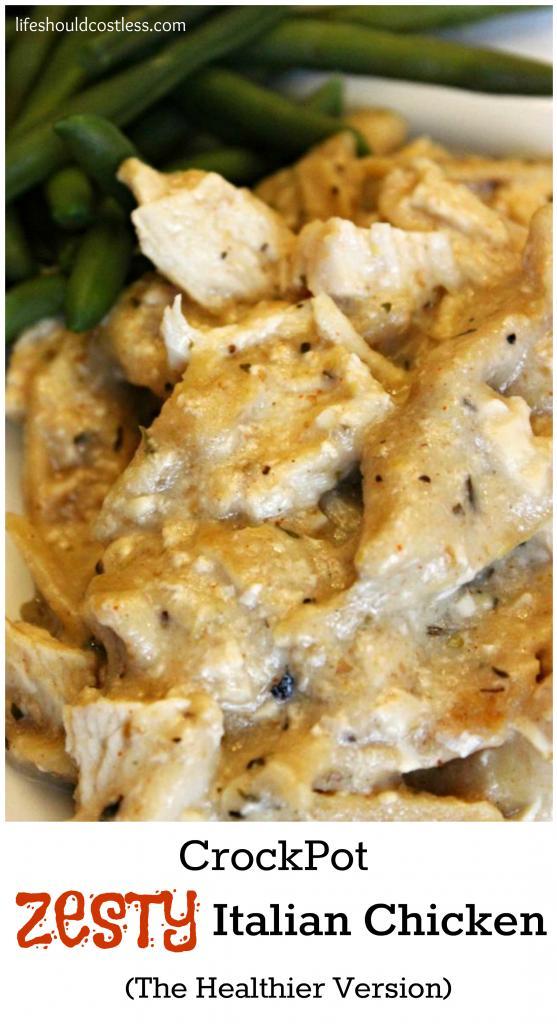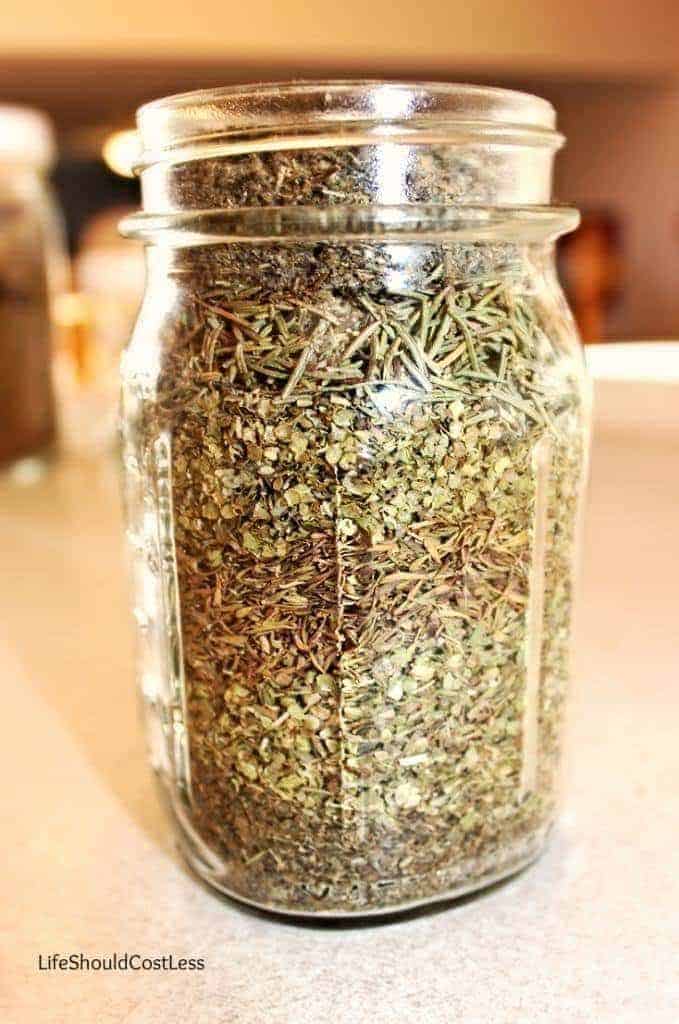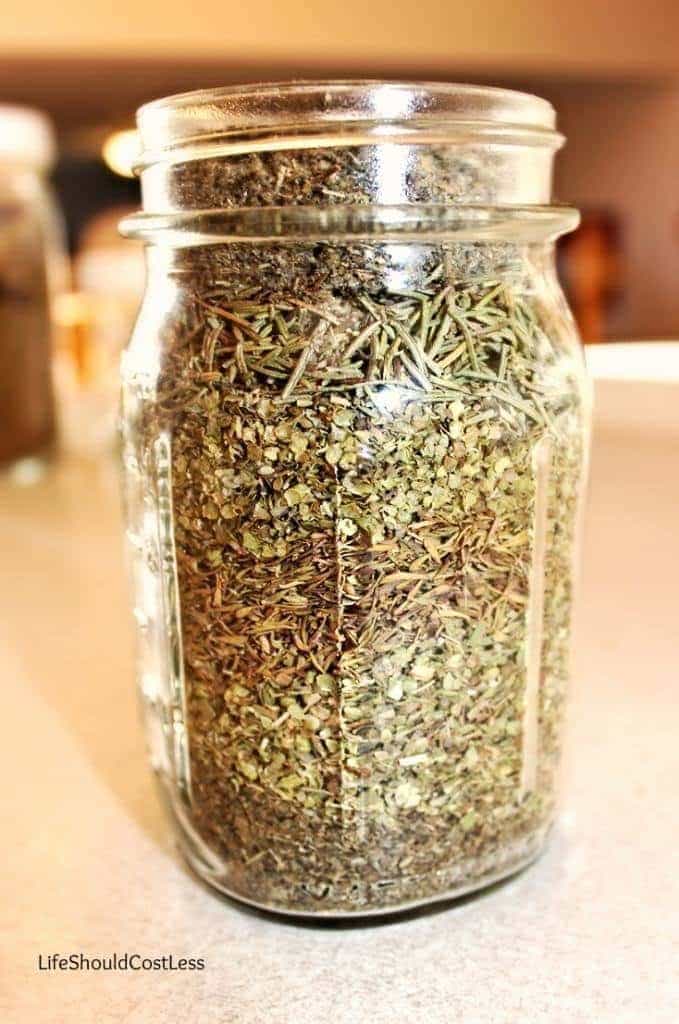 *Reposts: Please note that this idea/post was originally posted to this website on 09/24/2015 but it was in great need of a refresh so it now is more user friendly and has a free printable recipe card.