We need to keep the kiddos as busy as possible this winter…I can't be the only one that is struggling with them being inside and bored constantly because of the cold…lol.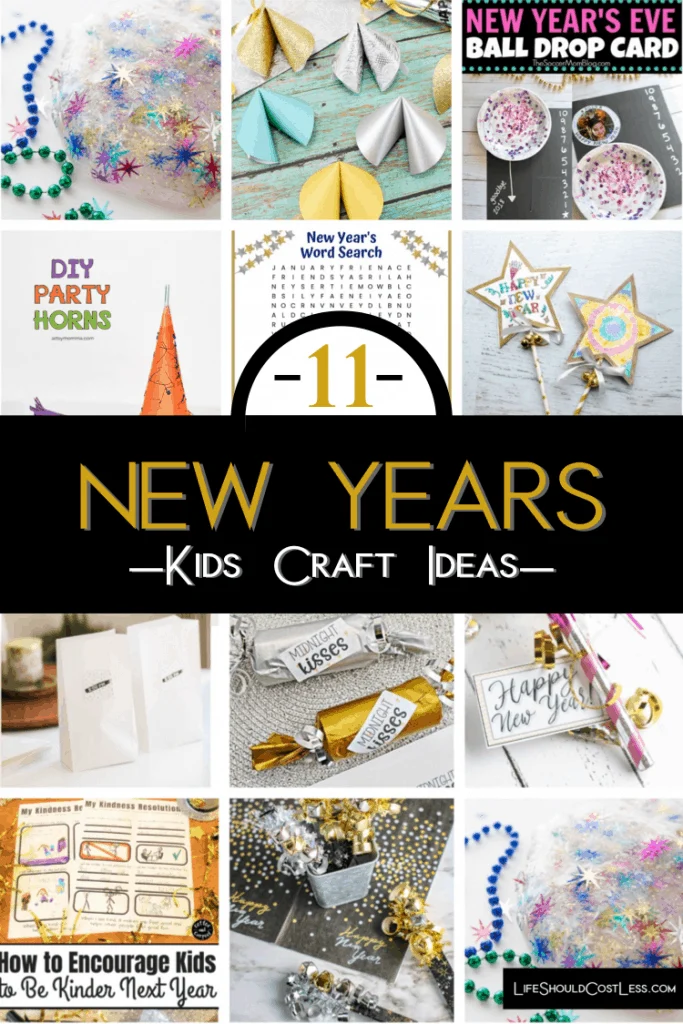 Ring in the New Year with this great list of Activities and Crafts for your kids. Everything from Slime to free printables.
We're just going to dive right into these super fun ideas, remember that the title to each item is also a link where to find it on the internet.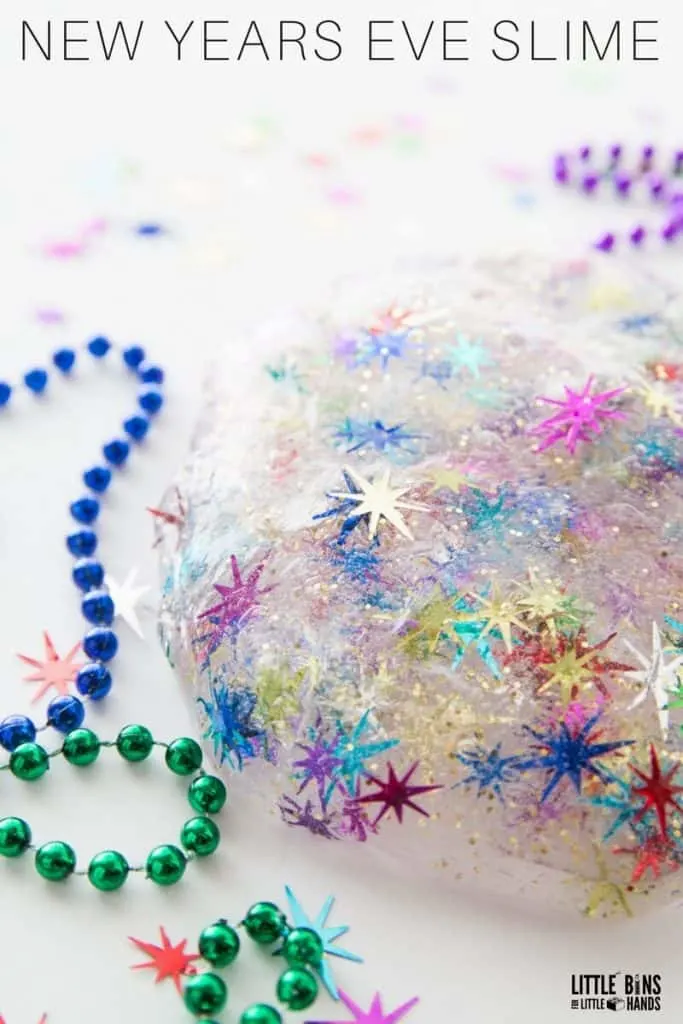 Make a batch of this gorgeous slime to help ring in the New Year!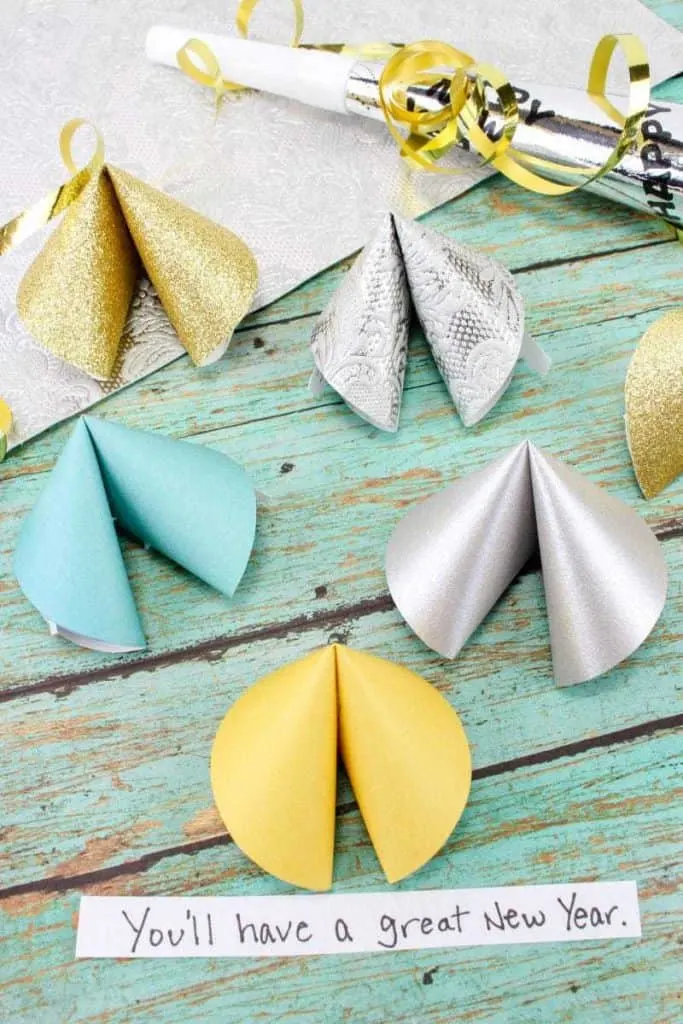 This paper fortune cookies craft will make a fun favor and decoration for your New Year's Eve party! Fill the paper fortune cookies with fun predictions for the New Year for your guests.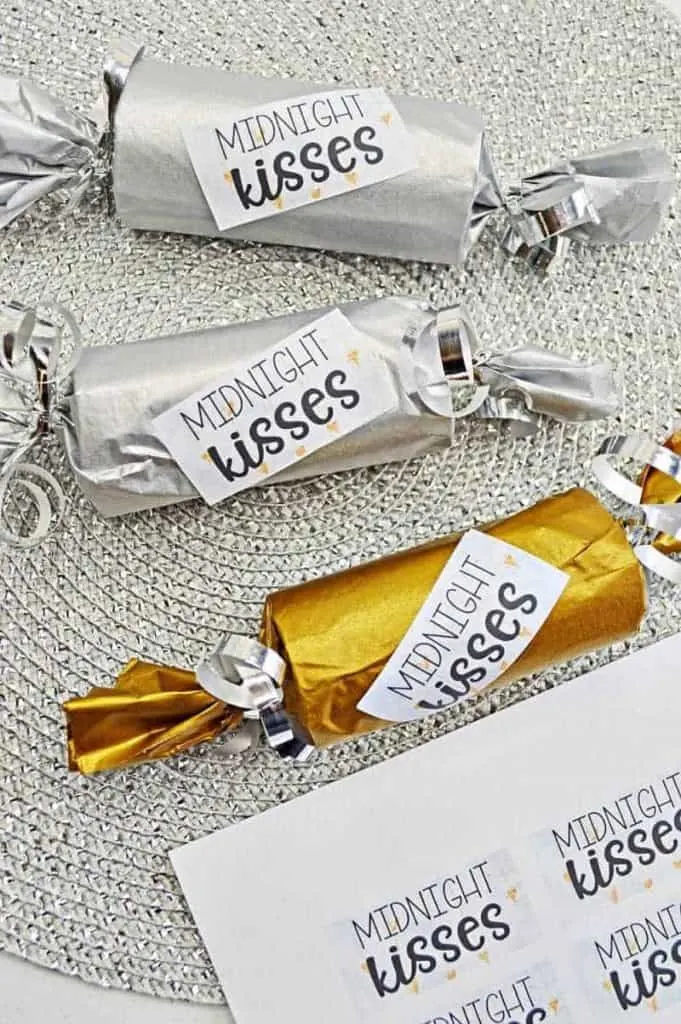 Midnight Kisses New Years Eve Party Poppers Craft With Printable (they're sometimes called Crackers, instead of Poppers, at least to the British) .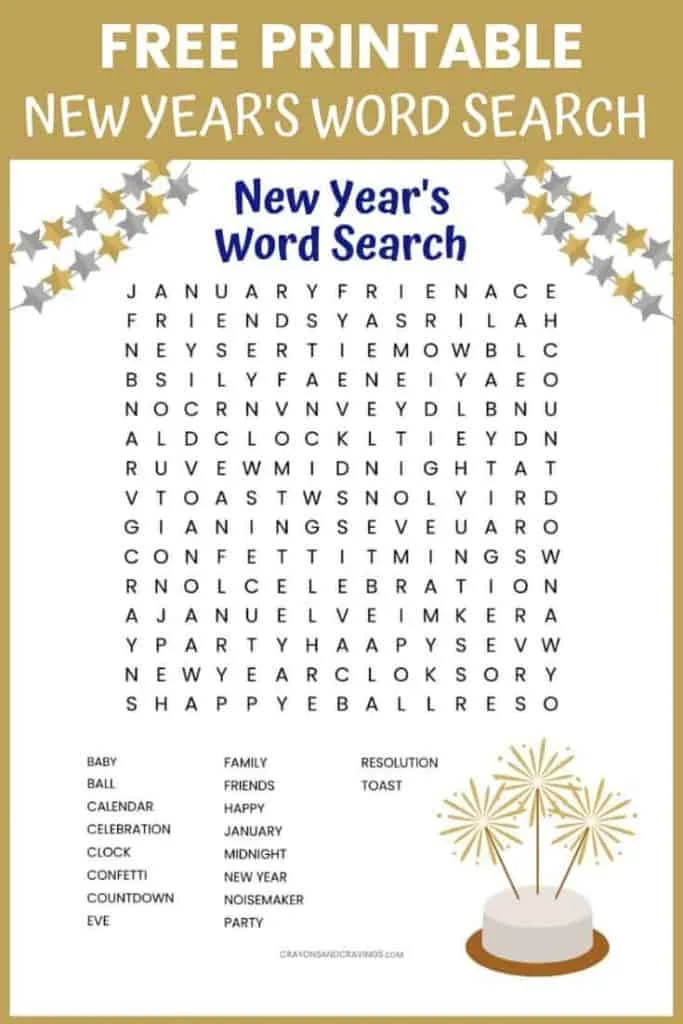 This word search puzzle is perfect for those looking for a fun activity to celebrate the New Year.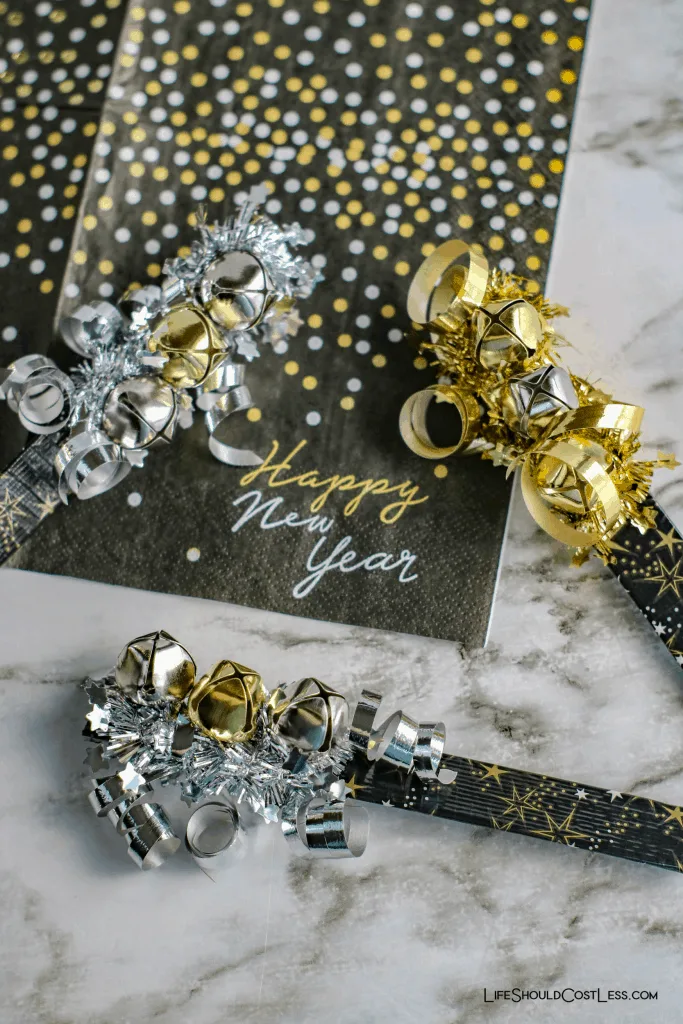 Literally ring in the new year with these fun and simple noise makers. The best part is that you can personalize them as much as you want to…change out the colors to make it everyone's favorite!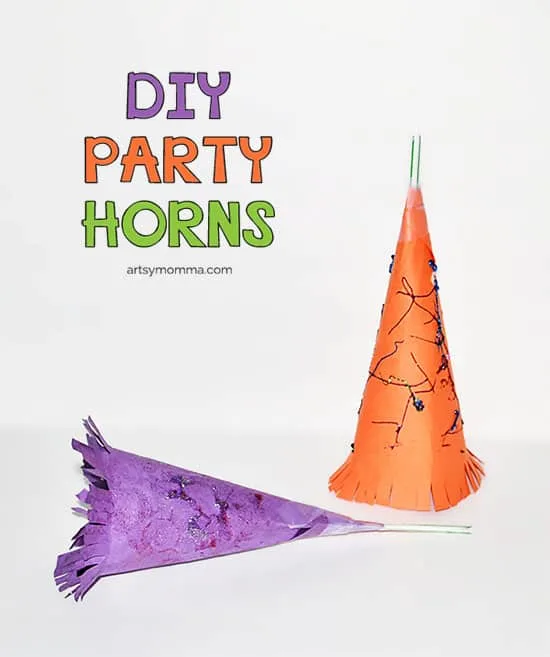 This Party Horn is perfect for family friendly New Years parties, as a playgroup/playdate craft, or even as a school craft in honor of the New Year.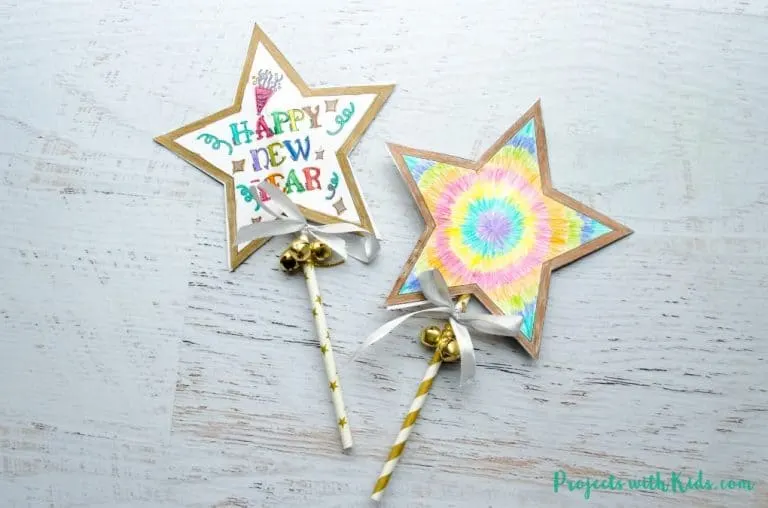 Ring in the New Year with this fun & festive wand craft! This is an easy paper craft that requires very little prep work and with five mix and match printable designs, kids will want to make more than one. Plus when you add on a few jingle bells it can also be a fun noisemaker.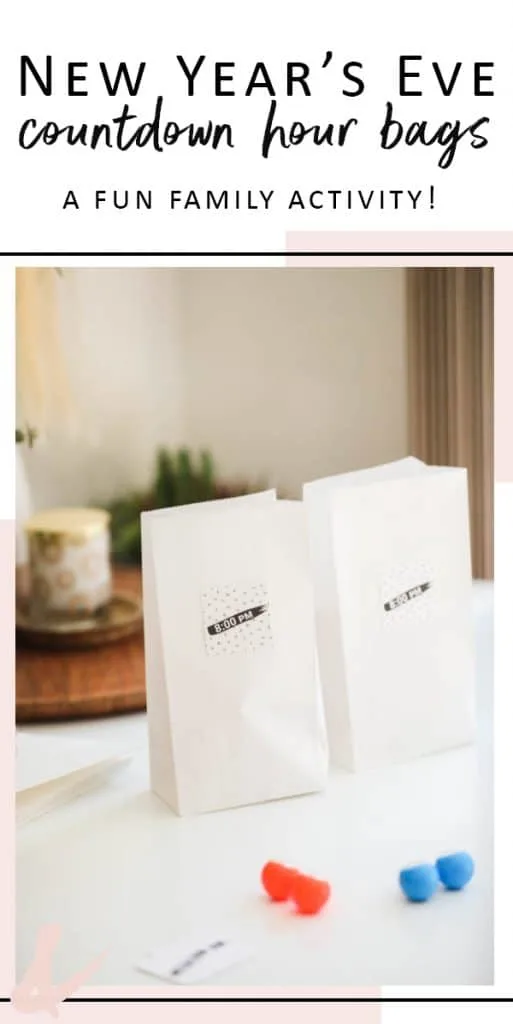 These New Year's Eve Countdown Bags will become one of your new favorite Holiday traditions! Keep your kids from getting bored while waiting to ring in the New Year.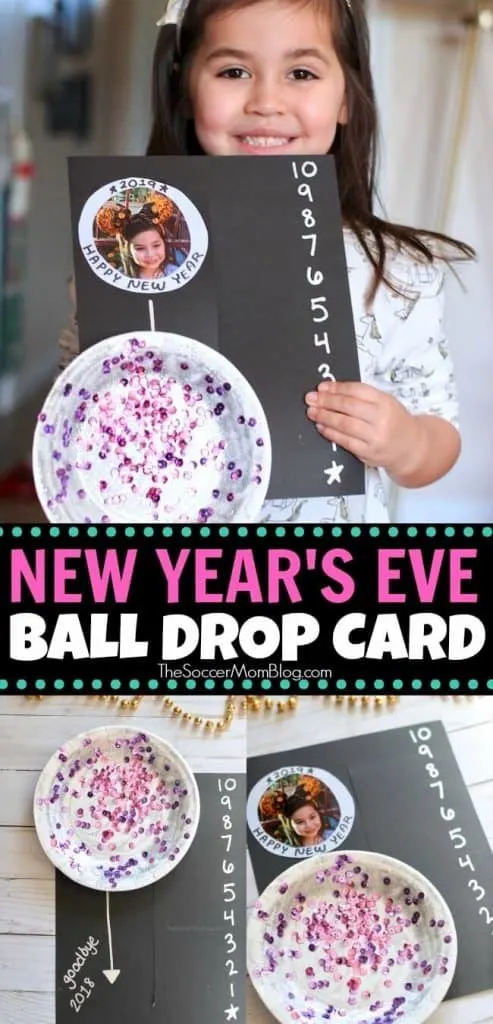 Ring in the New Year with this adorable New Year's Eve Ball Drop Card!A commemorative countdown card that slides to reveal your child's photo.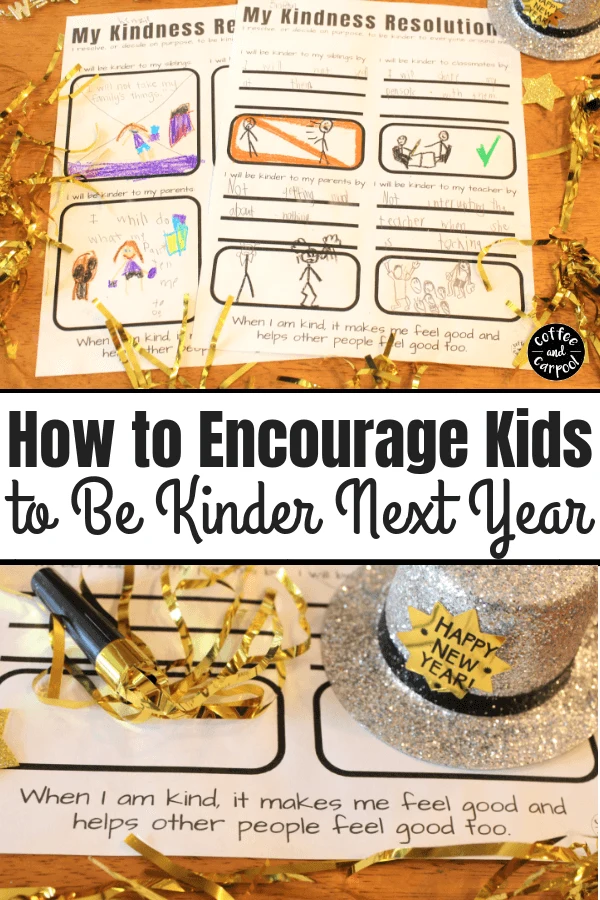 To encourage your kids to be more kind in the New Year, help them fill out these New Year's Resolutions for Kids to be kind…free printables included.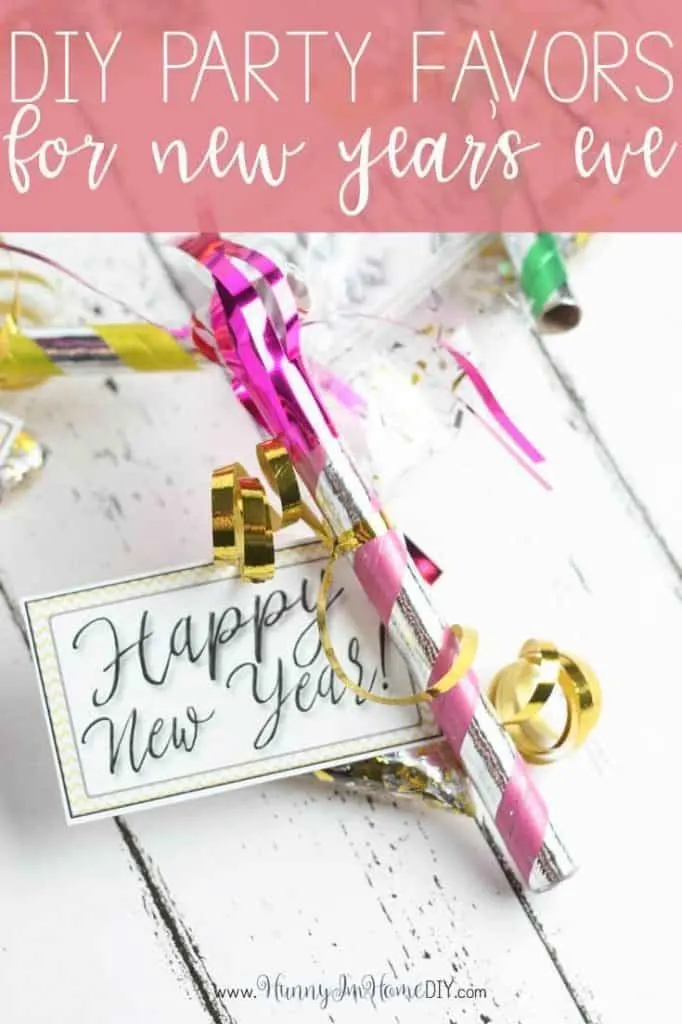 If you're searching for a family-friendly party idea for this year's festivities, look no further! These DIY party favors are perfect for your New Year's Eve party celebration.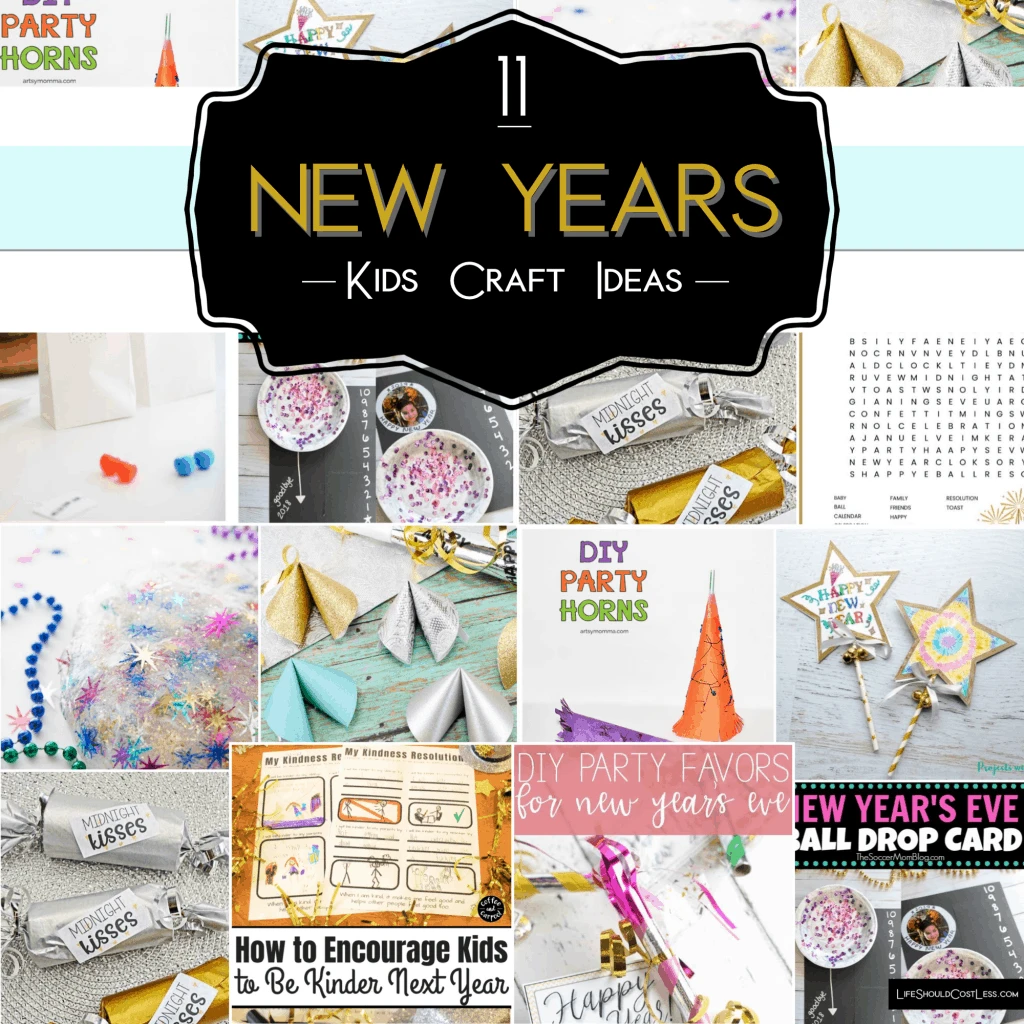 Aren't some of them like the cutest ideas ever?! I'm only sad that I didn't come up with them all.
That's all I wanted to share with you all today. Thanks so much for stopping by my site! If you liked what you saw, please make sure to share it via social media!
Other ways to show your support are to follow and/or interact with me on Pinterest, Instagram, Facebook, YouTube, or by Subscribing To My Emails List.
If you purchase suggested products through Amazon, the cost to you remains the same, but I make a small commission on everything in your cart. Also, if you ever need to buy it again, you can always come back to my site for the link…just sayin';).
If something was particularly helpful and you would like to donate directly to my site, you can do so via PayPal, here. I'm a single mom of four, so every little bit helps.
P.S. You may also like my Crafts Section as well as my Free Printables Section.