We all need a good, HEALTHY, Peanut Butter Cookie recipe to add to your list! I was really excited to find one in an old (out of print) cookbook, but I still felt like it needed a bit of ingredient swapping and one extra ingredient for added flavor.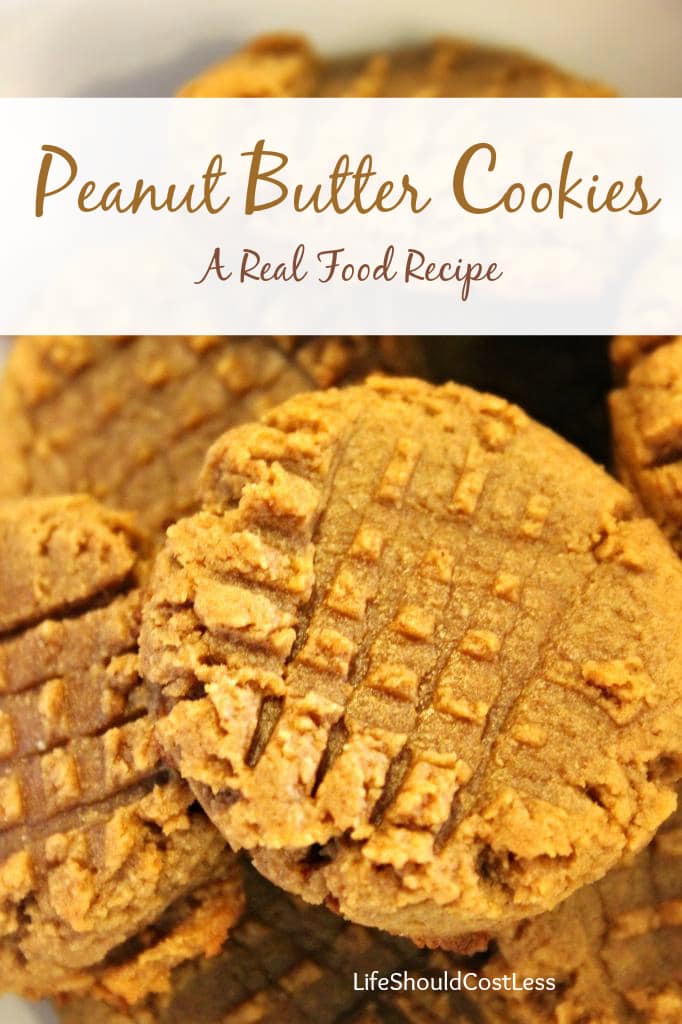 These cookies aren't nearly as sweet as a standard Peanut Butter Cookie recipe (go figure, when you use standard peanut butter it has tons of added sugar + the sugar/brown sugar in the recipe). However, if you're only using natural sweeteners, they are more than sweet enough to be a yummy treat! I actually like them best the day after I made them, accompanied by a cool glass of milk.
Add the following ingredients in a medium sized mixing bowl, then stir until well mixed:


1/3 C Melted Virgin Coconut Oil
½ C Raw Honey
or Agave Nectar

2/3 C Natural Peanut Butter
1 T Organic Blackstrap Molasses
1 Brown Egg, well beaten

Then add and mix well:


1 & ½ C Whole Wheat Flour ( I like whole white flour best)


Cover and chill in the refrigerator for about 45 minutes. Then roll into balls and place on a parchment paper lined cookie sheet about 1 & ½ inches apart. Squash them in a criss-cross pattern with a fork. Bake at 400°F for 7-10 minutes. Let rest on the cookie sheet for 1 minute before placing them on a cooling rack. Enjoy!

*If the temp seems high, it's not. It is the temp called for in the original recipe.*
For a few photo's of the process keep scrolling.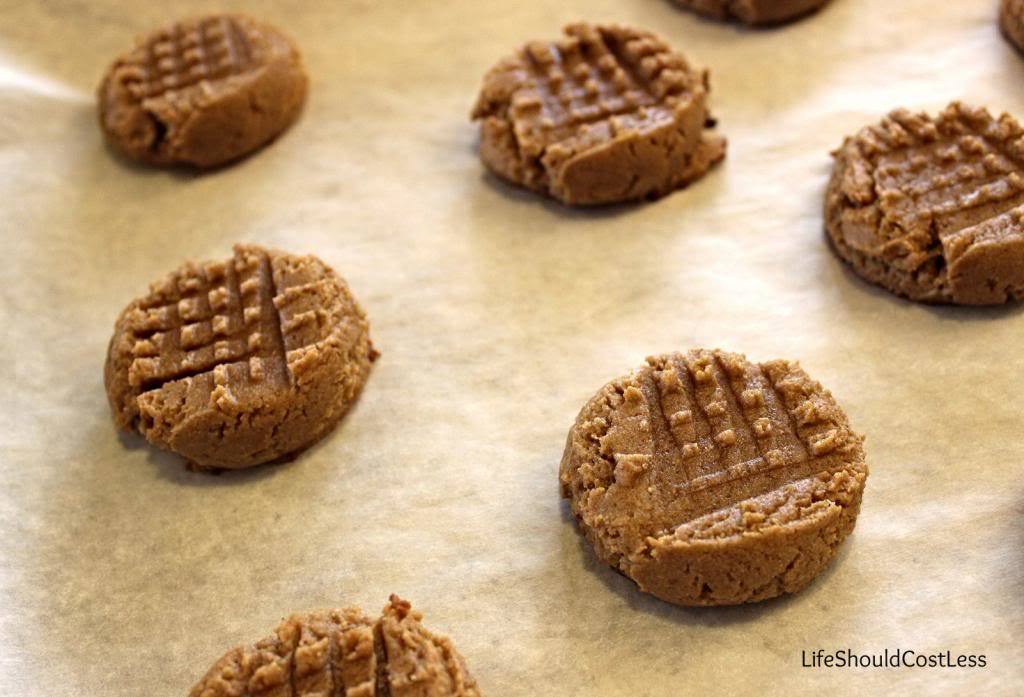 What they look like ready to go in the oven. I used a fork and squashed them in a criss-cross pattern. Sorry I couldn't take a pic of that, but I am usually baking without another adult around and there is no way I was going to give my camera to my 5 year old :)!
I hope you like them! Please make sure to share…the recipe…as well as the cookies :).
Some of my other recipes that you may also like: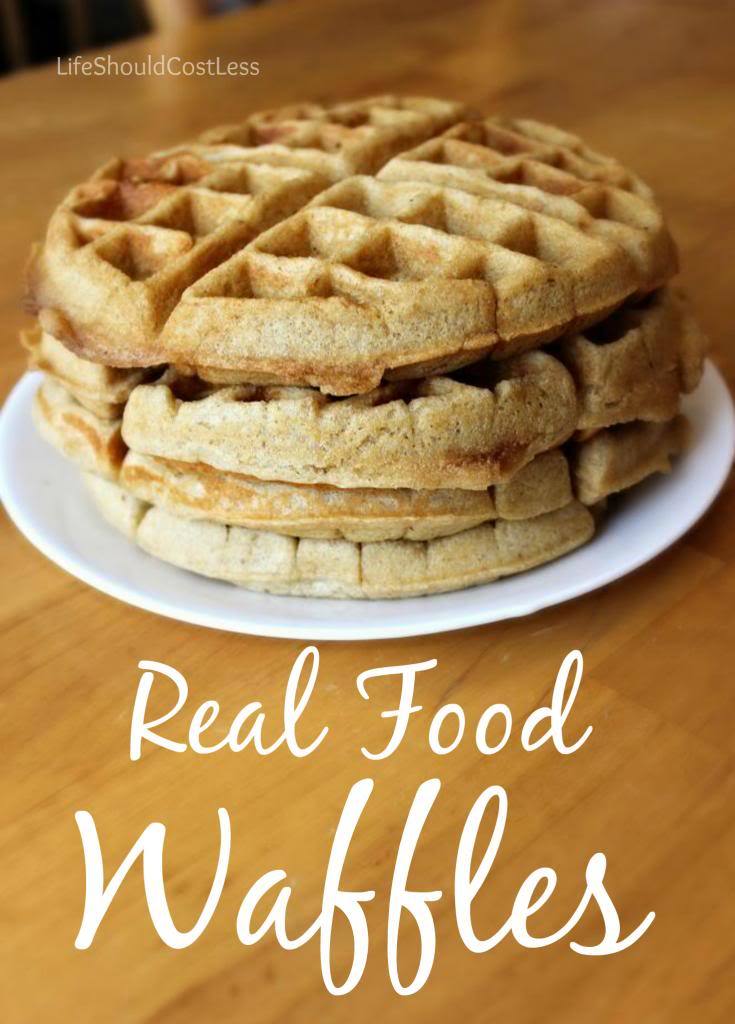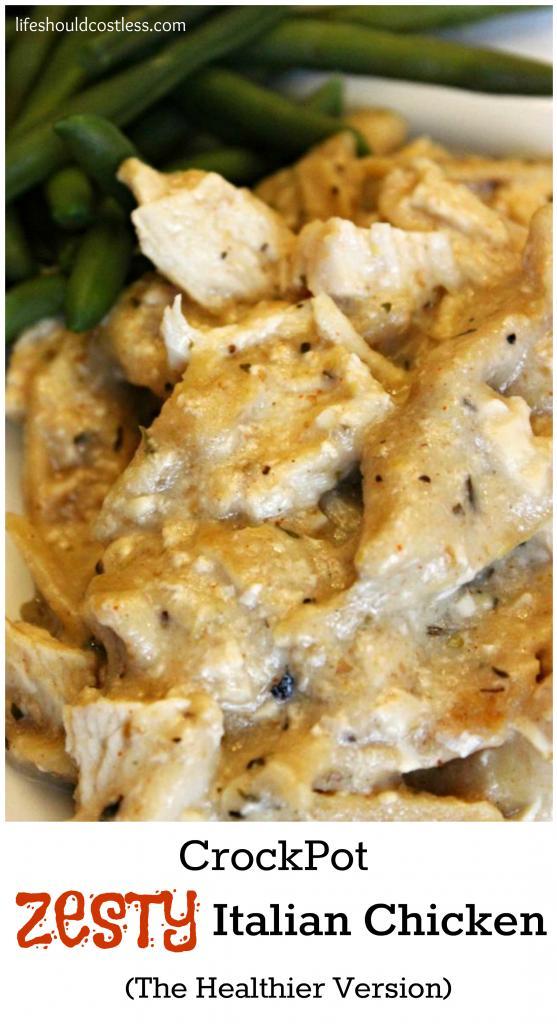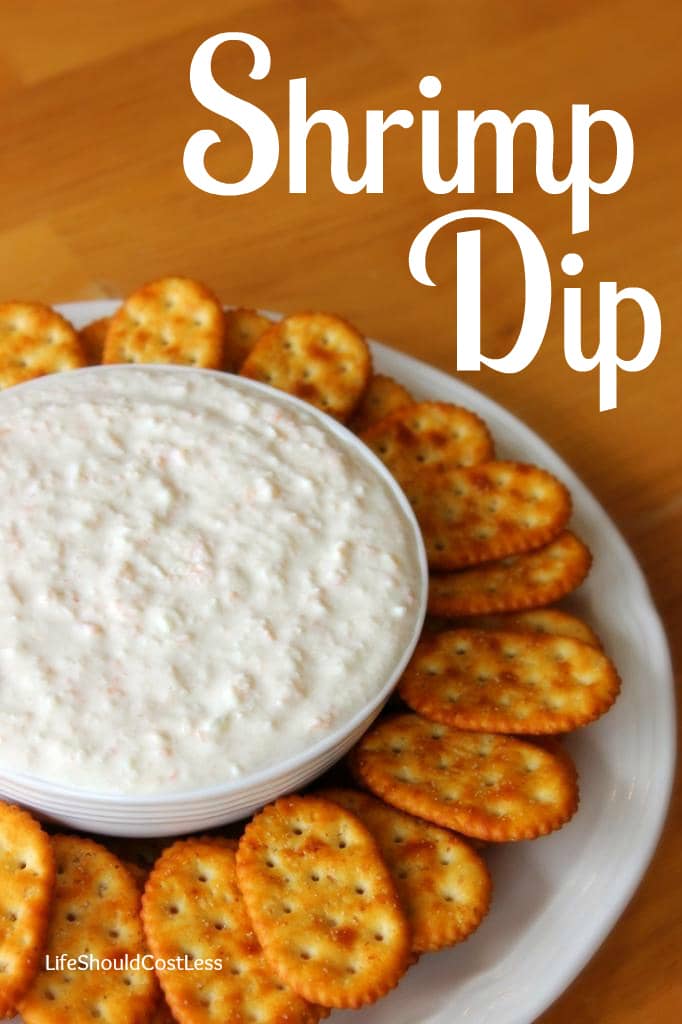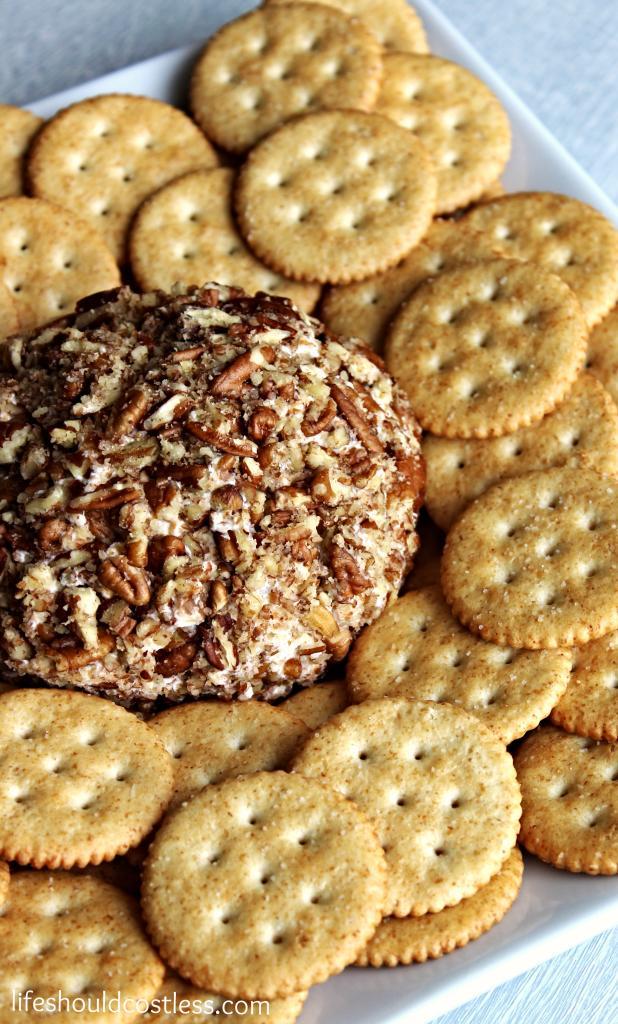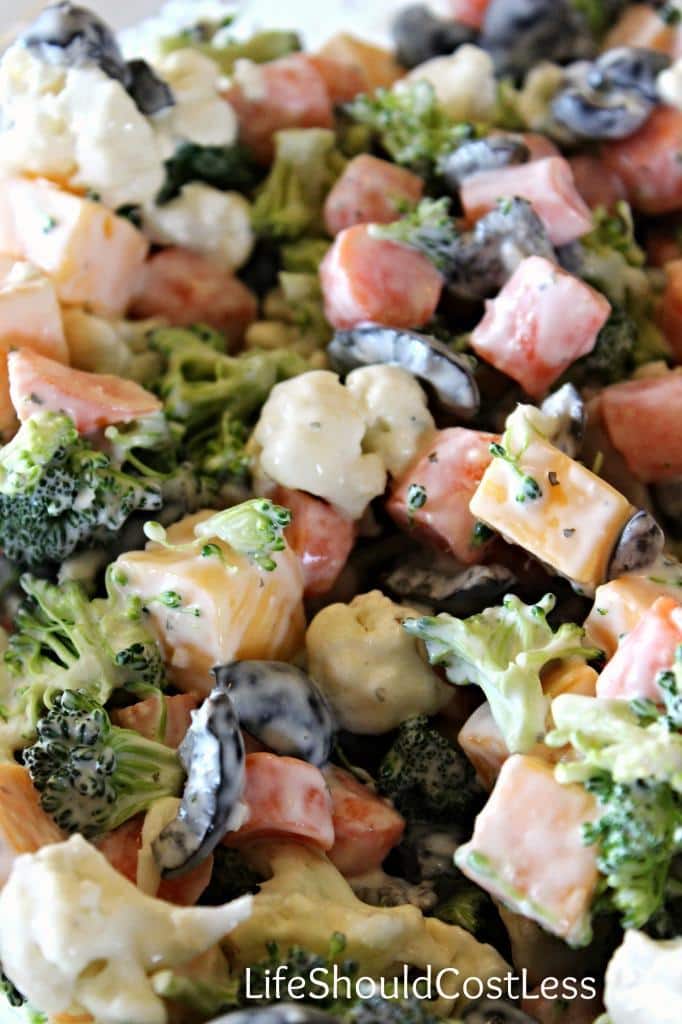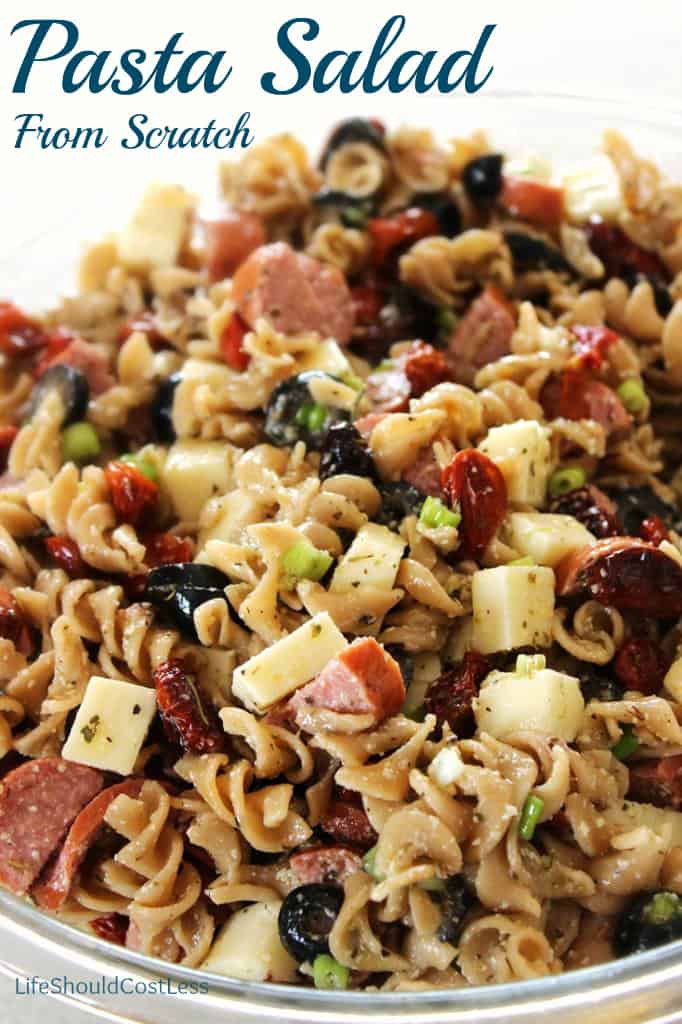 *This post was updated on 03/15/2014 and 05/09/2015.*