Whether you are an alcohol drinker or not, I have a fun punch drink recipe to share that will be a hit with both young and old alike. The best part is that you can easily add other flavors to it if you so desire. Here's my take on this Best Non-Alcoholic Punch Recipe.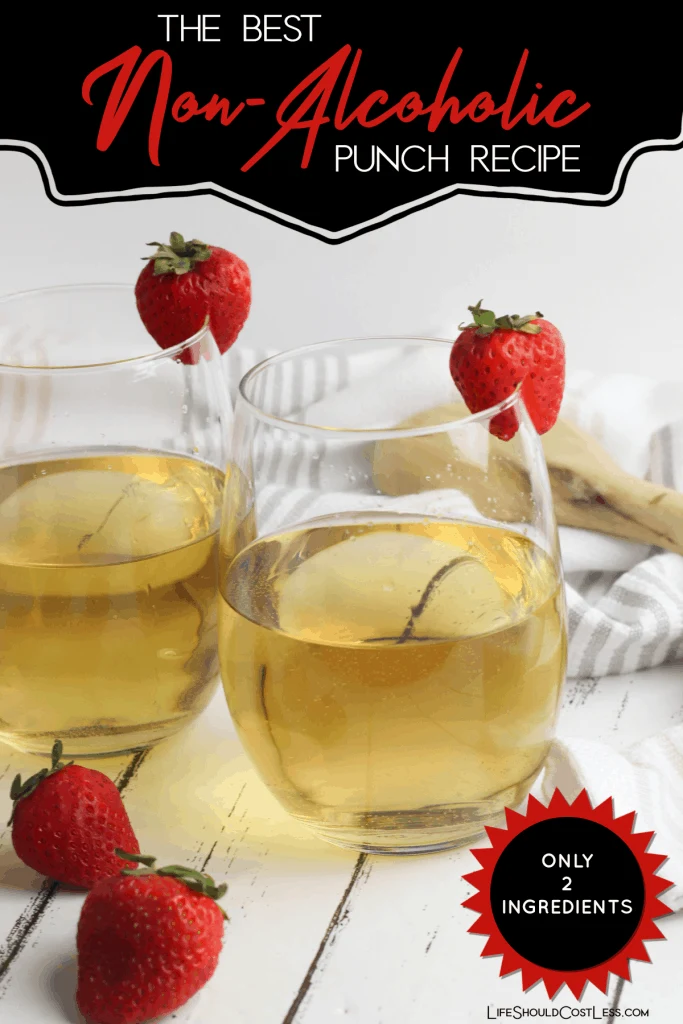 *Fun fact: I personally do not drink alcohol, which is why I only share drink recipes that keep it G rated…lol.*
Anyway, this simple drink recipe takes only two basic ingredients and makes me feel a heck of a lot fancier than when I am just cracking open a bottle of Martinelli's.
Before we dive right into the recipe, I wanted to share with you links to five of my other recipes that you're also going to love:
Now back to learning how to make The Best Non-Alcoholic Punch Recipe.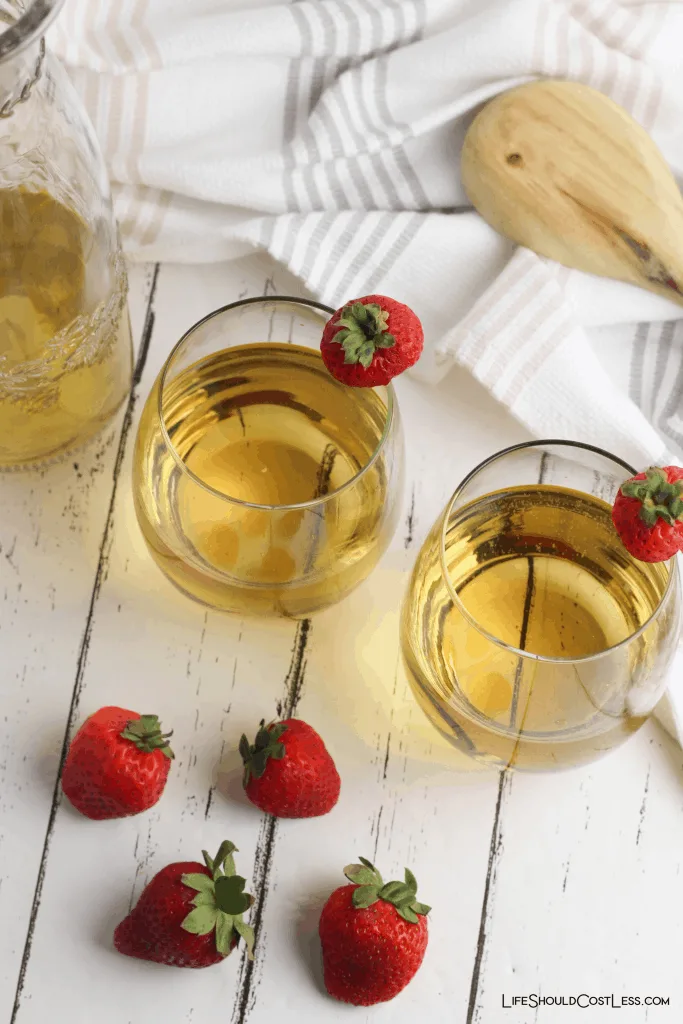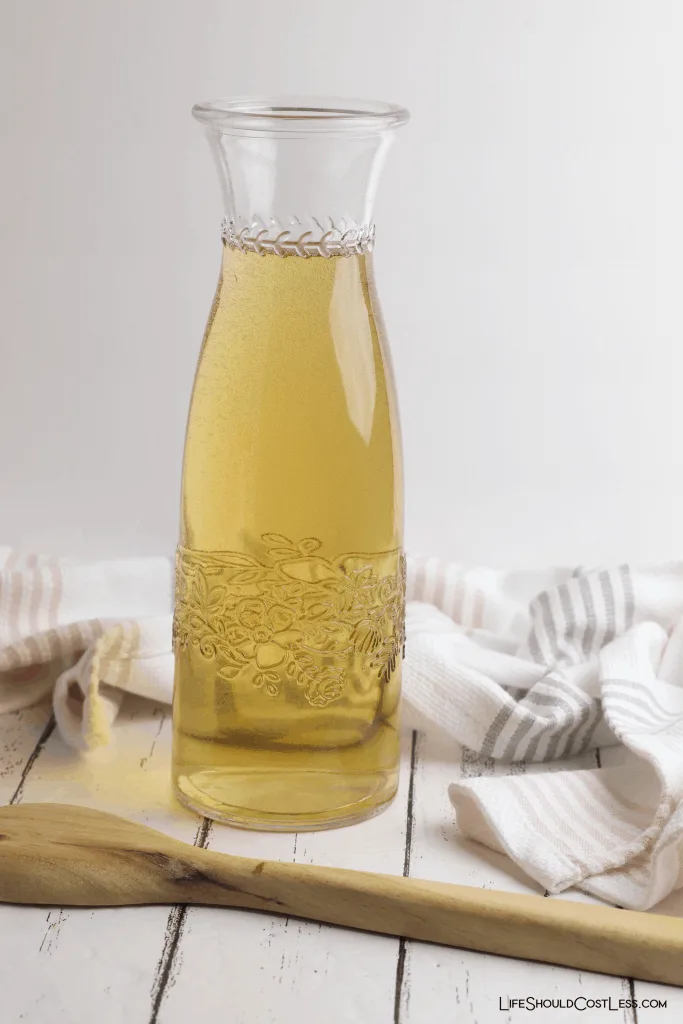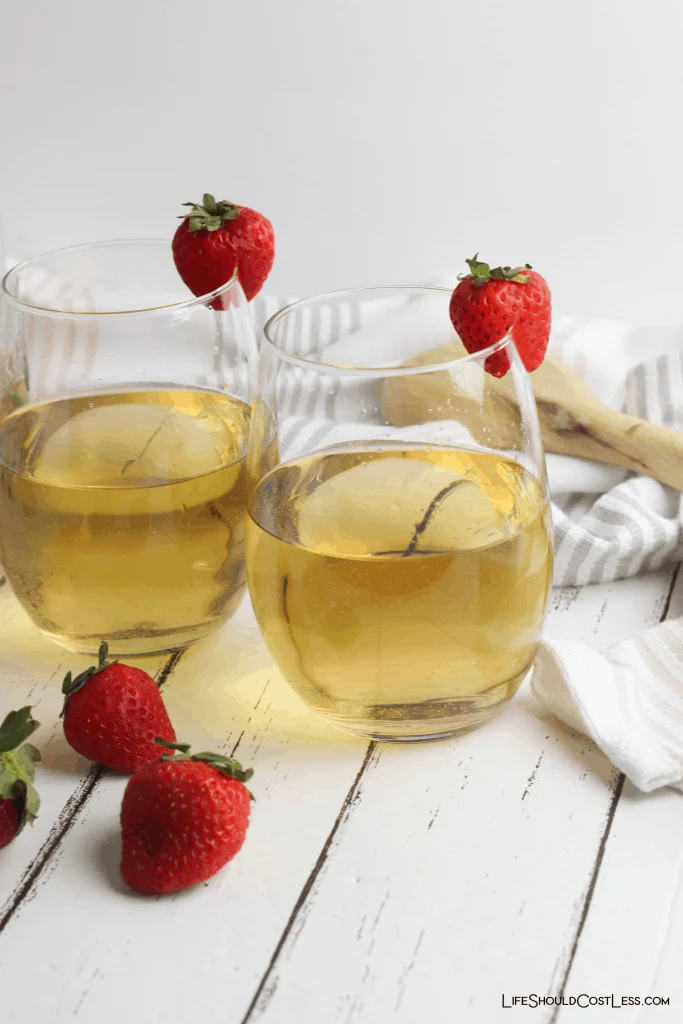 Now on to the delicious, super simple recipe: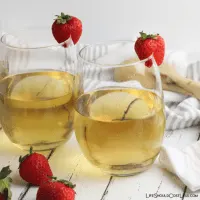 The Best Non-Alcoholic Punch Recipe
Make a "fancy" drink for any party with just two simple ingredients. Plus, you can change things up and make several variations.
Ingredients
1 (2-liter) bottle ginger ale
4 cups white grape juice
Instructions
Mix ingredients together in a large pitcher and chill before serving.
Notes
This recipe can easily be switched up with different flavors of fruit juice, and you can swap the ginger ale for sprite too.
Nutrition Information
Yield

8
Serving Size

1
Amount Per Serving
Calories

164
Total Fat

0g
Saturated Fat

0g
Trans Fat

0g
Unsaturated Fat

0g
Cholesterol

0mg
Sodium

24mg
Carbohydrates

41g
Fiber

0g
Sugar

41g
Protein

0g
I told you that it was simple, but I doubt that you thought that it would be just THAT easy… oh well, something tasty doesn't always have to have like ten ingredients.
Thanks so much for stopping by my site! If you liked what you saw, please make sure to share it via social media!
Other ways to show your support are to follow and/or interact with me on Pinterest, Instagram, Facebook, YouTube, or by Subscribing To My Emails List.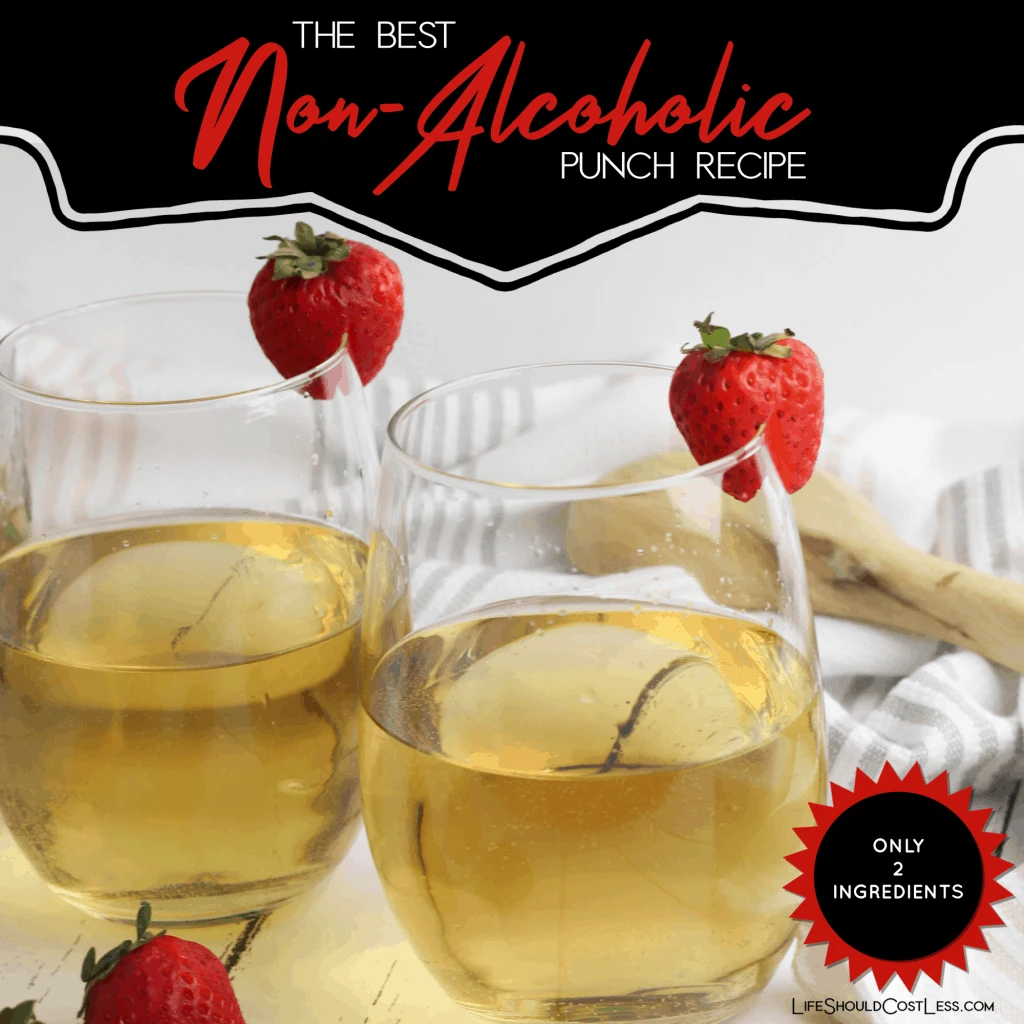 If you purchase products I suggest through Amazon, the cost to you remains the same, but I make a small commission on everything in your cart.
Also, if you ever need to buy it again, you can always come back to my site for the link…just sayin';).
If something was particularly helpful and you would like to donate directly to my site, you can do so via PayPal, here. I'm a single mom of four, so every little bit helps.
P.S. You may want to check out my Non-Alcoholic drinks section, as well as my entire recipes section.
Here are links to five of my other recipes that you're going to LOVE: