Within the last year I decided that the cash method of money management is not for me. After years and years of penny pinching to nearly my breaking point I just felt like I had way too much guilt/anxiety associated with spending any cash whatsoever, even if it was being used for what it was budgeted for. Try going year after year with no end in sight to your financial hardship and you will know exactly what I mean. My post series called It Is Possible To Become An At Home Mom will go a little more into detail on what my personal experience with that is if it got you curious. I stopped tracking our expenses that way and I feel so much more in control (of my wits) …I know, weird. Everyone says that using the cash method is what you should do, but it just wasn't for me.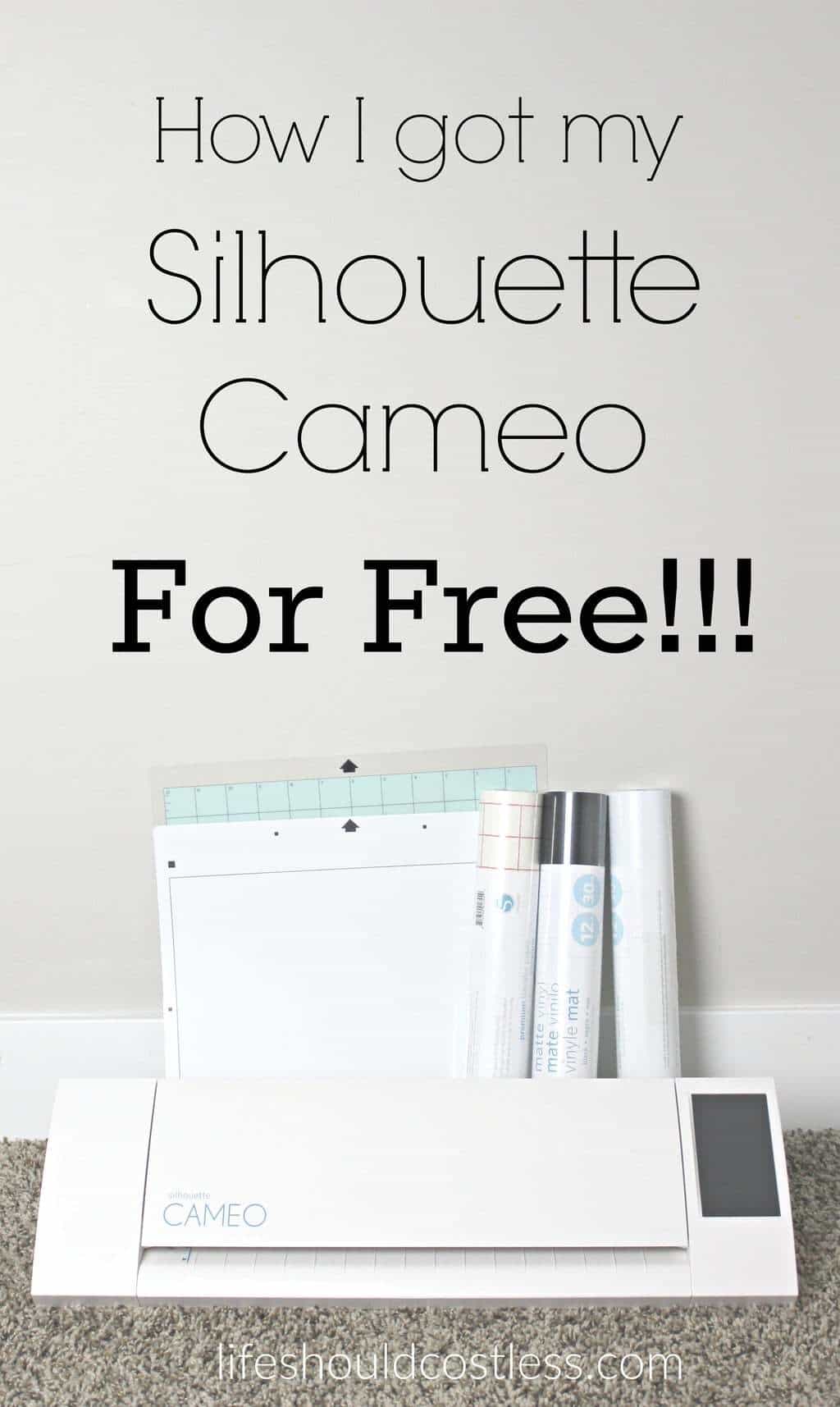 Luckily, because of being a seasoned penny pincher, I still keep a pretty tight handle on our expenses (I never want to be in that same financial situation ever again) and I stay within budget as much as possible. I wanted, however, to make our money work for us. So I decided to get an Amazon.com Visa credit card to use for all of my blogging expenses. After a few months of watching my reward points start to add up (believe it or not running a website has lots of expenses…plus I always have a few projects in the works), I decided that I should start charging the family expenses too, and then pay them off as soon as I got home from the store, so that we could get the points for those purchases too.


I am so glad that I thought to do that because there are some things that I have been wanting to buy for myself that I just have never made a priority. I have always been far more concerned about paying off debt, or making sure we have enough in savings, or buying things for the house or the kids! Well, this is one way that I can still get the things that I want and I don't need to feel bad about spending the family money because I earned it by doing something extra…by spending the money that we have to spend anyway.
You'll be shocked at how quickly the points start piling up. Most of your bills you can charge to the card and then immediately pay the credit card that same amount of money. We had saved up for our Disneyland trip and landscaping this year, but charged it on the card and then paid it right off (which was half of the points for my Silhouette right there). You earn up to three percent back on each purchase depending on where you spent the money, so it really can add up quickly.
I was giddy as a school-girl when I heard that Costco now takes Visa because that meant that I would be getting points on the six to eight hundred dollars a month that we spend there between gas, groceries, clothing, and household items (not to mention what we'll be spending there during the upcoming holidays). The trick, for it to be truly free, is to pay everything back quickly enough that you do not have a revolving balance… because a revolving balance brings with it an interest charge.
I laughed so hard when I was trying to explain this post idea to my husband… he was like "so basically you're going to tell everyone to spend a crap ton of money so they can get a Silhouette"… LOL! Life is expensive as it is, no matter what we do, we have expenses. We may as well get some benefits out of it and take that one extra step to earn the points to buy the stuff that we have really been wanting but haven't found the space in the budget to treat ourselves.

Yes, everyone has a different income level and budget, and it could take you a couple of years to bank enough points to get a Silhouette Cameo or maybe another one of the big ticket items that you have had your eye on. At least you'll know that with every necessary expense it's getting you one step closer to your dream of buying that item you have been wanting. Having something like that to look forward to has really buoyed my spirits too. Knowing that I won't have to wait until the kids are all grown and out of the house before I can feel good about treating myself once in a while.
I know, I know. I have guilt issues that I need to work on. Let's add that to the pile because I don't even know where to start on that imperfection.


Anyway, I am in no way telling you to go crazy and buy whatever you want. In fact, I don't recommend doing this if you are not very good with money management (IE: have a debt to income ratio above 25 or 30 %, make minimum payments on any/all debts, have more debts than just a house and small car payment, don't have a growing savings account). Please don't be offended if any or all of those things apply to you. I have been all of those things before, so I know where you're coming from! So, if you can do this without getting yourself into financial trouble, then by all means. Go for it! Earn those things you want! For those of you that I don't recommend doing this… Hopefully, after you're done being ticked off at me for pointing out poor money management skills, it will help you have the desire to gain control of your finances so that you can do fun stuff like this, too! That is something to look forward to and work towards as well. It took us several years, but if you and your significant other work together, you may only have to cut back for a year or so to be in a financial position that you are paying cash for things instead of always being behind/enslaved by your past expenses.
Make your money work for you! You've worked hard to earn it in the first place. Did I mention that the next two things I've got my eye on for my rewards points is this ice cream compressor and this professional grade carpet shampooer…neither of those are things that I would ever just buy for myself, so I'm pretty excited to earn them with my points!!!!
That's all I've got to share with you all today. That's my advice, take it or leave it. Either way, I hope I got you thinking. ~Sarah
Other posts you may also like (the pictures are links):