A healthy breakfast is one of the most important things we can do for our children (and ourselves). I played around with different waffle recipes for quite some time and after many, many adjustments I was able to create a recipe that I am satisfied with. My kids love them so much that even a couple years later they still request waffles nearly every single day.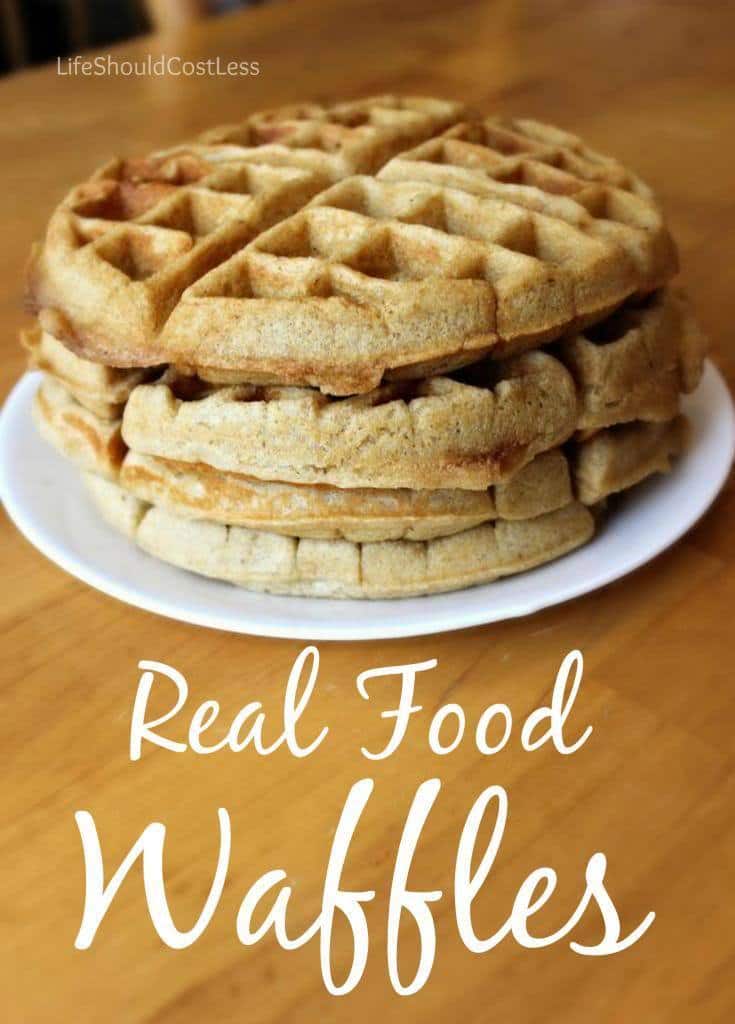 If you're new to my recipes, you just need to know that I always try to simplify as much as possible so this is another of my dump and mix recipes. I hope you love it as much as we do! Also, for a special treat you can add a handful or two of chocolate chips. We like to do that when it's someone's birthday. Here it is:

Printable Version

2 C Whole Wheat Flour
1& ½ C Whole Milk Kefir or Milk
1/3 C Melted
Extra Virgin Coconut Oil
Put all ingredients in a bowl and stir until well blended. From here follow the directions for your waffle iron. Enjoy! It makes two full sheets of waffles in a large iron, or 4 sheets in a small one.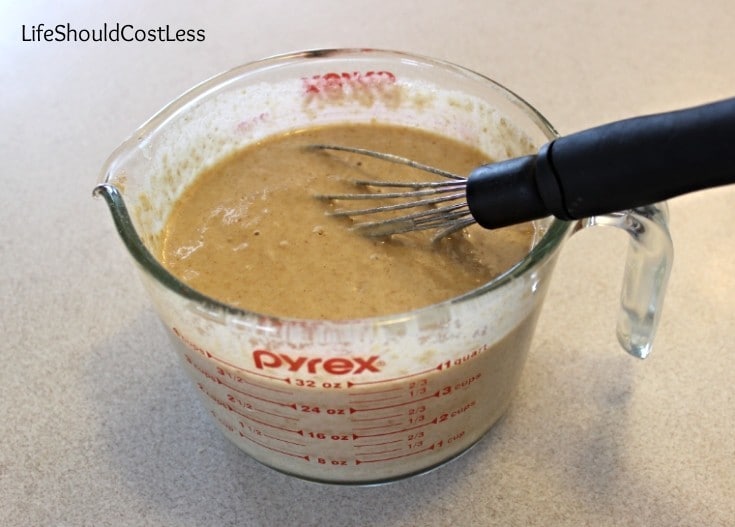 I really need a batter bowl but I make it work in my Quart Pyrex cup. In my small waffle iron I pour about 1 cup for each sheet of waffles.

Make sure to share this post if you loved it!

Follow along:



You may also like: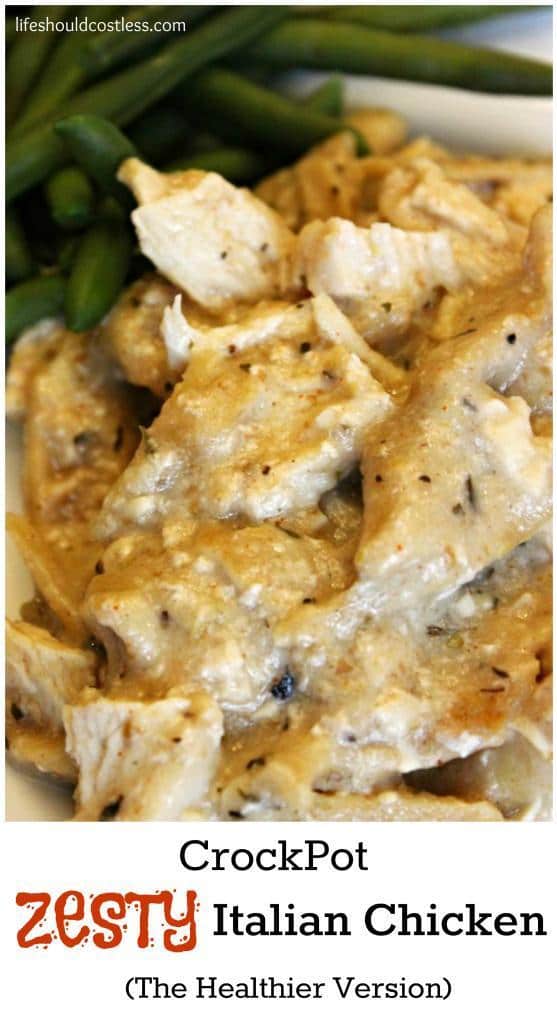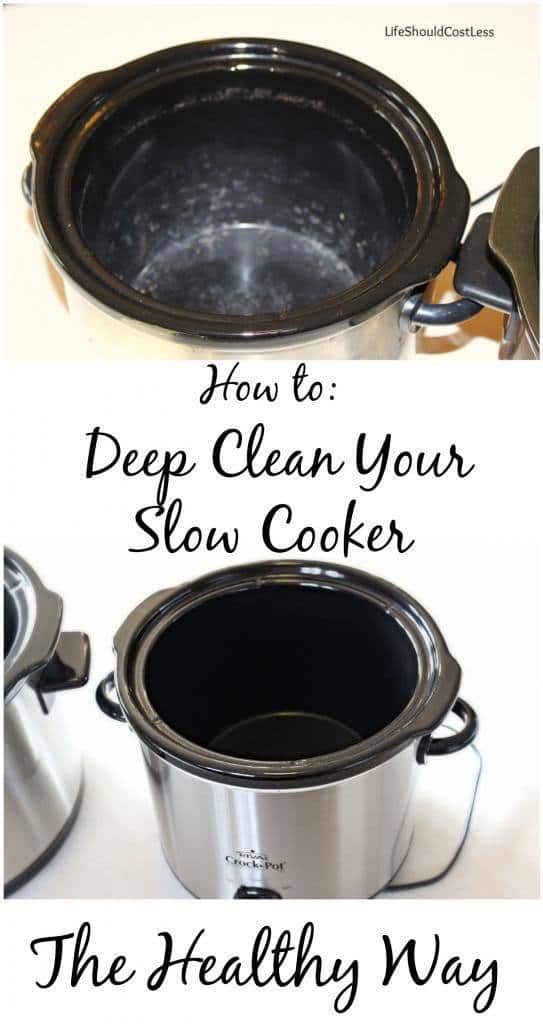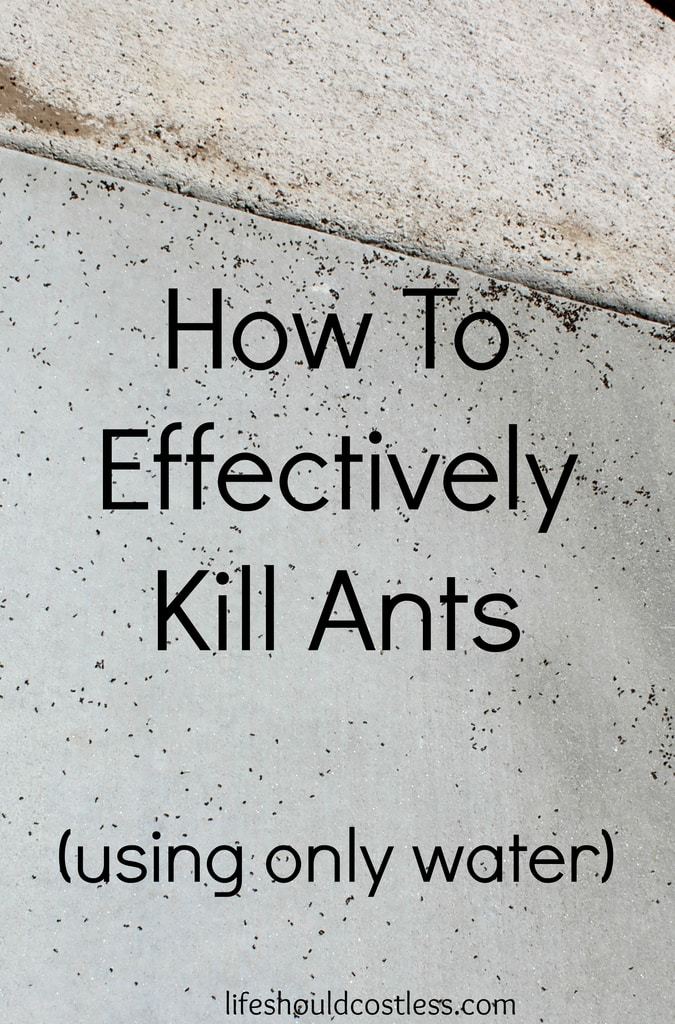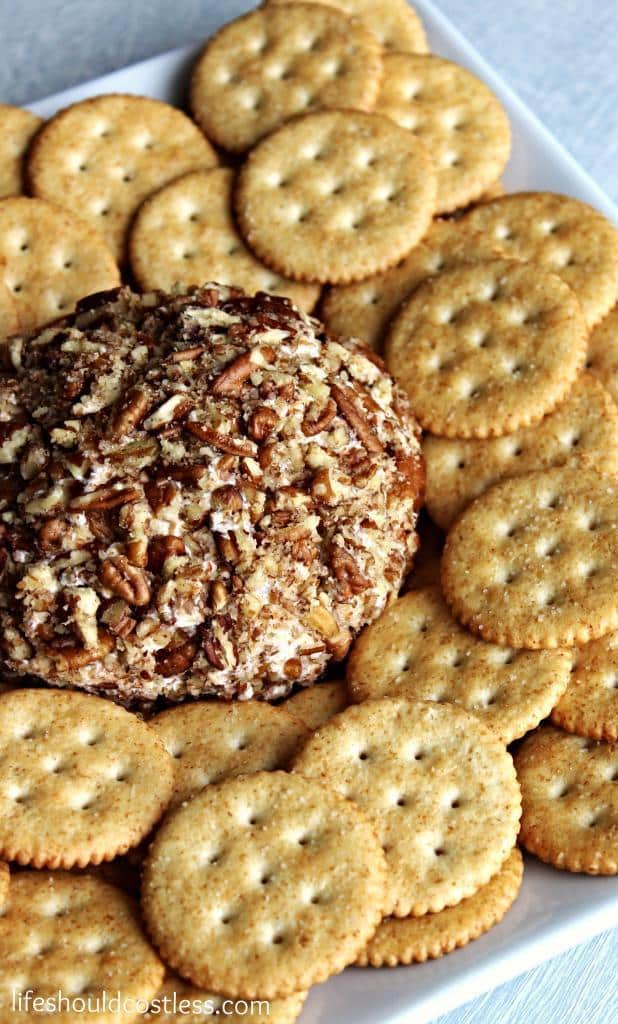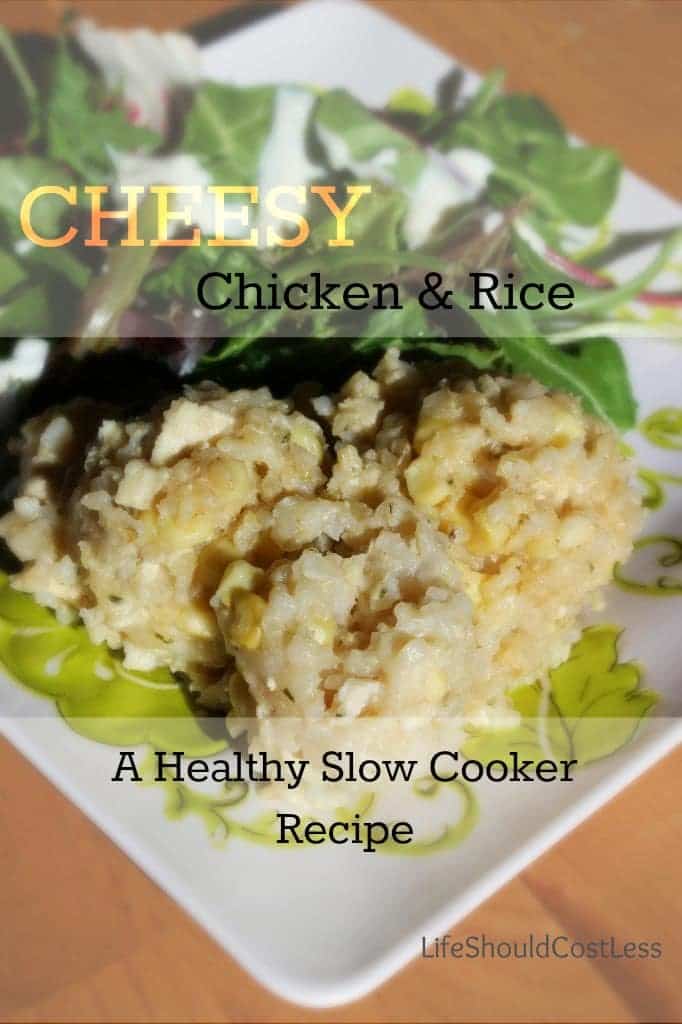 *This post was updated (got a make-over) on 03/24/2014 and 06/20/2015.