Sorry if this is feeling like a food blog lately… I've just been in a cooking/baking mood. I promise that it won't turn into a food only blog (If I did, I'd need to rename the website and that's not happening ;)

.
Last week I ran into this recipe on Pinterest for

Mexican

Hot Chocolate Snickerdoodles. They were pretty good, and it got me thinking about how tasty my Chocolate Crinkles would be if only they had a little bit of a kick to them. So, I decided to combine the spice part of that recipe with my Chocolate Crinkle recipe…and voila! It's my new favorite cookie!
These are surprisingly addicting! There is just something about the ooey gooey chocolate, with a kick of spice, that sneaks up on you and leaves you begging for more. I'm

going to

have to start making them in half batches though, so I won't be tempted to demolish a whole batch. Anyway, here they are along with some pictures of the process. Enjoy!
*I've got pictures and links to other yummy recipes at the bottom of the post, so keep on scrolling for more yumminess!
Obviously
cookie paddles
are ideal for making these cookies, but my
Bosch
didn't come with them and I have yet to buy some. If you too are missing cooking paddles, make sure to remove the mixer blades before you chill the dough so that it's easier to remove them.
Spicy Chocolate Crinkle Cookies
Author:
LifeShouldCostLess.com
Ingredients
2 C Flour
¼ tsp Salt
½ tsp Cinnamon
*½ tsp Cayenne Pepper
¾ C Vegetable Oil
3 Eggs
2 tsp Vanilla Extract
¾ C Cocoa Powder
2 tsp Baking Powder
1 & ½ C Sugar
(Powdered Sugar for rolling)
Instructions
In a large mixing bowl add the flour, salt, cinnamon, and cayenne. Mix until well blended. Then add the remaining ingredients (minus the powdered sugar) and mix well.
Cover and chill for one to two hours. Preheat oven to 350 degrees F. Roll chilled dough into balls, flatten a bit, and cover in powdered sugar. Place on parchment paper lined baking sheet and bake for 8-10 minutes. Remove from oven, let rest on baking sheet for two minutes, then move to cooling rack.
Notes
* You can adjust the Cayenne as needed. It is currently spicy enough to have a bit of a kick, but still tame enough that my small kids enjoy them.

Cookies may take a little longer to bake depending on how large you made them.
**Be careful with these cookies if you're pregnant. I ate several when 35.5 weeks and that night my Braxton Hicks contractions turned into the real deal…baby girl was born the next morning. She's my second baby that early, but I just wanted to add a little precaution due to the spice. Though, I'm sure that some of you ladies that are able carry your babies over 40 weeks may find it helpful ;).
Make sure to share this post with anyone that would love it! ~Sarah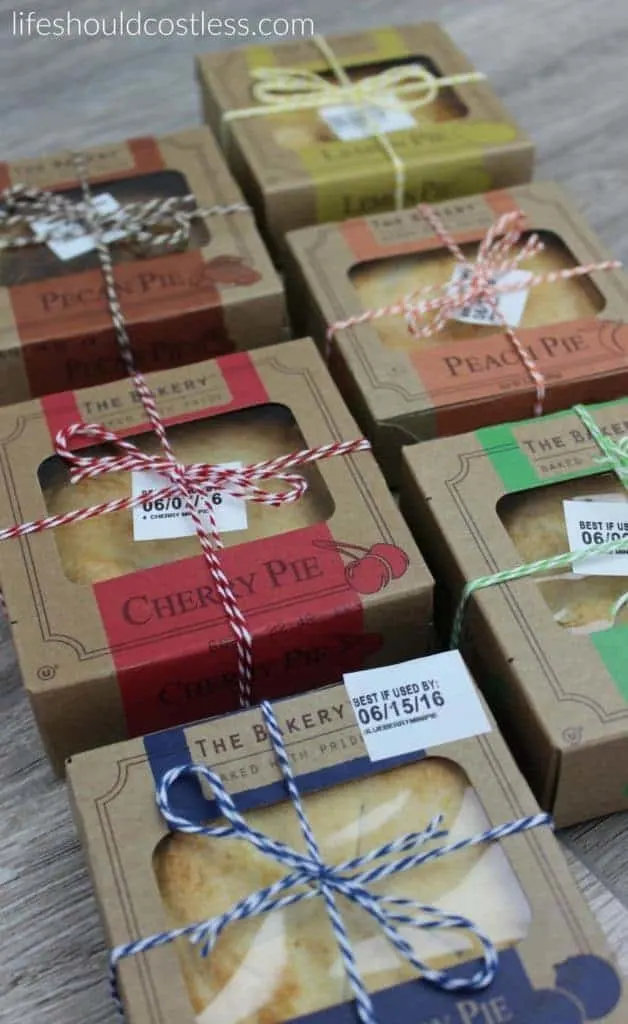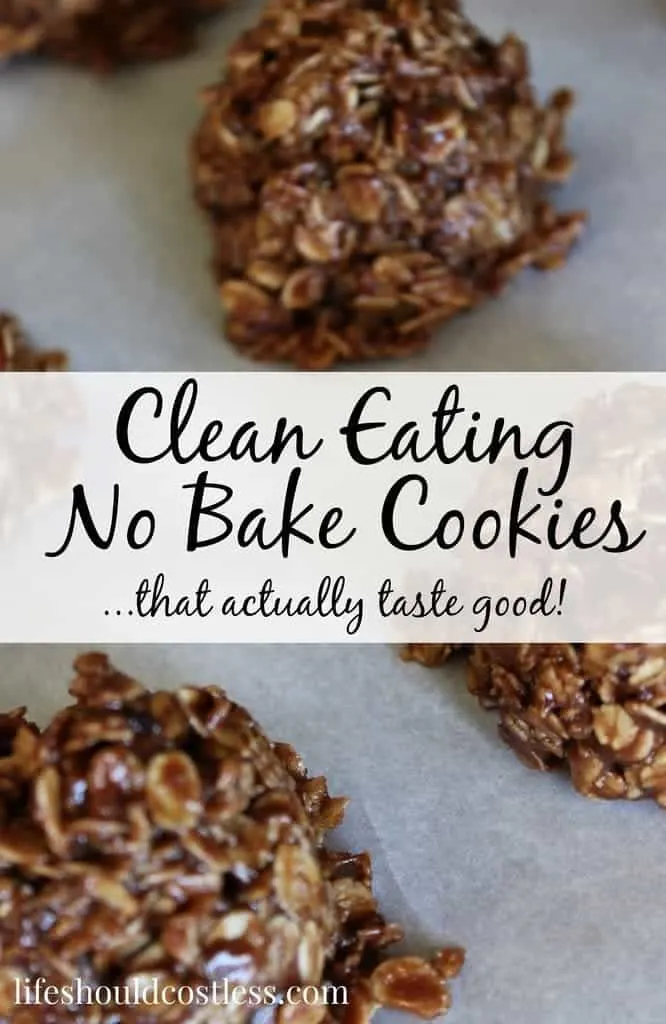 **This post was updated on 02/13/2014 and 06/10/2016.