I want to start sharing with you all the exciting news whenever some of my posts are featured on other large websites.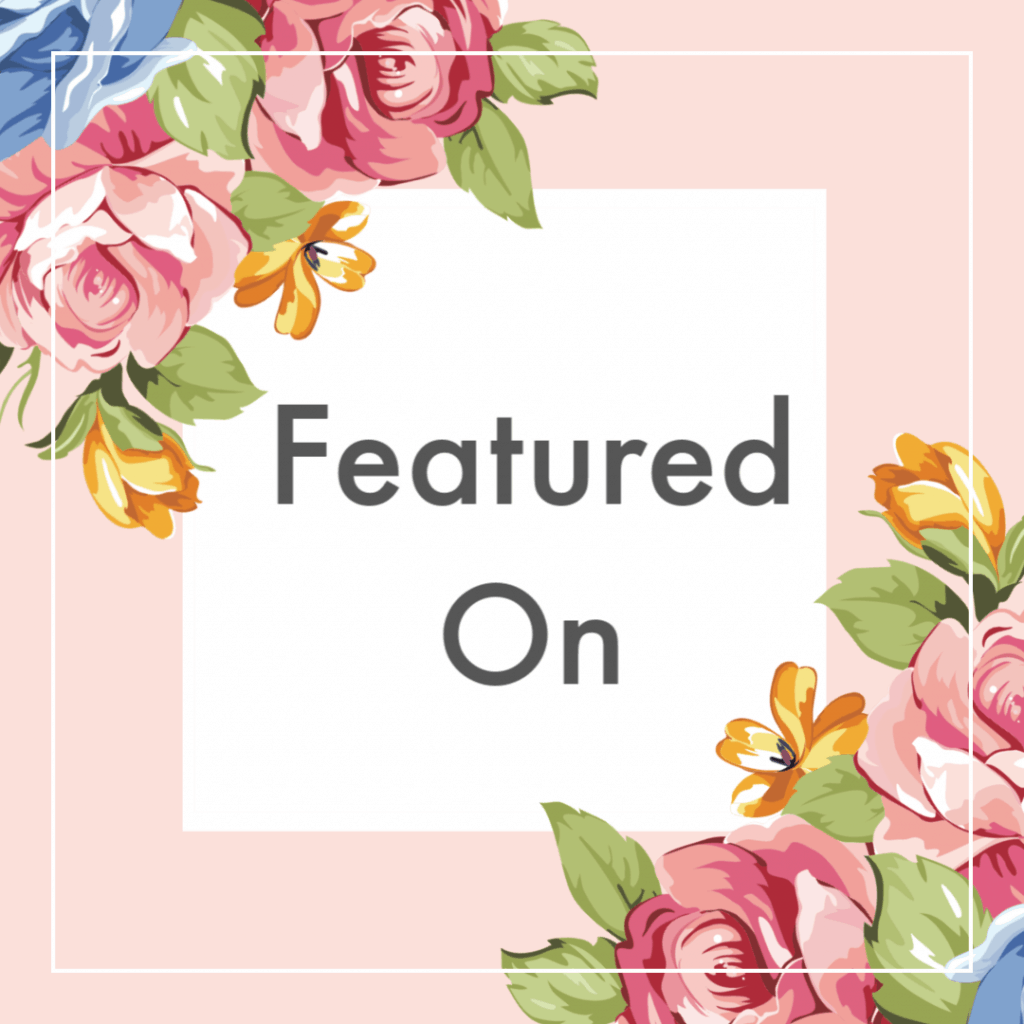 So, here is one from this week. My CrockPot Spaghetti recipe was shared in this fun roundup on iliketodabble.com.
If you haven't tried my CrockPot Spaghetti recipe yet, you may be missing out! It's actually my most popular recipe of all time! It takes five minutes of prep, uses one "pot" (for less dishes), and can be done cooking in less than two hours in a slow cooker.
Which means, that if you had a crazy busy day, and don't feel much like cooking or doing dishes, you can easily still throw this together after work and it will be done in time for dinner.
Anyway, just thought that I would share it with all of you and tell you to make sure to check it out over on iliketodabble.com…and don't forget to Share it Via social media (aka share the love). Thanks for stopping by my blog! ~Sarah
P.S. If you want to check out my entire recipe section, go here.
Some of my other slow cooker recipes that you're also going to like are (pics are links):