I have struggled with a pretty severe case of perfectionism over the years… it was to the point that if something wasn't going to look exactly how I had it pictured in my head, when decorating my home, I preferred to go with nothing than to have it look less than perfect…and that attitude was not only unhealthy, but it really made it difficult to enjoy even the little things in life. Sometimes I would just say that I was being a minimalist, but really I wanted it to look Better Homes and Gardens worthy.

Anyway, I am trying my hardest every day to be happy and to enjoy life…and part of doing that is being happy and content with my home and how it looks as-is. So when I was watching the new "Overboard" movie and the wife commented about how their home was looking so much nicer, the husband replied "little by little the bird builds its nest" AND IT HIT ME…HARD. Yes, that is exactly the attitude that we should all have… our homes don't need to look perfect the second that we move in. It takes time and project after project to make it a home and all of this ridiculous pressure that I put on myself just needed to go.
So I made myself a little reminder, a two for one if you will, because it will remind me daily that I don't need to be focusing on the negative that my home isn't BHG material yet…but that slowly over time I can make it a beautiful home and it is also a piece of decor that helps this little bird, me, make my home a bit more homey so I thought that I would share this with you all and offer it up as a free printable.
I'm going to show you what I did to make myself a piece of framed art in my home for super cheap. I started out by finding a cheap ($2) frame at a thrift store that was the size that I wanted for this project.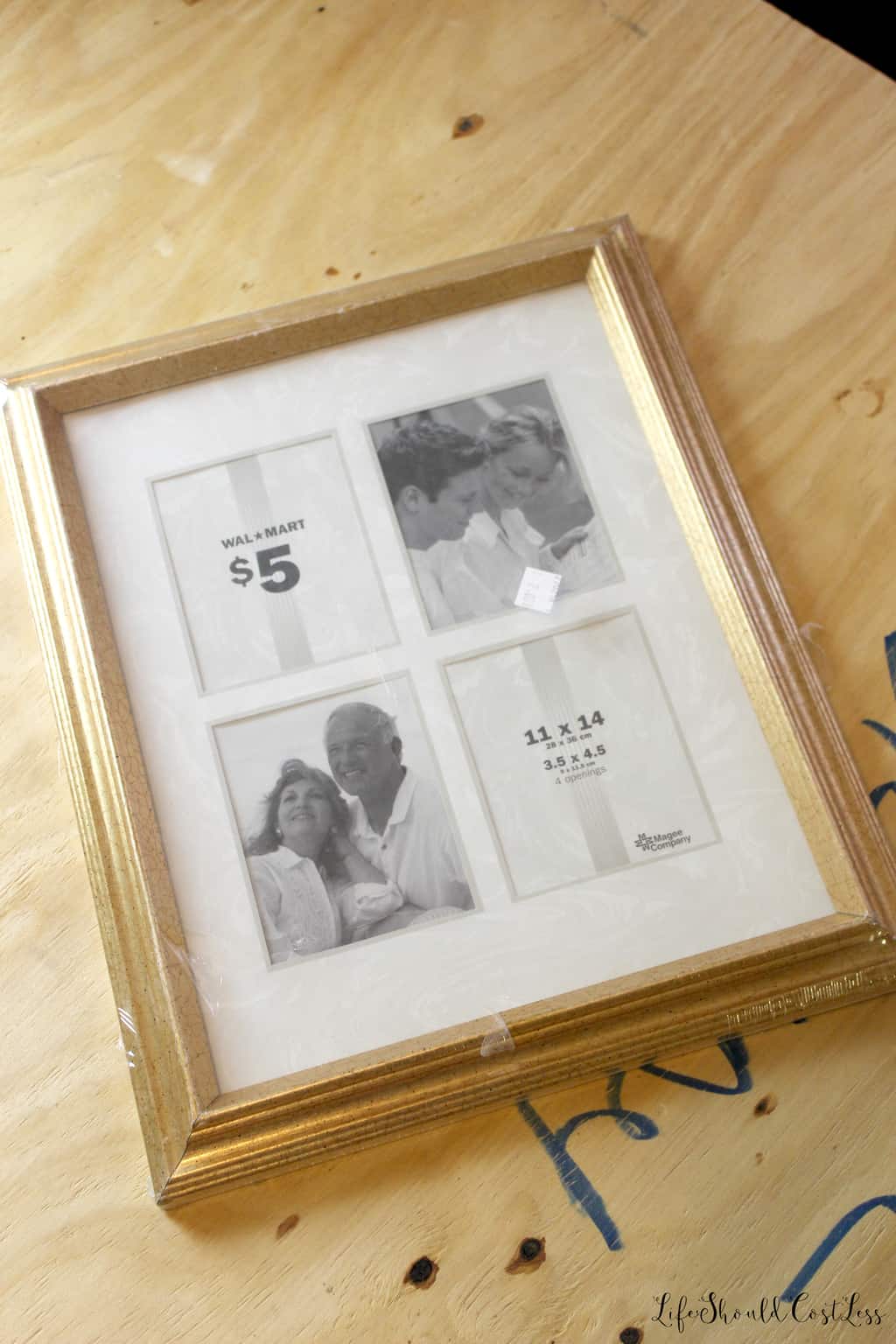 And then found some paint that would work for it over at Re-Store. It wasn't the exact color I wanted so I bought a little thing of acrylic paint to tint it darker with.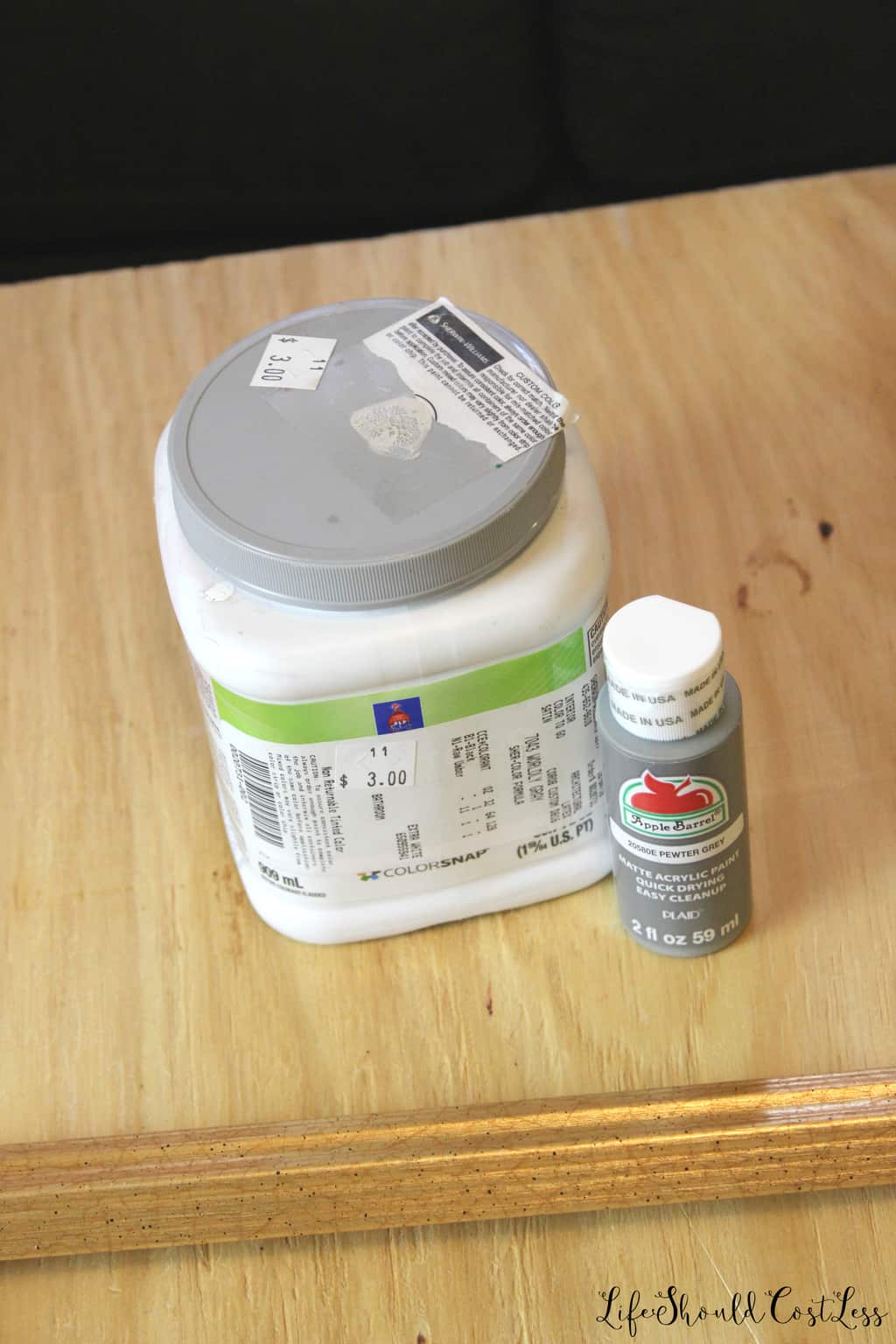 I wanted my frame to have a matte finish so I mixed up a bit of plaster of paris with warm water…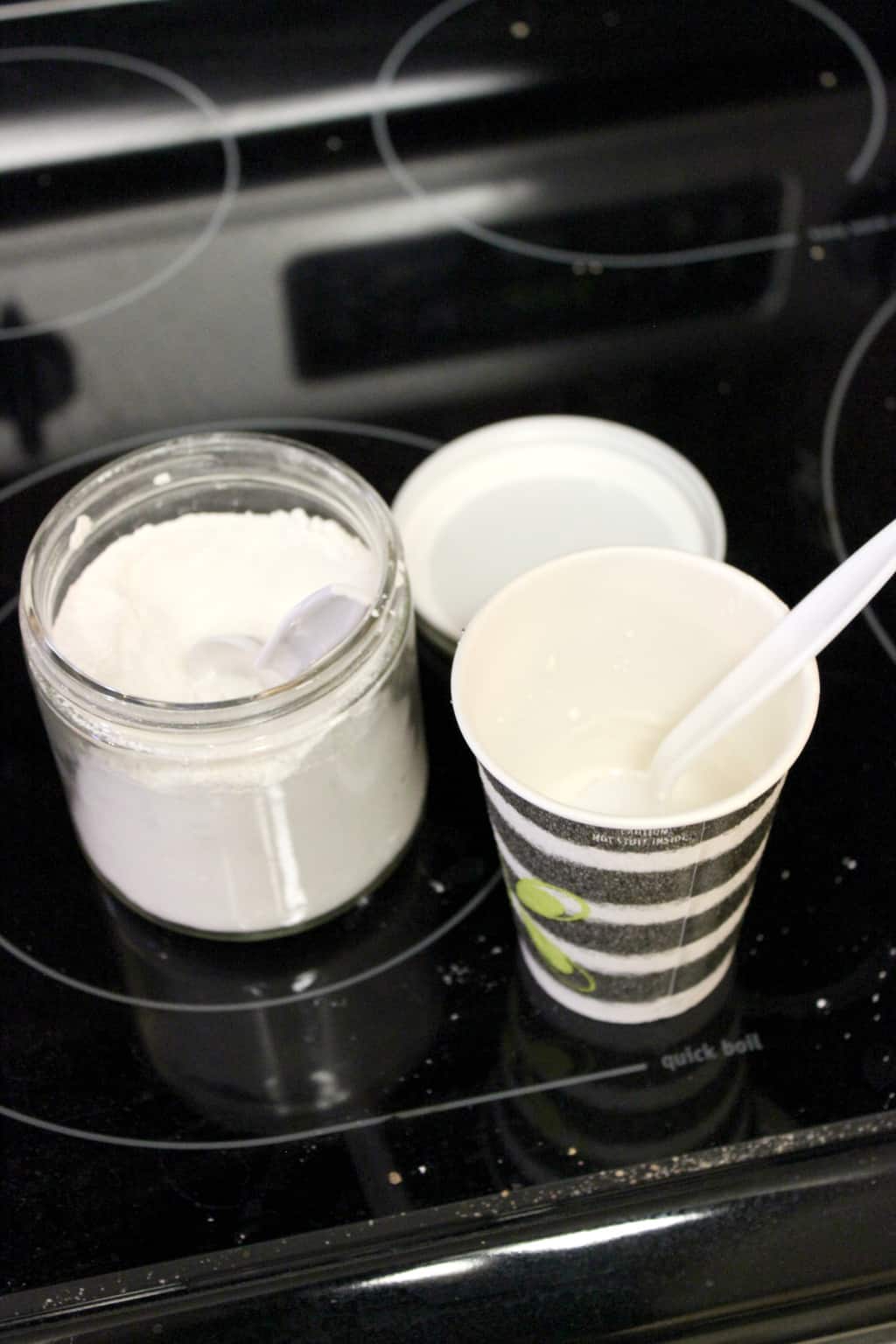 Then added the acrylic paint to it…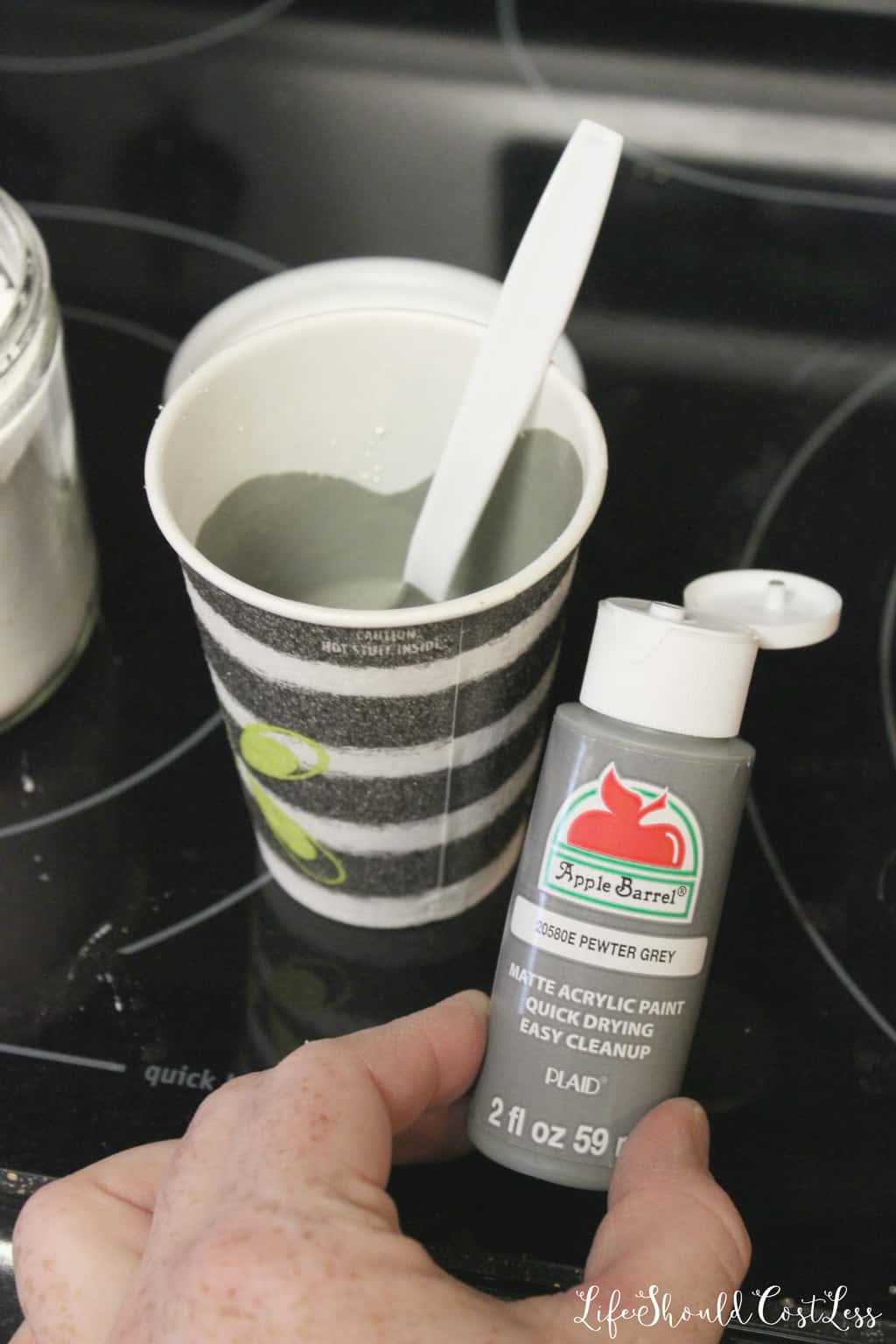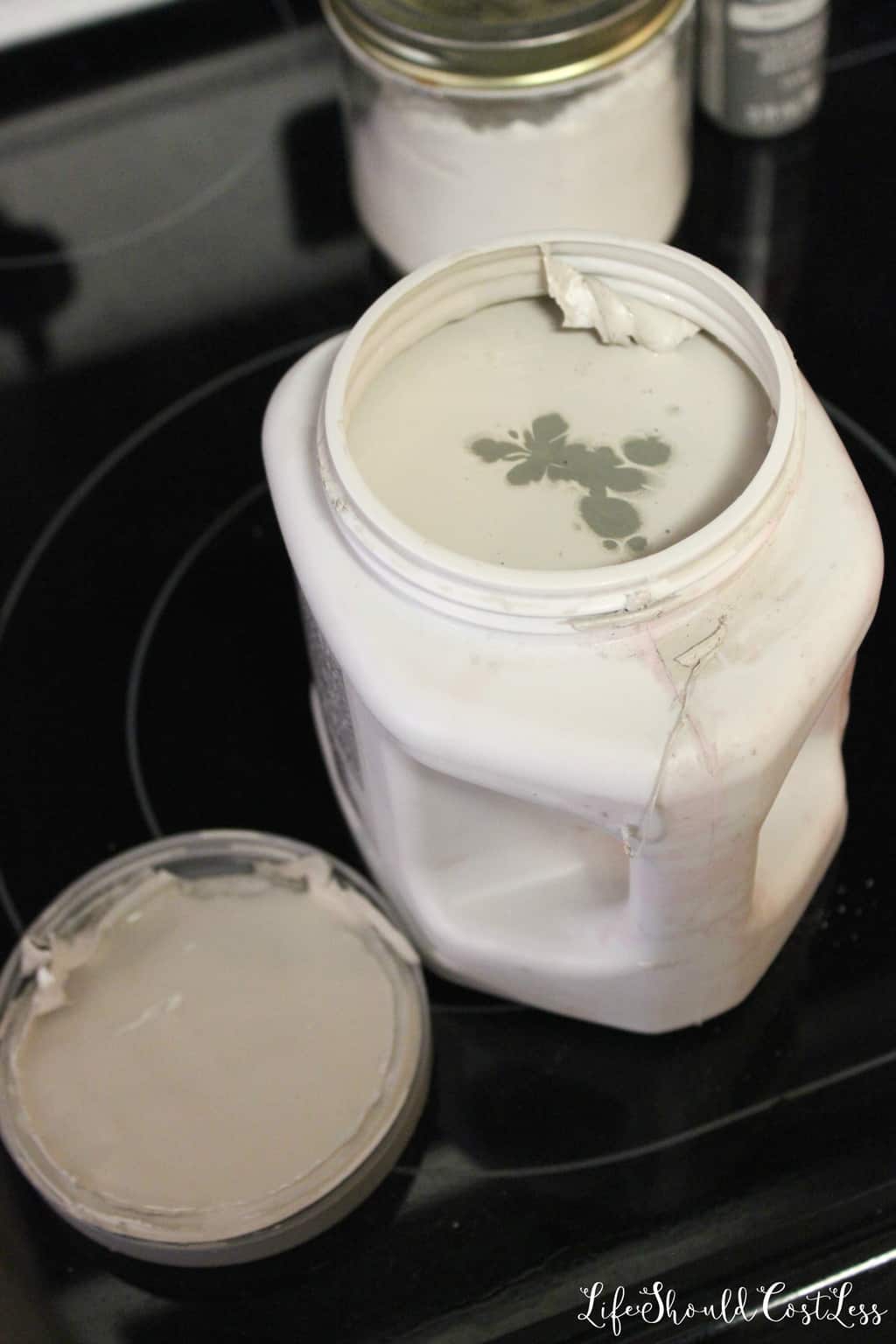 Then shook well and painted it once, let it dry, then gave it a second coat.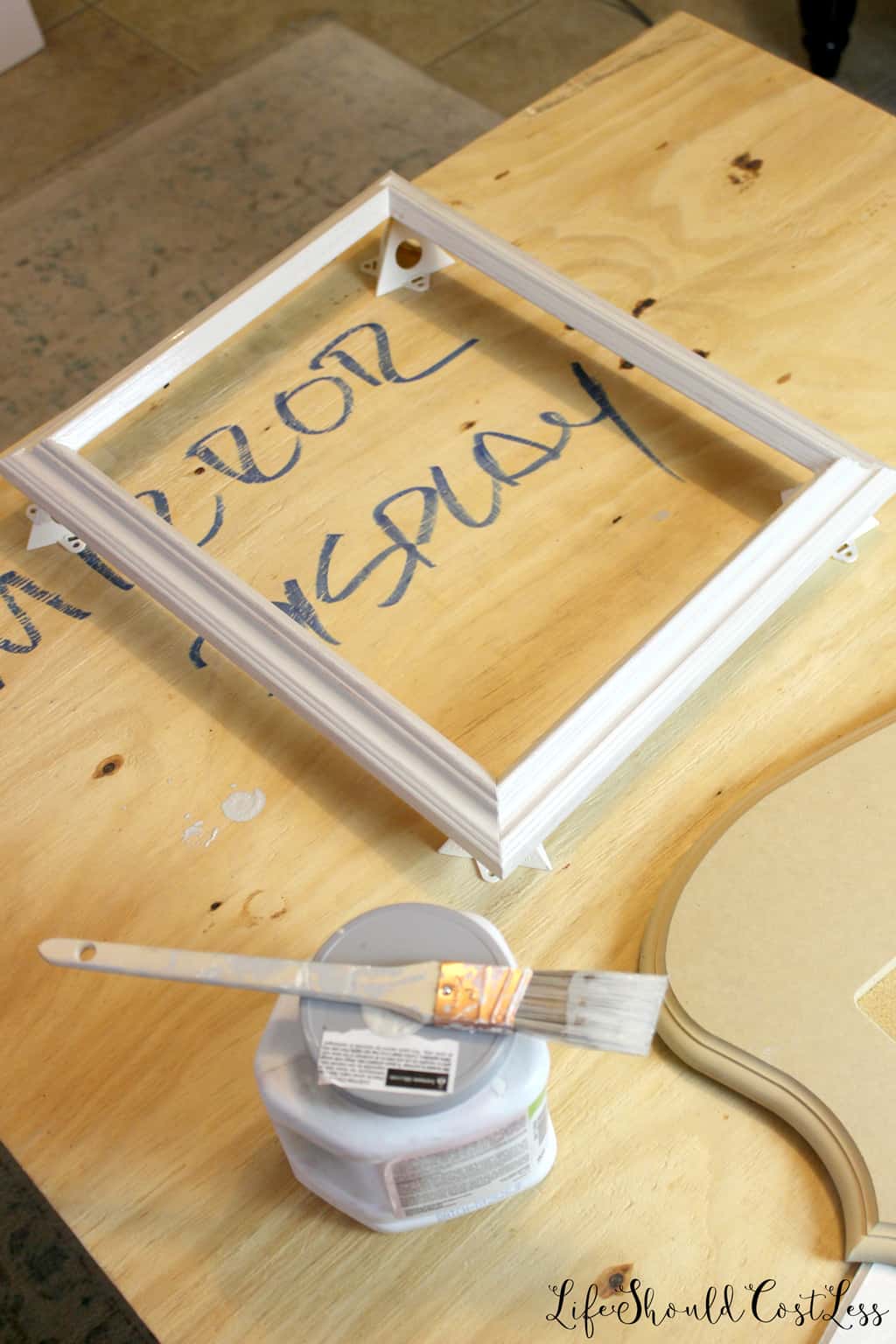 While I had the stuff out I painted another frame that I have been wanting to get done… it'll get pictures added to it later on but I thought that I'd be efficient and paint it while I had the stuff out and the kids were out of my hair. There's a ton of paint left over too so I have plenty for even more projects later on.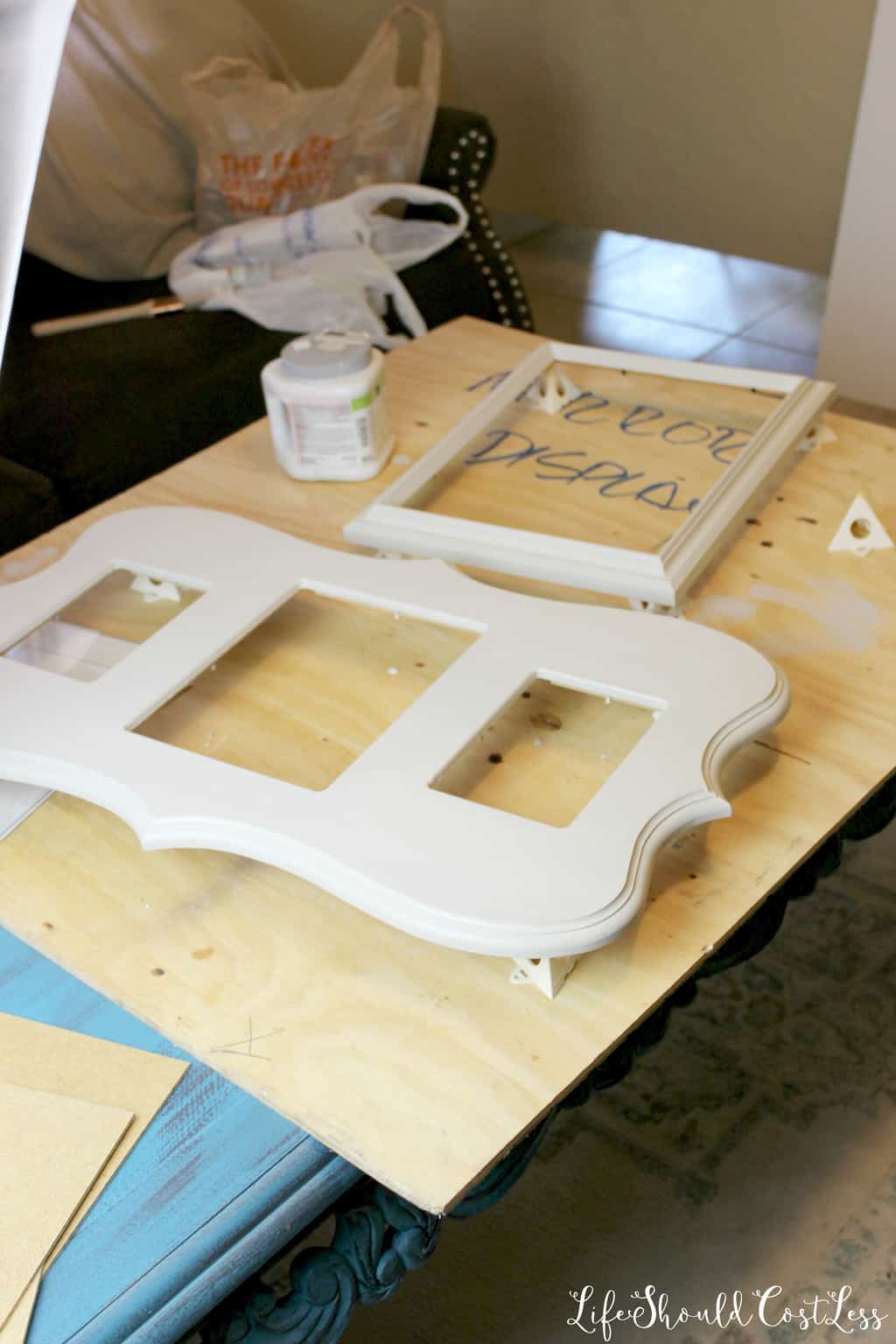 Next, all I did was design a little sign, I purchased the rights to the picture part…I'm not THAT talented, and added the text in a cute font. Then just took it to Costco and had it printed on an 11×14 poster… it turned out cute but I really should have just taken it to a copy shop and had them print it out on a high quality card stock, it would have been so much cheaper… so if you're going to have one printed make sure to go that route and it will only cost you a couple of bucks most likely…and if you already have an old frame on hand or some leftover paint, you could have a new piece of decor for your house for less than $5.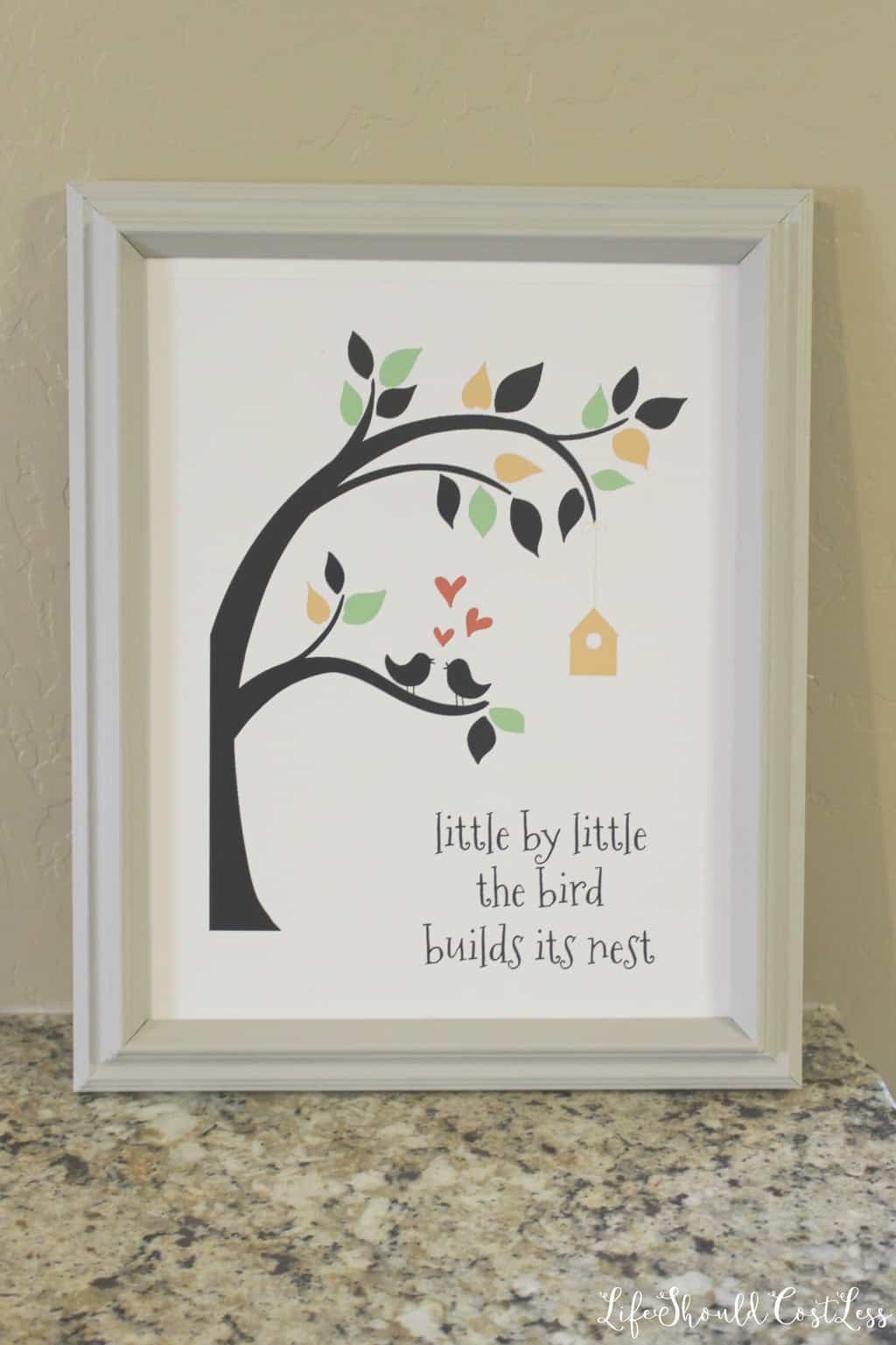 I haven't decided where I want to put it or how I want to style around it yet, but as the saying goes…little by little…I'll get it figured out. But here we are at the part that you guys can download or just right-click the image to save it. I did it in three different sizes so that you can have a little variety. You can also resize them to suit your needs…
Please remember that these are for personal use only and that they are not to be used to make money…I don't care if you give one as a gift though :).
There you have it! That's all that I wanted to share tonight. I have another project that I need to get working on, but as usual, if you liked this post please make sure to share it via social media. Thanks so much for helping me support my kids. ~Sarah
P.S. It's not extensive yet, but if you would like to see my entire free printables section, go here.