Hi there! Join Sarah on Facebook, Pinterest,  and/or Subscribe to keep up with what's new at lifeshouldcostless.
A couple of weeks back my friend, thanks Eileen, mentioned that you can pour boiling water down an ant hill and that it will kill all the ants. I was really hoping that it was true because I really prefer not to use anything toxic(for humans, pets, and wanted wild-life), especially since my kids are always out playing right next to where I would be trying to kill the ants. Anyway, I gave it a shot this week and was astounded at the results. So much so, that our ant problem was even worse than I realized.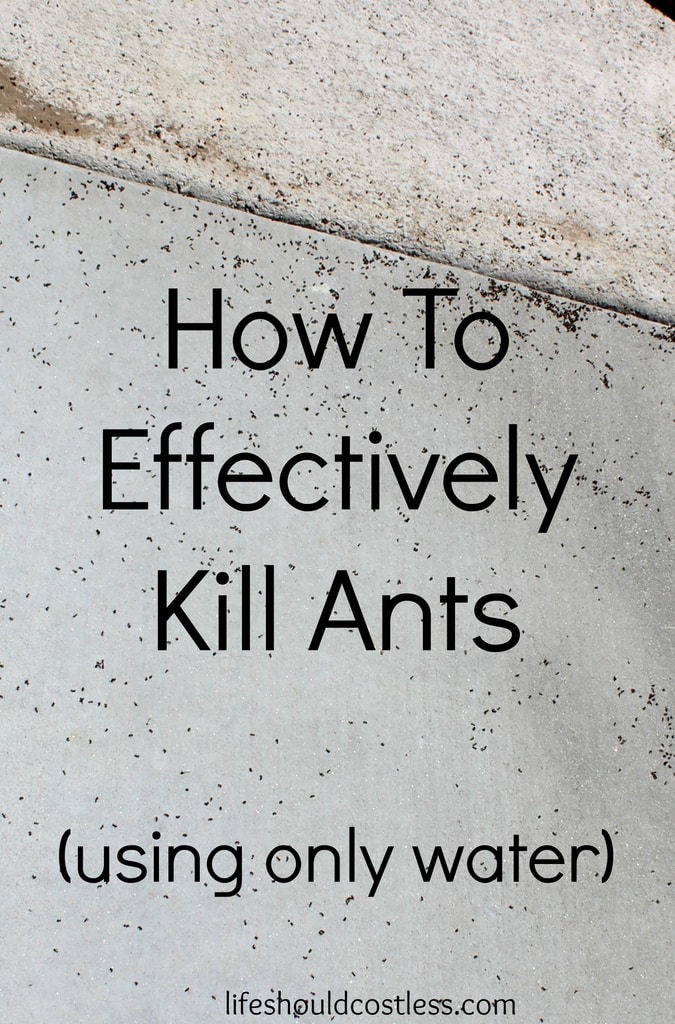 I thought that maybe we had a few hundred ants, but by pouring boiling water down their hole several times, it was revealed to me that we had thousands and thousands of ants living in that one "hill" alone. It's a wonder that our house wasn't totally infested there were so many of them. How did I know that there were so many, you may ask? Keep reading and I'll show you.

I started out by boiling water in MY AWESOME KETTLE
 on the stove for about 15 minutes. I wanted to make sure it was boiling pretty good before I started. You really don't need to see a picture of the kettle on the stove :). I poured the water along the various holes.
Then went back inside and didn't even think about again for a while. Until…My oldest child refused to go outside because there were dead ants everywhere. I thought for sure they were exaggerating, until I looked outside and saw thousands and thousands of dead ants all over the patio…which just happens to be right in front of the sliding door. I decided that if there were that many, I better sweep them all up and try it again. The exact same thing happened again! There were so many dead ants that there have been birds trying to feast on them.  At this point I figured I better grab my camera and show you all, because it is nuts that there were that many ants. So, here is the patio covered in ants. This was after the second time I had poured boiling water down their hole.
This is how it looked after I had mostly swept up the ants from the second attempt, getting ready to do it for the 3rd time.
And this is how it looked a couple of hours after the third time I poured boiling water down their hole (I swept them up after each time)… STILL hundreds or more of ants!!! It's nuts! Keep in mind, you're only seeing what I could show in this single shot.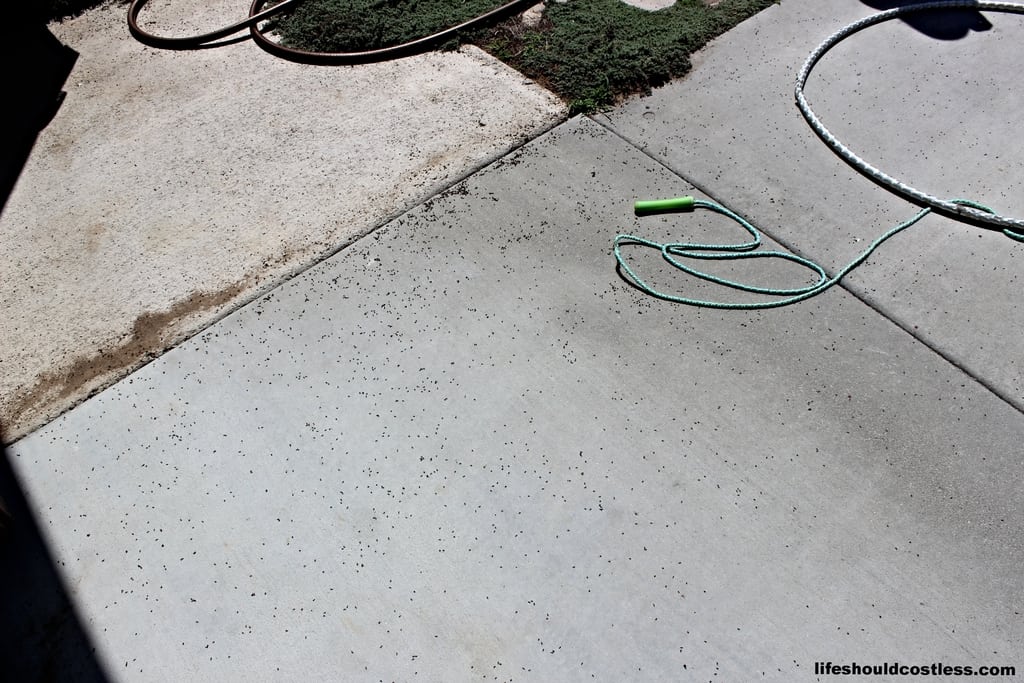 I'm so glad that I found out about this non-toxic method to take care of the ant problem. I'm going to keep doing it once a day until there are no longer ant carcasses all over the patio after I do it. That's really the best way to know that I got them all or at least the majority. Anyway, make sure to share this super-cool tip with anyone else that may find it helpful. Oh, and be careful not to burn yourself!!!~Sarah
Follow along:




You
may also like: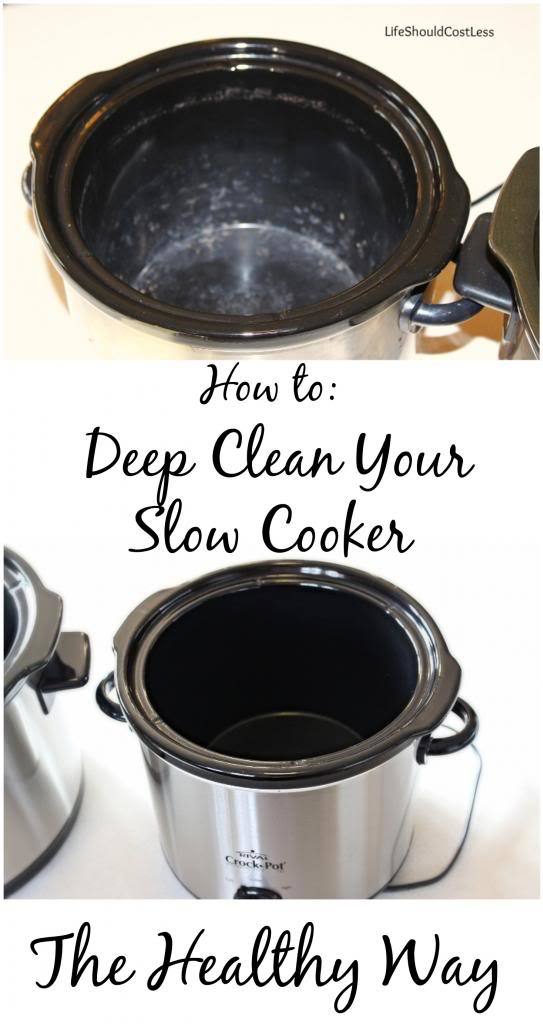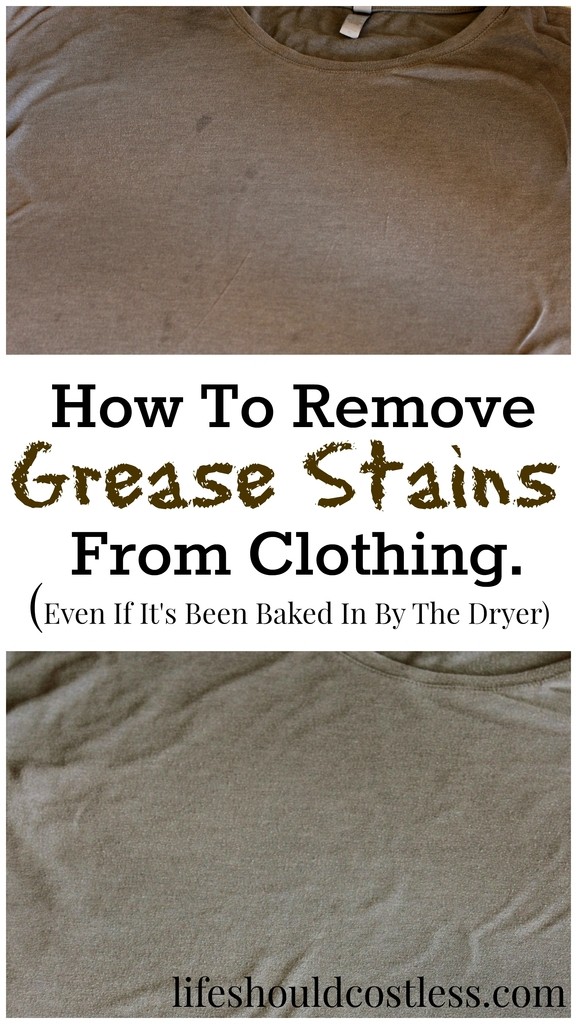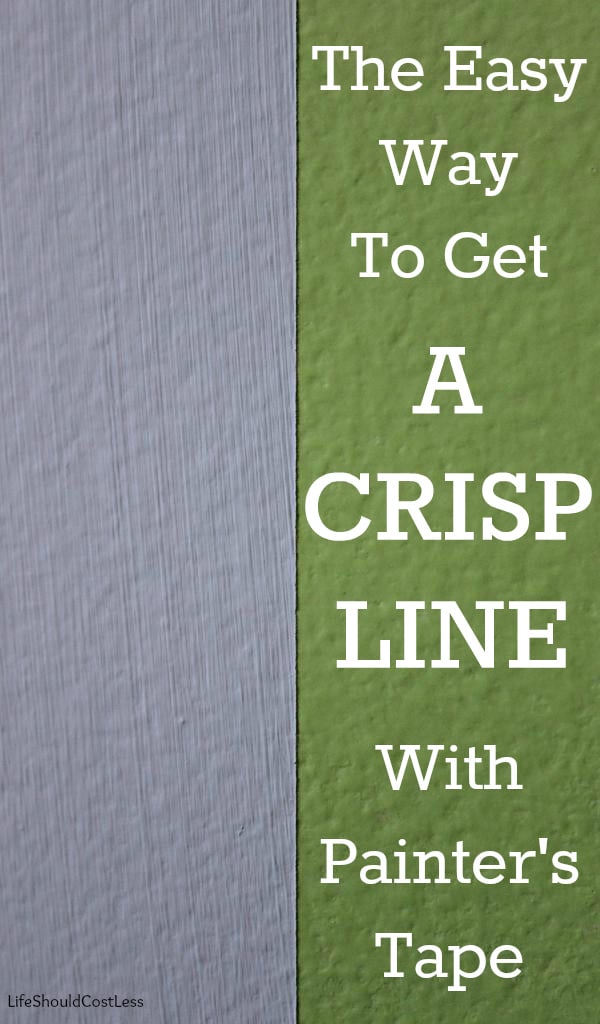 Make sure to check out my other site: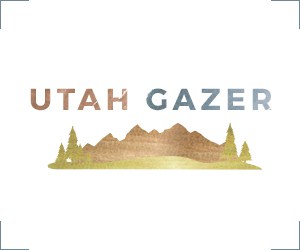 *This post got a tiny little face-lift on 04/11/16*