Have you ever heard a quote before that had such a profound impact on you that it was completely life-altering?

That is what happened to me when I heard the quote:
"Part of Taking Care Of Your Family Is Taking Care Of You".
Maybe it's stupid, but those words hit me like a ton of bricks. You see, I have been neglecting myself the past several months… kinda just floating there, "getting through it" as many of us single parents or just parents in general do sometimes.
Well, when I heard that quote it made me realize that I need to start loving myself enough to make taking care of myself a priority.
So, that very same day (never say you'll do something tomorrow…start making changes today) I decided that I needed to start working on fitness and being better about taking care of my body…
We can call this "My Self Care Wake-Up Call"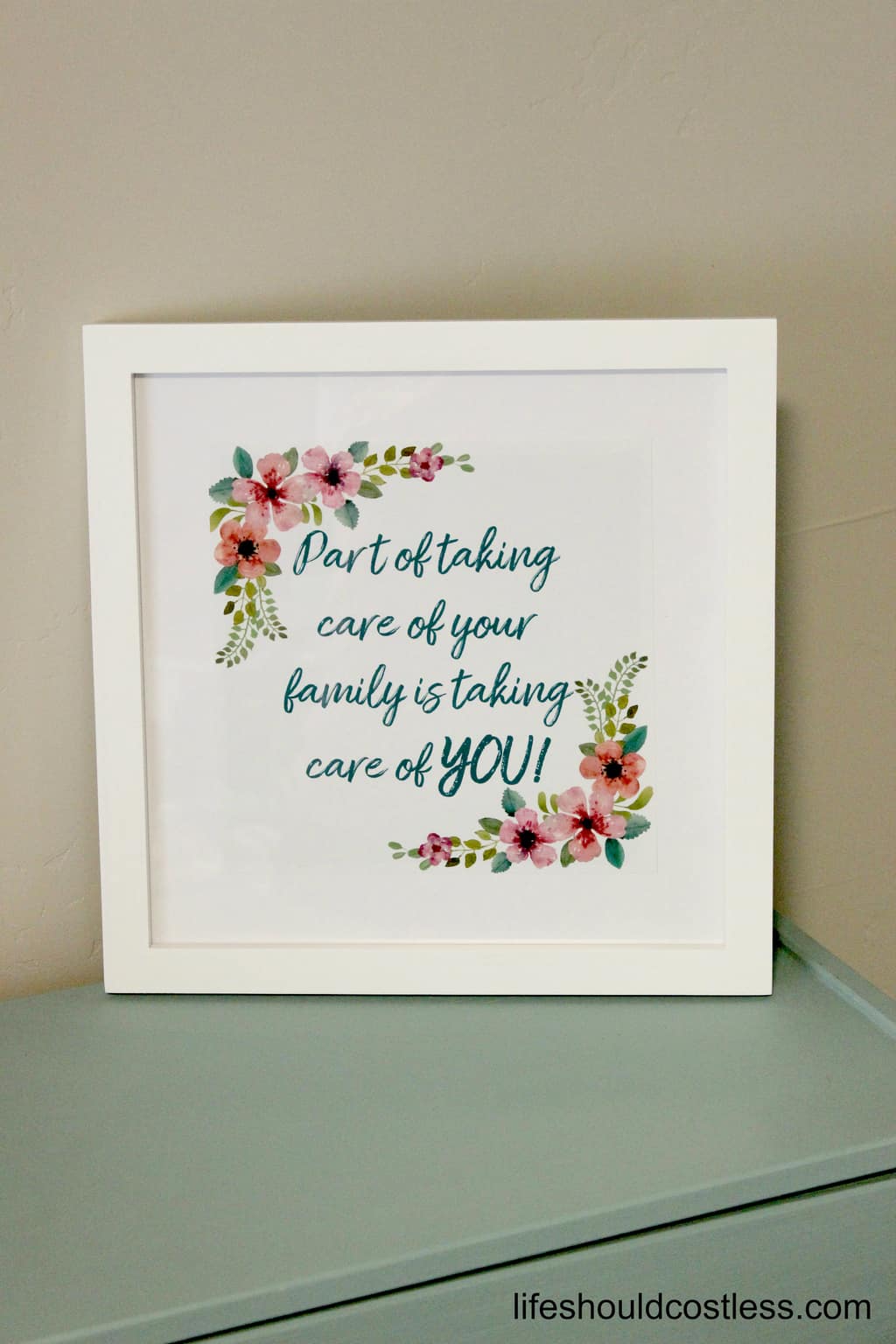 We do only get one body after all so it's crazy to think that one sentence could impact me that much, but it did. Now, months later, it's not even a question anymore about whether or not I exercised that day, or made sure to nourish my body… it's just something that I do. It's part of me now, as much as making sure that my children's needs are met is part of me.
Obviously, this applies to more than just taking care of our bodies, our minds and spirits need attention too, I just had to start with the thing that seemed to need the most love and when I get good at juggling that, I will add improving on the other things to the mix.
Before I share the free printable, I wanted to share with you links to five of my other posts that you are also going to love:
Now back to your free printables!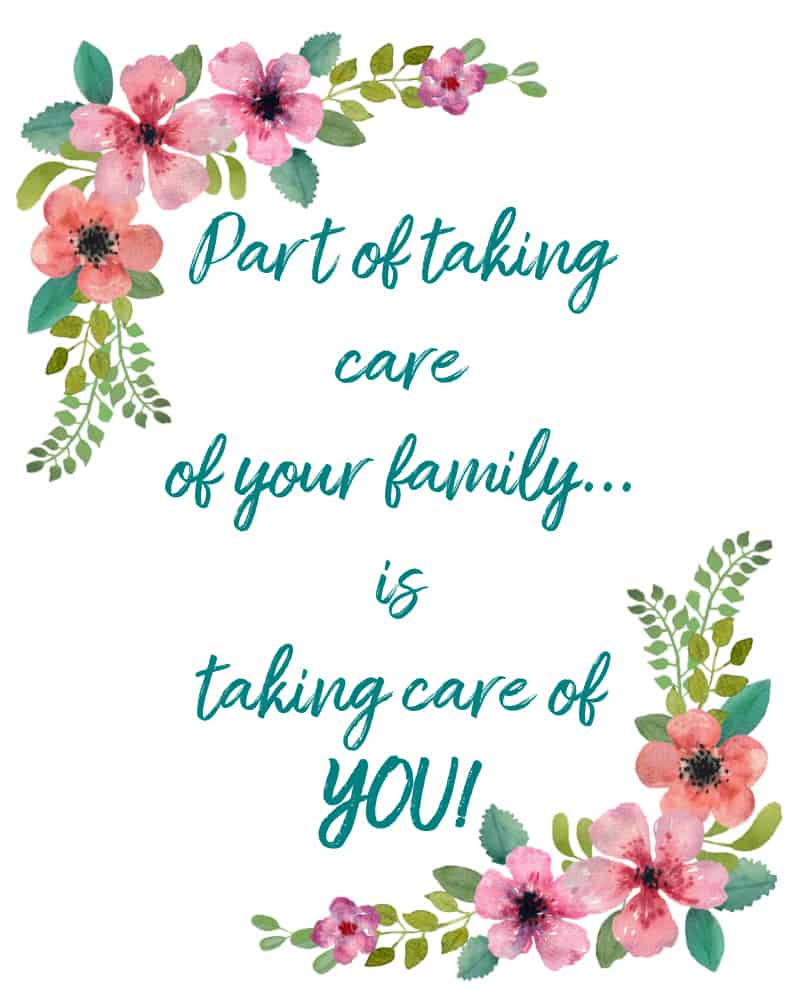 I printed mine off, stuck it in a frame, and it is in my bedroom/home office to serve as a constant reminder to make sure that I'm taking the time to love myself…because you know, you can't pour from an empty cup.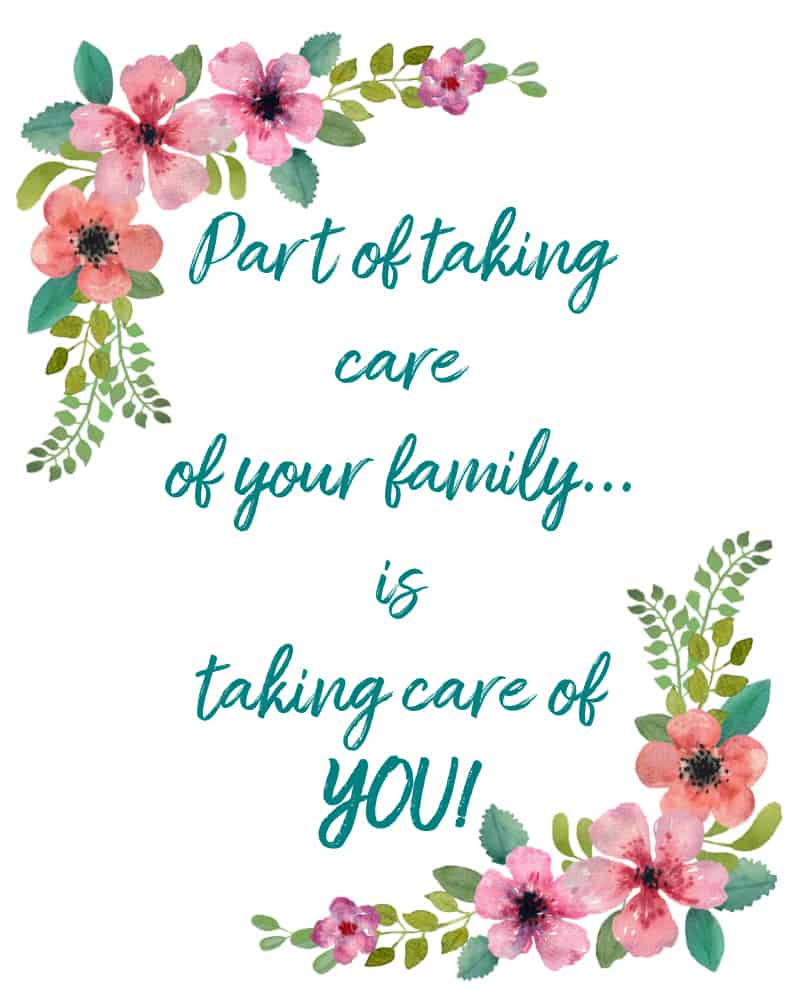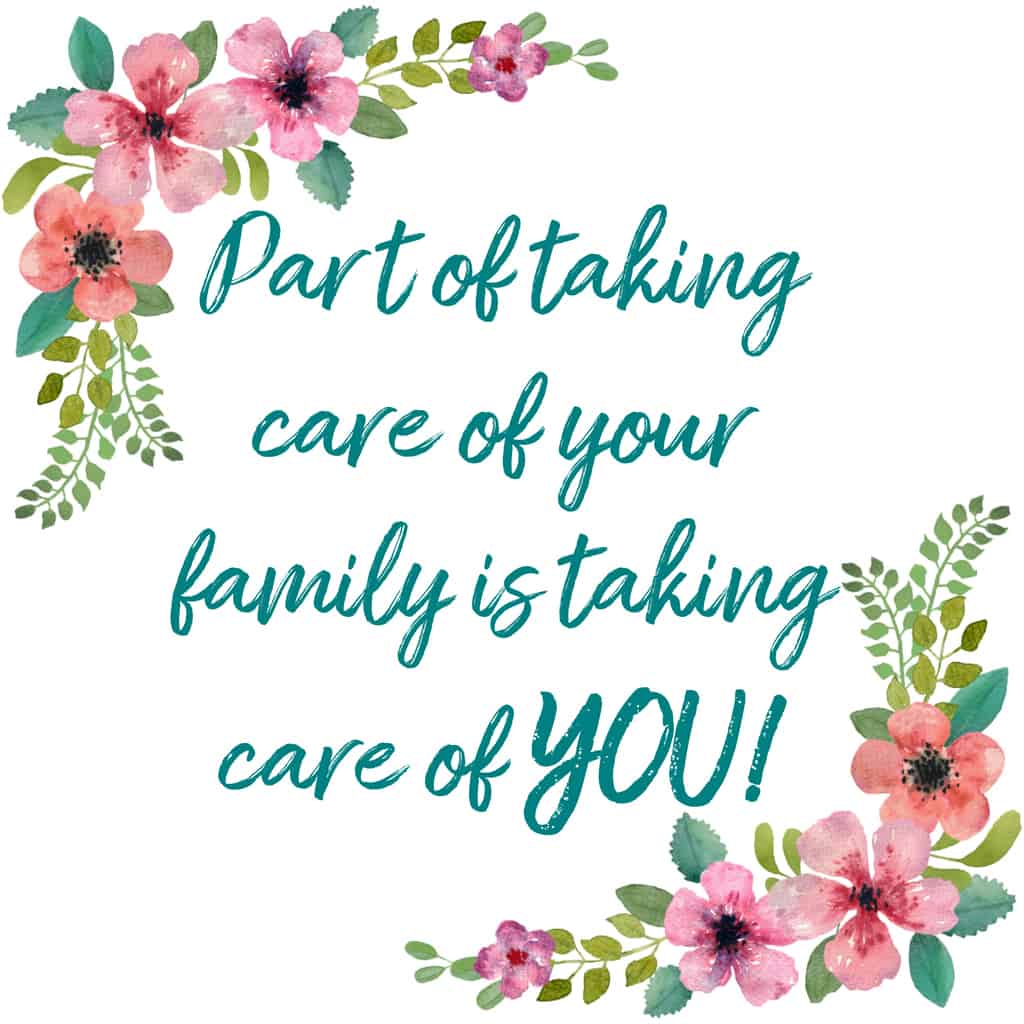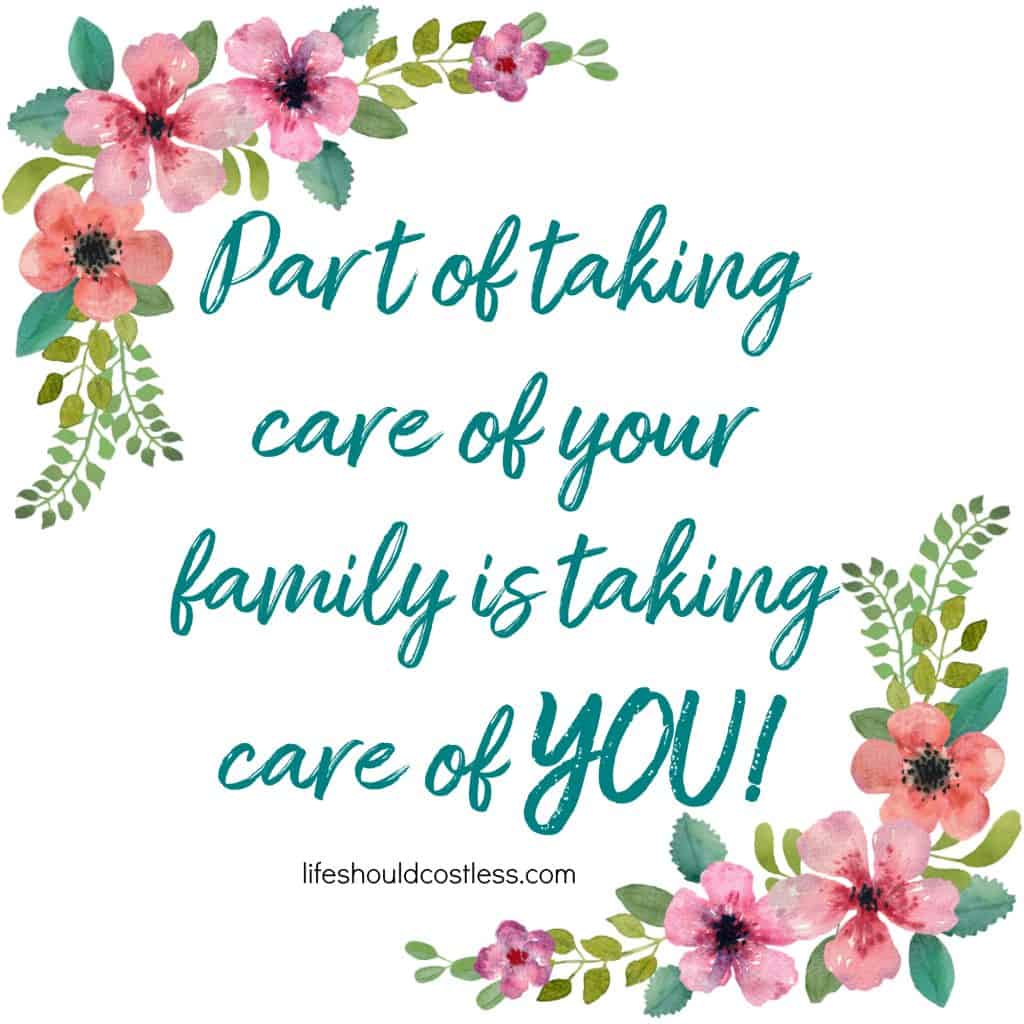 I gave you a few different options so that you can save the different sizes and even resize them to whatever size you want. I suggest using picmonkey.com if you need a free way to resize the images. I'm by no means a graphic designer, or an English major…but I try my best, and am slowly improving.
Thanks so much for stopping by my blog! I hope that this little reminder will help you remember to love yourself and make sure to take care of your basic needs too. If you liked what you saw, please make sure to share it via social media!
Other ways to show your support are to follow and/or interact with me on Pinterest, Instagram, Facebook, YouTube, or by Subscribing To My Email List.
If you purchase suggested products through Amazon, the cost to you remains the same, but I make a small commission on everything in your cart. Also, if you ever need to buy it again, you can always come back to my site for the link…just sayin';).
If something was particularly helpful and you would like to donate directly to the blog, you can do so via PayPal, here. I'm a single mom of four, so every little bit helps. Thanks so much! ~Sarah
P.S. You may also like my entire Free Printables section as well as my Decor section.
Here are five of my other posts that you may also like(the pics are links):