Aspiring minimalist, saver of money, simplifier, culinary concoctor, soon to be single mom of four. My goal in life is to save money on all the little things so I can afford to splurge on the big stuff. That's me in a nutshell…but there's more!
Why is it called lifeshouldcostless.com you may ask? Frankly, that is because gettingmycraptogetherandsavingmoneywhiledoingso.com is a little too long ;). That's really what this site is. It keeps me motivated to get stuff done and share easier, cheaper, or more organized ways of what I do.  I do write about whatever I want, so I guess you could say that this is a lifestyle blog.
I've been working on this site since July 2011! It has been quite the journey too. I very nearly gave up about a thousand times but  I'm so glad that I kept at it and am dedicated to continually improving.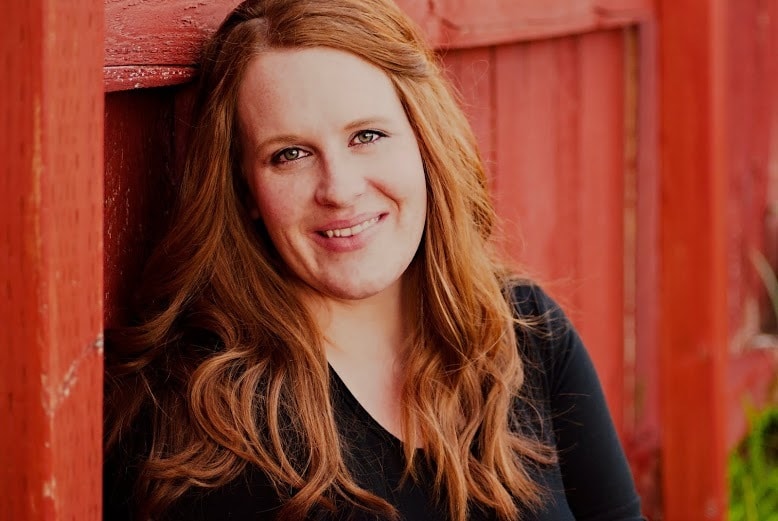 I am riddled with flaws (two left feet, sugar addict, major worry wart…to name a few), so please don't think that I think that I am anywhere near perfect. The last thing that I want is for someone to come to my blog and leave feeling totally inadequate. Just so you know, realistically, when a mommy blogger spends the day working on a blog post…the kids usually have spent a good amount of time in front of the tv that day and  the house is totally trashed. I know that that you may see a picture that looks just gorgeous, but just remember that right beyond that view-able shot is a sink piled high with dishes and several laundry baskets that need attention…or I had to hire someone to help me that day because I just can't do it all.
Random things about me:
I grew up in Hurricane, Utah.
I try to eat clean(see those recipes), but as a sugar addict and stress eater, it's always a struggle.
I do not know how to relax…I'm working on that. I want to be one of those "work hard, play hard" people.
I have been married for over a decade…boy does that make me feel old, but I did get married at 19, you know, I do live in Utah…so that's normal here. I'm 31 years old, in case you were wondering. We decided to split at the end of 2016.
I feel like I was born in the wrong era…I'd love to be a 1950's house-wife.
My favorite band is Brothers Osborne. I can't get over how soothing TJ's voice is.
My favorite ice cream flavor is Americone Dream by Ben & Jerry's.
I've been experimenting with recipes in the kitchen since I was a little girl. My friend, Katie, and I used to make up recipes and write them down…I just never stopped.
I am a major introvert. I'd prefer a cabin in the woods over a crowded theme park any (and every) day!
I HATE shopping! It literally stresses me out because I'd rather not spend the money unless we absolutely need something. Yep, I'm sure that most women would think it's crazy that I only have a few pairs of shoes and not a lot of clothes.
I'm a decent vocalist…just a bit rusty these days.
I LOVE going thrifting or to yard sales! I literally go through withdrawals and it's all I think about if I haven't gone junking in a while.
I struggle with depression and throwing myself into work(this blog) helps me cope and gives me something to keep my mind busy.