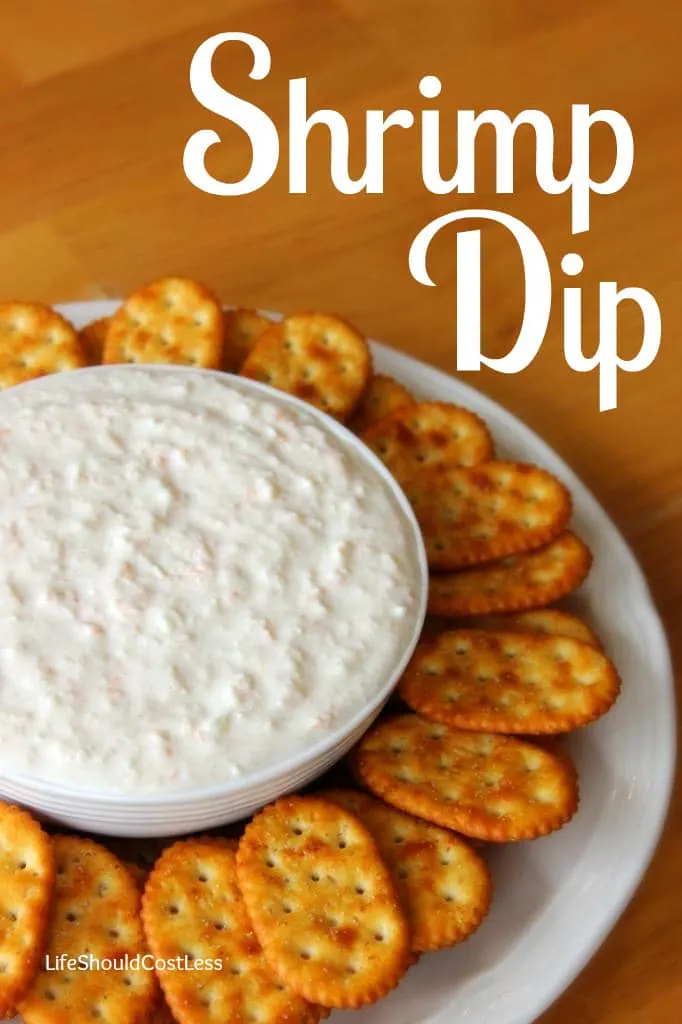 *Hey there, thanks for stopping by my website. This article is super old, so it has been archived as I no longer update it…so proceed if you wish…but it is definitely not my best work. Please stop by my home page, here, and see some of my better content. Thanks! ~Sarah*
It may sound pretty silly, but I actually ended up slightly switching up this recipe due to my first ever sinus infection. I am a firm believer in trying to heal the body naturally before going to the Dr., and a week or so ago my sinuses were so bad that my teeth were hurting. I read somewhere that horseradish and raw onion are a natural remedy for sinus issues. The only recipe I knew of that contained both is Grandma's Shrimp Dip. I posted the original recipe a couple of years ago, but when I was making it this time, knowing that I was going to be consuming a large amount of it by myself I wanted to see if I could make it not only lower in fat, but

way

higher in protein.
Anyway, I found that by omitting the milk, I could use Greek Yogurt instead of the cream cheese in the recipe and the texture turned out just like the original. It tastes the same, but it is now much less of a guilty pleasure. Well, the holidays are well on their way so I am just sharing this in case anyone else needs a good, lower fat, dip recipe. I like it best served with Ritz Style Wheat Crackers, but you could use any crackers you would like. Enjoy!
1 Cup Fat Free Greek Yogurt
(I prefer the Costco brand)
2 T Horseradish
¼ C Onion (cut into very small chunks)
1 Can Tiny Shrimp (drained)

Mix together until creamy. Serve with ripple chips or crackers. Tastes best when it has chilled in the fridge for a couple of hours prior to serving(overnight is even better), the flavors need plenty of time to blend properly. Make sure to cover tightly before putting it in the fridge.

This post really didn't need a lot of pictures because it's a dump and mix recipe. I hope you like it! It's really easy and Grandma's Shrimp Dip has been one of my favorites since I was a little girl. Grandma also uses hers as a filling for shrimp puffs, but I've never done that with this particular version of the recipe.
*This post was updated on 02/01/2014.