This recipe was taken from the family cookbook on my Mom's side of the family. Credit goes to L. Millett for her awesome recipe! I hate buying things in cans and this makes it so that I can cut one more canned item out of my family's diet.
The results are true to the original product and since using this recipe the past couple of years, I haven't run into any issues using it to swap out for cans of sweetened condensed milk.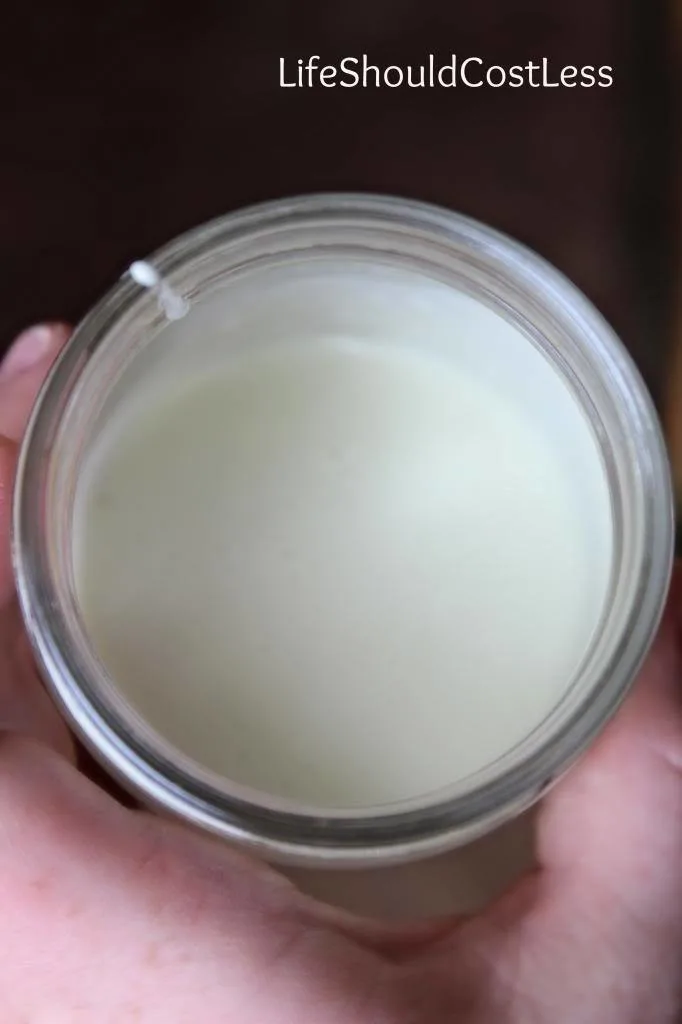 *Hey there, thanks for stopping by my website. This article is super old, so it has been archived as I no longer update it…so proceed if you wish…but it is definitely not my best work. Please stop by my home page, here, and see some of my better content. Thanks! ~Sarah*
Full Batch (equal to 3 cans of sweetened condensed milk):
4 C Instant Dry Milk or 2 C reg. Powdered Milk
2 C Sugar
1 C Boiling Water
2 T Butter
Put all in blender, blend until smooth. Store, sealed, in refrigerator until ready to use. I'm not sure how long it is good for, but I imagine about a week. I would only make the full batch when making holiday treats. Also, if your water isn't hot enough it can come out a little gritty. If this happens just heat it in a pot, on low, on the stove for a few minutes until all the milk and sugar have dissolved.


Single Batch (equal to one can sweetened condensed milk):


1& 1/3 C Instant Dry Milk (or half that w/reg powdered milk)
2/3 C Sugar
1/3 C Boiling Water
2 tsp Butter

Instructions are the same as for the full batch.


*This post was updated on 05/22/2014