One of my favorite parts of Christmas time has to be the decorating, and my favorite type of Decor is Farmhouse themed! The best part of this particular Christmas Decor that I found, is that it's all super easy, and/or budget friendly, will get you crafting, and makes your house feel super "homey".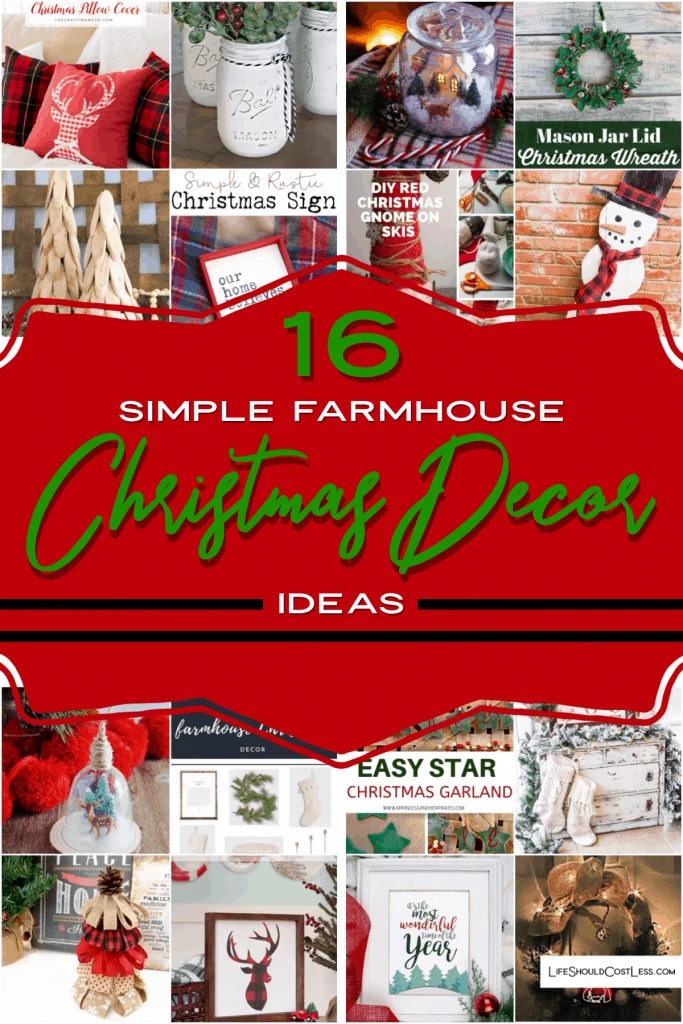 I'm just going to jump right into these. The title (of each decor item) should be a direct link to each of these awesome DIY/Decor items…but if there is ever an issue with a link not working properly, please let me know so that I can fix it…I am human after all and do make mistakes.
Here we go, 16 Simple Farmhouse Christmas Décor Ideas (the title is a link to that decor idea):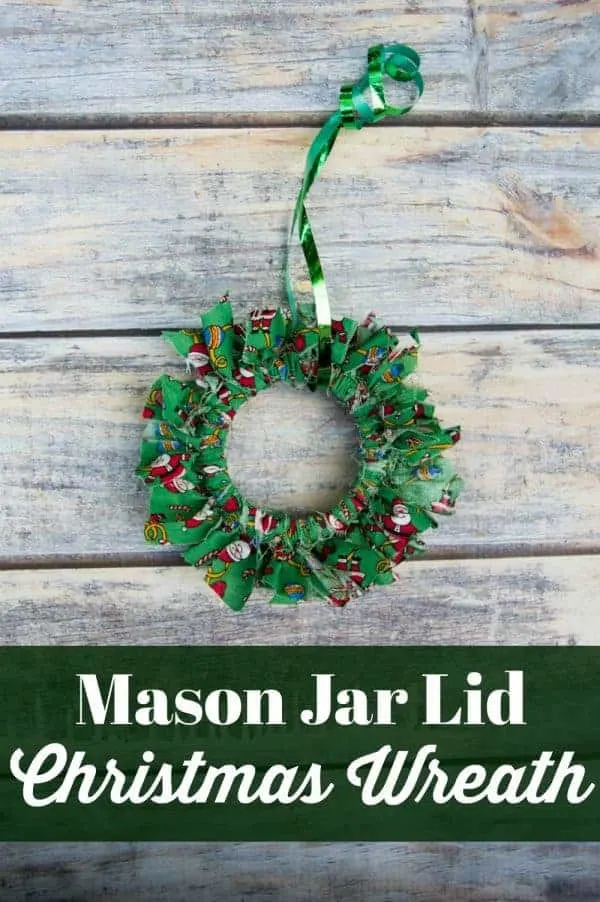 Mason canning jar lid Christmas Wreath Ornaments are great for giving your tree that homemade rustic feel, and can be customized with any color fabric. I especially like this one because it's easy enough for kids to make AND it can be made in whatever colors you want to match your decor…I'd even try a burlap ribbon to make it even more "farmhousy". Is that a word?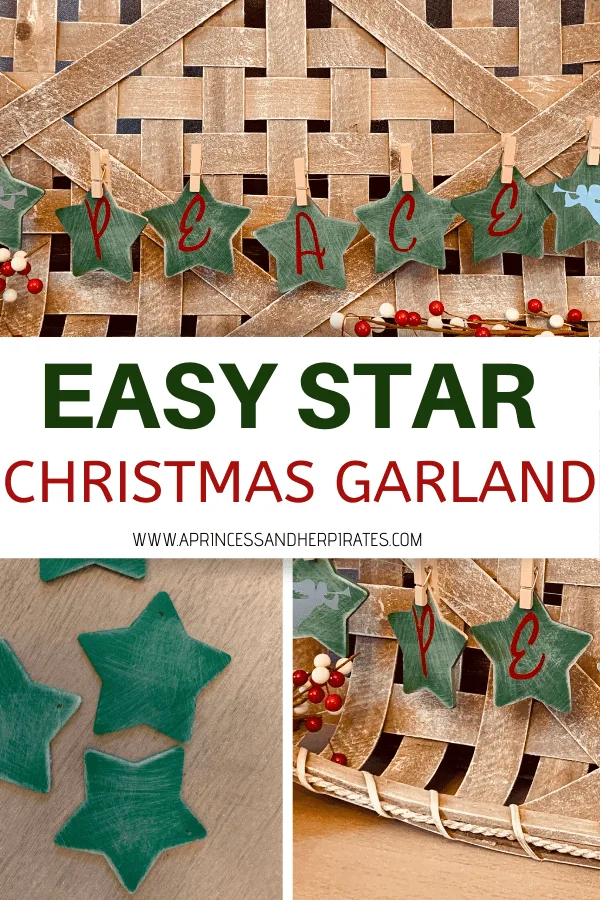 This easy Christmas garland will be the perfect addition to your Holiday decor. It is such a simple way to dress up small spaces and give them some Christmas flair.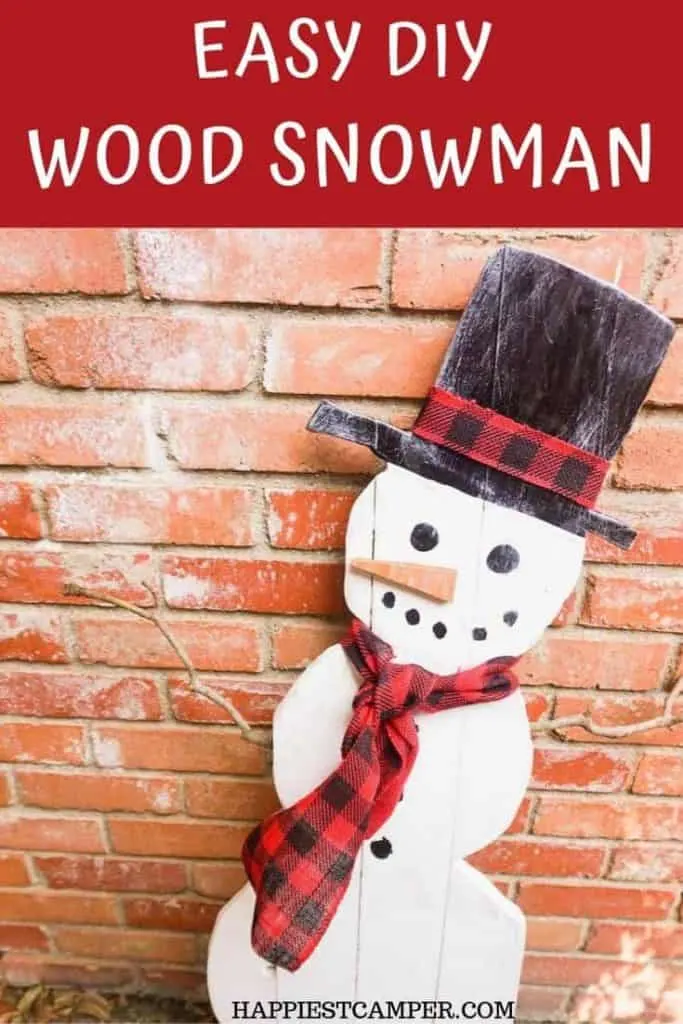 This cutie is not only a fun Christmas porch decoration, but is also so incredibly easy to make.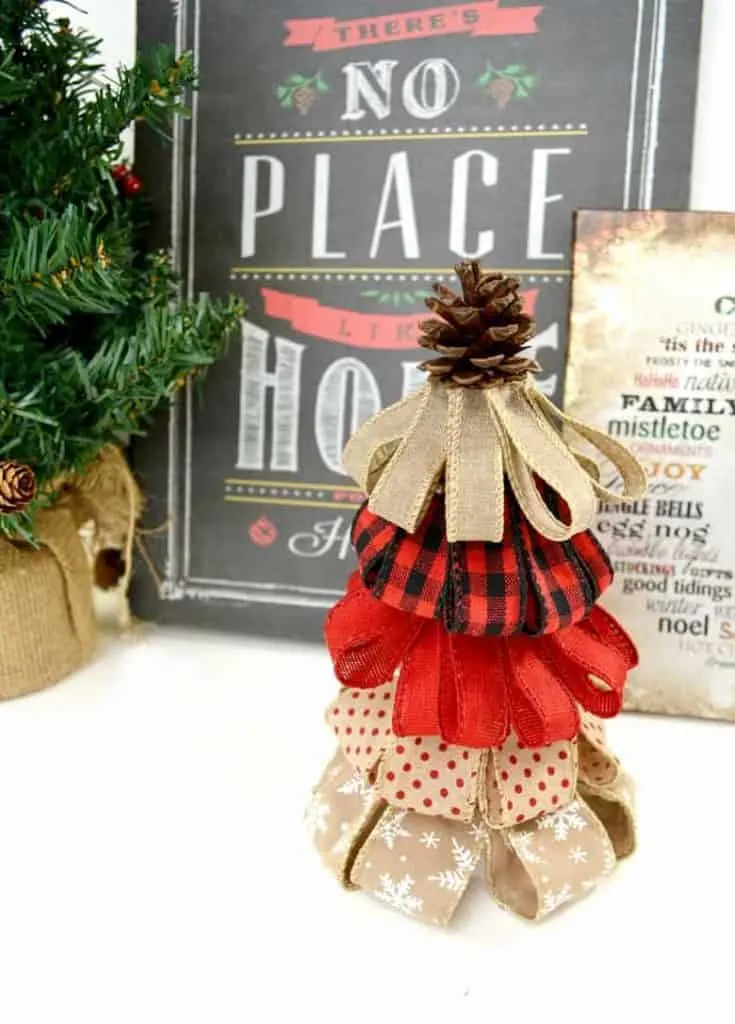 If you love rustic decor, you will absolutely adore this burlap ribbon Christmas Tree craft. They are perfect for holiday decor or holiday gifting!