My favorite part of Christmas time is the decorating, and my favorite type of Decor is Farmhouse themed!
The best part of this particular Christmas Decor that I found, it that it's all super easy, and/or budget friendly, will get us crafting, and makes our houses feel super "homey".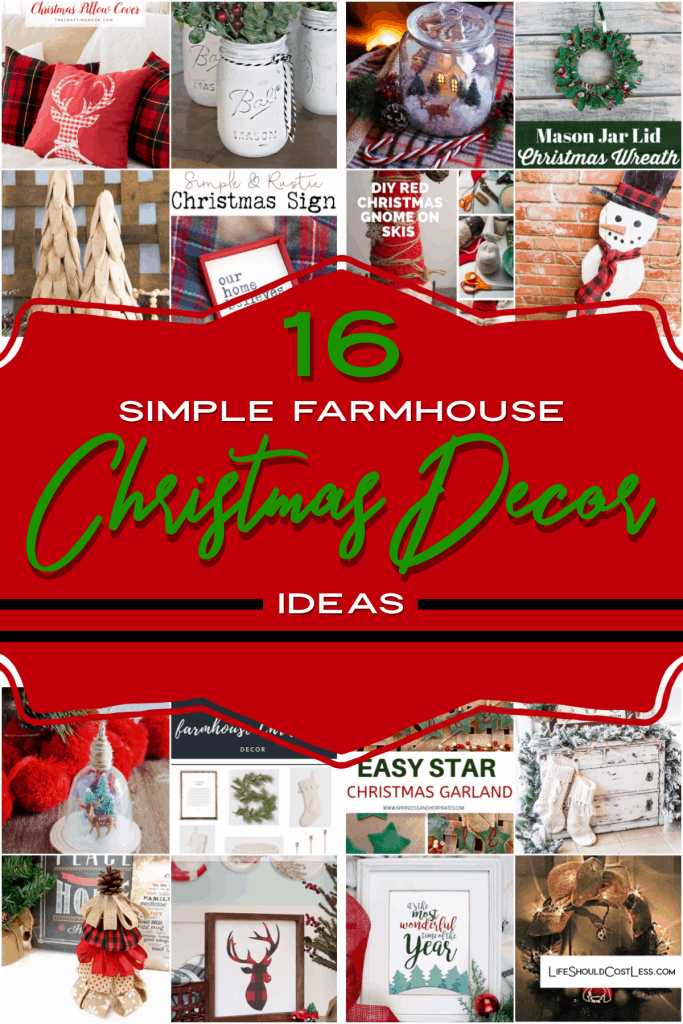 I'm just going to jump right into these. The title (of each decor item) should be a direct link to each of these awesome DIY/Decor items…but if there is ever an issue with a link not working properly, please let me know so that I can fix it…I am human after all and do make mistakes.
Here we go, 16 Simple Farmhouse Christmas Décor Ideas (the title is a link to that decor idea):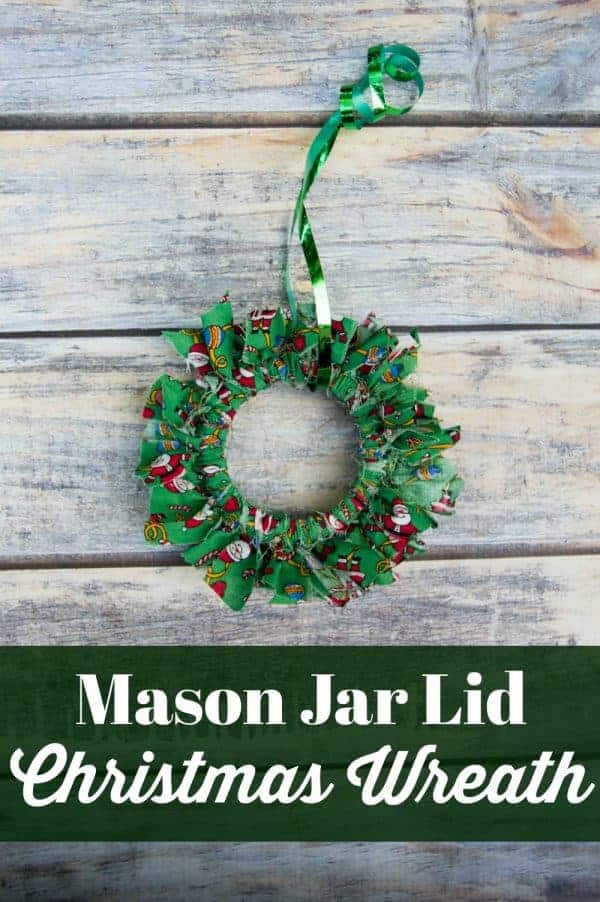 Mason canning jar lid Christmas Wreath Ornaments are great for giving your tree that homemade rustic feel, and can be customized with any color fabric. I especially like this one because it's easy enough for kids to make too AND it can be made in whatever colors you want to match your decor…I'd even try a burlap ribbon to make it even more "farmhousy".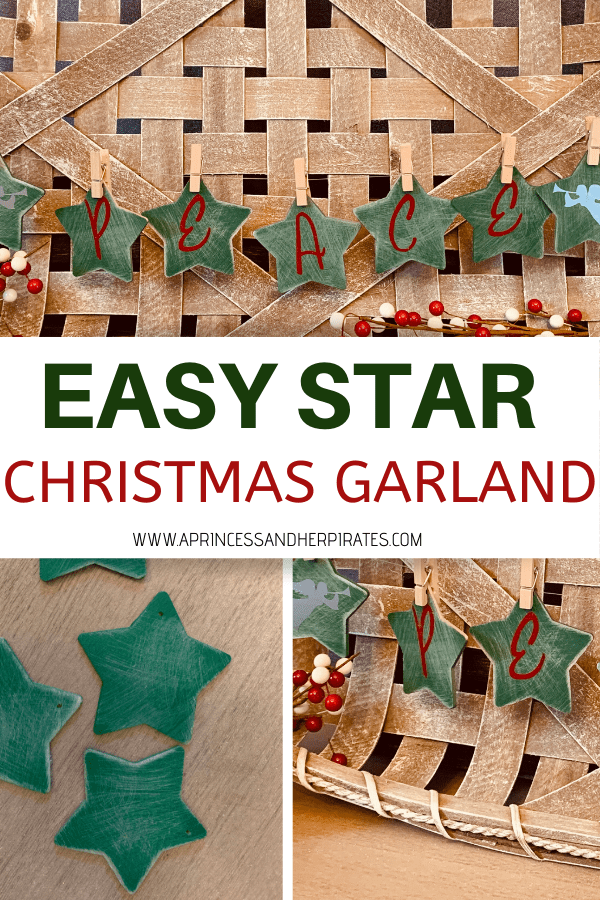 This easy Christmas garland will be the perfect addition to your Holiday decor. It is such a simple way to dress up small spaces and give them some Christmas flair.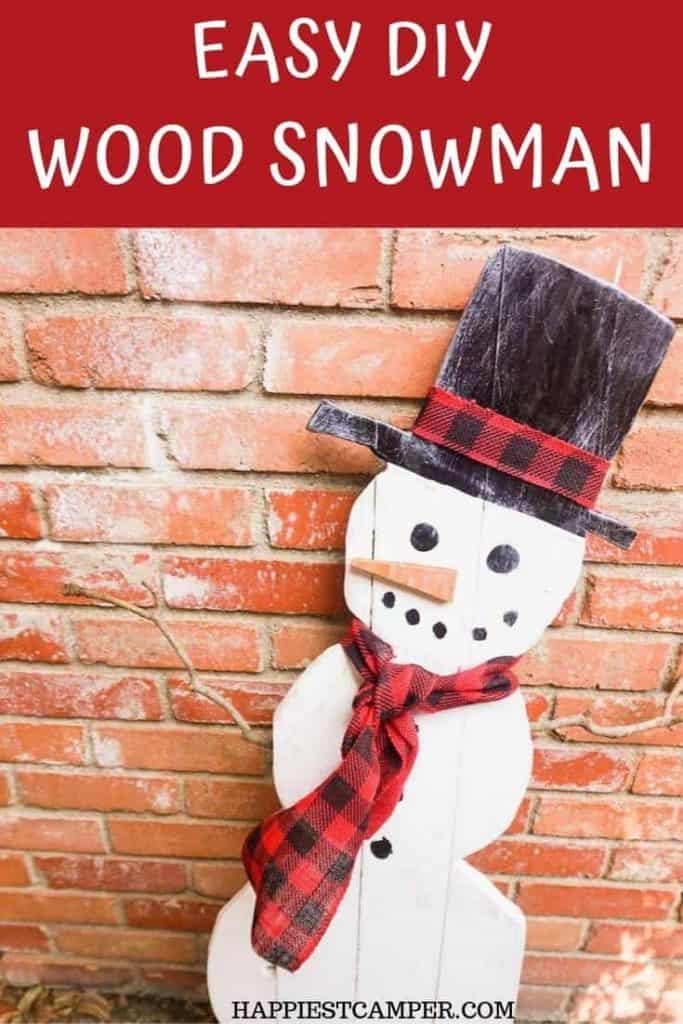 This cutie is not only a fun Christmas porch decoration, but is also so incredibly easy to make.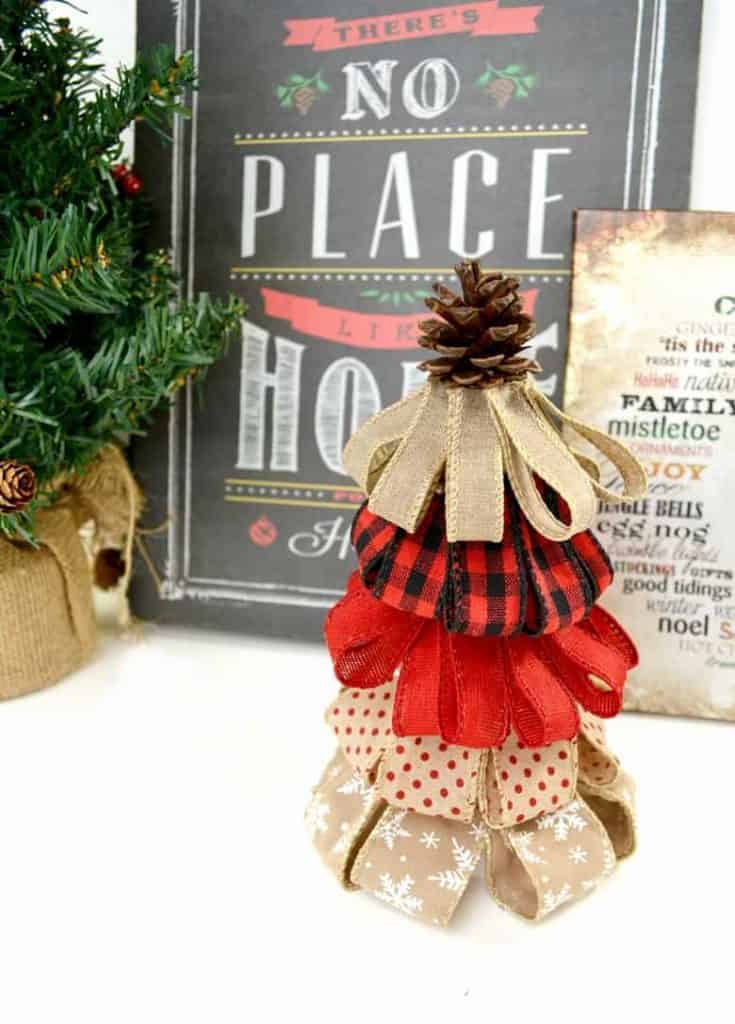 If you love rustic decor, you will absolutely adore this burlap ribbon Christmas Tree craft. They are perfect for holiday decor or holiday gifting!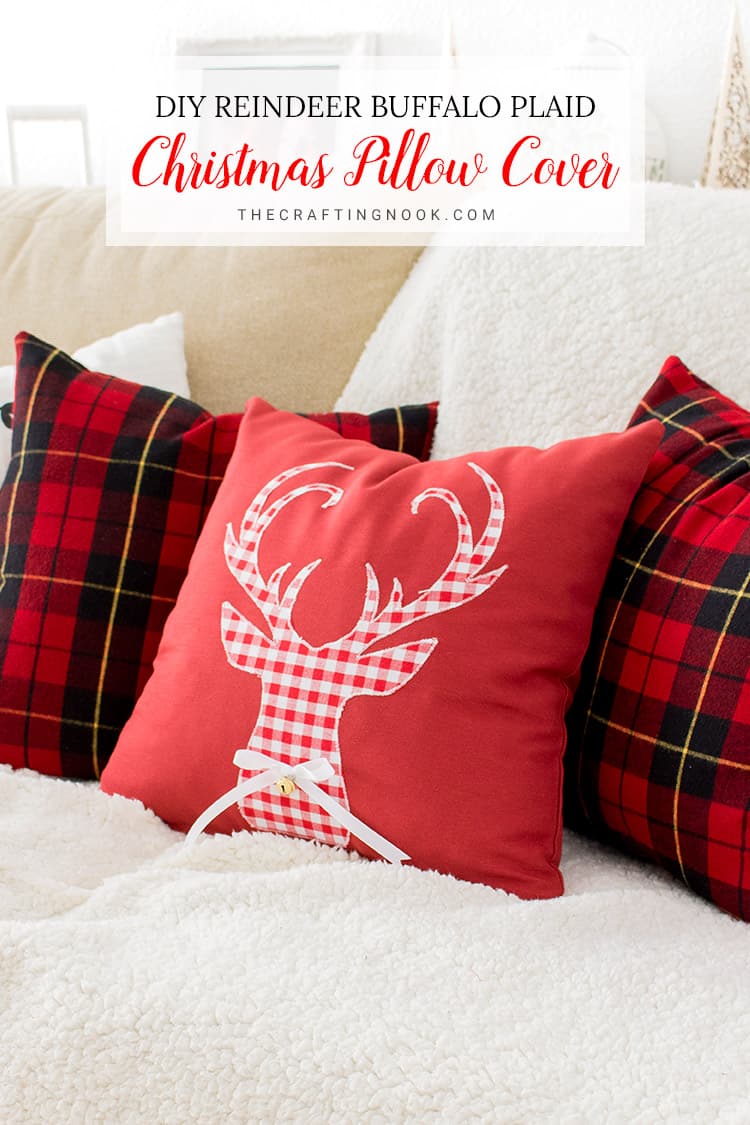 This festive and pretty Reindeer Buffalo Plaid Christmas Pillow Cover is a fun and cute project that will dress up your room for Christmas. Bring the festivity to your home while enjoying a special and cozy space.
Neutrals are a favorite to use in home decorating because they can be kept in your home all season long. Use these pieces to decorate for Christmas, and leave them up through winter to keep your home a cozy, welcoming space everyone will love! This one's perfect for those that just want the farmhouse look, but don't necessarily want to craft.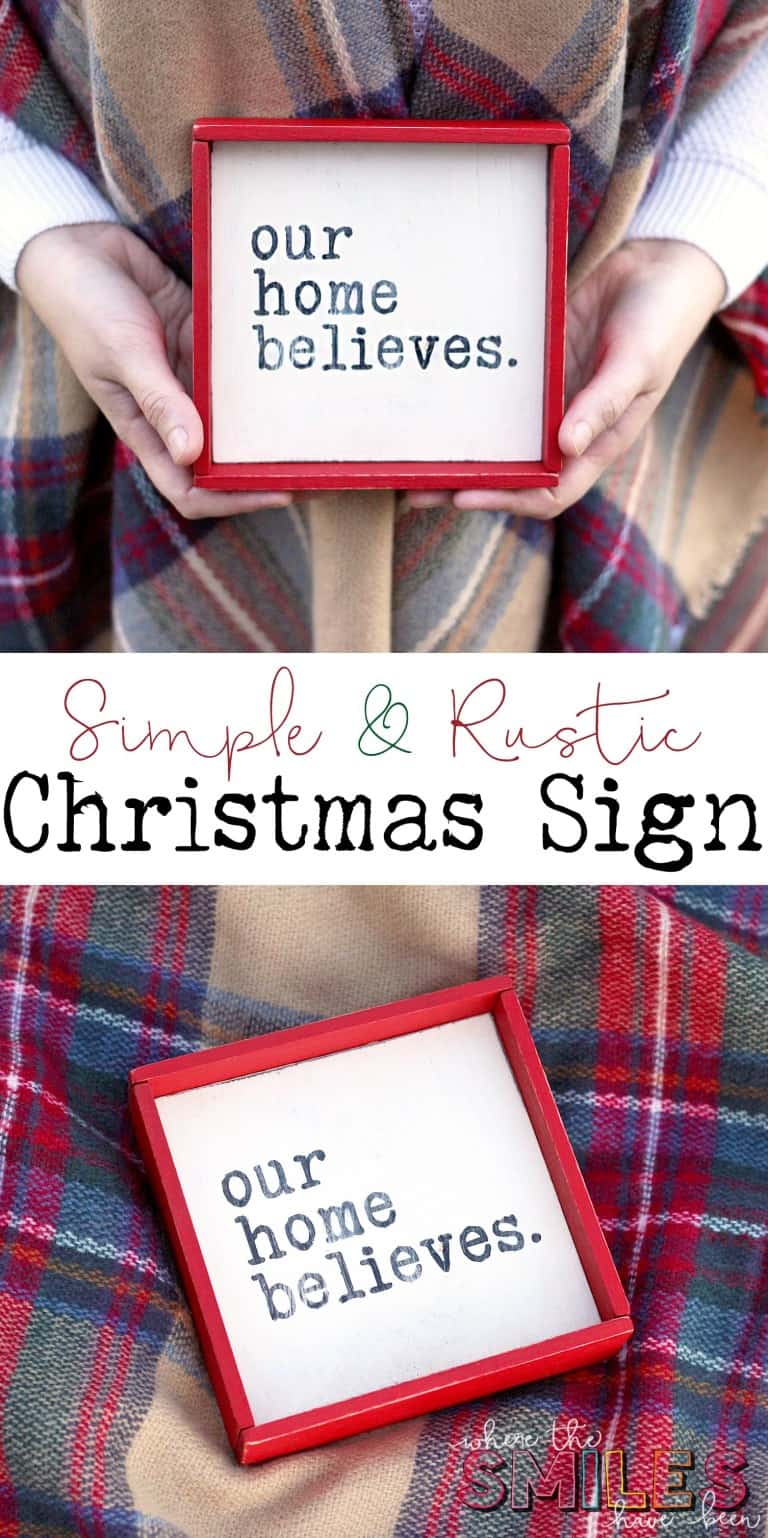 A small and simple piece of Holiday decor inspired by the movie The Polar Express.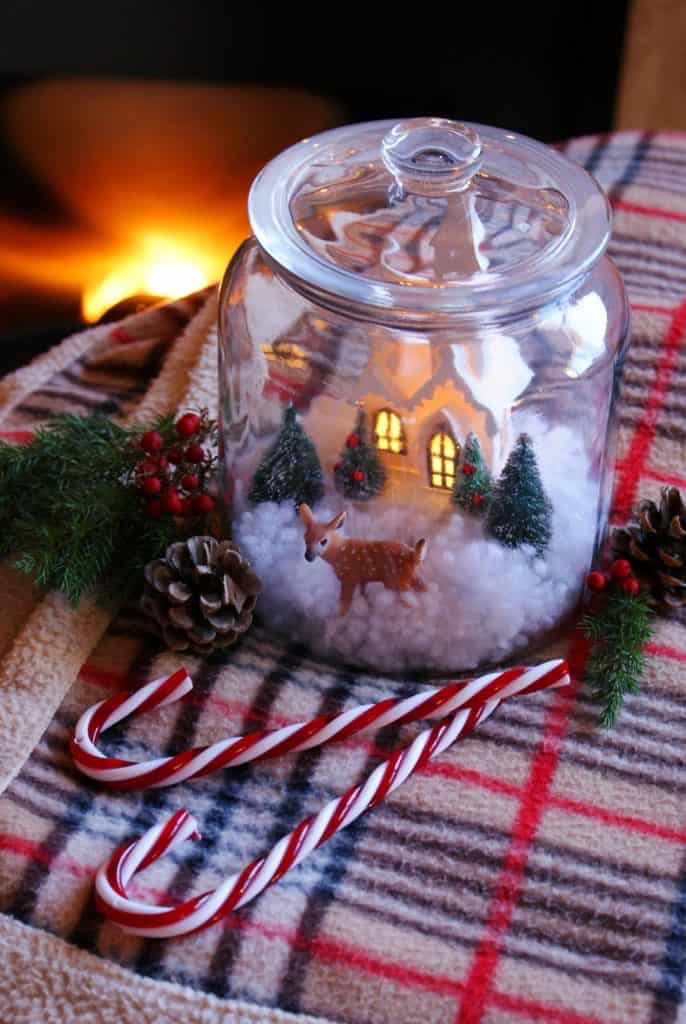 Bring some Holiday Magic into your own home with this cute DIY Christmas scene.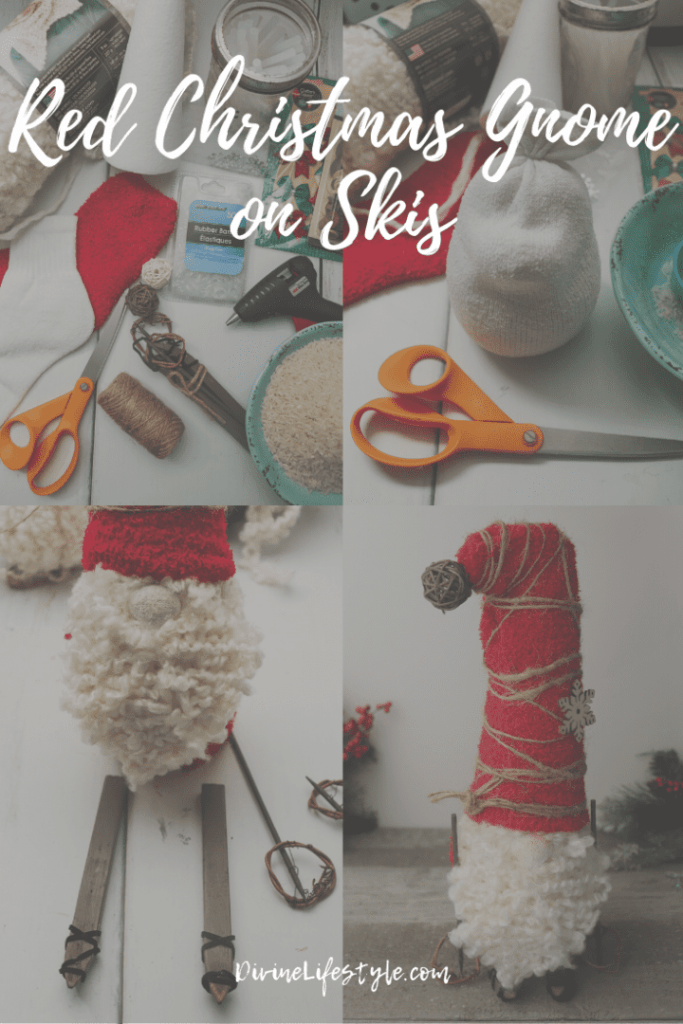 A Christmas Gnome Decoration that is sure to delight everyone.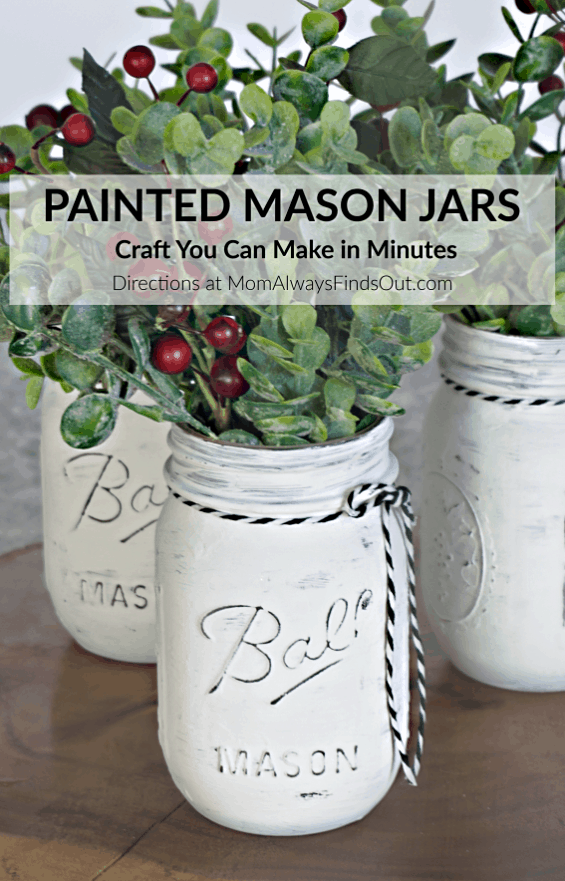 Create a Mason Jar Farmhouse Centerpiece in minutes! Switch out the greenery to match any season, holiday or color scheme.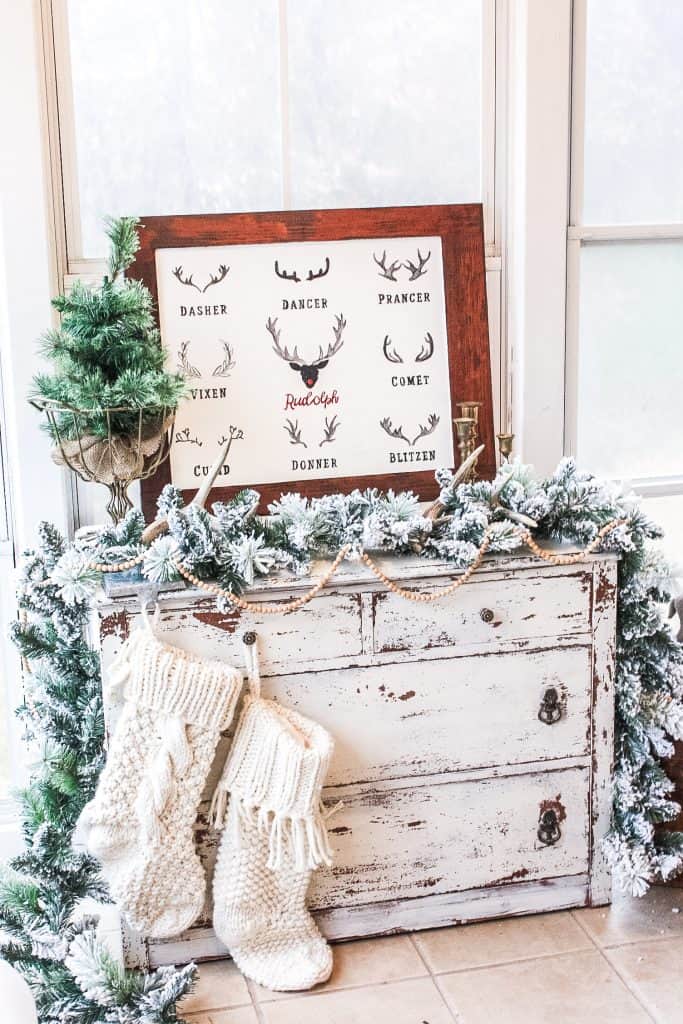 Christmas is one of the most fun Holidays to decorate for. DIY Christmas decorations are a great way to decorate your home on a budget. This DIY Reindeer Sign is super easy to make and so cute!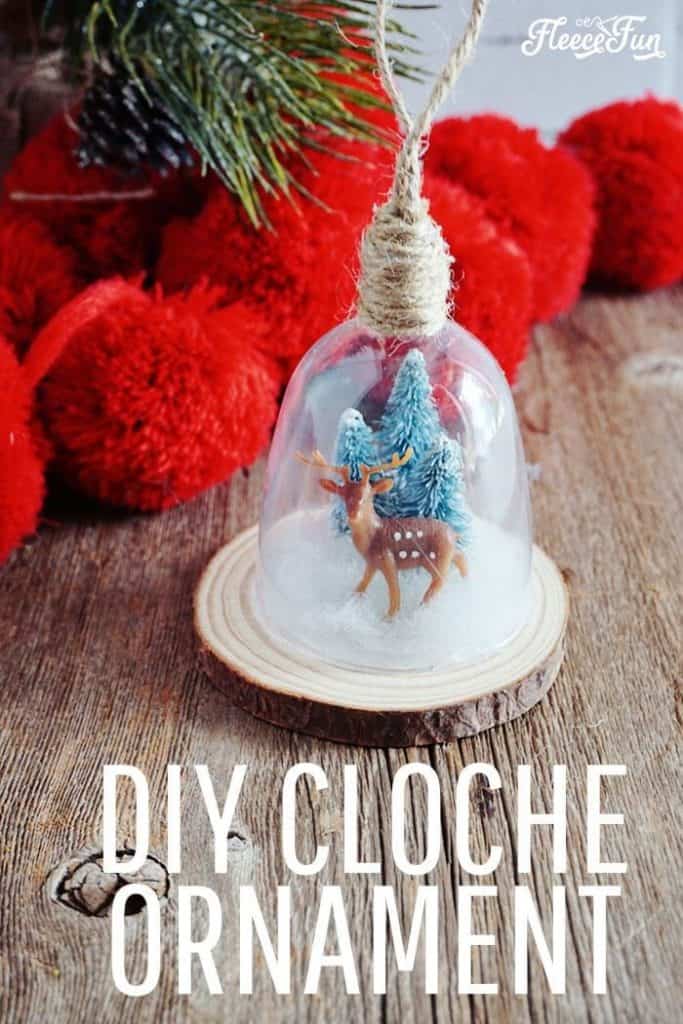 This DIY Cloche Ornament is shatterproof, and a wonderful addition to Homemade Christmas Ornaments. With a few basic materials you can make several variations of this ornament. Perfect for your tree or a hostess gift.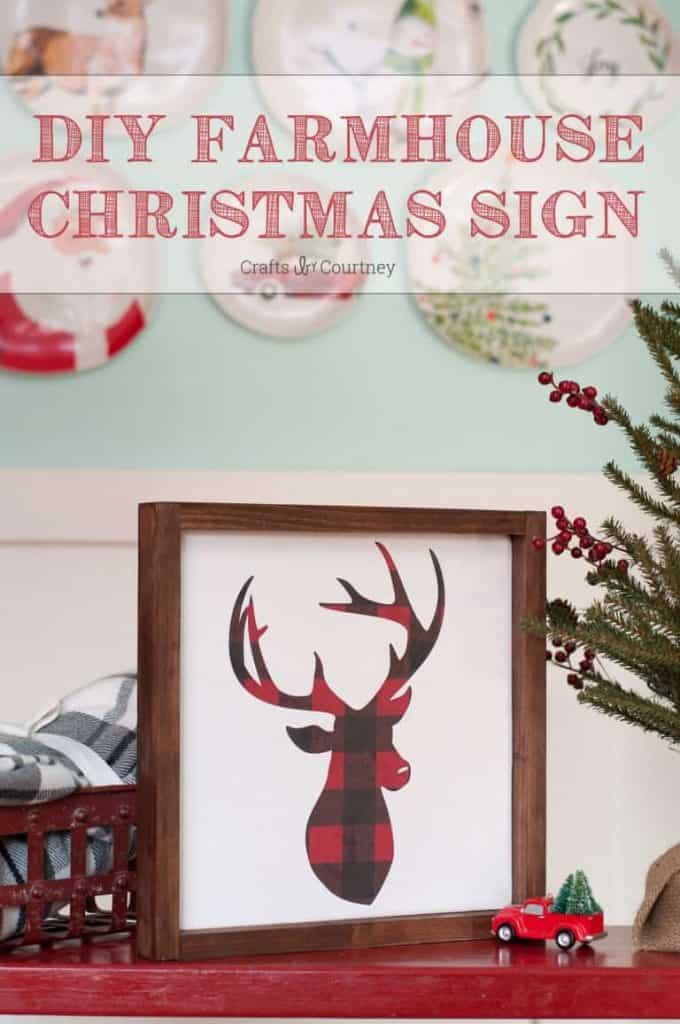 This unique plaid deer Christmas sign will fit in perfectly with your farmhouse holiday decor! This DIY Christmas sign is made in four EASY steps.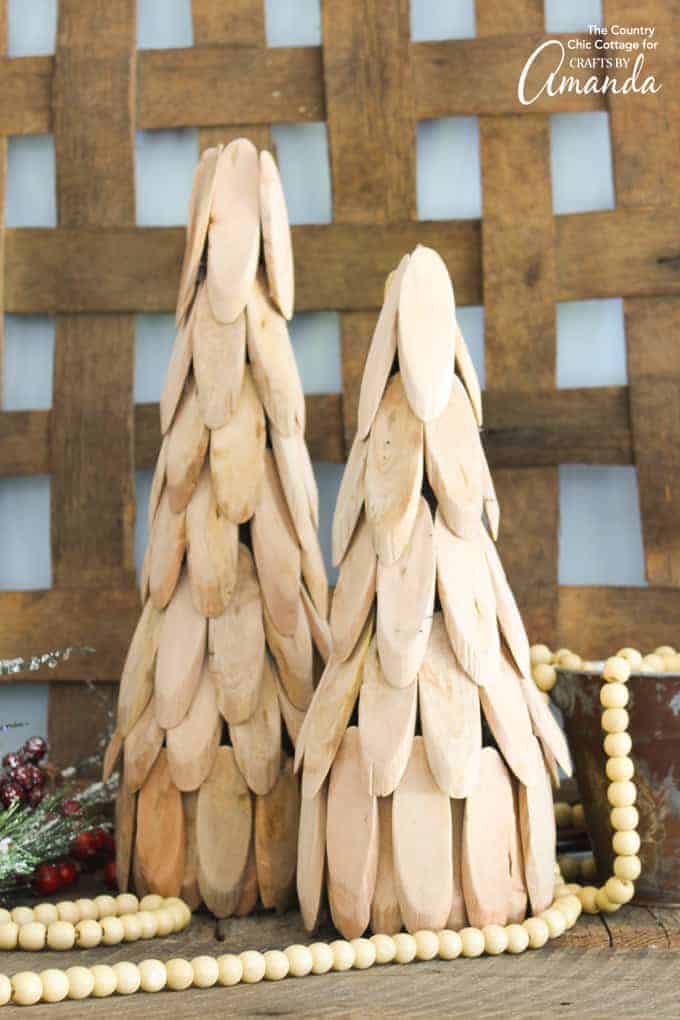 If you love all things rustic, you might want to make some wood slice trees for your Christmas decor. They are easy to make and you will love adding a few of these to your mantel or even as a holiday centerpiece.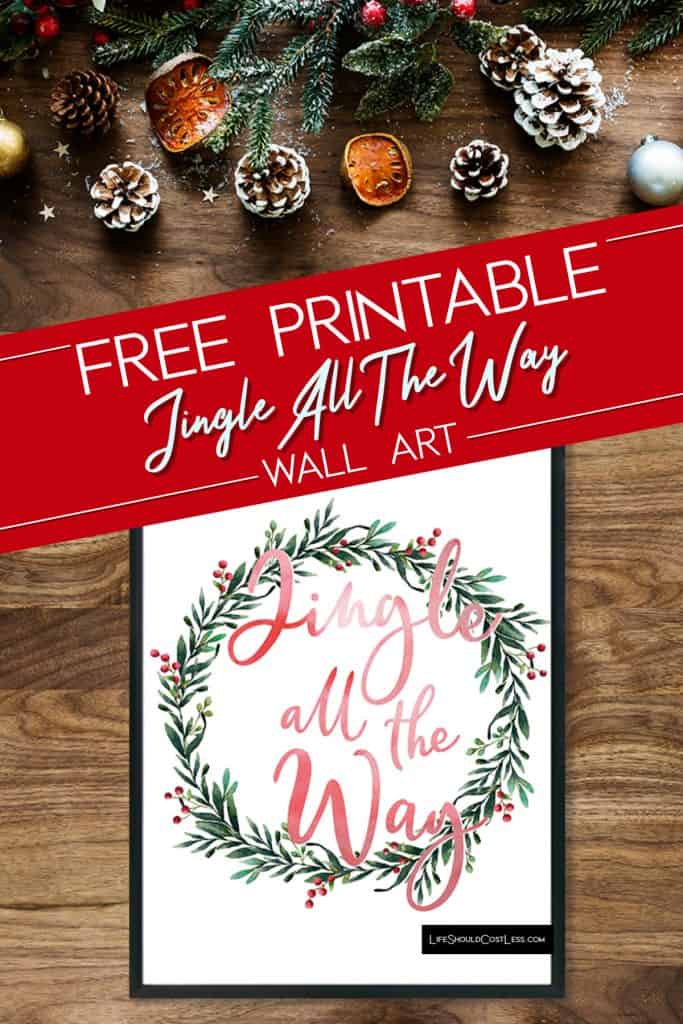 A super easy and free printable that can be used as home decor, or you could even save the image and use it to personalize your Holiday cards. The traditional red and green go with anything!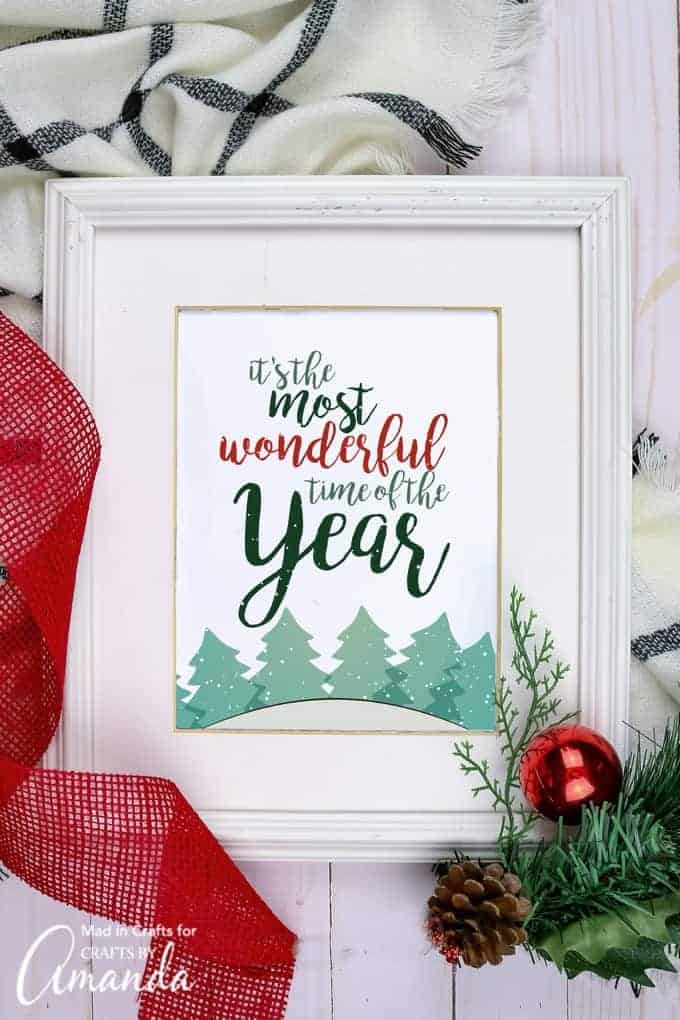 Using Printables to decorate for Christmas is a quick and simple way to add festive decor to your home. Here are three different Rustic Christmas printables for you!
That's the end of the Christmas decor that I wanted to share today.
I have been fantasizing about having each and every one of these projects in my home.
Thanks so much for stopping by my site! If you liked what you saw, please make sure to share it via social media!
Other ways to show your support are to follow and/or interact with me on Pinterest, Instagram, Facebook, YouTube, or by Subscribing To My Emails List.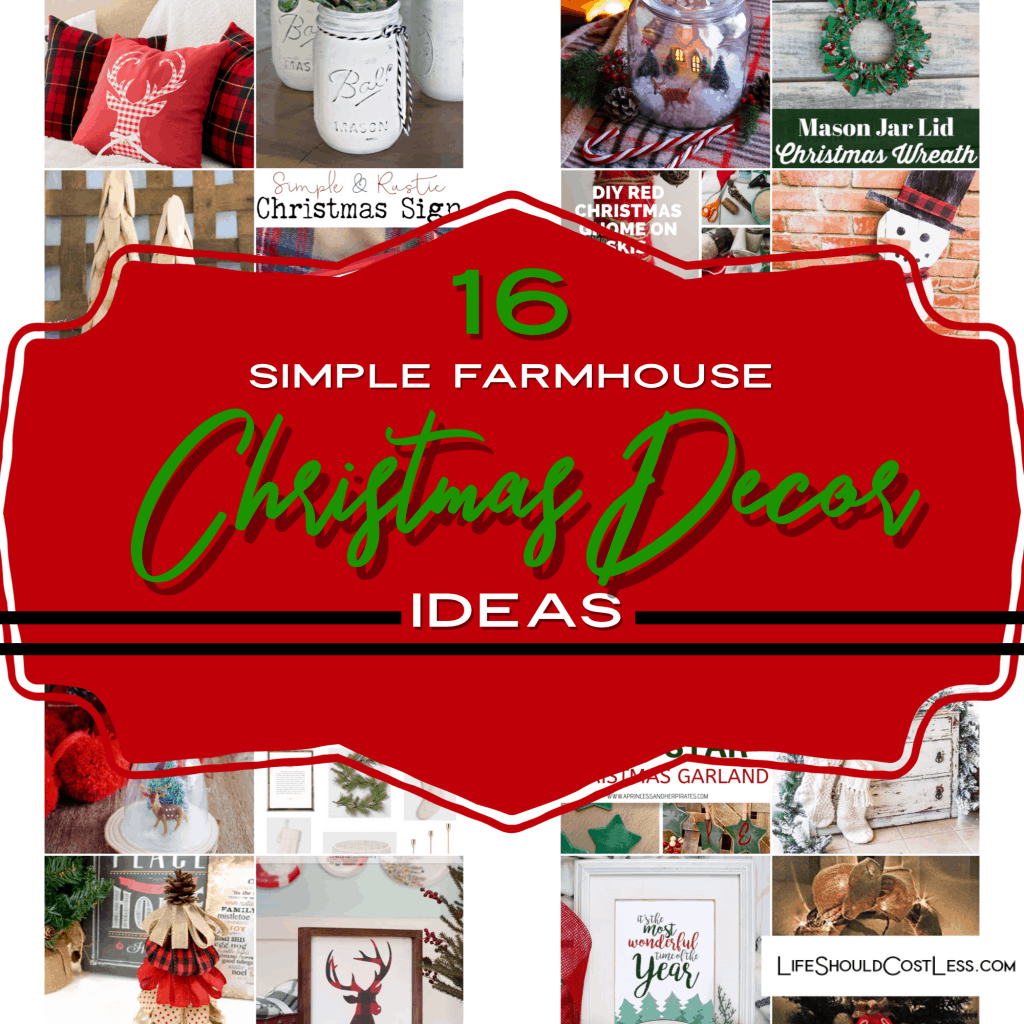 If you purchase suggested products through Amazon, the cost to you remains the same, but I make a small commission on everything in your cart. Also, if you ever need to buy it again, you can always come back to my site for the link…just sayin';).
If something was particularly helpful and you would like to donate directly to my site, you can do so via PayPal, here. I'm a single mom of four, so every little bit helps.
P.S. You may also like to check out my Decor Section as well as my Entire Christmas Section.
Here are five of my other Christmasy posts that you may also like: