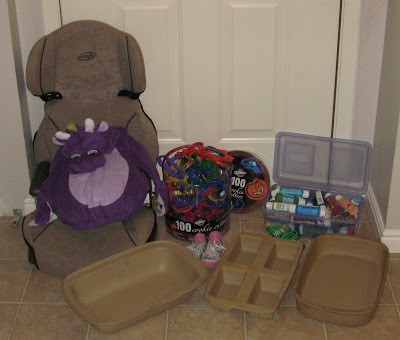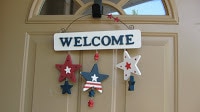 Crossing something off your list of needs feels pretty good. It feels even better when it costs you a fraction of what it would have been brand new. You don't have to wake up at dawn or stay out all day to find good deals at yard sales. Last Saturday I hit three (starting at 8:30 am) and made off like a bandit. I spent slightly over an hour out and about and saved over 200 bucks. I'm not telling you this to brag. I'm telling you this to get you motivated to get out there and save. Plus, reusing is Earth Friendly:)! Here's a breakdown of savings: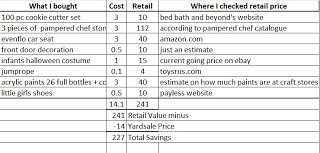 *Make sure if you buy a car seat to check for an expiration date before you buy. It should be on the bottom of the seat. Some of the bigger kid booster seats don't have them though.
*When buying kids shoes it's ok if they are a bit dirty or slightly scuffed. Just clean them up. I figure they'll look like that anyway within a week if bought new. Plus, if your kid isn't in school yet it really doesn't matter.