Hi there! Join Sarah on Facebook, Pinterest, and/or Subscribe to keep up with what's new at lifeshouldcostless.
Today I share a handy little tip that I had never heard of, so I figured that most of you hadn't either. My daughter came home from school a couple of weeks ago telling me that she had lost the back to her earring
and that as she was frantically looking for it (I bought her a twelve pack of earrings at the beginning of the school year and this was the final pair she hadn't lost yet), her Principal was walking by and told her what to do to solve the problem. Really it's brilliant and it's one of those things that make you wonder "why didn't I think of that?". All you do-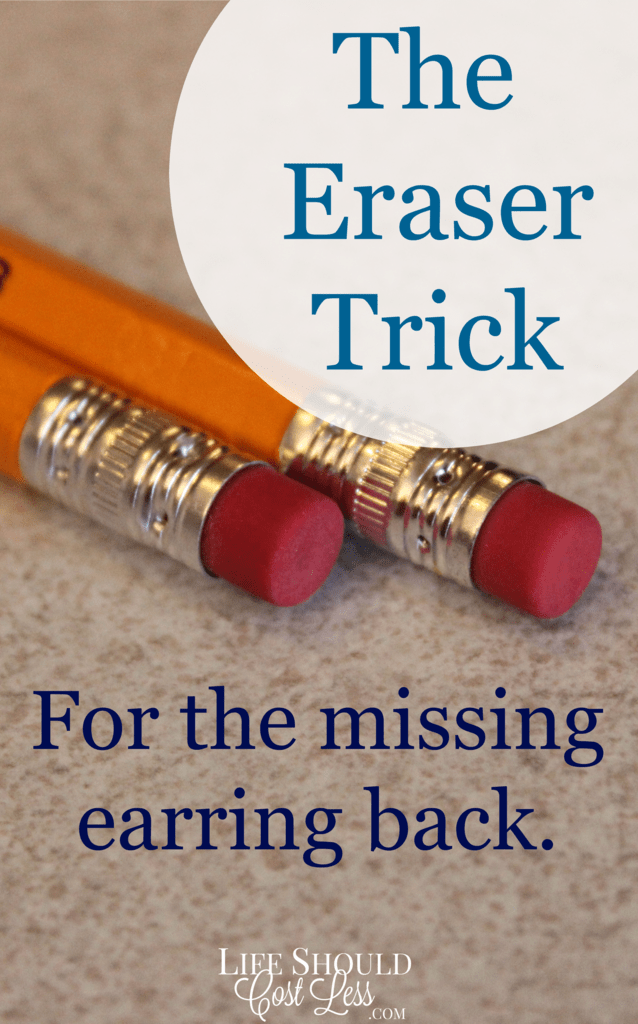 is take a pencil that has a fair amount of eraser on it, break off the eraser, and squish it onto the back of the earring! Voila! This is now one of my favorite life-hacks (others include Copycat "Lemishine" Detergent Booster, The Secret To Life Without Ingrown Toenails, Industrial Pipe Wreath Storage, and The Painless Way To Wash Walls).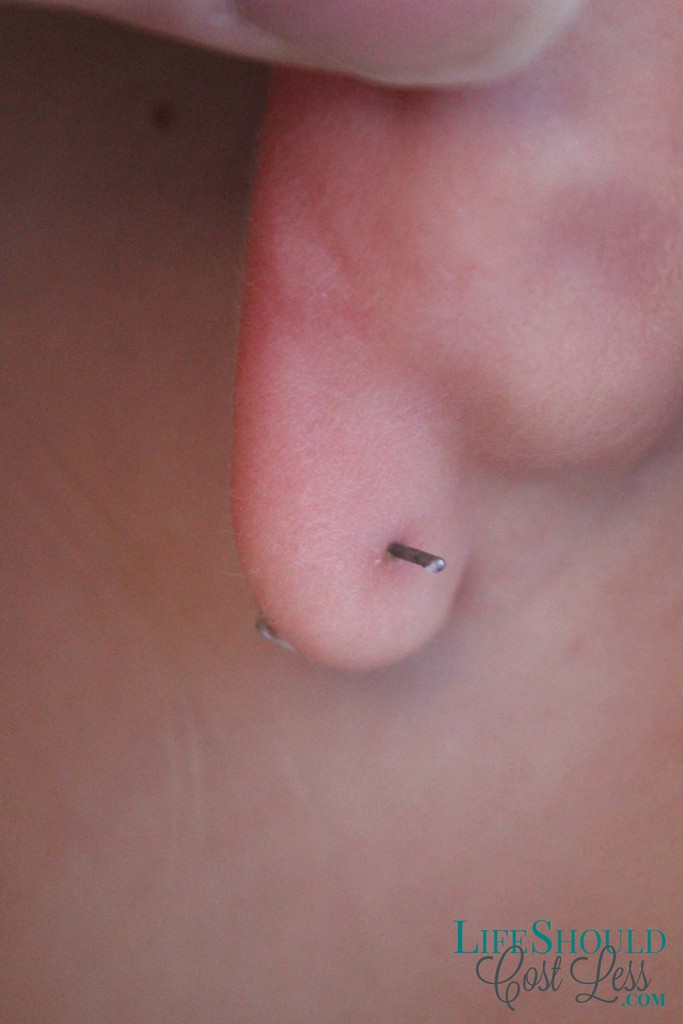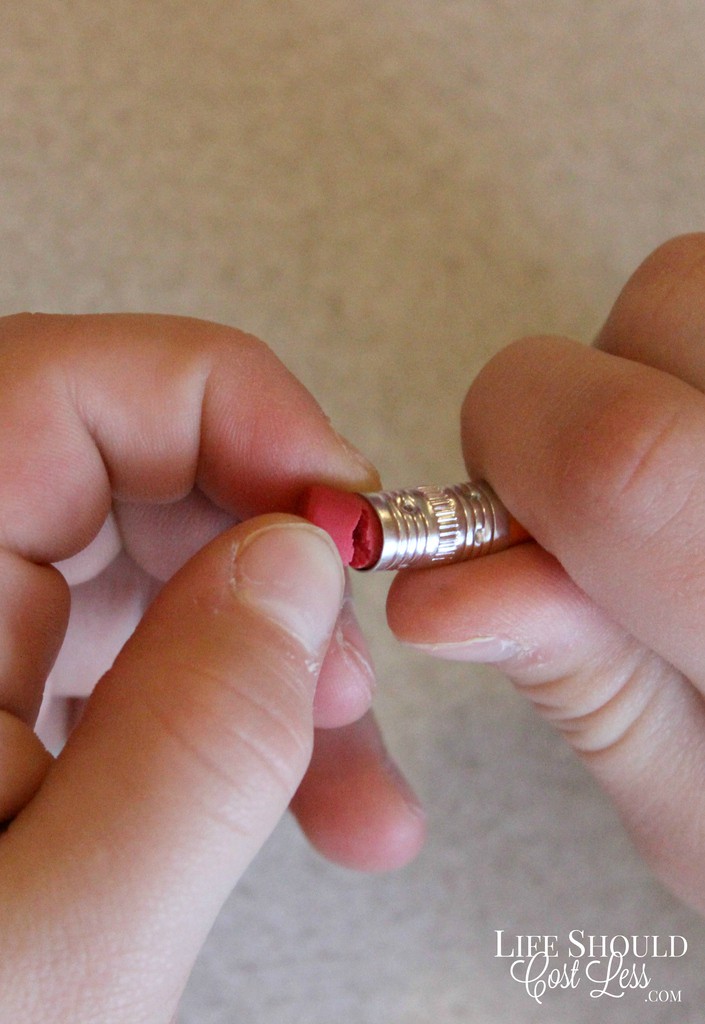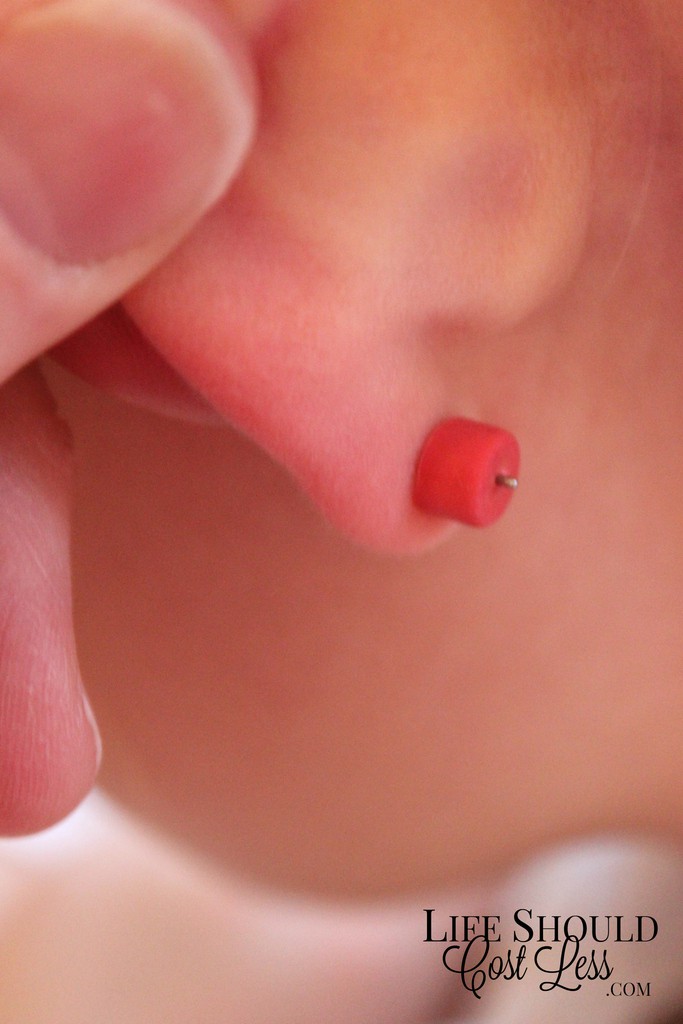 Problem solved! It holds it in nice and tight. If you don't want people seeing the eraser, just hide it with your hair…if it's long enough that is.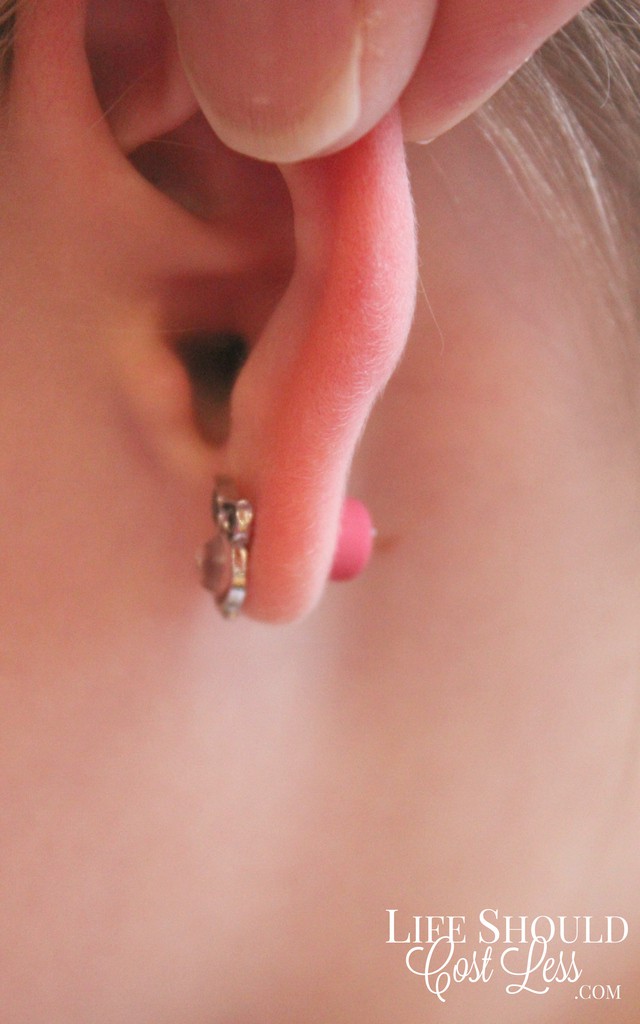 The best place to store your earring that is missing the back is in your ear! I can't even tell you how happy I am to know this, but also how sad that I didn't know it sooner because I have lost so many earrings over the years because the back fell off
and then I stuck the earring in my purse or pocket and it always ended up missing. Had I known this tip in the past, it would have saved me so much money in not having to buy more earrings. It was funny, when I told my husband about how awesome this tip was he said "but that just ruins a good pencil"… clearly he has never lost an expensive earring, so sacrificing a pencil is well worth it to me. Anyway, that's all for today folks, keep scrolling to see some of my other life hacks. ~Sarah
Other Life Hacks you may also like (the pictures are links):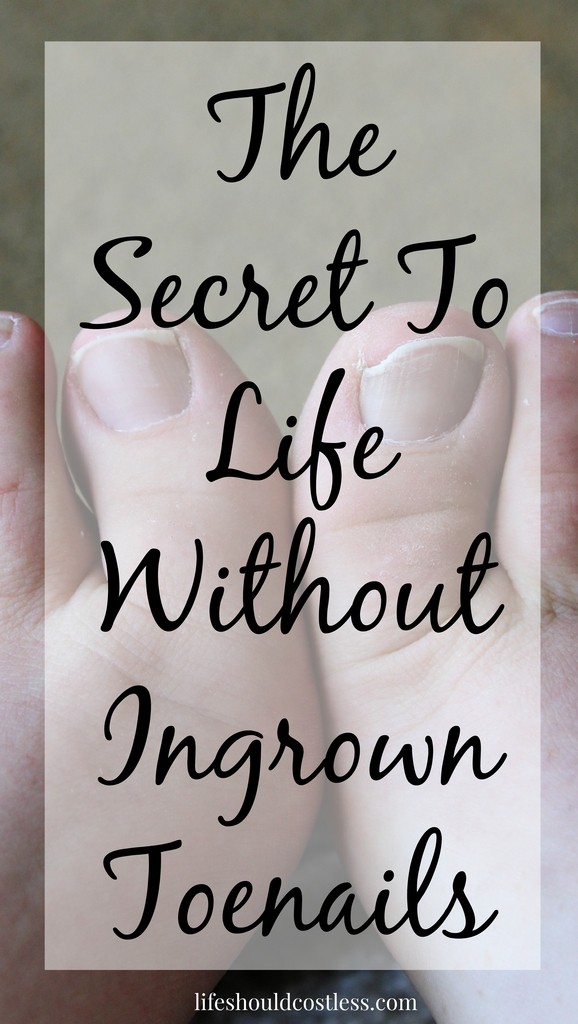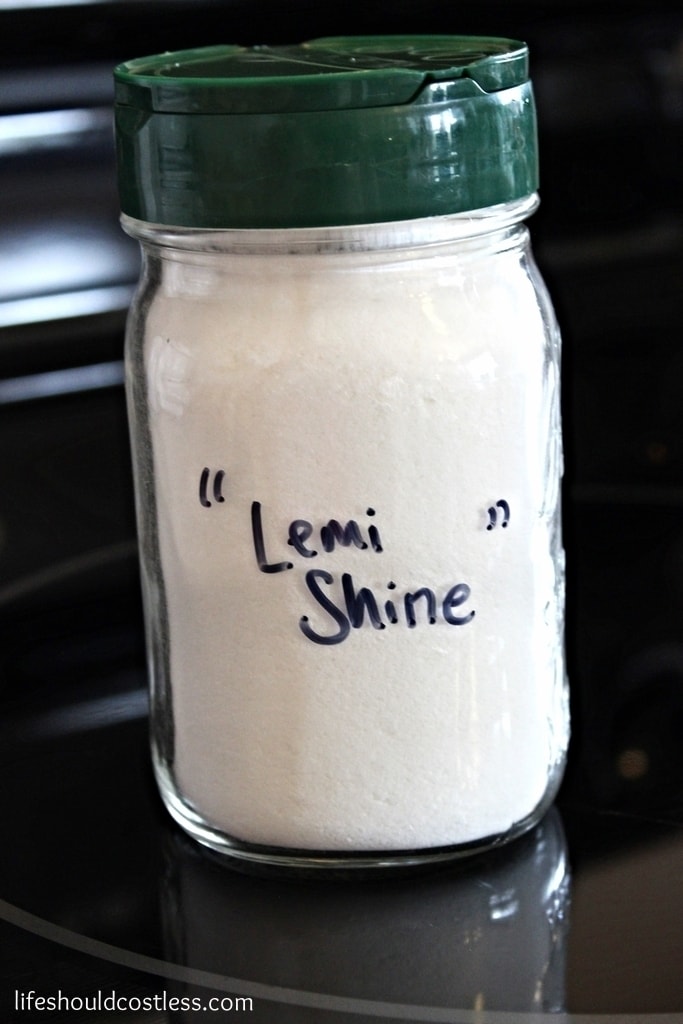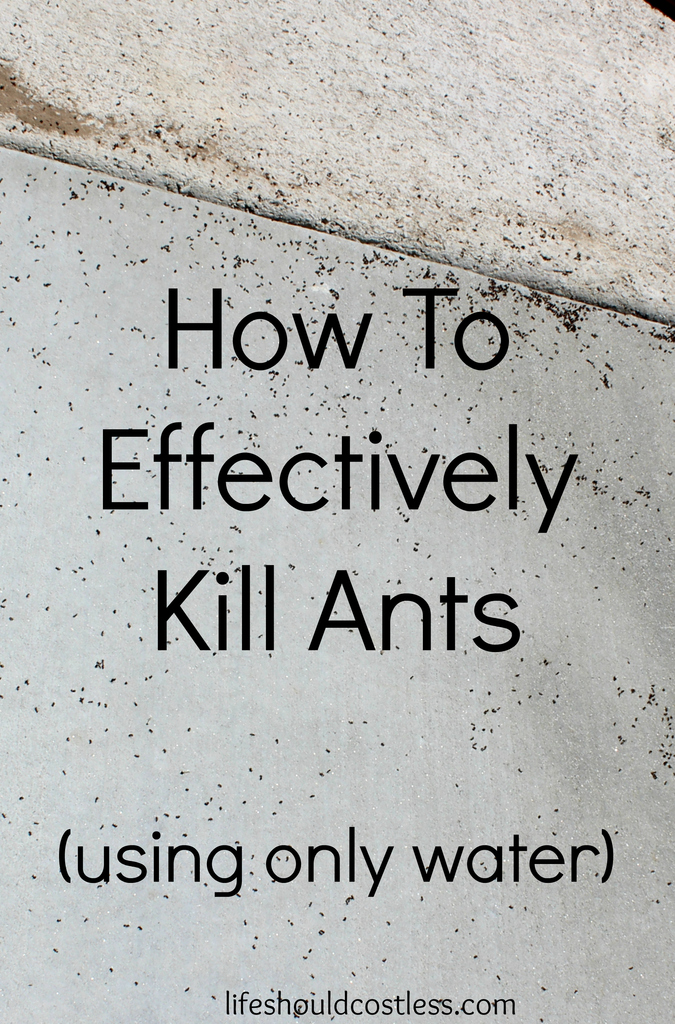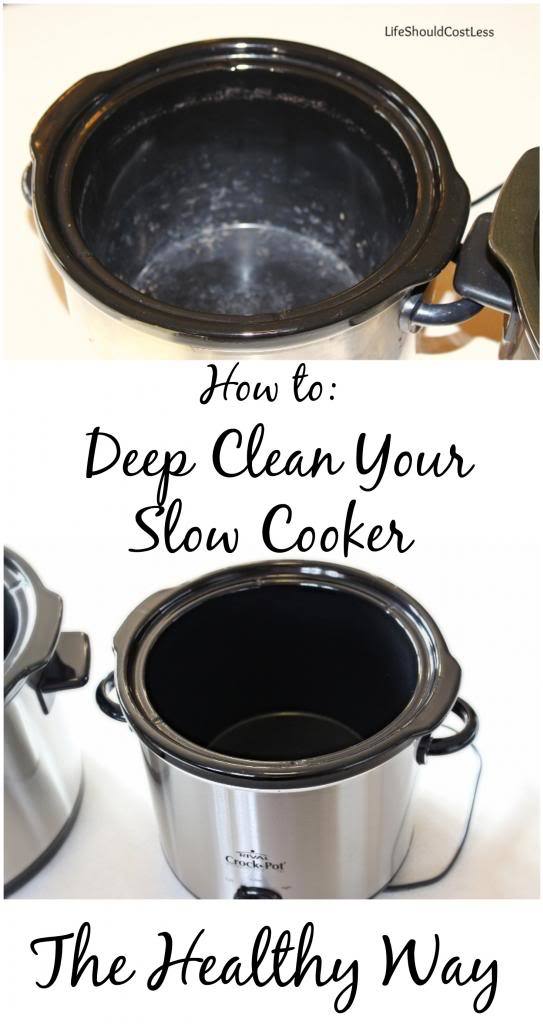 To browse my entire Life Hacks section, go here.