2020 hit me like a ton of bricks, even before the world was hurting, by the beginning of March I had already suffered two personal tragedies… the kind that will forever leave a scar…and are still going to hurt no matter how much times passes. Then of course, by the end of March SHTF for everyone, and my income dropped 30% overnight.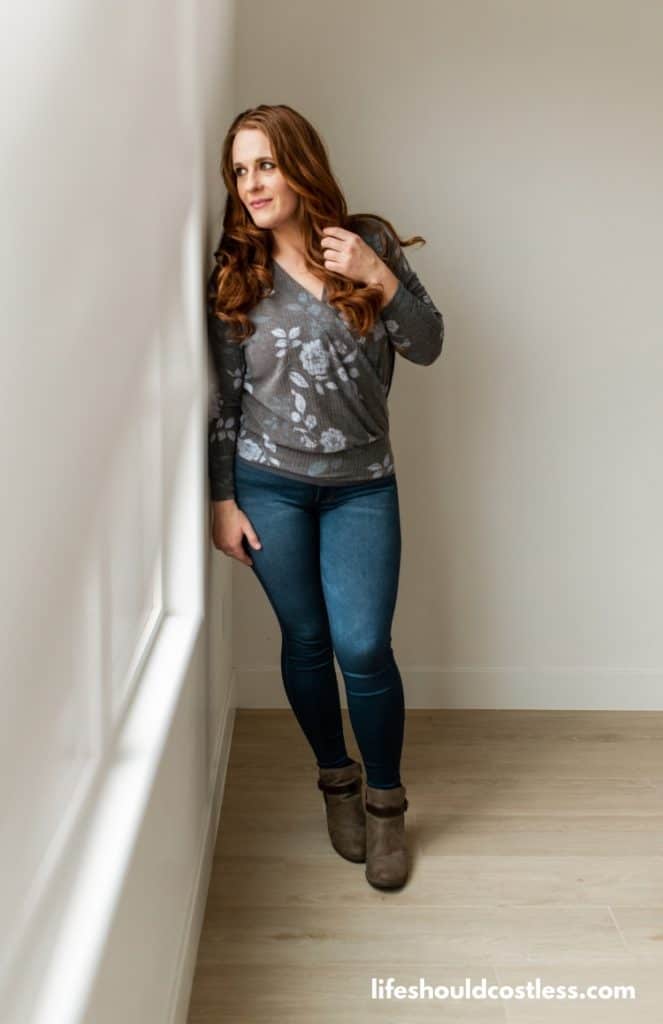 I was in such a dark place, I cried myself to sleep for months, actually… but then I remembered that I needed to be tough, pull up my big girl panties, and fight my way out of the funk that had engulfed me.
I needed something to focus on. A goal. Something that I could actually control in this crazy world where each day brought with it a different challenge or need to adapt…
So, I decided that after 15 years of struggling with an eating disorder… it was finally time for me to "tame the beast", and take my life back.
I also figured that taking a page from Chris Pratt's playbook, and getting super fit, would help my career take off more too… (only time will tell).
I'm quite a few months into my fitness journey, and boy have I learned so much about myself, and my behavior…and I have finally learned to cut myself some slack, overcome some traumas, and love myself on a daily basis.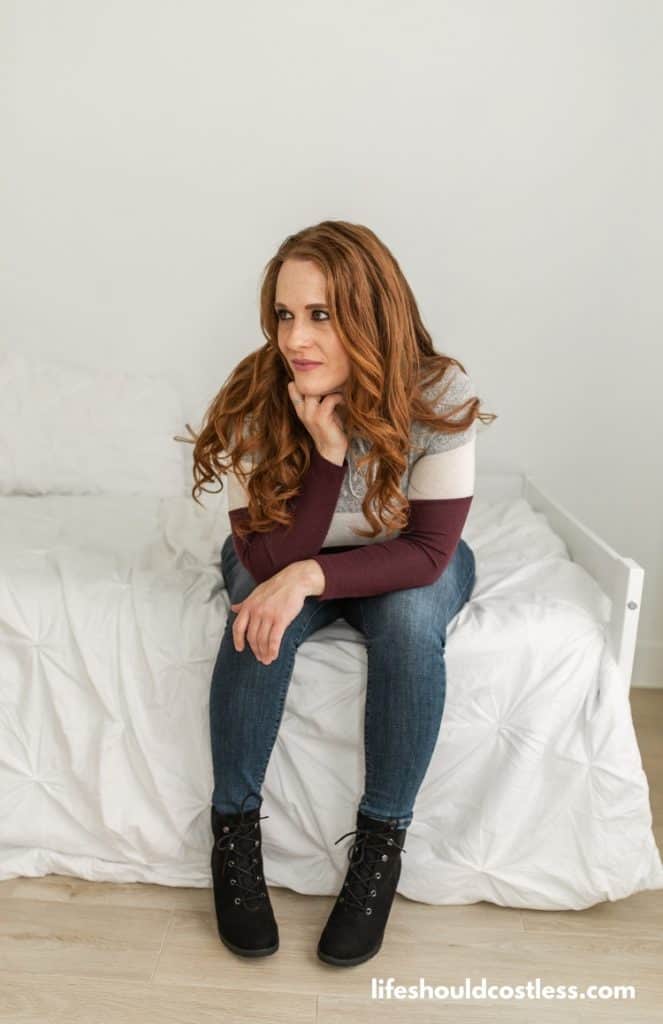 This year I finally figured out, and understand fitness on a whole different spectrum, that I didn't even know existed… I was bound and determined to figure it out and now I literally know that I can be whatever size I want to be with putting the right knowledge into action.
I literally went from size 2XL tops/20 in Pants, down to size Small tops/ 4 in pants… a feat that I never thought was possible because I was unknowingly holding myself back.
Keep in mind I am still not at my final goal size…because I'm being picky about how I look in a bikini (we curvy girls struggle to find that sweet spot)…but I am ecstatic about how far I have come and know that I can hit my final goal if I just keep chipping away at it.
My goal is to be somewhere between Sofia Vergara and Jessica Biel in size when I am done. All three of us ladies are the same height, and I just need to lose two more inches on my waist to have the same measurements as Sofia… which, I'll admit is pretty good motivation to keep going.
And coming in 2021, I'm going to teach you guys the way that fitness finally clicked in my brain, I'm going to be hitting YouTube hard for both fitness and cleaning tips…and one day hopefully I will have a kitchen studio so that I can do a cooking segment too.
No more hiding behind the camera for this girl!
Getting healthy has brought with it so much more confidence(I have always faked being confident but really loathed myself)…which was a pleasant surprise.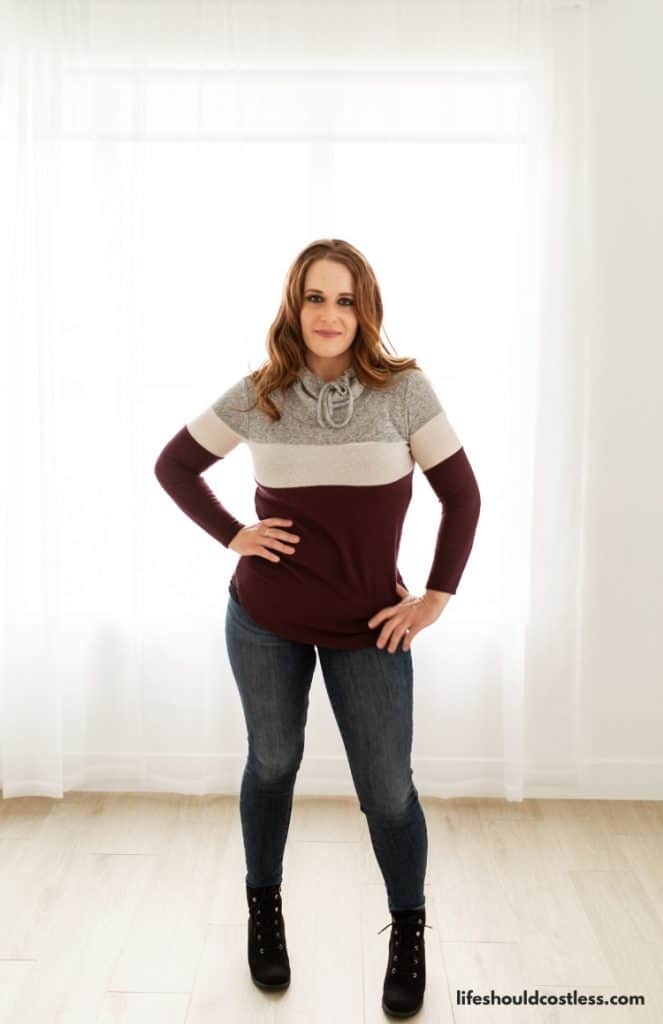 Don't get me wrong, I'm never going to LOVE being filmed, but my desire to stop struggling financially outweighs my desire to stay more anonymous, so I have to push past any fears that I still have and allow myself to succeed (single mom of four here, and I am always pretending that "I got this"…when really I am always worried on some level and never feel like there will be enough to be secure).
This is where the changes to the blog come in… most new tutorials that I do will have a video tutorial too.
*Make sure that you are subscribed to my YouTube Channel & signed up for notifications so that you never miss anything.*
But, keep in mind that while I am working on cranking out new content with video, I am still trying to update and refinish ten years worth of old posts (the ones I can still salvage anyway) so I will be doing my best to find a good balance between old and new.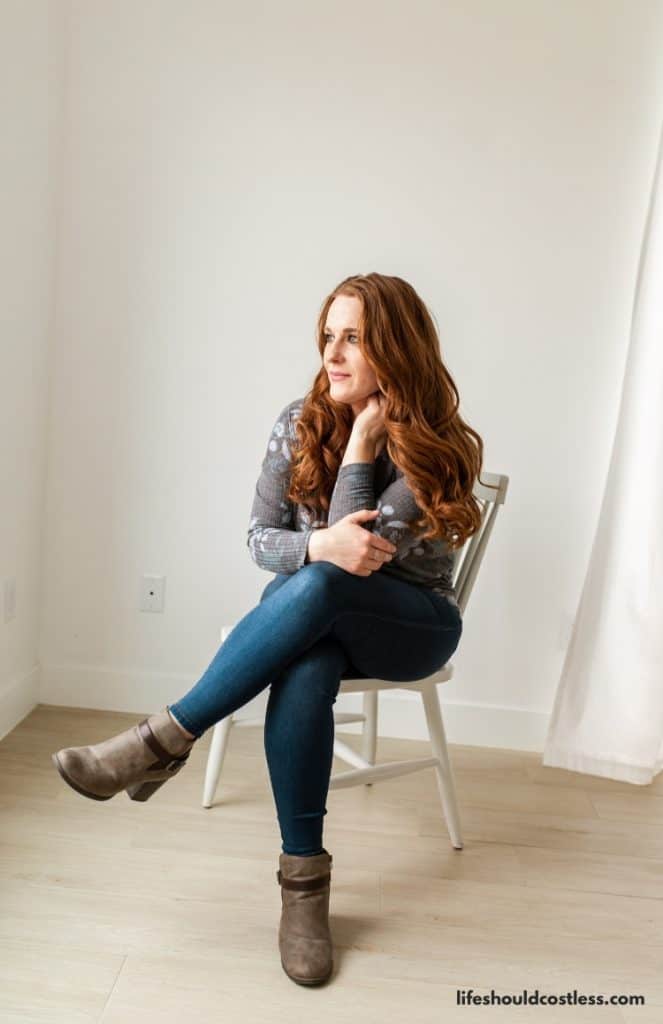 I know that some of you read every single thing that I publish, so that is me trying to explain a bit about the flow of content… it's forever a juggling act trying to keep a website both afloat and as up to date as possible (while keeping four other humans alive and happy at the same time;) ).
Anyway, thank you all for your continued support! Hopefully 2021 will be the best blogging year yet…and I am wishing you all a very happy and healthy 2021 too!~Sarah
P.S.
Oh, don't forget to subscribe to my email list (found here). Also, if you would like to learn how to follow along or really show your support for this blog, go here.