My 80's kid dream just came true, and I had to tell you all about it!
After waiting for the past thirty years, no joke, I finally did something that I have been wanting to do since I was literally a toddler.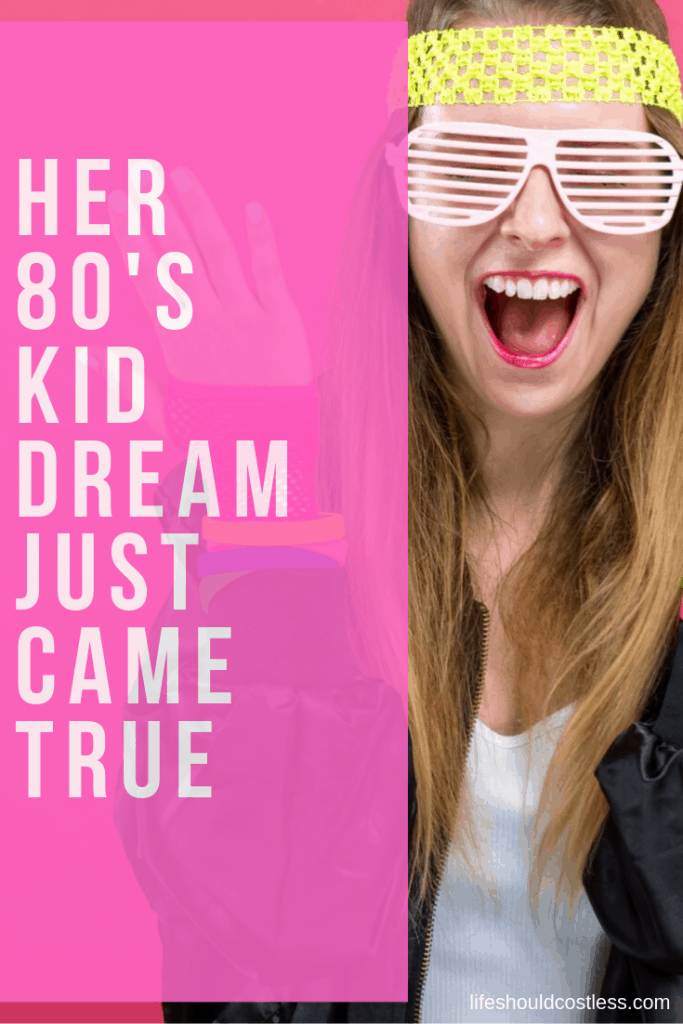 I bought a product that I don't even know why I was so obsessed with wanting it as a child, but as an adult I have found that it is surprisingly handy.
I'm attempting to add video to all of my posts, so I made you guys a video to tell you about my new-found joy…I know I use the word "dork" or "dorky" a lot in the video, I am still getting over my fear of being in front of the camera, so be nice please.
If you would like to share my video to this post, you can find it on YouTube, here.
I know that the technology for The Clapper is totally outdated, but I don't care…the dang thing oozes with nostalgia for me and I have been having so much fun with it.
I haven't been this giddy with excitement in years!
My kids have been liking it too, luckily, it only took a day or two for the new to wear off of it and so they have stopped walking into my bedroom just to clap their hands to turn my lights off and on…
By the way, this post was not sponsored by the company, The Clapper…I'm just really this big of a dork wanting one for so long, and wanted to share my joy with you.
However, the clapper is the perfect gift for any other 80's kids you know, especially those that are Star Wars fans.
They actually have A Christmas Story movie themed one too that is shaped like a leg lamp and makes quotes from the movie.
I thought it was pretty funny, but that one would be perfect for turning your Christmas tree lights off and on.
Thanks for sharing my joy today,
I hope you do something today that makes you utterly happy too…
Thanks so much for stopping by my blog! If you liked what you saw, please make sure to share it via social media!
Other ways to show your support are to follow and/or interact with me on Pinterest, Instagram, Facebook, YouTube, or by Subscribing To My Email List.
If you purchase suggested products through Amazon, the cost to you remains the same, but I make a small commission on everything in your cart. Also, if you ever need to buy it again, you can always come back to my site for the link…just sayin';).
If something was particularly helpful and you would like to donate directly to the blog, you can do so via PayPal, here. I'm a single mom of four, so every little bit helps. Thanks so much! ~Sarah
P.S. You may also like my product reviews section, so make sure to check it out.
Here are five of my other posts that you may also like(the pics are links):