I have been hiding from the camera since I started blogging in 2011. I peek my head out of my shell every now and again, but it's never consistent and I need to include more of me in my work so from here on out you're going to be seeing more of this curvy ginger ;).
The last three plus months I have been working lots on fitness and dropped 55 pounds so far (down 75 from my heaviest), so I'm finally comfortable enough in my own skin to be on this side of the camera. I can't afford to hide anymore, so here goes nothin'.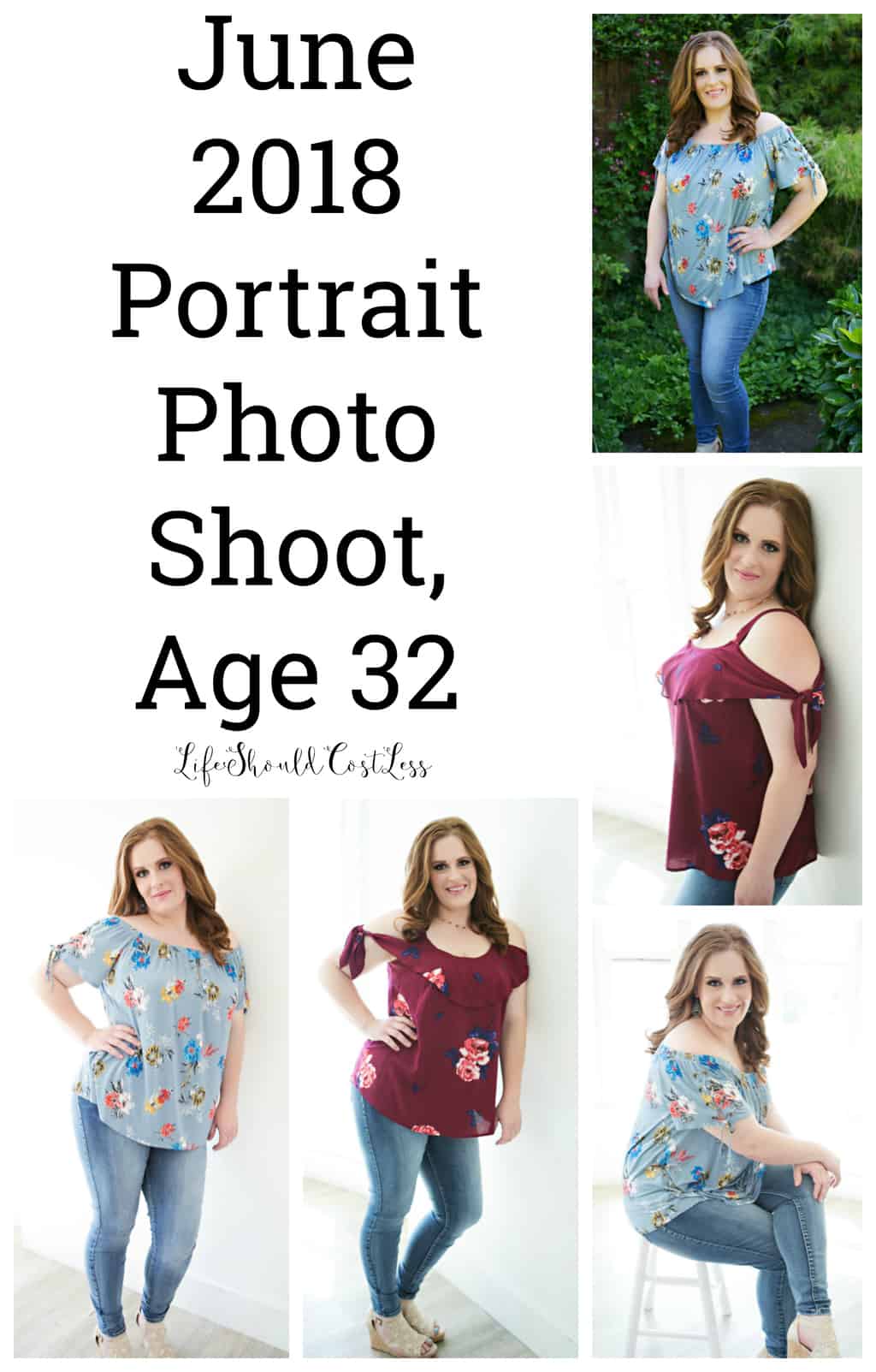 I think that in the future I am going to be doing some body positive and weight loss posts, I have struggled with low self-esteem and my weight since I was seven years old…it spiraled out of control during my first, very abusive, marriage and I am just barely feeling healthy and attractive enough to talk about it…but for now, here is my portrait shoot that I wanted to share with all of you.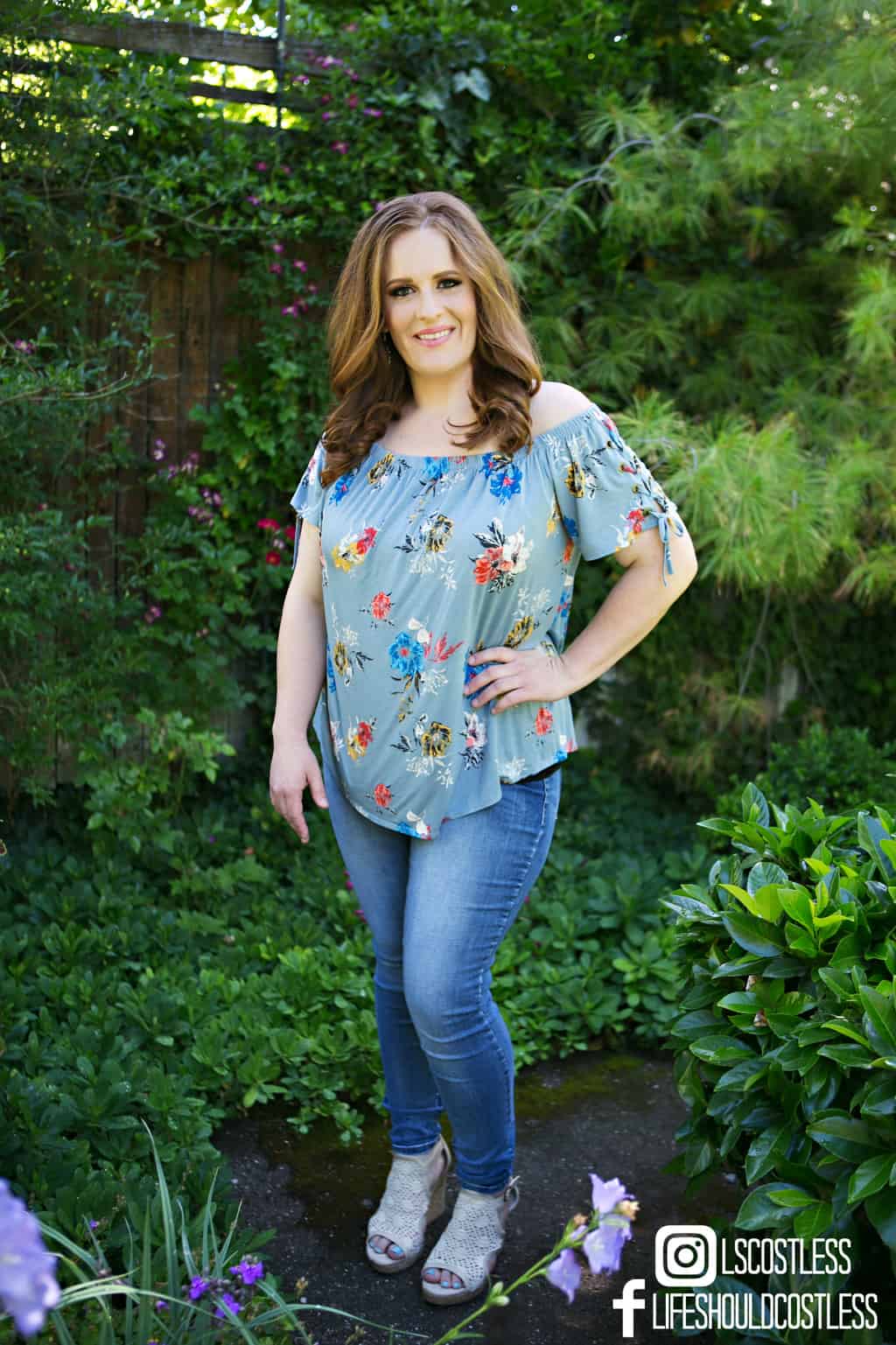 I was running on just a few hours of sleep for several days in a row so my bags under my eyes have bags, but i still think they turned out pretty good.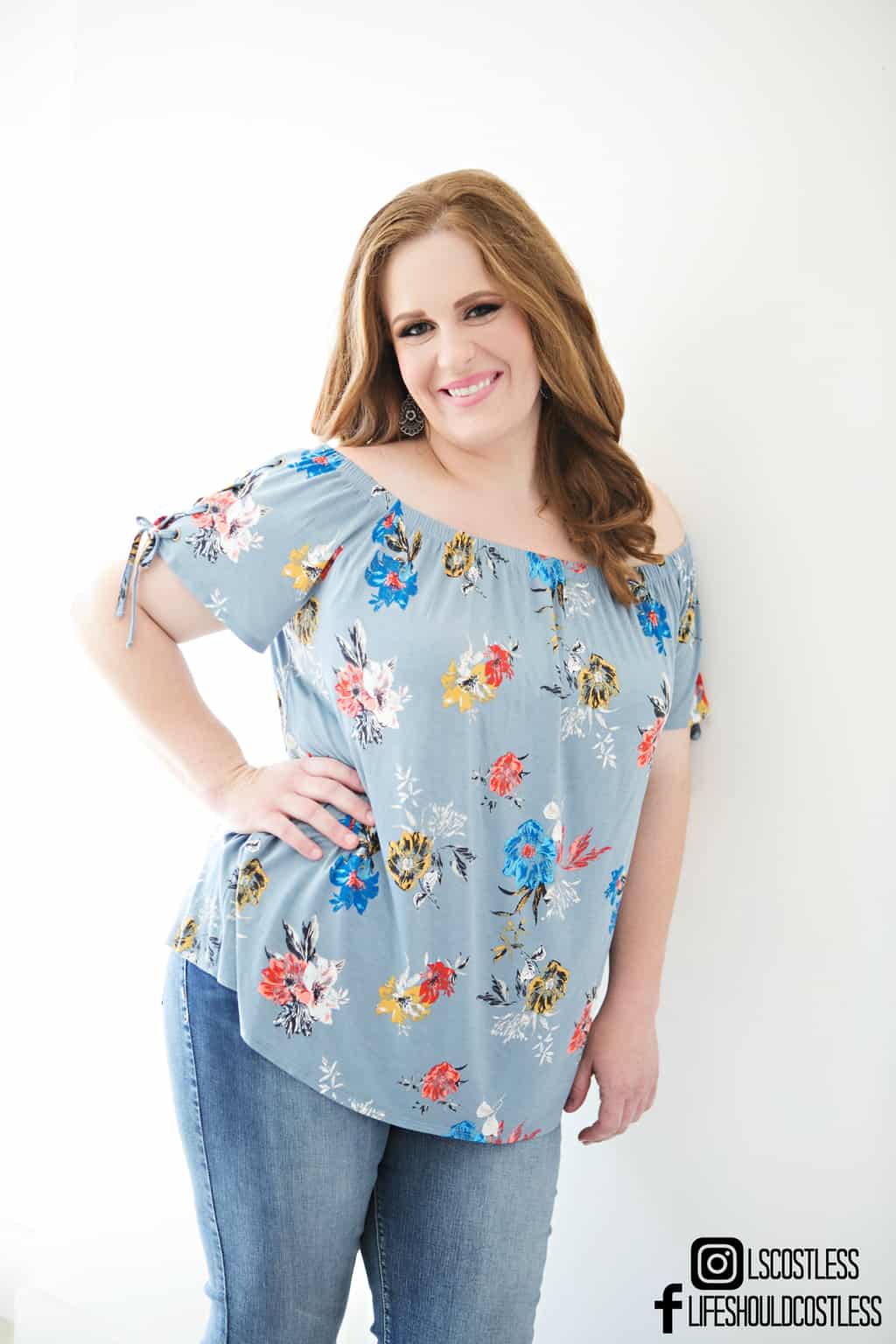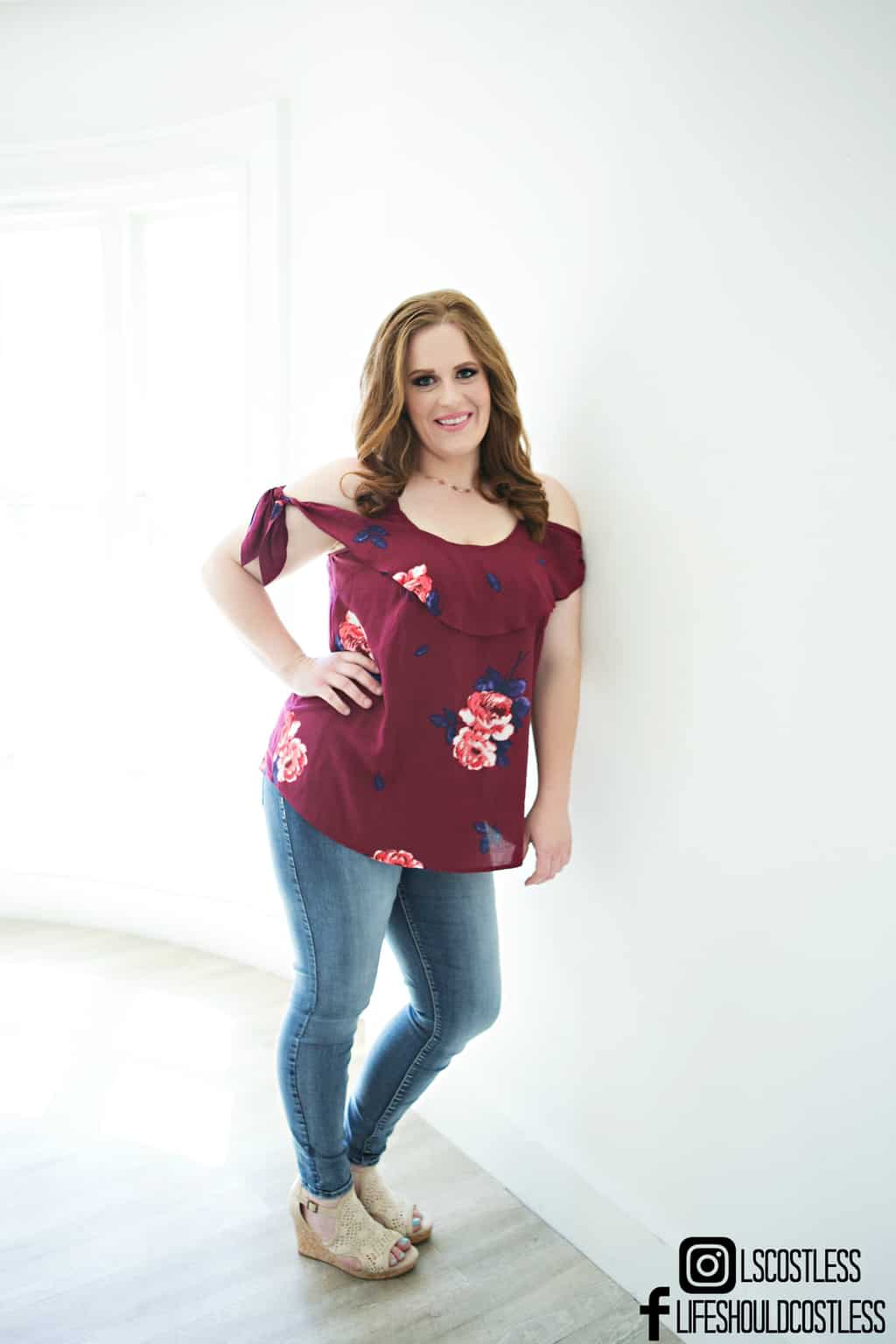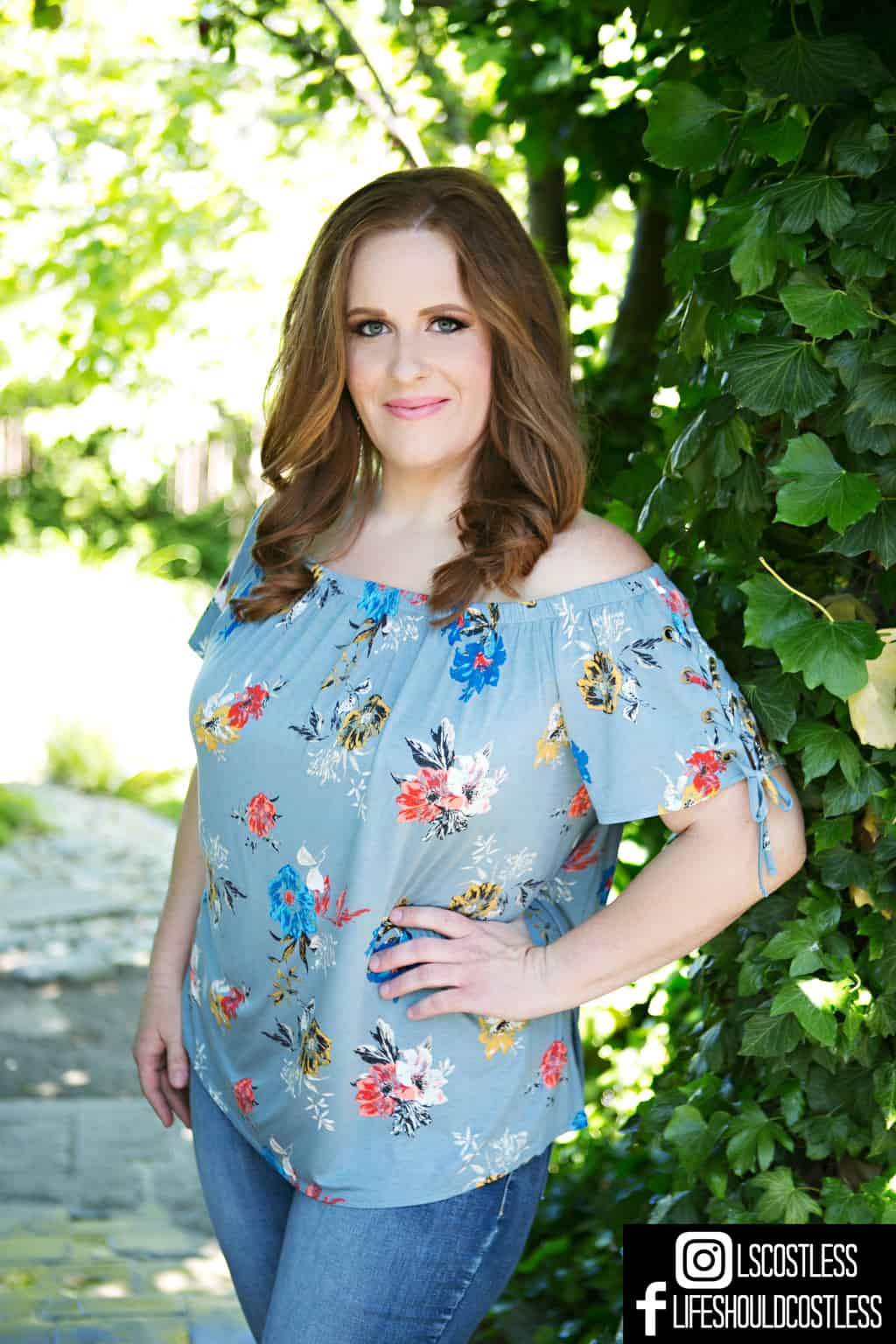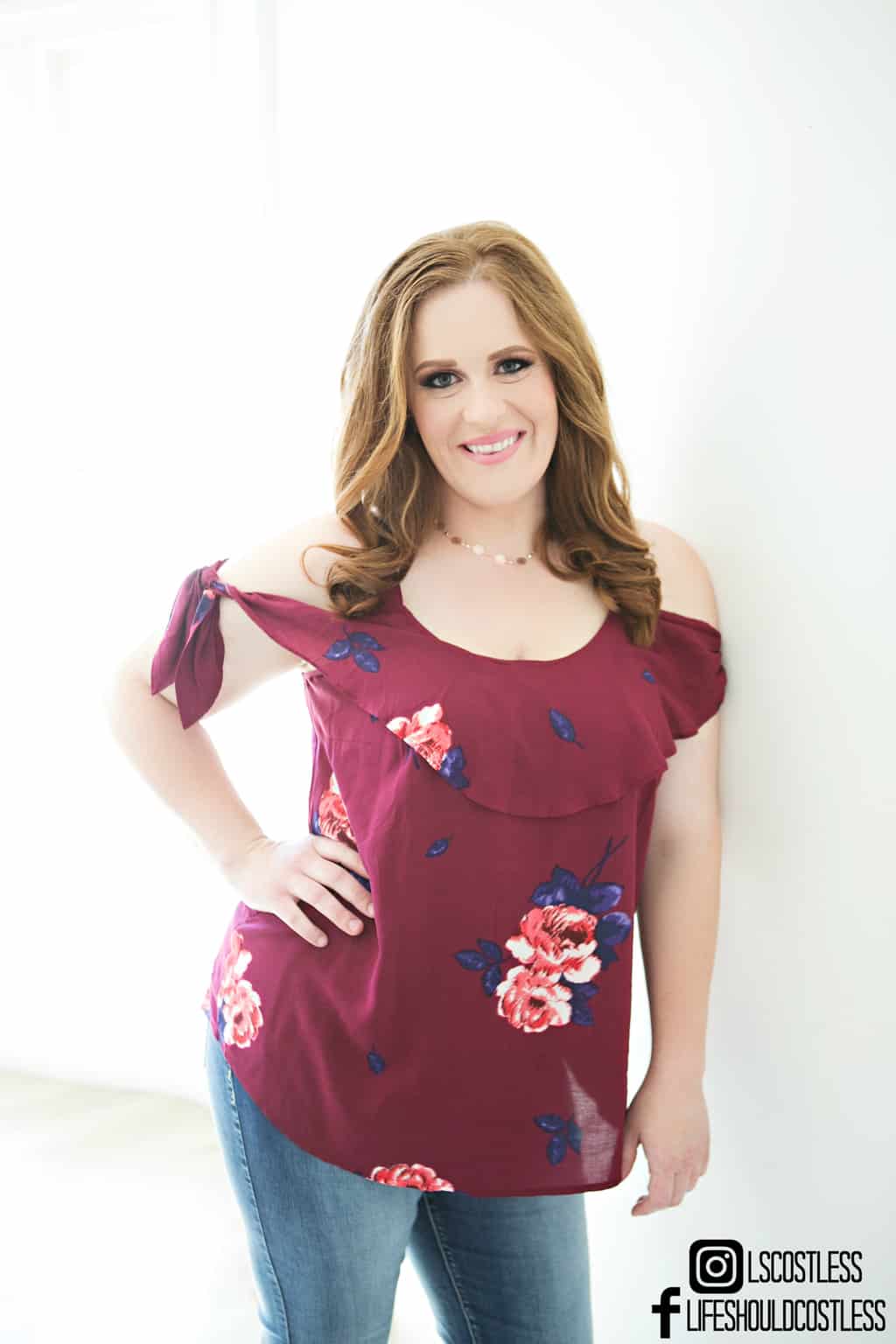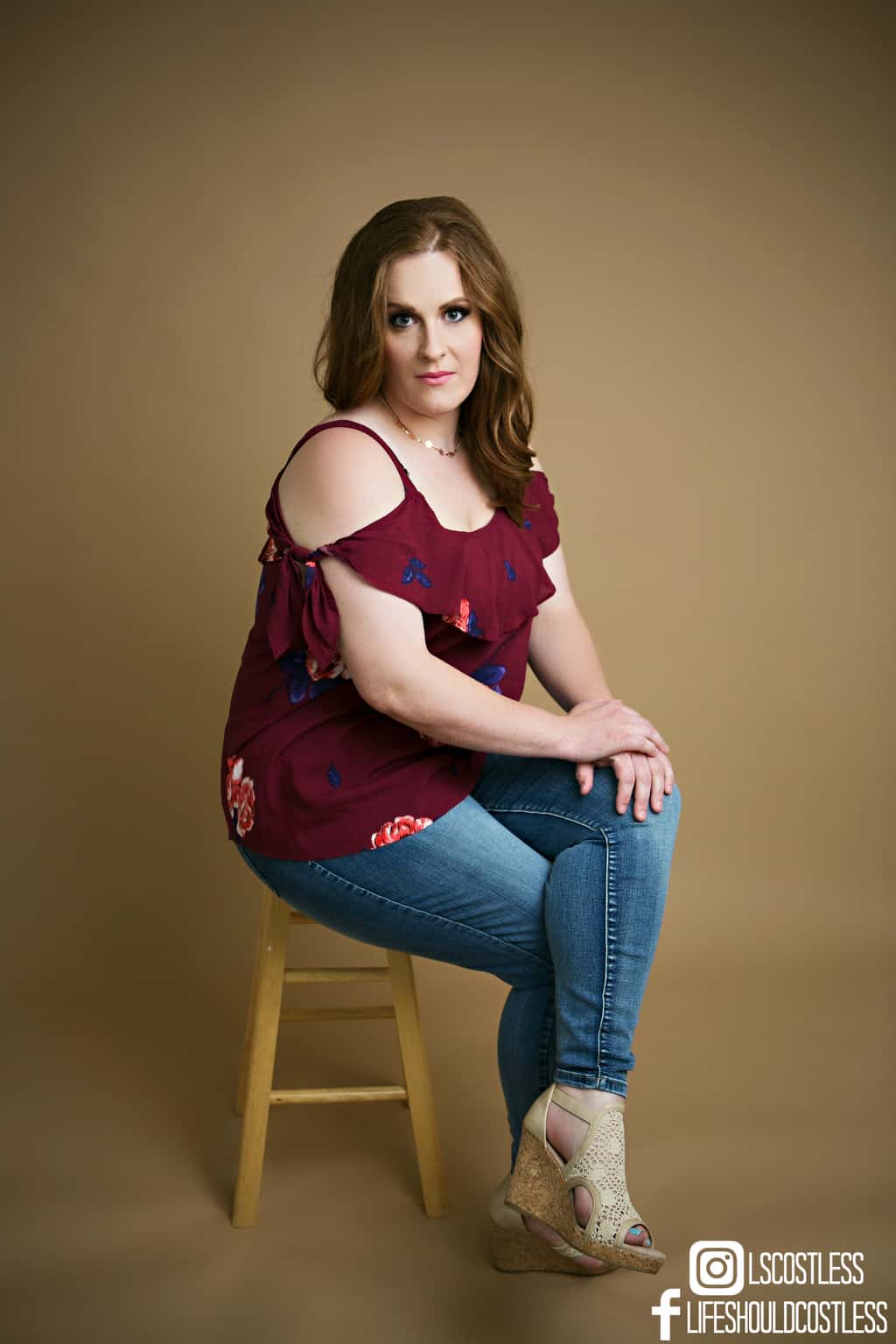 These photos are actually only about half of the photo shoot that I did…the others were for an "Adele look-alike photo shoot" and I think that it actually turned out pretty decent. I will be posting that next, I just still have to decide exactly how I want to present them to you all and make some video's.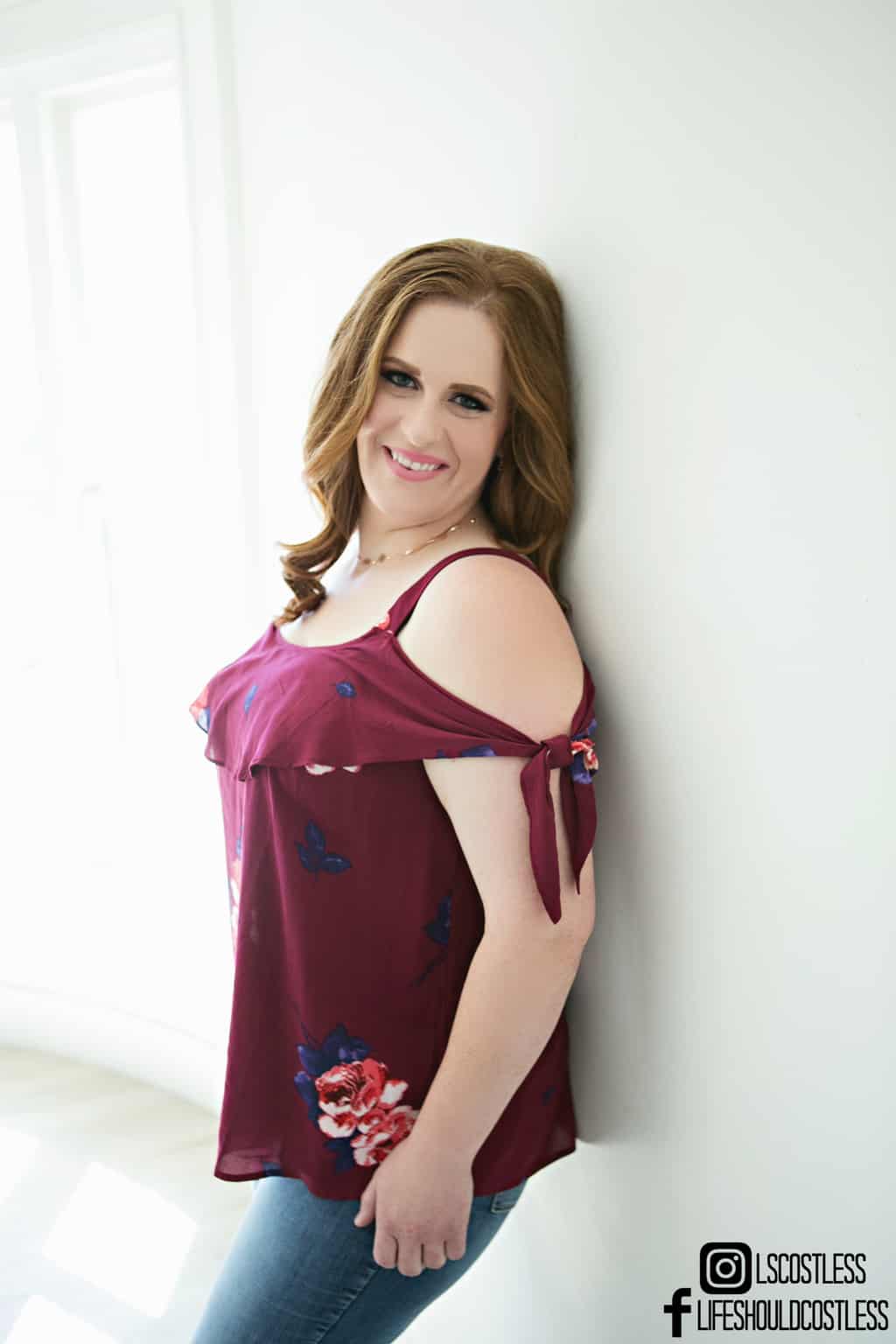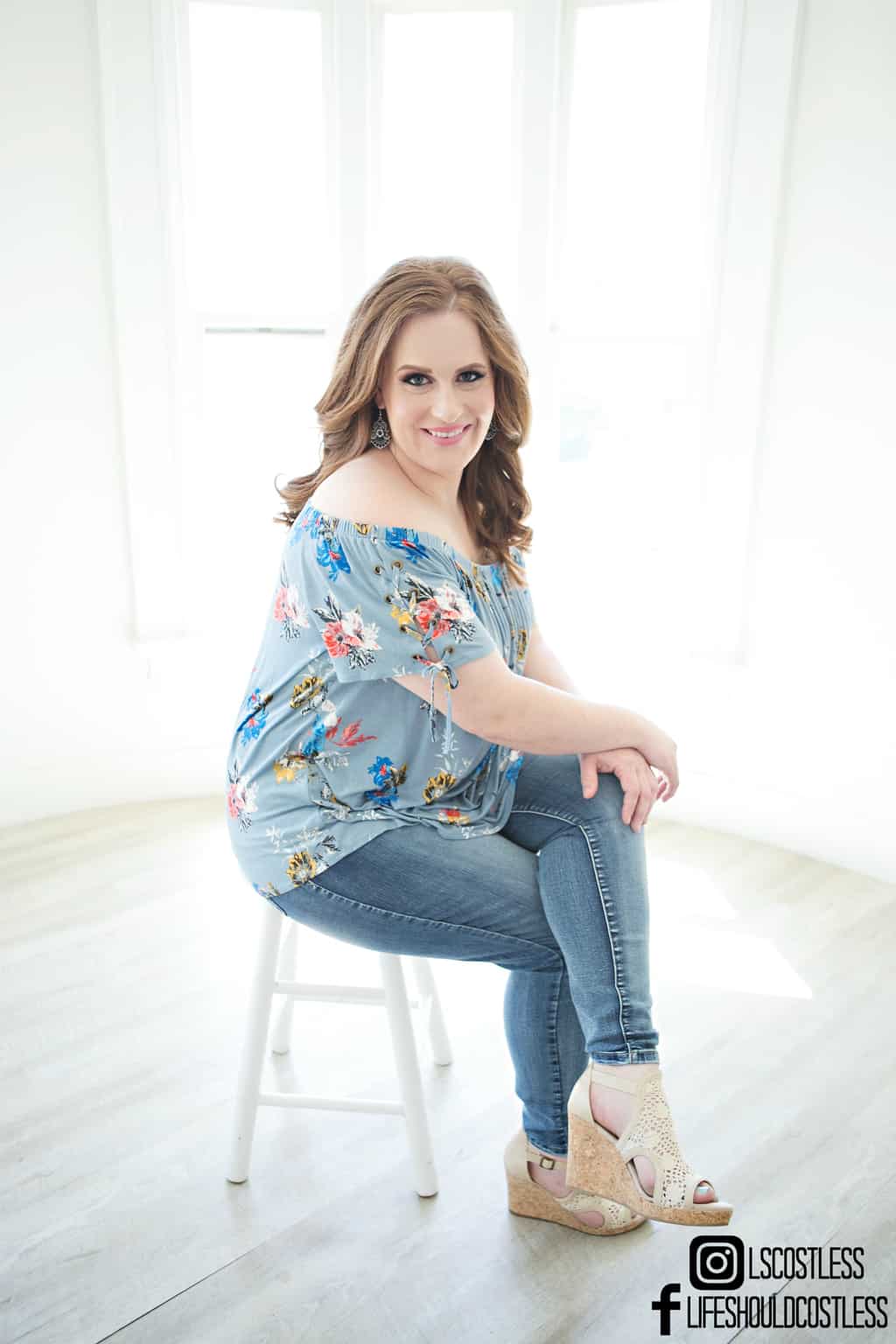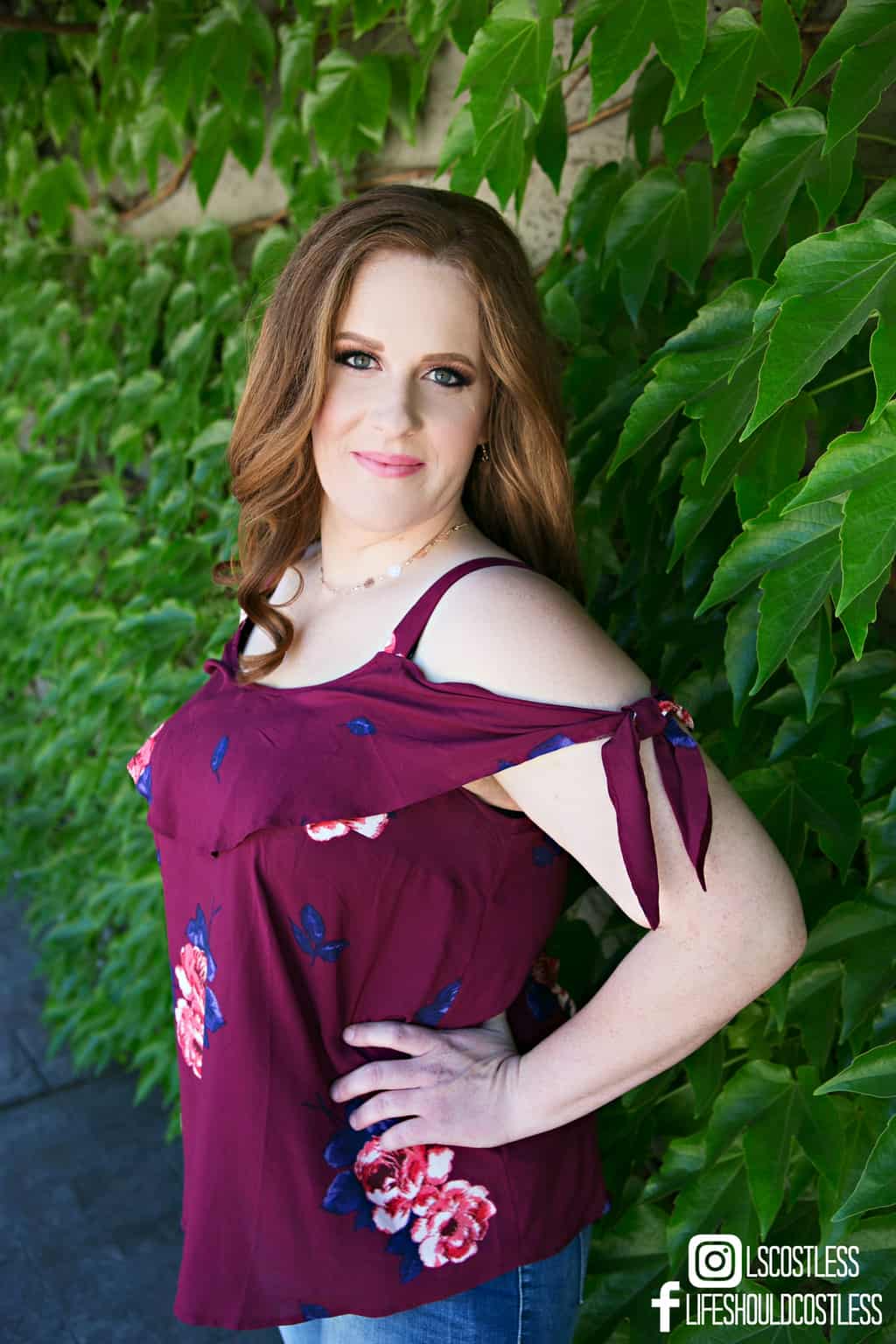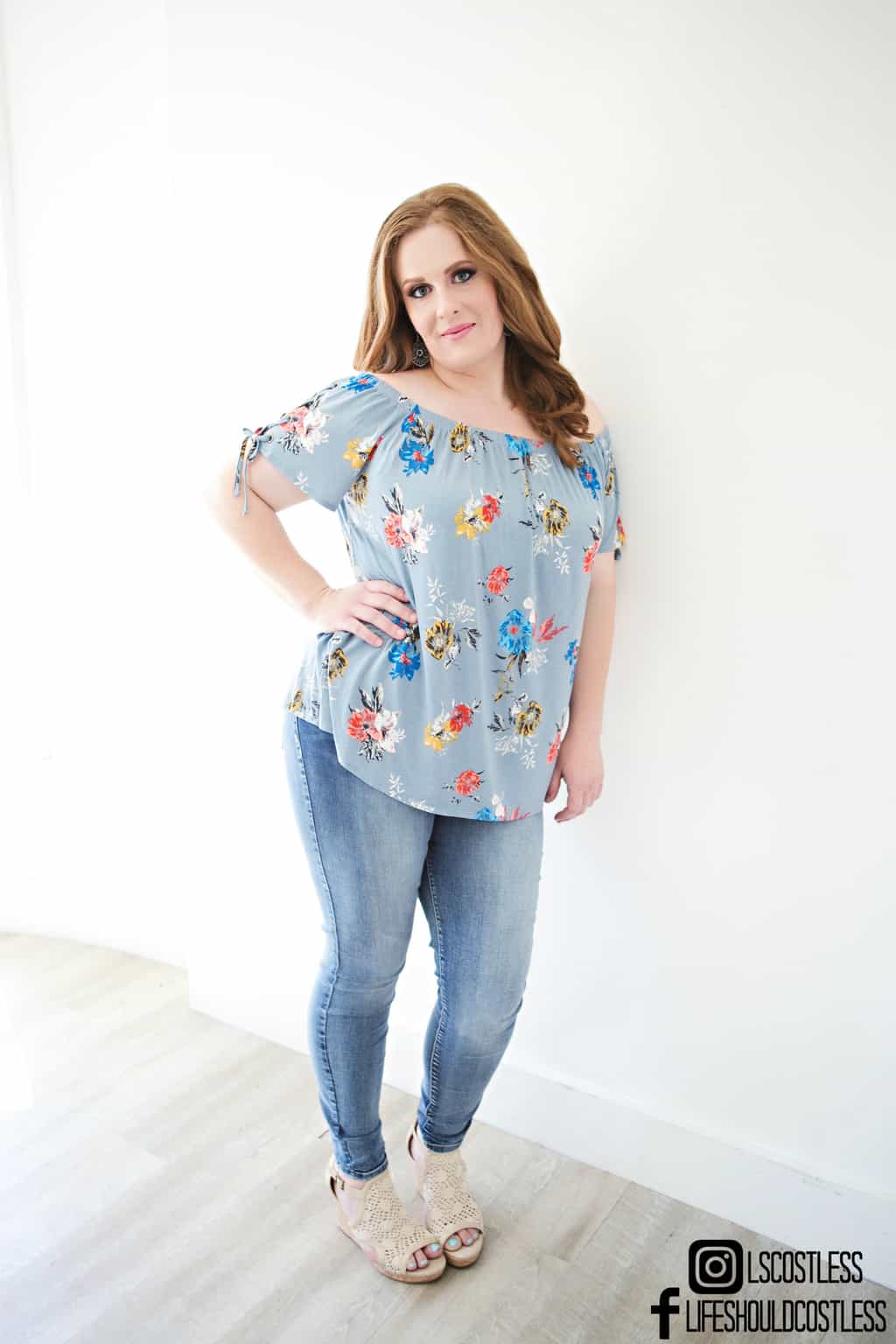 I'd love to do a bunch more photo shoots later on, but they are wicked expensive, so if you want to donate to the cause, you can do so via PayPal (button below)
P.S. You can see any other posts that have pics of me you can find that here, it will include the Adele shoot if you are reading this much longer after I posted this.