Hey Y'all, The following for this blog has been growing like crazy these last couple or so years, and that is largely because of some help that I have had behind the scenes. Administrative Professionals day is going to be here soon so I wanted to give a big shout out and thanks to my AMAZING assistant Angie. I hired her the spring of 2016 and in that two years she has helped me grow my following from 4,000 to around 54,000…not too shabby considering we both work part time (I'm not bragging, it's just exciting because hard work and perseverance pays off).
I really can't express how much having her, someone that I can trust, has helped to ease my burdens especially as I transitioned into the life of being a single mom of four. I probably don't pay her enough, but Angie is worth every penny and more and I really appreciate everything that she does for me.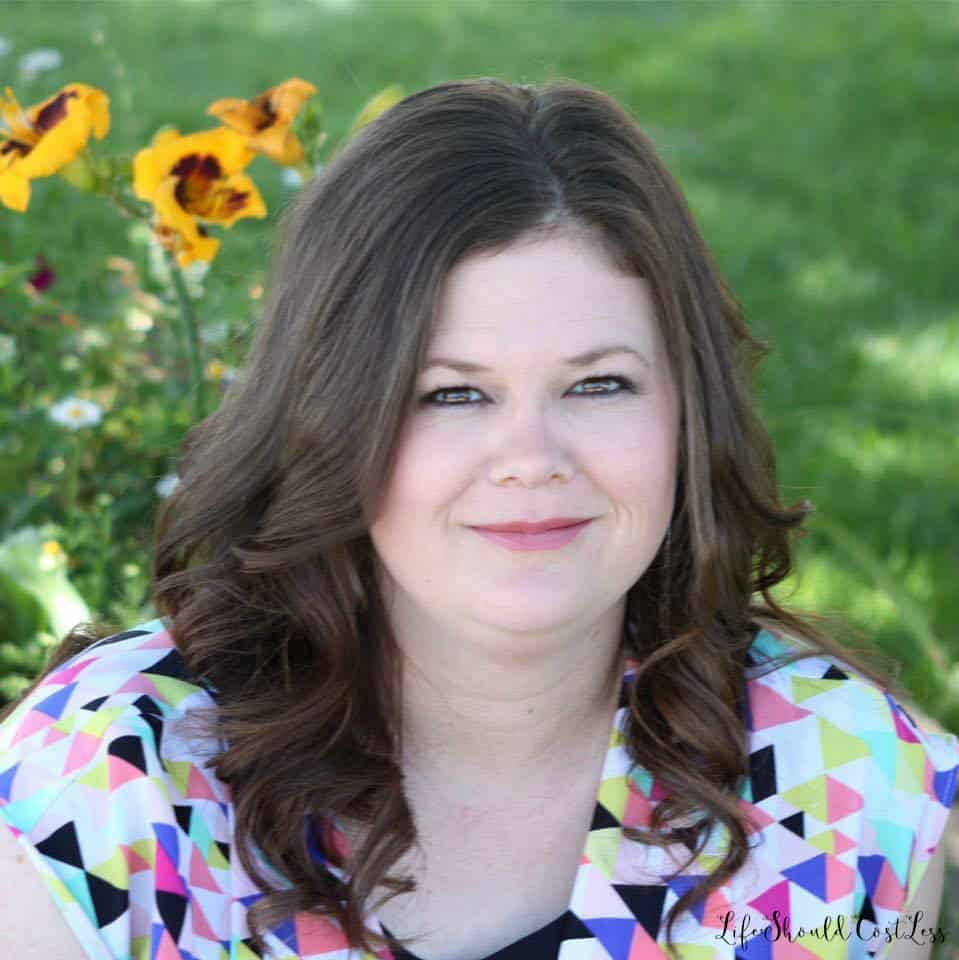 Anyway, I asked Angie to write a bit about herself so that you all can get to know her a bit too. I will add that yes, she is my cousin and we both grew up in the same small town, so if you know her there is a good chance that you have met me in real life too. Here she is:
Hi. My name is Angie Watson. I am a small town girl, born and raised in Southern Utah. I have one brother and two sisters. I grew up exploring the back country of Utah with my family and it is still something I love to do to this day. I married my better half in 2003 and now have three sweet girls whom I love to stay at home with. I love to go camping, do a little crafting every now and then and I may have a slight Pinterest addiction. Photography has always been a love of mine and is something that I'm still striving to get better at.