The other day, I tried
this lofthouse style sugar cookie recipe
. It's pretty yummy! It's the kind that is made with sour cream to make them really soft. I decided that I'd try to swap out the sour cream for greek yogurt though to try to lighten it up a bit so that I won't feel as bad making them with frosting. I can't be the only one that makes sugar cookies just for the frosting (we can't have naked sugar cookies now can we?). Anyway, I made it so that the cookie itself isn't very sweet so that it wouldn't be a total sugar rush when frosted. THESE ARE 100% MEANT TO BE FROSTED, otherwise I imagine they'd be like a sweet biscuit…gross! I'm keeping this recipe for my recipe box, so I thought I'd share:
In a large bowl cream together:
1C Salted Butter (room temperature)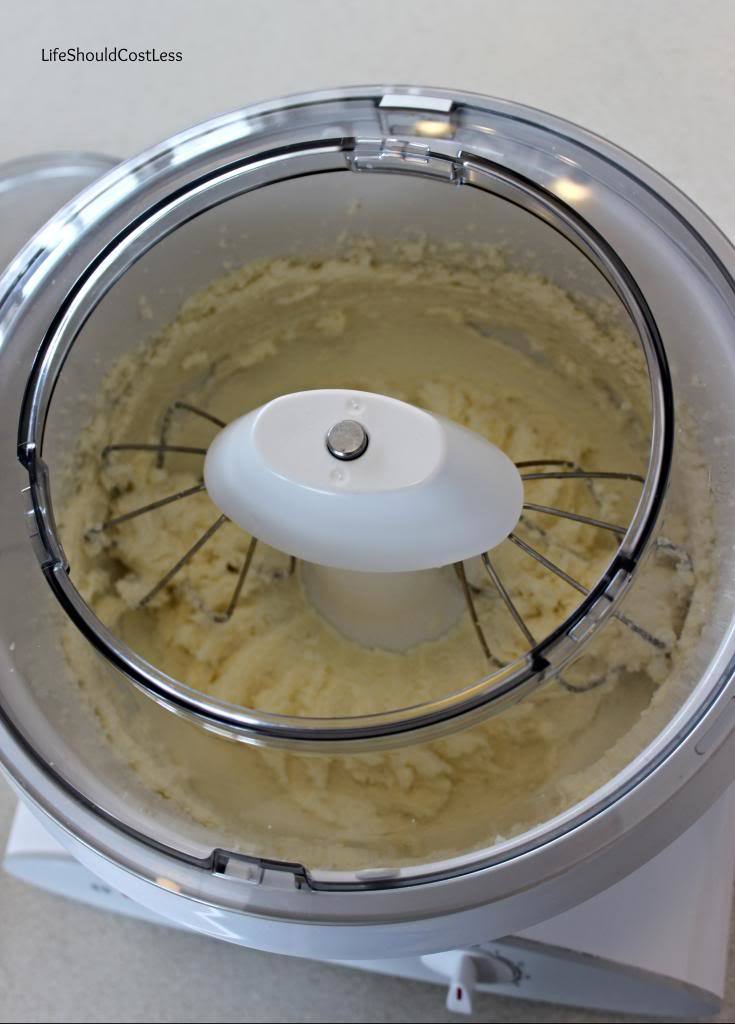 1 tsp Baking Powder
2 T Corn Starch
Roll out, on a clean floured surface, and cut into desired shapes. Place on a
parchment paper lined
cookie sheet.


Bake for approximately 10 minutes or until edges have slightly browned (the time will depend on how thick you made them).




These taste great when frosted with my Hot Cinnamon Buttercream Frosting (just like my grandma's), as pictured below.


The frosting on this pic was a little over-kill, but it was SO DELICIOUS!
*This post was updated 01/08/2014