No I'm not talking about it being Autumn…If you've been following along, you have probably already noticed that I am in the middle of a site redesign. It has been a long time coming, in fact, it has been coming since the day after I got my last one. The last redesign was literally the worst thing that has ever happened to my website, it was down for three whole days and I went from averaging 300,000 page views in one month to barely scraping by at 100,000 views a month (I've been at this six plus years so there should be growth)… but I grinned and bore it and tried to make it work and it just never did. So I'm not going to fight it anymore, and clearly what I was doing before was working for me so I am going to go with a very similar layout to my previous one, and work my tail off to make this place as user friendly as possible. So keep on the lookout for more good things to come to the site layout.
As for content changes, I have removed the "Get Featured" page and will not be accepting any contributor posts for the time being. When I introduced the option I did have several entries but nothing that really would have fit the site or the direction that I am trying to take it so I decided to just give that option the boot… it really just gave me more email to sift through. Sorry Folks!
I know that I keep talking about not holding myself back anymore…I poke my head out of my shell occasionally and then I get right back into my comfortable little routine of hiding behind the camera and not showing you guys how really crazy and fun I can be…but life has been throwing me some pretty insane curve balls these last couple of months and just when I think that I have found my footing I get pushed back down with something even bigger… so I no longer have the luxury of holding myself back anymore. I need to reach my full potential of success and as much as it scares the hell out of me… because putting myself out there over and over in a world full of so many internet trolls is so hard and scary, but I gotta do what I gotta do to provide for my family and people can stalk my site all they want and be mean…I get paid whether they like what they see or not. I have some big goals that I am finally going to be working towards (which are to have one million plus followers and averaging three million views per month being two big career goals)…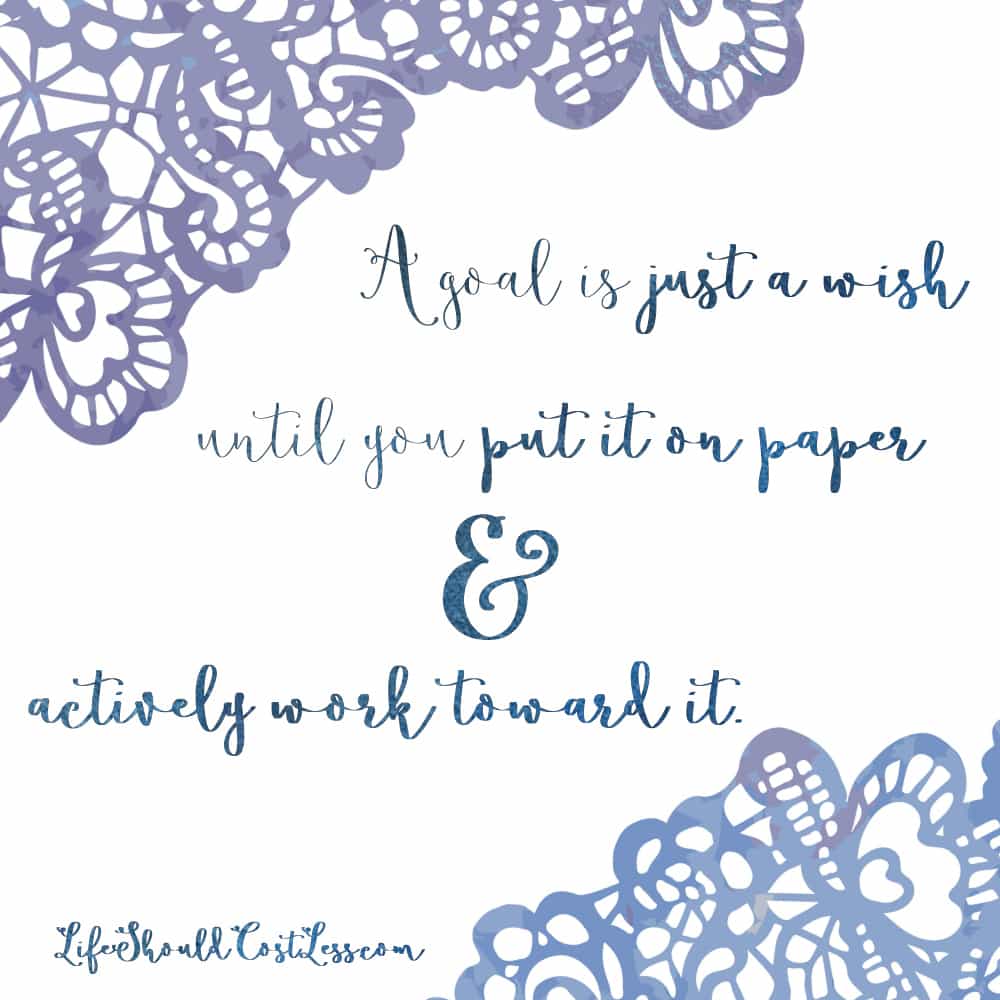 So I decided just here and now to publicly share some of my goals (this is kinda paper isn't it ;))… so now I have some accountability and it's out there and I can't take it back. Now you guys get to watch me figure out how the heck I am going to make it happen… one post at a time, little by little, I guess. It may take me ten years but I will get there eventually…
It's funny how God prepares us for trials in ways that we don't understand or can't see until a bit later (not meaning to sound cryptic, I will share more of what's going on at a later time). I'm so thankful that he got me thinking about moving and getting used to the idea…so that there was one less thing to wrap my head around over the next few months. I have dreamed about moving to Kanarraville since I was a little girl, but that particular dream has to go on the back burner for now. I am in the process of looking for a house that is in my home-town. I need to be near my family and hold them close at this particularly tough season of life… the ever so independent side of me is kicking and screaming but I know that it is what is right for me and my girls right now. I actually fell in love with a little cottage today, it has a chicken coop and orchard and even a little garden spot…it's like it was made for me, but fingers crossed it all works out. I'm trying not to get my hopes up too high but if you could please send prayers our way that we can find a home and get settled I would appreciate it.
As you can see, things are definitely changing around here and that is also because I am changing and growing as a person. I'm just as feisty as ever and I may swear a little more these days… which is less than a sailor but more than a nun… so don't be shocked if do drop the occasional cuss… that is how I am in real life and I have to be able to be myself if I am going to continue to pour so much of my life into creating this place. My true roots will never change though, so I'm still going to be decorating, cooking, creating, crafting, saving money, and laughing to my little hearts content (you guys are going to die over my Leslie Hall costume I'm doing for Halloween…which I will totally post) so I hope that you will stick around and stop by more so that you can get to know the real me.
With Change Comes Growth…let's grow together! ~Sarah