Since the Fourth is on Monday, I was thinking about what my least favorite part of any holiday is and it reminded me that it is usually kids whining because they are bored between activities. So, after thinking about it for a good long while, I decided that I would make some word searches that are themed for the upcoming festivities.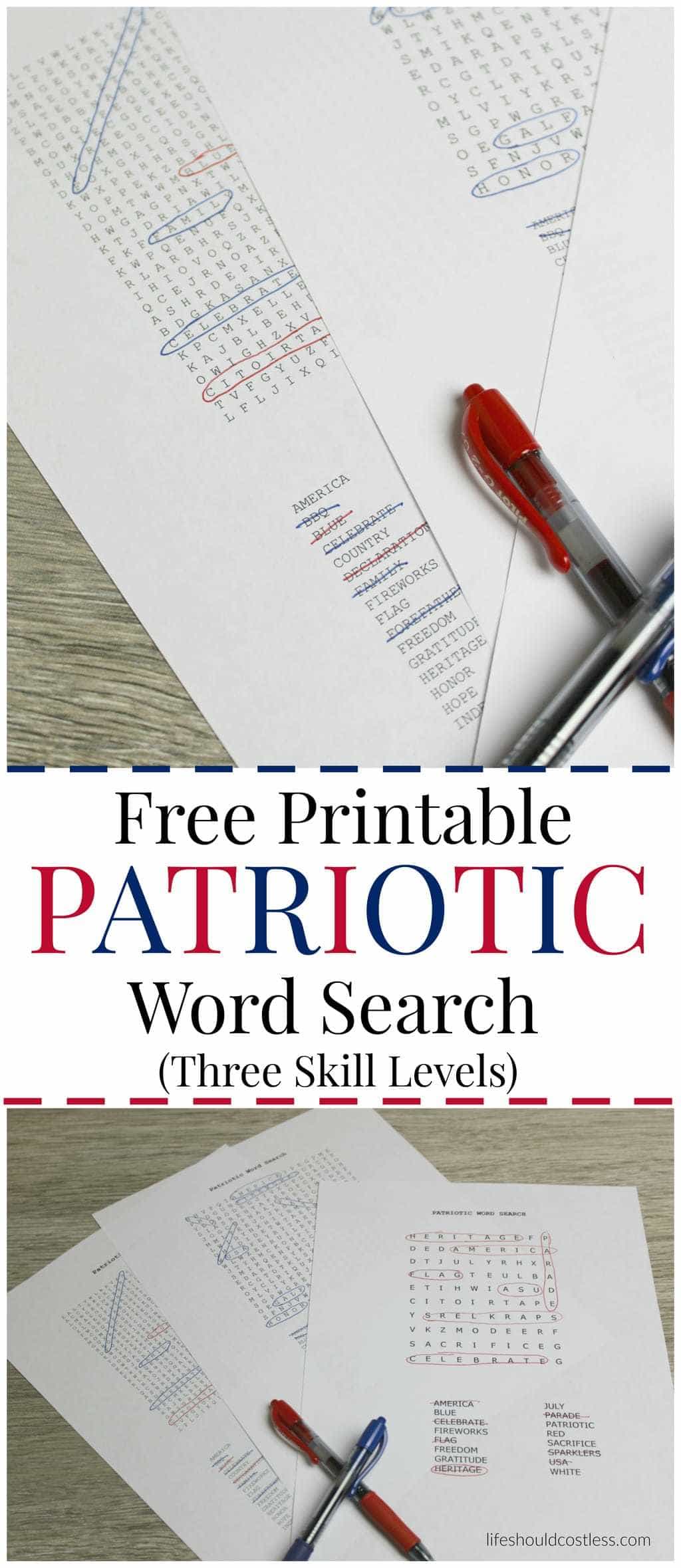 Obviously everyone has a different skill level, so I went ahead and made the easiest one easy enough for my second-grader.  The next may be just right for up to a teen, and then the hardest one all the way up to adult…that one was kicking my butt at midnight last night. Those words were a little hard to find when blurry-eyed and super tired, but it should be a good challenge for pretty much anyone.
Anyway, I'm just going to dig right in and give you the printables. Please remember that they are free for personal use only, no posting them to your own page or trying to make money off of them.  They are sized just right to fit on normal printing paper, so just click on the image and then save and print.
Easy (The words to find on this one are not very centered…sorry. I was having a hard time figuring out the program that I used.)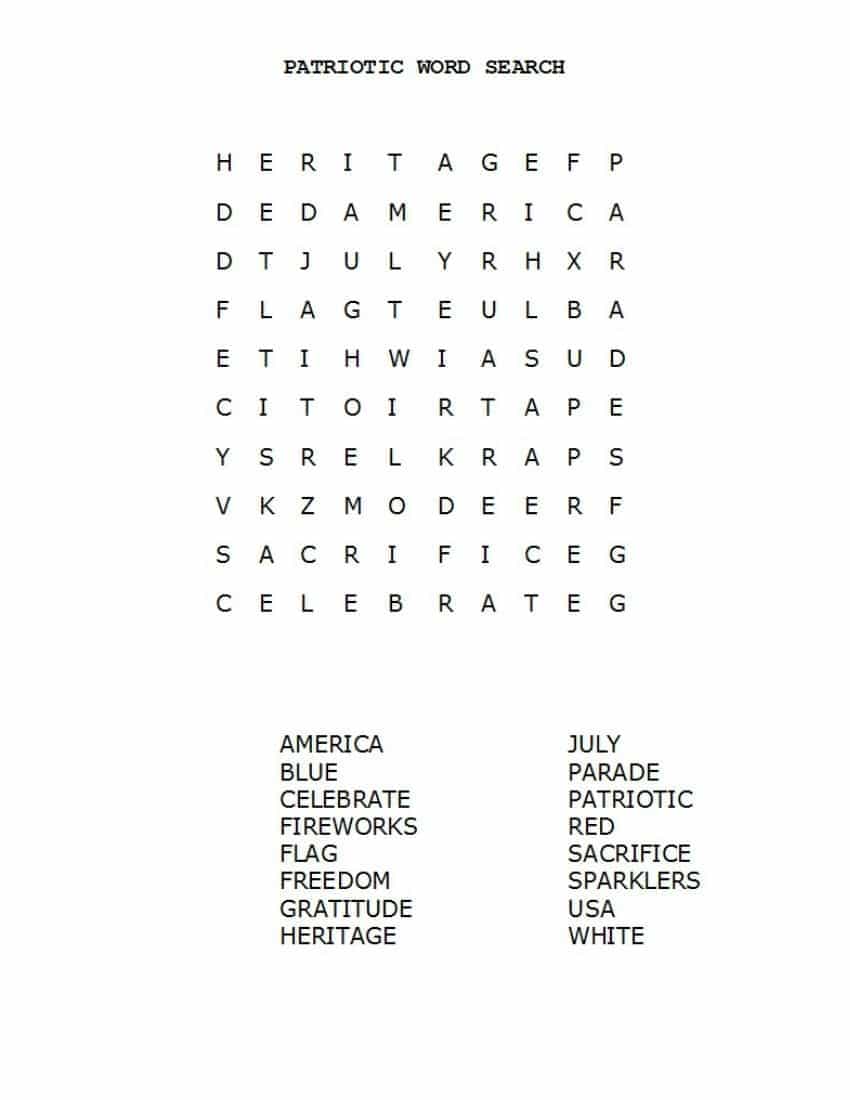 Medium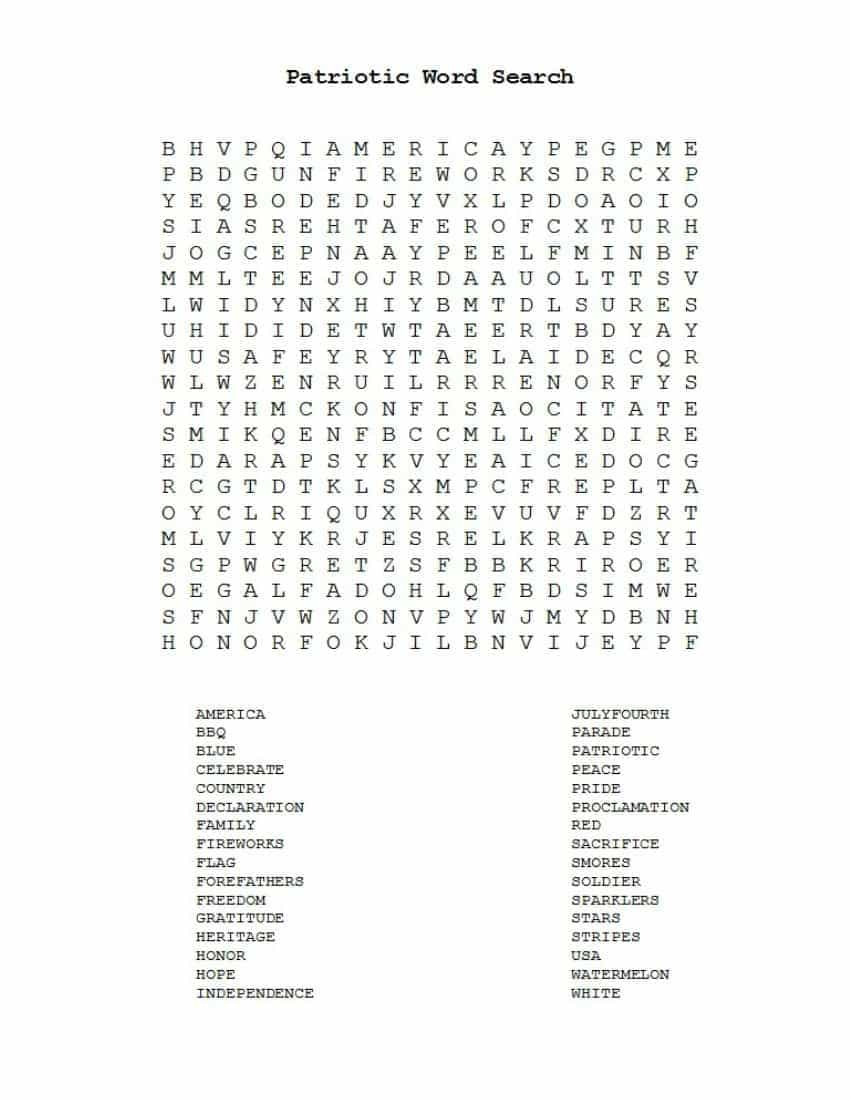 Hard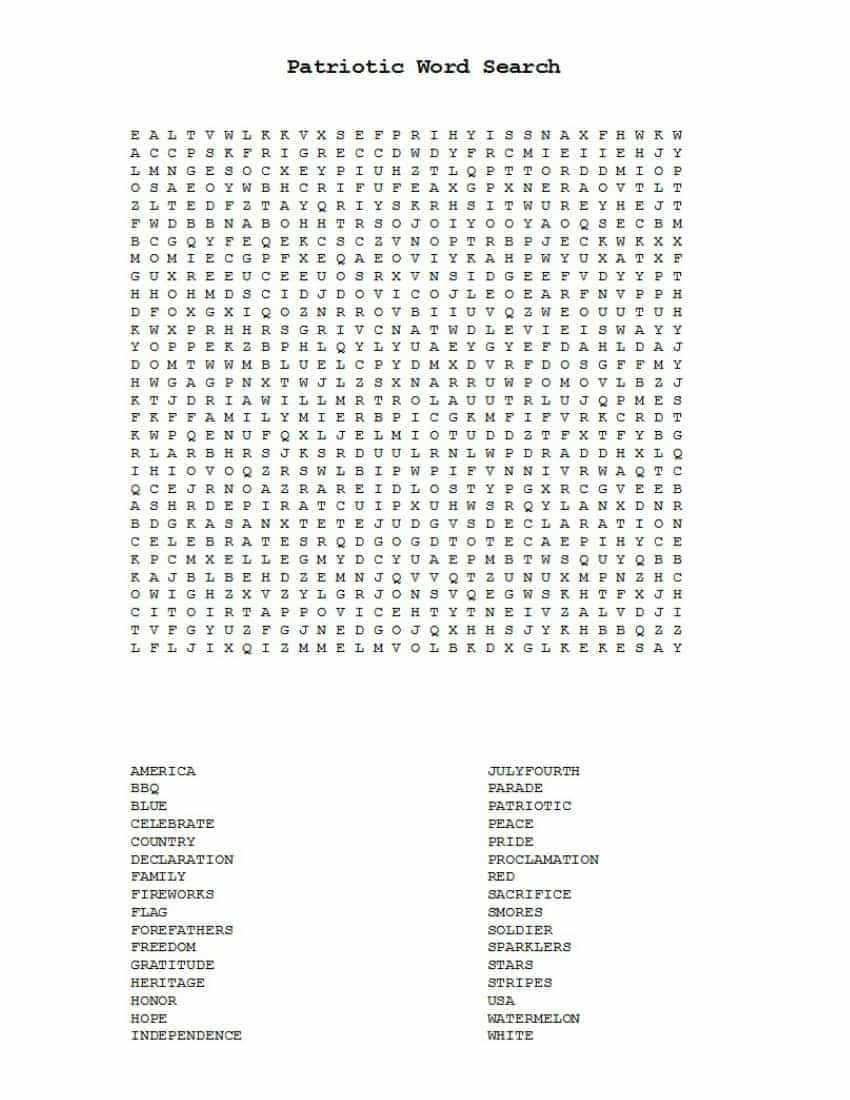 I used all the words that remind of Patriotic celebration but as with any word search, there are some other words you can find…the word-search generator that I used snuck in the word GUN on the medium one…I didn't put that in there but just remember that all the other letters are random beyond the words on the list.
I thought it was fun to use red and blue gel pens to fill them out with…it's nice and festive. These should work not only for Independence Day, but the other Patriotic holidays as well.
If you love them, please make sure to share this post. Thanks~Sarah
You may also like (the pictures are links):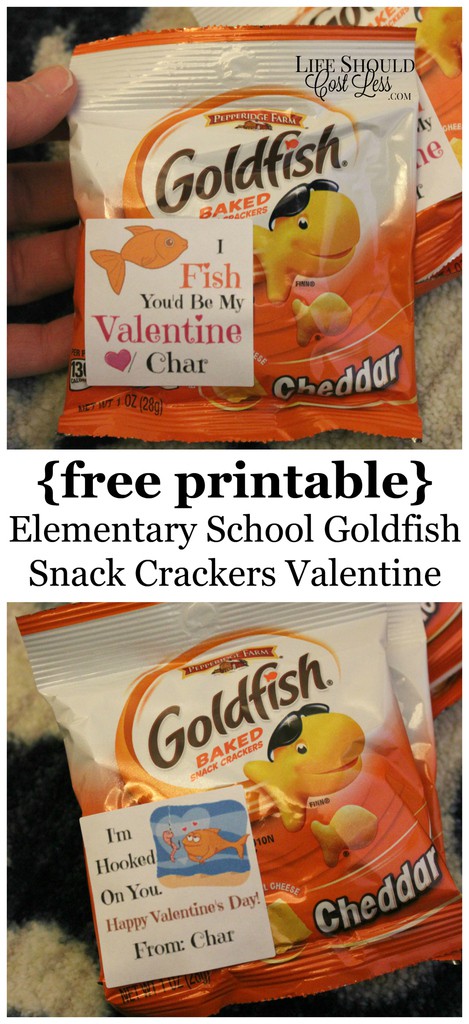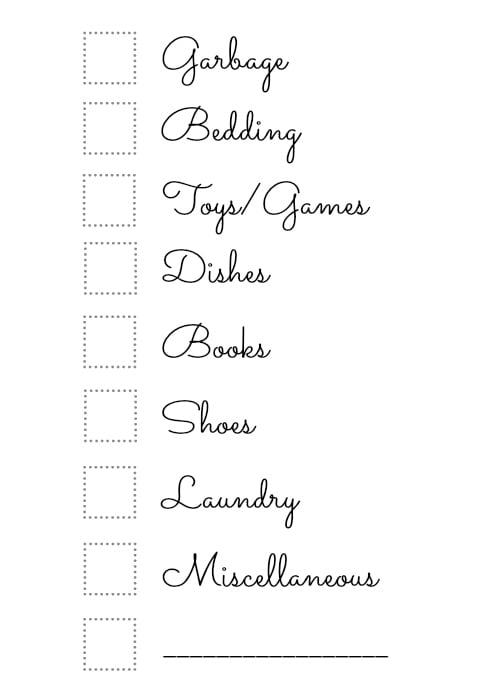 To check out my entire free printables section, go here.